Here\u2019s Your Essential Gear For Winter Classic Car Storage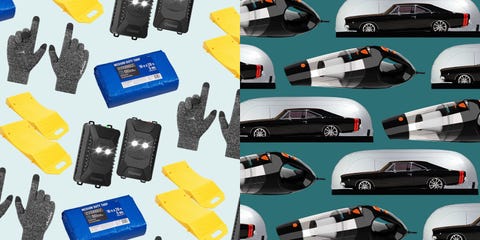 If you live in a northern climate, now is the time you're starting to think about storing your classic, hot rod, or exotic for the winter months. Whether it's a road salt issue, a performance tire issue, or a car that just doesn't like cold starting, there are plenty of products that will keep it ready to go when spring rolls around. We'll get to those, but first, some overall tips.
You want an enclosed storage space, and try not to park in dirt or grass. "Dryness is more important than cleanliness," according to Hagerty. Get a car cover if possible; it keeps dust and UV light off your finish. If you are parking outside, get a tarp to keep moisture at bay. You also need to deal with critters. Set up mousetraps. Try to block all of the air inlets if possible, says GarageLiving, and put steel wool in the exhaust.
Then check out the products below to help you do everything above, and, in a few months, it'll be time again to get your vehicle out and hit the street!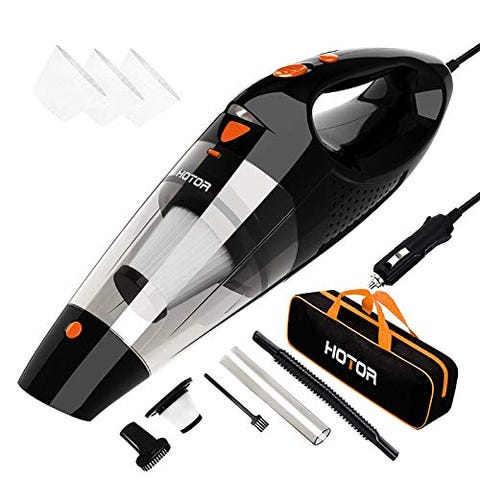 This small vacuum cleaner comes with tons of attachments for hard-to-reach places and plugs into the cigarette lighter in your vehicle. It has a detachable dust cup for easy trash dumping.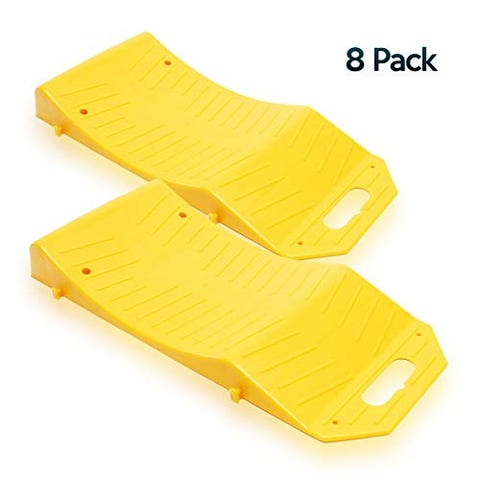 If you don't want to put your car on jack stands or take off the tires, try these tire saver ramps that keep equal pressure on your contact patch. This is a two-set pack made from high-density polyethylene plastic to ensure maximum strength.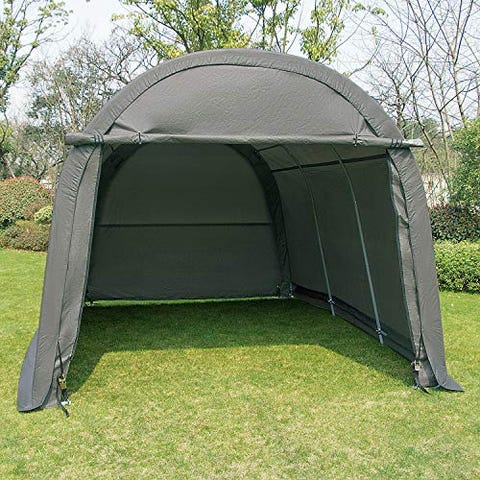 If you don't have a garage spot, you might want to check out this car canopy with a rolldown cover for the front opening. It's tearproof, waterproof, and blocks UV rays. (If you're parking in the grass, remember to lay down a vapor barrier to keep moisture out.)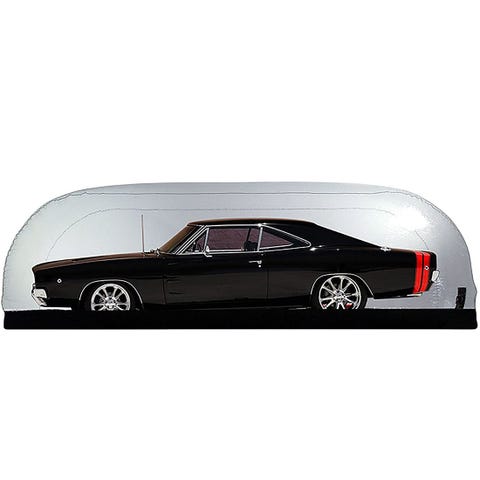 This capsule is on the expensive side, but your car will be protected from all of the elements—while on display for everyone to enjoy. The base tarp is impervious to gas, oil, and antifreeze. It takes about 15 minutes to set up and inflates in about six minutes.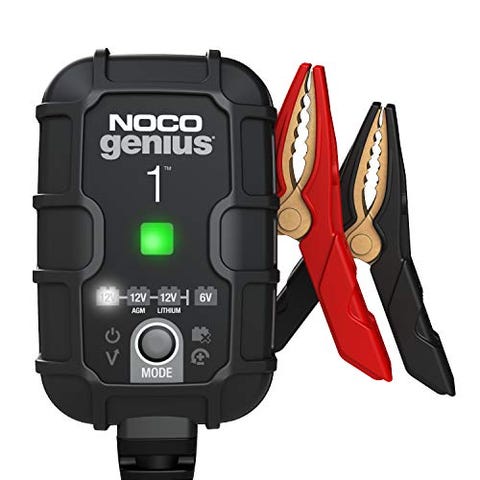 If you want to save some headaches in the spring, you should invest in a battery maintainer. This Noco Genius1 will give your battery the juice it needs on demand to keep it from going dead…and possibly getting damaged.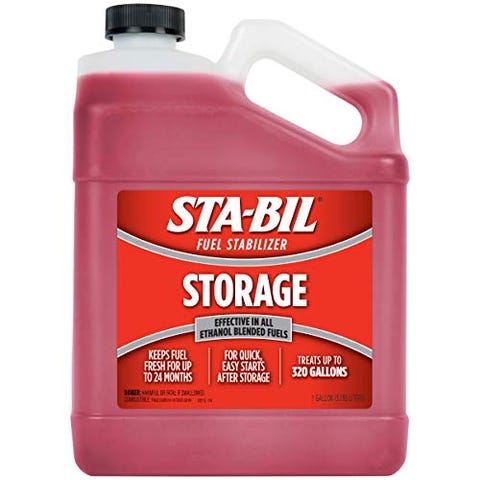 The best thing to do for your car over the winter is drive it. But since that isn't possible for everyone, put some fuel stabilizer in before the weather gets really cold. And don't just dump it in and leave it; you need to drive around to get it dispersed throughout the system.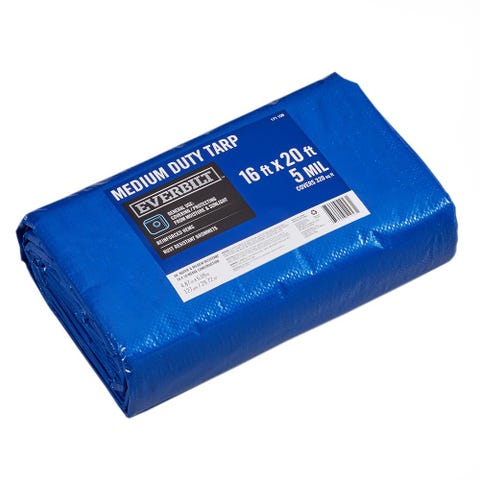 Even if you do store your car in the garage, a vapor barrier between the vehicle and the floor will never hurt. And if you're keeping it outside, it's nearly required. This 20 foot tarp should work for most vehicles, but other sizes are available.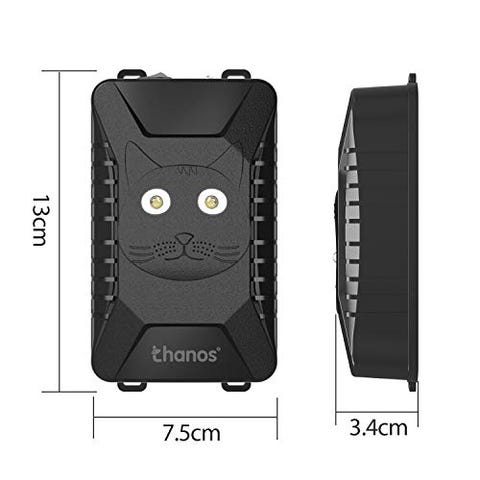 This pack of two rodent repellent device can go under your car, under the hood, or anywhere rodents are being pests—it supports both batteries and DC power. If it's under your hood, it turns on automatically when it senses the car has been parked.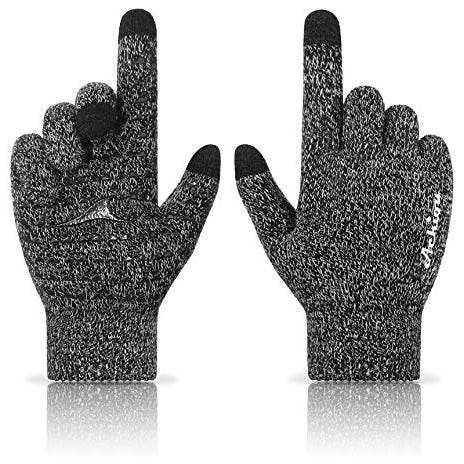 If you're like us, you'll be doing all of this winterizing in early winter, and you'll need some gloves to disconnect those battery cables, top off your fluids, and lay down the tire savers. If you need to take a Twitter break, the thumbs and forefingers are usable on touchscreens.
Source: Read Full Article