When Jose Mourinho references Lewis Hamilton…
We were not expecting a north London derby and Lewis Hamilton cross-over but Spurs boss Jose Mourinho has given us exactly that.
A regular visitor to the Monaco Grand Prix in particular, Mourinho's love for Formula 1 crept into his post-match press conference after Tottenham took a step closer to securing Europa League football next season with victory against their arch-rivals Arsenal.
However, Mourinho is not the biggest fan of the Europa League – football's second-tier European competition behind the Champions League – and compared Tottenham to playing in it as the same as Lewis Hamilton dropping back down to Formula 2.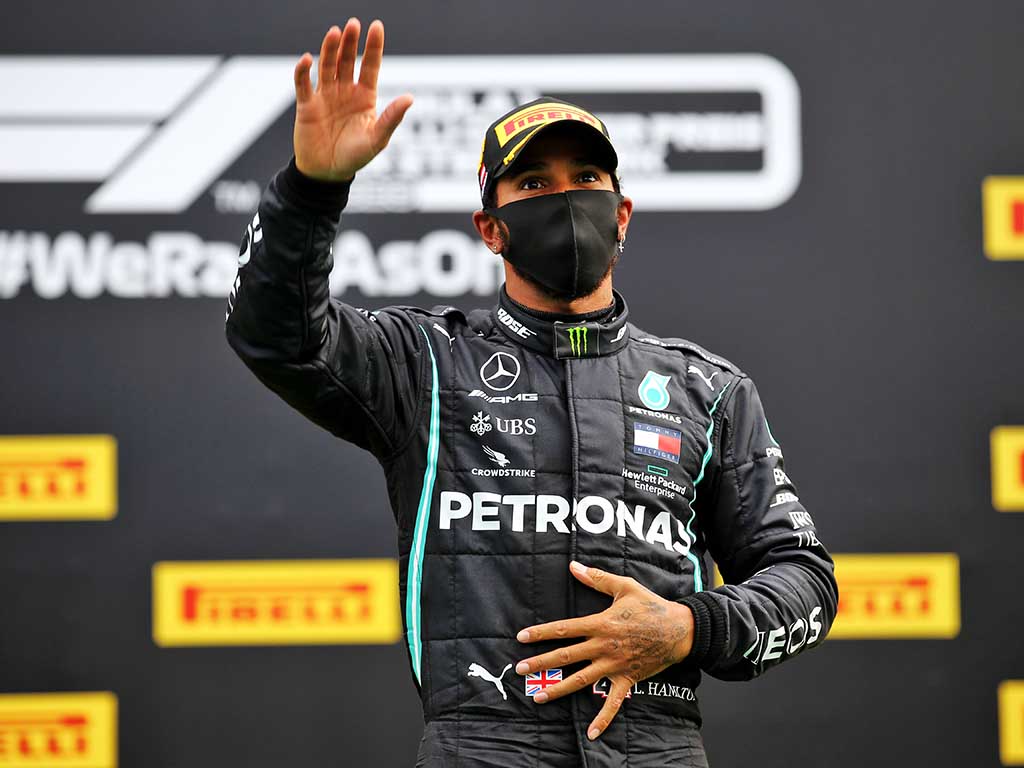 "I would love to play Europa League," Mourinho said after Tottenham's 2-1 win against Arsenal on Sunday.
"It is not a competition I am in love with, it is not a competition that I like very, very much to play. But when you cannot play the Champions League, you play the Europa League.
"In my career I have only played the Europa League twice and I have won it twice. It would not be bad to play a third time and win it a third time. We have to fight until the end to finish in a Europa League place.
"If you ask Lewis Hamilton if he wants to win Formula 2, I don't think it will be a great deal for him. But it is a competition and I prefer to play Europa League than to not play.
"I think it is a title Tottenham would obviously [like to] get. I think we should do everything possible to play Europa League next season and we have to fight for that."
Now we just need Hamilton to mention Mourinho in an upcoming press conference then we can go full circle…
Source: Read Full Article