Toto Wollf: 'Everything has been done to stop us' | F1 News by PlanetF1
Looking ahead to 2022, Toto Wolff believes the sport has done everything it can to stop Mercedes's dominance with the regulation changes.
The German team has already secured its seventh straight Constructors' Championship and will also win the Drivers' Championship this season.
With stable regulations, Wolff and co are likely to add to their tally again next year. With the changes in the sport that come after that though, the team principal expects things to get much harder.
"Next year will be a transitional year with the same machines. As I've said before, I expect Honda to give it a big push," he told Autosport.
"And then obviously this big challenge of 2022 is on the doorstep. That will motivate us. Everything has been done to stop us. We will all fight on a level playing field financially and everything is pretty much capped.
"I'd like to see us continue to perform well, even through this most dramatic regulatory change that has ever happened in F1."
Get your hands on the official Mercedes 2020 collection via the Formula 1 store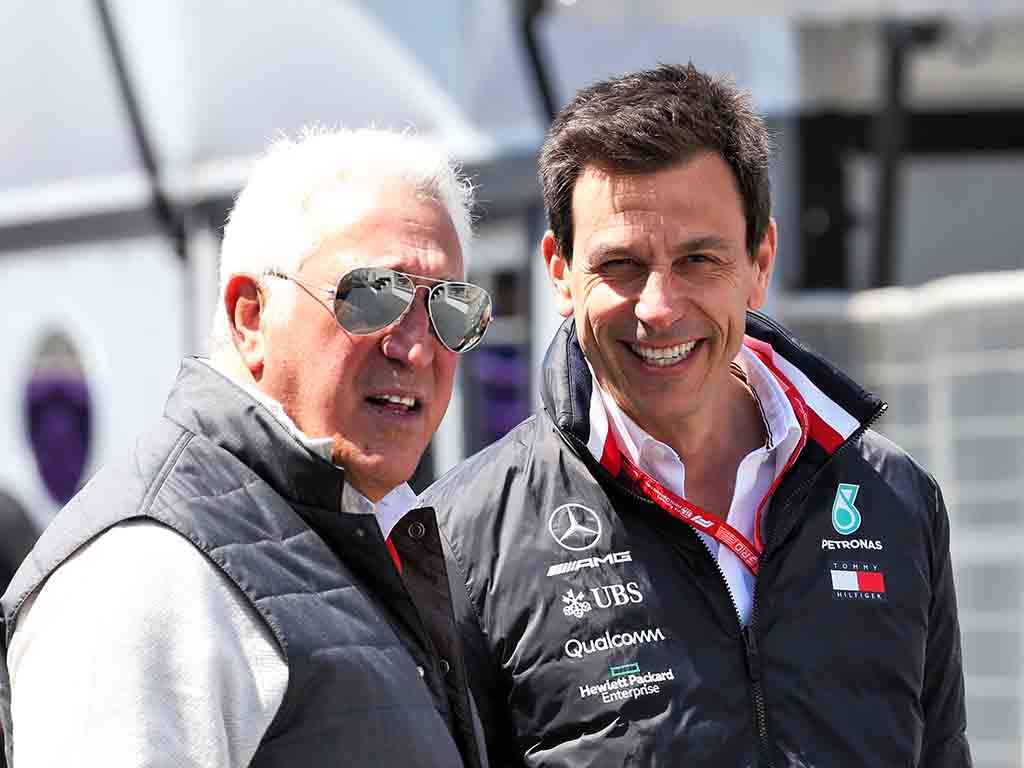 There has been a huge amount of speculation regarding Wolff's future, as he has yet to sign a new contract with Mercedes and has hinted at leaving.
Some rumours state that he'll stay with the team but move into a different, less hands-on role, while others link him with a move to Aston Martin, a company that has close links with Mercedes and one that he owns shares in.
However, he still feels he has something to offer and wants to stick around to prepare a replacement for him once he does leave.
"My situation is a little bit different, because I'm a co-owner of the team, so I'm never going to abandon it because it's just what I love to do," the Austrian told Sky.
"What's better than to be part of a sports team, to be part of such a fantastic gang of people?
"What I said is that I believe everybody has a shelf life in a role. I haven't come to the end of mine, I think I can still contribute. But I need to think about the future also going forward.
"Bringing somebody up, developing him doing this role, is something that is a fantastic challenge for me that will be one of the next chapters. But you will see me around for a while."
Source: Read Full Article