Todt: Fernando Alonso midfield troubles like early Schumacher days at Ferrari
Jean Todt described Fernando Alonso as "exceptional", but he does not currently have the machinery that "allows him to win" another race.
The FIA president compared the Spaniard's situation to that which faced Michael Schumacher when he moved to an uncompetitive Ferrari team after winning two consecutive titles with Benetton.
It would be another five seasons before the German took a World Championship with the Scuderia, and Todt explained that Alonso's talent is still up there with being the best in the sport.
However, the Frenchman added that Alonso simply does not have the car underneath him to be able to challenge on a regular basis at the moment – which has been a feature of the careers of plenty of drivers before him.
Todt hopes the sweeping 2022 car changes will help to level out the playing field moving forward, though.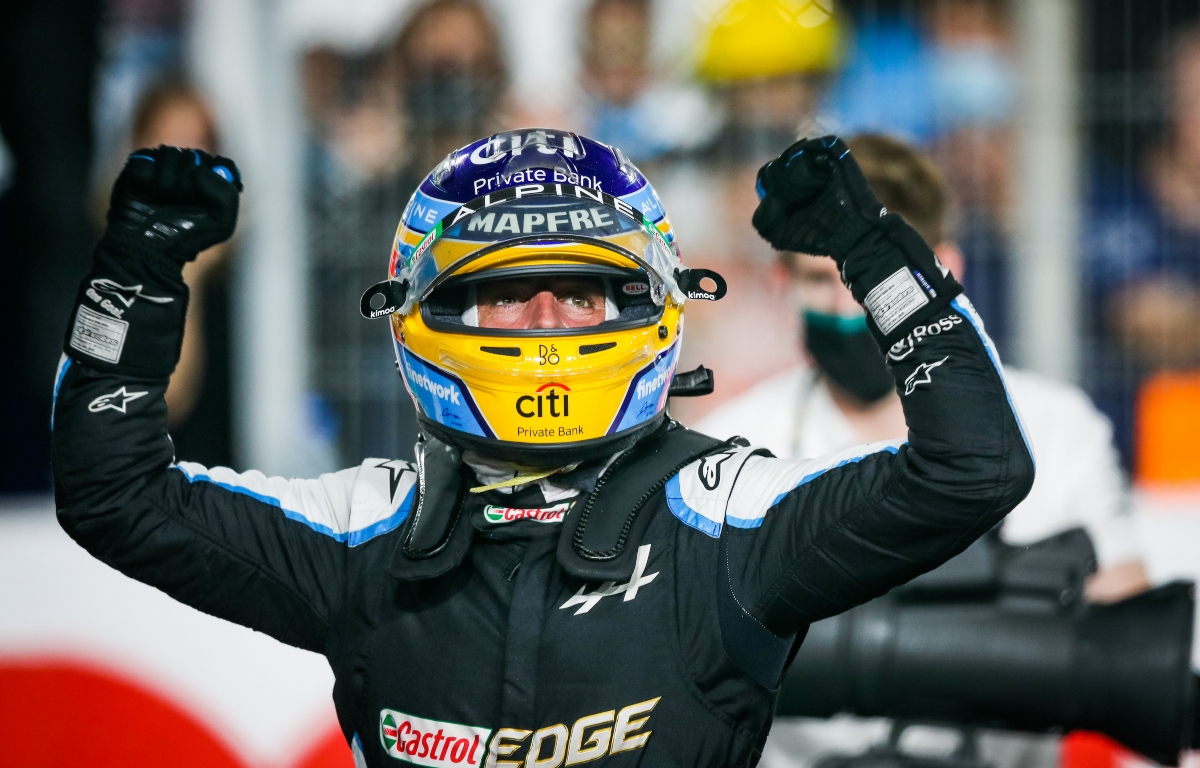 "Those in the World Championship are all very talented drivers. Maybe there are two or three who have a bit more spark, but what makes the big difference is the car they are given to drive," Todt told beIN Sports, quoted by Spanish website AS.
"We have seen it in the past. Look at Michael Schumacher, when he came to Ferrari in 1996, he was World Champion in 1994 and 1995.
"In 1996 he won three Grands Prix, far from being World Champion. Then we saw it with many other drivers.
"We saw it with Fernando Alonso when he was driving a car that no longer allowed him to win, we see it now. Alonso is an exceptional driver, but today he doesn't have a car that allows him to win.
"Yes, today it is something that cannot be denied, but the doubts about a promising 2022 give licence to dream."
Former team-mate Romain Grosjean also hailed Alonso's talents recently, saying that he has the ability to do things that are "not in the book" of driving, and his return to the sport after a two-year absence has not slowed the 40-year-old down.
Alonso took his first podium since 2014 last time out at the Qatar Grand Prix, but he currently sits P10 in the Drivers' Championship and Alpine are currently fifth in the Constructors' Championship, after a positive weekend in Losail.
Source: Read Full Article