Shell recover lost Ferrari horsepower with new fuel – report
According to a report, Shell have already given the new "super-fast" Ferrari engine a boost after a power breakthrough with the new fuel.
For 2022, we will see major changes to the F1 challengers thanks to heavily revised regulations, but there has also been a sizeable alteration to what goes on underneath the bodywork.
Formula 1 is moving towards an increased dependency on sustainable biofuels, so next season a new E10 fuel will be in use which relies on 90% fossil fuels and 10% ethanol.
Motorsport.com's Italian edition states Ferrari team principal Mattia Binotto estimated the resulting power loss to be 20hp, since the new fuel has forced a redesign of the Internal Combustion Engine.
But the report adds that Shell, the long-term fuel supplier for Ferrari and now "innovation partner", has already worked wonders in its research centre by recovering all of that lost power in this new fuel.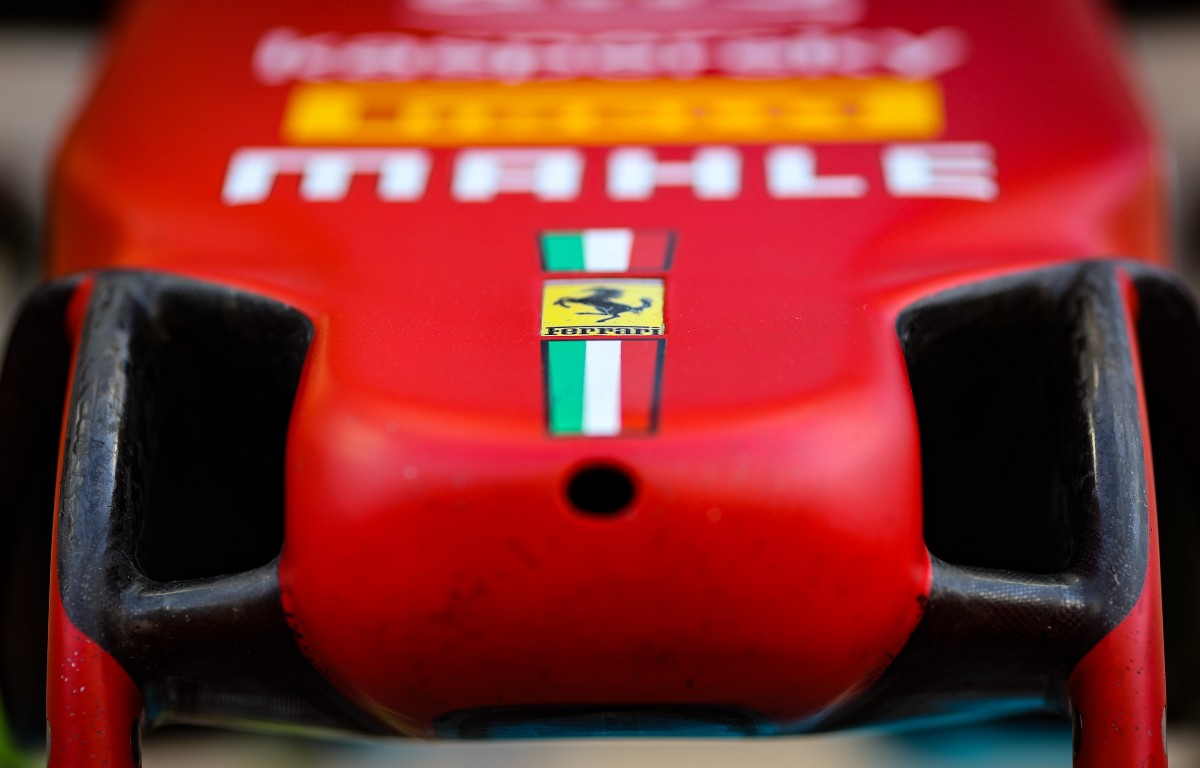 It is not only Shell delivering the goods though, as Motorsport.com speak of a new engine developed by Ferrari for 2022 which "brilliantly exceeded the power values ​​of the 065/6 that concluded the [2021] championship, both for the design qualities of the super-fast unit designed by engineer Wolf Zimmermann, under the technical direction of Enrico Gualtieri, and for the chemical qualities of the latest fuel developed by Shell".
Furthermore, the report states this new Ferrari engine, which will be homologated and frozen until 2025, "seems capable of challenging Mercedes and Honda".
Honda have, of course, handed over their power unit work to Red Bull following their departure from Formula 1.
The report understandably urges some caution, because although "the results obtained are even higher than those defined in the project", Shell and Ferrari will only know the extent of any success once the rival manufacturers also hit the track for the first time in the winter tests.
Ferrari have high hopes for 2022 as they target a return to fighting for regular victories and title glory.
Source: Read Full Article