Reverse grid is over, sprint races on the cards | F1 News by PlanetF1
Formula 1 is considering trialling Saturday sprint races with F1 chief Stefano Domenicali revealing that the plan for reverse grids is "over".
Last year, facing an unusual season that included a few back-to-back races at the same circuit, Formula 1 bosses debated running reverse grid races as something different.
The idea did not go down well with many of the drivers, nor the fans.
Failing to get support from the teams, the proposal was shelved and the normal qualifying format was used.
The idea of reverse grids has now been permanently quashed with Domenicali saying Formula 1 doesn't want to risk burning itself with risky qualifying ideas.
"Reverse grid is over," he told Motorsport.com, "that's something I can tell you.
"It's important to think maybe of new ideas to be more attractive or interesting, but we don't have to lose the traditional approach of racing.
"I think that what we learned when we were changing the qualifying every two days was something that has burned our fingers.
"So we need to avoid that, and therefore now I think that the format is quite stable."
Instead Formula 1 is considering Saturday sprint races.
"What we're looking at is what could be the approach of the so-called sprint race on a Saturday," he continued
"We are thinking if this could be tested already this year.
"There are discussions going on with the teams in the right forum, and I think that maybe this could be the only one thing that could be interesting."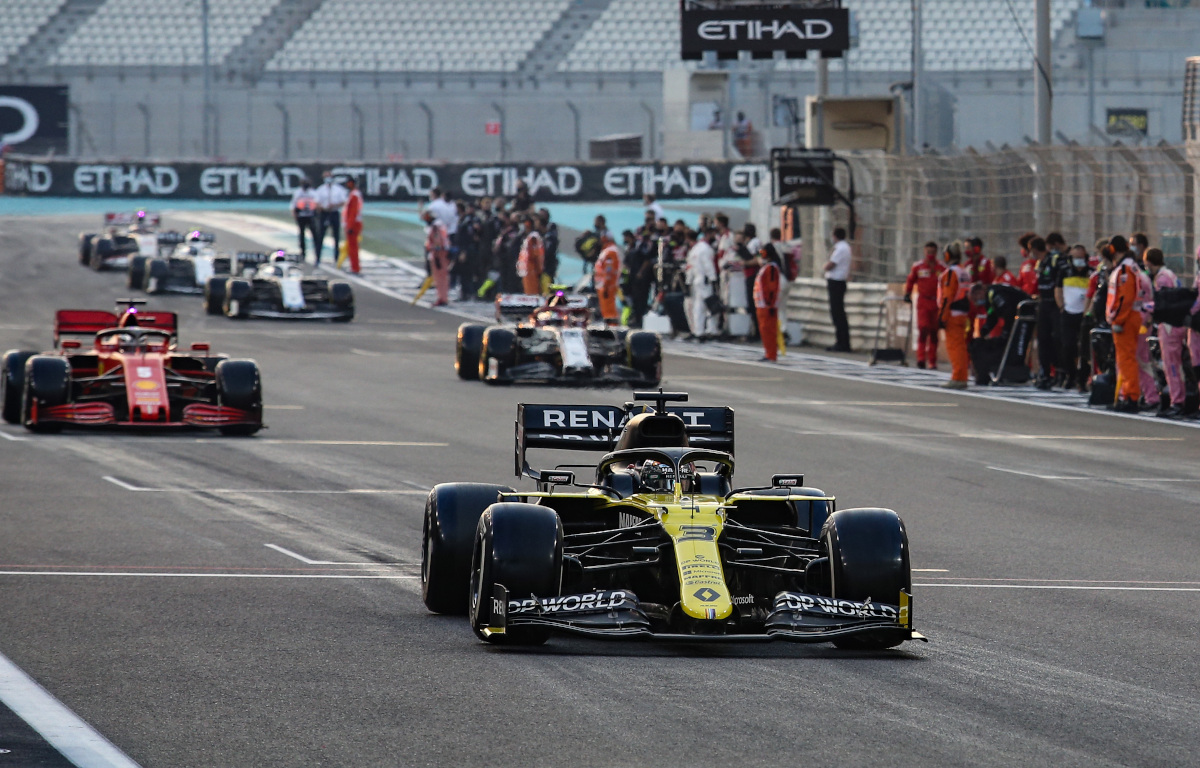 Sign up to the official Formula 1 store and save 10% on your first order!
And that's just the start of the changes the Italian wants to implement.
Domenicali is also eager to put the spotlight on Formula 1's rookies with two new drivers, Mick Schumacher and Nikita Mazepin, on the 2021 grid.
"We need to give attention once again to the rookies, the real rookies," he said.
"Today, with the fact that we have less testing, we need to create [chances for running] not only in the free practice, as already is written into the regulations.
"Maybe we can create good events, highlighting the fact that we need to focus the attention on the rookies.
"We have a very good number of young drivers that are already in Formula 1, but we cannot stop that flow going on."
Source: Read Full Article