Pirelli publish findings from Azerbaijan Grand Prix tyre blowouts
Pirelli has found that a break in the inner sidewall of their tyres caused Lance Stroll and Max Verstappen's high-speed incidents at the Azerbaijan Grand Prix.
Aston Martin driver Stroll and World Championship leader Verstappen both crashed on the main straight in Baku after their left-rear tyres failed, with the pair travelling at speeds approaching 200mph – with the Dutchman blaming the tyre company and calling his crash "life-threatening" after the race.
Neither driver was hurt in their offs and, while Pirelli say the accidents were not caused by a defect in their tyre construction, they blame the incidents on how the tyres were being run at the time.
Pirelli's statement on the findings of their investigation of the incidents read: "There was no production or quality defect on any of the tyres; nor was there any sign of fatigue or delamination. The causes of the two left-rear tyre failures on the Aston Martin and Red Bull cars have been clearly identified.
"In each case, this was down to a circumferential break on the inner sidewall, which can be related to the running conditions of the tyre, in spite of the prescribed starting parameters (minimum pressure and maximum blanket temperature) having been followed.
"As a result of this analysis, Pirelli have submitted their report to the FIA and the teams. The FIA and Pirelli have agreed a new set of the protocols, including an upgraded technical directive already distributed, for monitoring operating conditions during a race weekend and they will consider any other appropriate actions."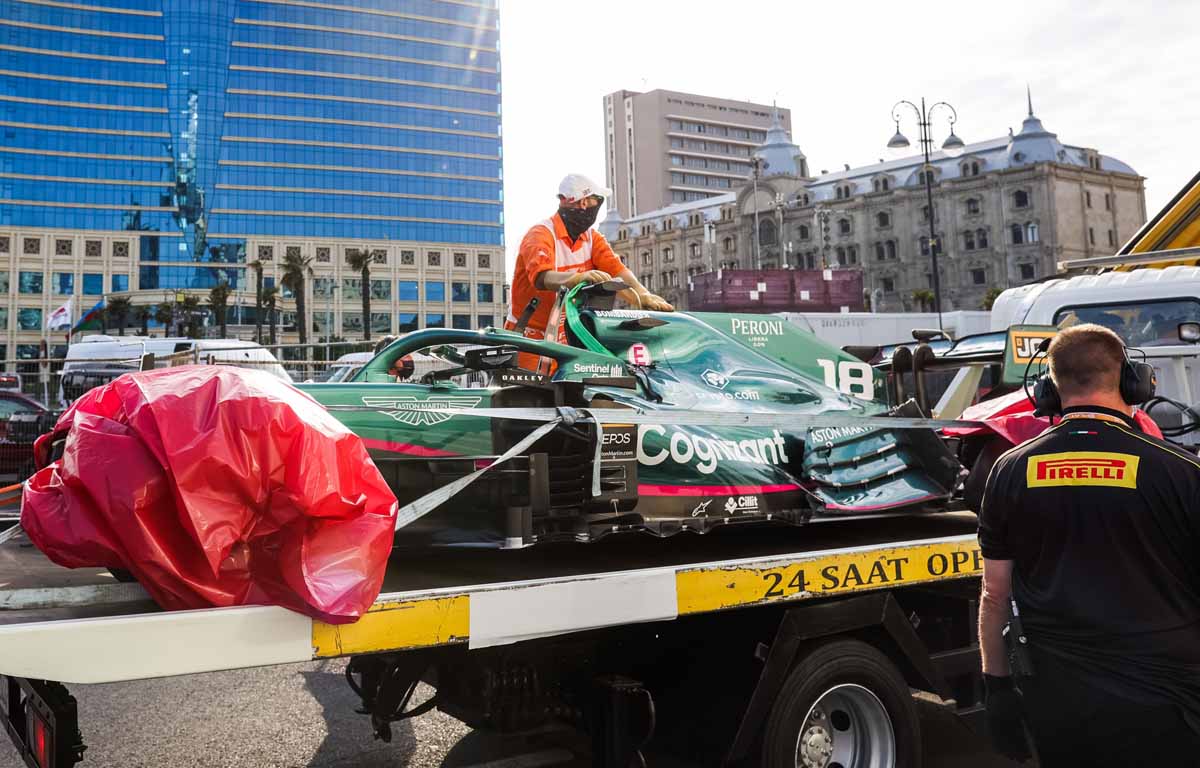 Check all the latest 2021 teamwear via the official Formula 1 store
Red Bull released a statement of their own on social media, confirming that Verstappen's car was not running with any damage or defect at the time of the incident, saying they followed Pirelli's guidance at all times.
"We have worked closely with Pirelli and the FIA during their investigation into Max [Verstappen's] tyre failure on lap 47 of the Azerbaijan Grand Prix and can confirm that no car fault was found," said Red Bull.
"We adhered to Pirelli's tyre parameters at all times and will continue to follow their guidance. We are grateful that following the weekend's high speed impacts no drivers were injured."
Follow us on Twitter @Planet_F1, like our Facebook page and join us on Instagram!
Source: Read Full Article