Number of females in motor sport to 'explode' | F1 News by PlanetF1
Over the next 10 years the number of females taking part in motorsport will "explode" says ex-Formula E racer Katherine Legge.
2021 is without doubt a huge year in the world of motorsport and the continued aim is to get more women involved in racing.
The W Series will return in 2021 as part of the Formula 1 support program, while the new Extreme E Series will boast a 50-50 gender split in its teams.
Legge began racing back in 2000, and over her career she has competed in some of motorsport's biggest series including Formula E, IndyCar, Nascar, DTM and most recently the WeatherTech SportsCar Championship.
And to see female representation in motorsport continue on an upward trajectory is incredibly exciting for Legge.
"Over the time I've been in racing, it's changed massively – back when I moved to the States in 2005, there was Danica [Patrick], and myself and Susie [Wolff] racing professionally and now there's a lot more," she told Autosport.com.
"When I first started it was more of a novelty and now it's not really a novelty anymore, it's kind of the norm. More and more girls are proving that we can be competitive, so it's not an anomaly.
"The W Series has come along, there's more women in that, so times are changing."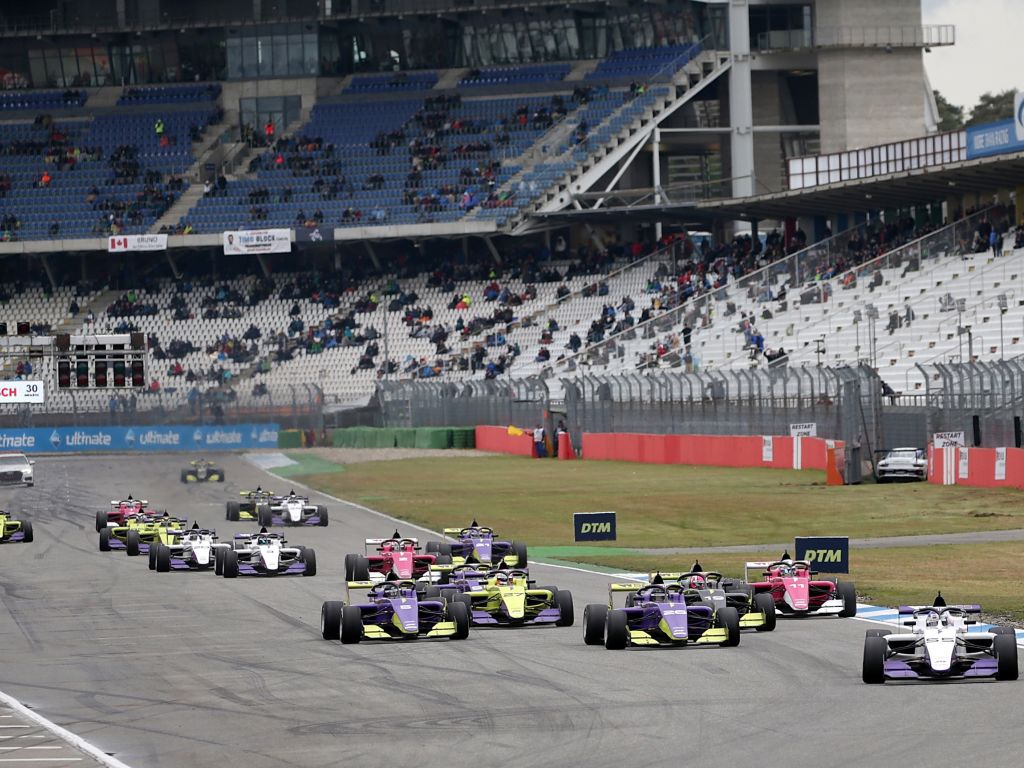 40-year-old Legge says she wishes she was "20 years younger" to be able to take advantage of these new opportunites, and predicts the number of women who get involved in racing to "explode" over the next 10 years.
"I wish I was 20 years younger honestly because the opportunities now for women in racing are thousands of times more than when I first started," she said.
"The doors are opening and there are more people opening those doors which are going to make the nine-year-old Katherines of the future have more opportunities. That's really cool to see unfold during my career.
"I think it's going to explode here in the next 10 years or so and I think we will see females in Formula 1 and all the top ranks of racing."
The first winner of the W Series Jamie Chadwick went on to join the Williams driver program, and she has confirmed already that she will return to the W series in 2021 to defend her title under the watchful eyes of the Formula 1 paddock.
Follow us on Twitter @Planet_F1, like our Facebook page and join us on Instagram!
Source: Read Full Article