Nico Rosberg reflects on "too extreme" feud with Lewis Hamilton at Mercedes
Nico Rosberg says his Mercedes rivalry with Lewis Hamilton went too far, but the team are showing now they learned from it.
Mercedes' dominance began at the start of the turbo-hybrid era back in 2014, with the rivalry between Hamilton and Rosberg growing in intensity as the seasons passed.
After the relationship between the pair had totally broken down, with Mercedes putting combat rules and sanctions in place to control their drivers, Rosberg retired from Formula 1 shortly after beating Hamilton to the 2016 Drivers' title.
Looking back, Rosberg knows the rivalry with Hamilton was "too extreme".
"We made it extremely difficult," he told Sky F1.
"It went to the point that we had a code of conduct, a paper, what we were allowed to do in a wheel-to-wheel battle, even penalties with a lot of zeros on them attached to that because there was no other way. It just got too heated and too extreme."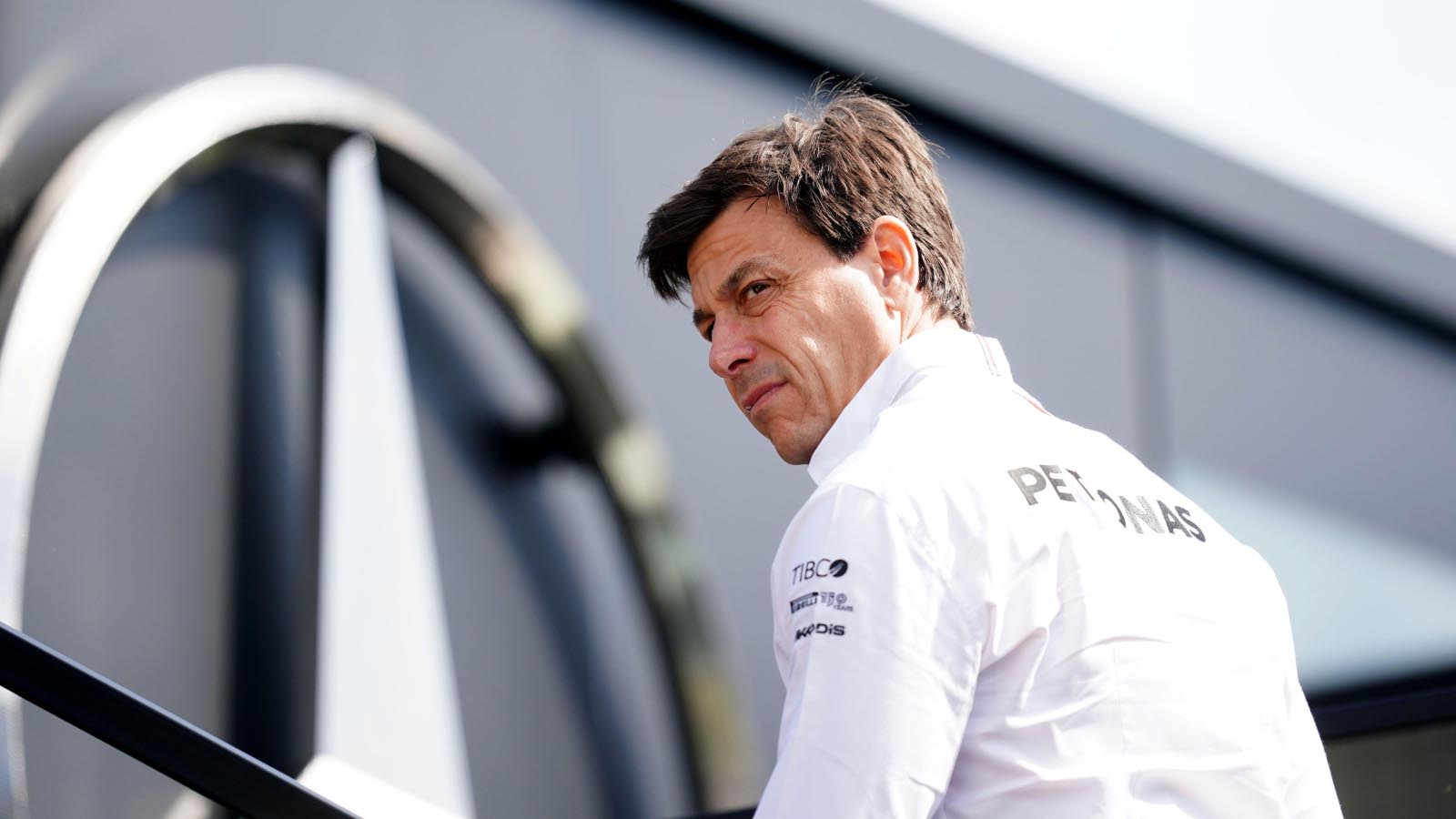 Team principal Toto Wolff vowed he would not allow such a situation to develop at Mercedes again and Rosberg's replacement, Valtteri Bottas, created a much calmer vibe and a strong working relationship with Hamilton in his five seasons with the team, although the arrival of George Russell for 2022 had the potential to bring that edge back.
So far though, there has been no flashpoints between Hamilton and Russell, with Rosberg crediting Wolff for the job he is doing in managing that dynamic.
"I think Toto has learned so much from the fight Lewis and I had and managing us," he suggested.
"That's helping him a lot now in managing George coming into the team because it's very difficult – you don't want to cut his wings completely but you want to tell him 'don't crash into Lewis', so it's a very fine line. But I think Toto is getting that right brilliantly at the moment."
Rosberg believes Mercedes' place in the early 2022 pecking order is influencing that relationship though.
Following the regulation changes, Mercedes no longer find themselves in contention for wins, instead battling to remain at the head of the midfield pack.
Russell finished P4 most recently at Imola and currently holds P4 in the Drivers' Championship, while Hamilton finds himself in P6, 21 points behind after an Imola race weekend when he finished the Emilia Romagna Grand Prix in P13.
"Obviously there's less heat when you are racing for 11th and 13th places rather than first and second all the time and you're fighting for a championship," Rosberg continued.
"So that will definitely make the team situation internally, in terms of the battle between the drivers, easier at the moment to manage."
Source: Read Full Article