Mick Schumacher should 'learn a lot from losing' at Haas
Mick Schumacher should follow the advice of Niki Lauda to "learn a lot from losing" during his time with Haas, according to Guenther Steiner.
Schumacher has arrived at the American-owned constructor on the back of their worst points-scoring season in Formula 1, breaking into the top 10 on just two occasions.
That is not expected to change too much heading into the new season due to the restricted developments on cars, so Schumacher, and fellow rookie team-mate Nikita Mazepin, may have to settle for competing at the bottom of the pack.
Arriving after winning the Formula 2 Championship last year, losing is not something Mick will be too used to. But Steiner believes he should use it as a learning curve, and listen to the wise words of the late Niki Lauda.
Speaking in an interview with Formel.de, Steiner said: "That's just something you have to learn – the sun doesn't always shine in a sport like Formula 1, [or] in any sport.
"When you have hard, difficult days behind you, you have learned something. You learn a lot from losing, after all.
"As Niki Lauda said, he learned the most when he lost, not when he won. When you win, you don't need to learn anything more."
The re-emergence of a Schumacher on the Formula 1 grid has been emotional for many in the sport and some of those that worked with Michael are now at Haas – and they are already spotting similarities between Mick and his father.
"We have a few people from Ferrari with us who worked with Michael," added Steiner. "They knew Michael very well. They were very emotional when Mick came to us.
"They already explained to me how Michael worked and I think Mick is very similar. He works hard, he wants to know everything, he wants to learn, he just wants to get better. Every day, every hour, every minute."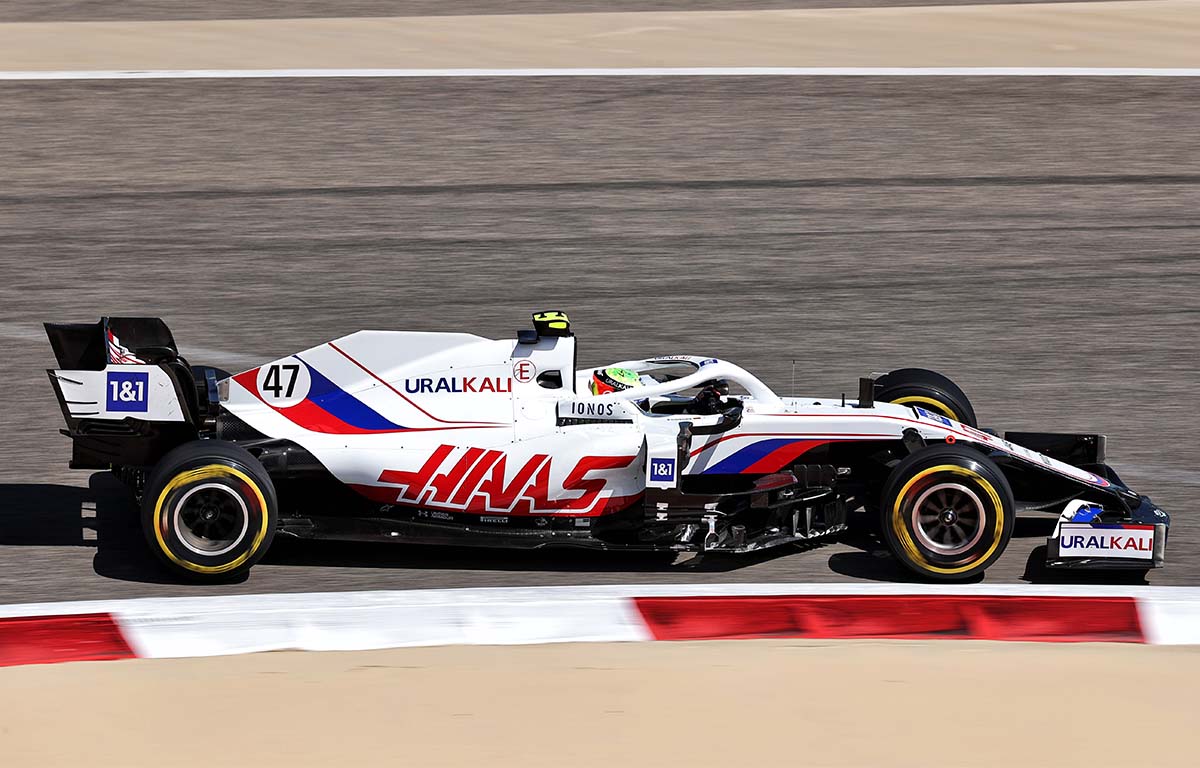 Learning off the track comes at the same time as on it, with Mick having been accused of being "uptight" with the media. But Steiner rejected those claims, saying it is all part of learning.
He said: "That (being relaxed in interviews) will come with time. In my presence, that will happen, that he will relax a bit. I'm pretty relaxed with people and journalists.
"He's young and doesn't want to make mistakes, and it's better to be like that than to make mistakes and then have to apologise and rebuke.
"He's a bit cautious, I would say, not uptight. I understand that, but that will come off. That's a normal development of young people."
Follow us on Twitter @Planet_F1, like our Facebook page and join us on Instagram!
Source: Read Full Article