McLaren 'interested' if Sergio Perez wants IndyCar drive
Zak Brown says McLaren would "definitely be interested" if Sergio Perez decides he wants to try his hand at IndyCar racing.
As things stand Perez is out of Formula 1 at the end of this season.
The 30-year-old announced on Wednesday evening that Racing Point had decided to go a different route for next season despite Perez having a contract in place.
In his statement he added that he doesn't have a "plan B" for his future as his "intention is to continue racing" in Formula 1.
That, though, would depend on him finding a project that motivates him.
Perez has already been linked to Haas with team boss Guenther Steiner saying he is one of about 10 options should the team decide to part ways with either of its current drivers, Romain Grosjean and Kevin Magnussen.
One team, though, that definitely doesn't have space for Perez is McLaren.
The Woking team has already confirmed Daniel Ricciardo as Lando Norris' new team-mate, however, McLaren does have another for Perez to join if he wants, it's IndyCar team.
This season McLaren entered the IndyCar series as a full-time two-car team and if Perez wants a job there, CEO Brown says he would "definitely" be open to having talks with the Mexican driver.
"He'll probably end up in Formula 1, [that] is my guess, at either Haas or Alfa Romeo," Brown told Autosport.
"But if he had an interest in IndyCar, I think he's a great race car driver, and we'd definitely be interested in talking to him."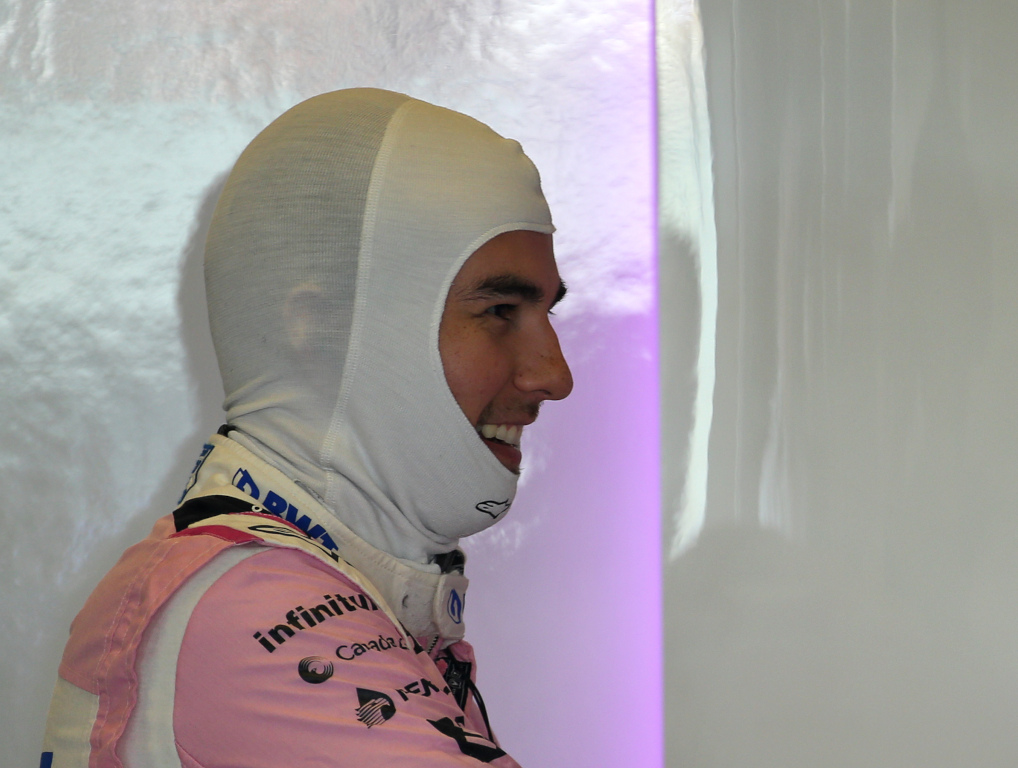 Get your hands on the official McLaren 2020 collection via the Formula 1 store
Brown, however, added that it would depend on money.
At present McLaren is running Pato O'Ward and Oliver Askew with Brown saying they'd need to find sponsorship for a third car to also field Perez.
"We would need the funding for three cars, and at this point we only have the funding for two cars," Brown said.
"So we wouldn't be in a position to sign him today, but it would be something that, in-between the backing that he's historically had, and the commercial activity that we've got going on, and the excitement someone like Sergio would create, we would certainly look to see if we could put it together."
Perez raced for McLaren in 2013, scoring 49 points on his way to 11th in the standings. He was dropped after just one season, making his way to Force India, which became Racing Point.
Source: Read Full Article