Max Verstappen praises influnce of his 'very passionate' race engineer
Max Verstappen has praised his race engineer, Gianpiero Lambiase, for his dedication and how much he has helped him on his journey in Formula 1 so far.
Lambiase, also known as 'GP', joined Red Bull in 2015 after a decade with Silverstone's F1 team in several of its guises, including Midland, Spyker and Force India.
After an initial period working as Daniil Kvyat's race engineer, Lambiase stayed on in the role for Verstappen's rise to the senior Red Bull team from Toro Rosso.
With an experienced head in his corner on the track and with a good rapport off it, the Dutchman spoke of the positive influence Lambiase's work ethic has on the team.
"We are in contact a lot and the relationship has grown over the years," Verstappen told Formula 1 Magazine, per gpfans.com.
"We get on really well and we know exactly what we want from each other, which way we want to go.
"GP is very passionate, driven and wants to win. I think that is very important: you not only have to be driven to want to be in Formula 1, you also have to like being here."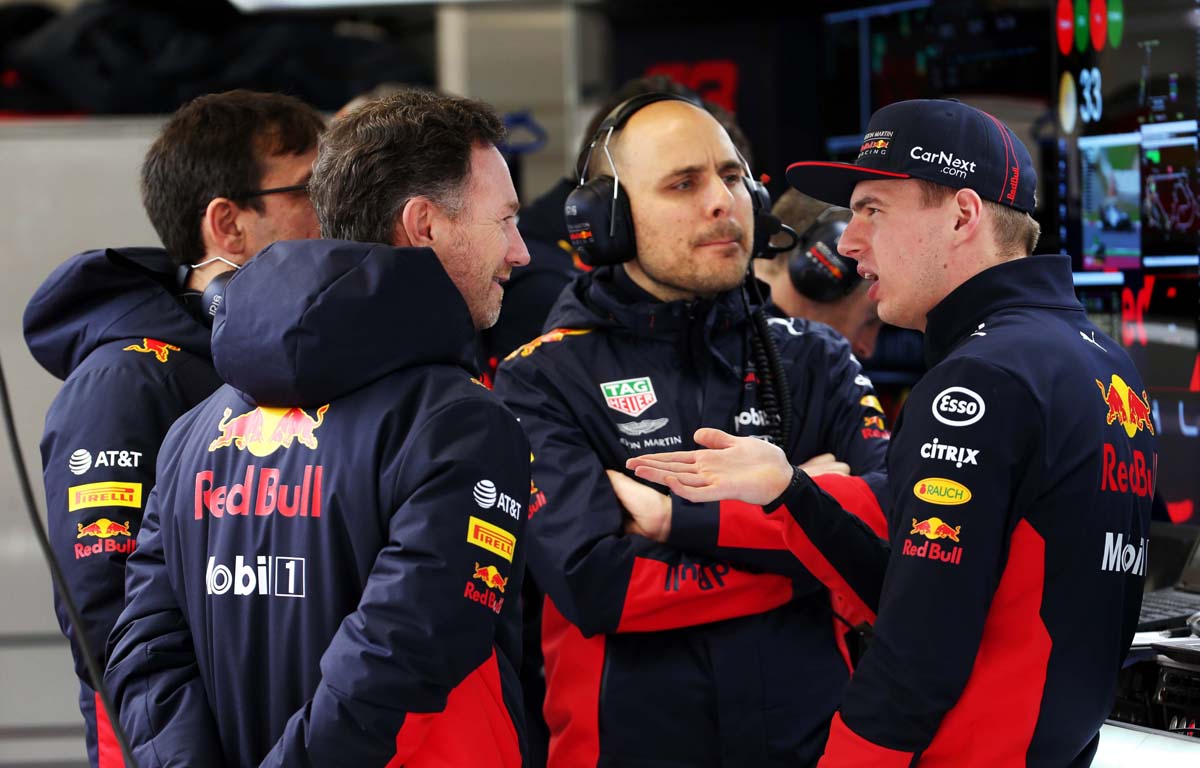 Check out all the latest Max Verstappen merchandise via the official Formula 1 store
The relationship between a driver and their race engineer is an extremely important one in the sport, with the engineer not only being the mediator between the driver and their team, but the engineer is a key part of the team's make-up, spreading themselves across different departments to help inform the best possible strategy for their driver in a race weekend – as well as how they can extract the most performance from their car.
Verstappen's father and former F1 driver Jos echoed his son's sentiments, praising Lambiase's commitment to the cause in helping his son achieve his goals – which will surely eventually lead to sustained challenge for a World Championship title.
"Gianpiero is very driven," he says. "He is working 24 hours a day. You have to have that mentality, otherwise Max will ask it of you. He pushes his engineer in that sense, especially when he is on the track.
"Then he demands from everyone the way he races: one hundred percent dedication."
Source: Read Full Article