Kimi Raikkonen is Alfa Romeo's 'first' pick for 2021
Alfa Romeo team boss Frederic Vasseur is keen to continue with Kimi Raikkonen next season, especially if the team has a rookie in the other car.
Alfa Romeo's 2021 line up is the subject of several rumours with the team yet to confirm either driver.
It is speculated that the team will be Mick Schumacher's new home next season with Ferrari keen to promote the 21-year-old German driver.
Schumacher would replace Antonio Giovinazzi, who hasn't managed to shine in his year and a bit in Formula 1.
The big question, though, is who will partner Schumacher.
Raikkonen is rumoured to be considering retirement, revealing last month that he has yet to decide what he wants to do.
Should Ferrari put Schumacher in the car, Vasseur is hoping to convince the Finn to stay on.
Asked about Alfa Romeo's possible line up, he told the media at Mugello: "You have some Ferrari drivers junior drivers, but you have Kimi first for us, to know what he wants to do and what we want to do with him and then we will see with the other ones.
"If we are all interested to collaborate and the collaboration is good, it will make sense to continue.
"I won't find someone more experienced than Kimi.
"It's the advantage, that for sure the team-mate will be less experienced than Kimi."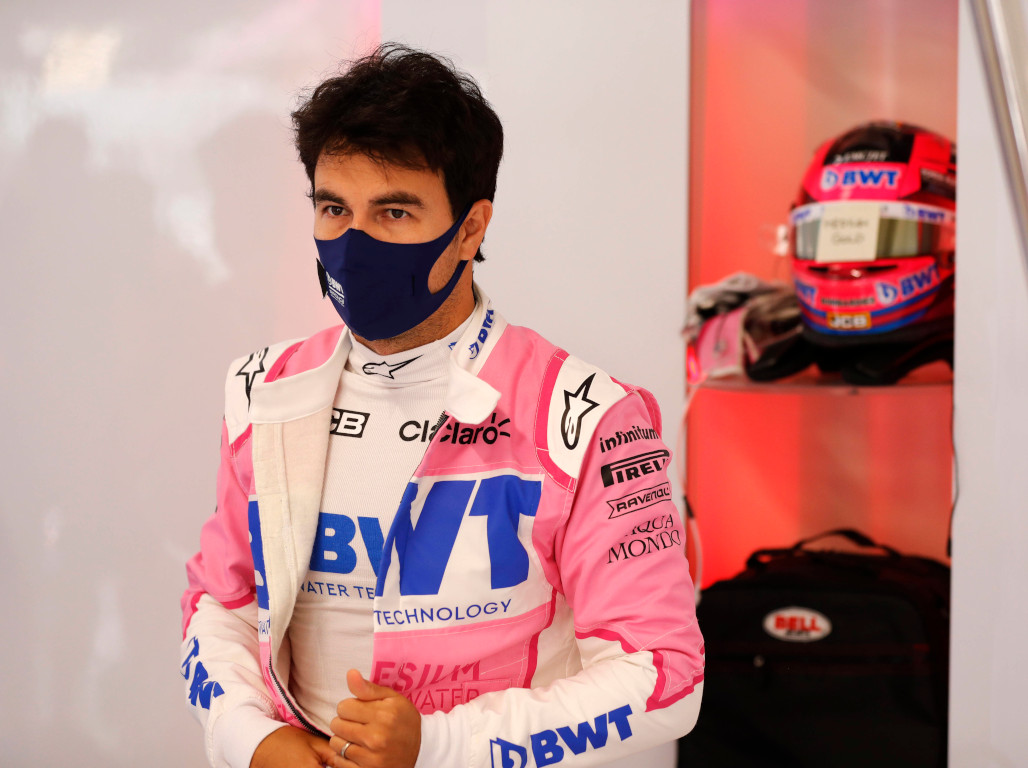 Official F1 Shop: Black and white face coverings
There is, as of Wednesday, another option on the table for Alfa Romeo in Sergio Perez.
The Mexican driver announced that Racing Point has decided not to continue with him into 2021, leaving him in the hunt for a new Formula 1 team.
Asked if Perez, who made his F1 debut with Alfa Romeo, racing as Sauber back in 2011, was an option, Vasseur said: "I think that Checo is interested in all the seats on the grid, available at least.
"I won't move, I told you last week or the week before, in the course of September we will have the discussion with our drivers about next year and then we will decide together what we have to do.
"For sure now we have plenty of drivers available on the list."
Source: Read Full Article