Horner wanted more from 2021 downforce cuts
Red Bull boss Christian Horner thinks downforce levels for 2021 could have been cut even further as he expects minimal change next season.
As Pirelli will be using the same 2019 compounds for the third year in a row, the governing body and Formula 1 has given the Italian tyre manufacturer a helping hand.
In order for the tyres to be able to handle the ever increasing loads due to the rate of development on the current iteration of Formula 1 cars, the regulations regarding car floors were tweaked and has effectively taken some downforce off next year.
And, following the dramatic events of Silverstone where Lewis Hamilton, Valtteri Bottas and Carlos Sainz all suffered sudden tyre blow-outs on the scorching hot track surface at the British Grand Prix, the FIA made further slight alterations to the regs which amounted to a 10 per cent overall reduction in downforce for 2021.
But Horner feels that percentage isn't big enough to have any meaningful effect as he believes teams will make up for the deficit through the natural evolution of the cars – even though the regulations are remaining largely stable until the reset button is hit for 2022.
"I think it's a bit of a tricky one," Horner said when asked by Autosport about the planned downforce reduction.
"I think the teams will get back all the downforce that it perhaps takes off.
"Maybe more could have been done because the rate of progress in F1 is such that, if there are concerns about the load of the tyre, maybe more should have been looked at.
"But of course whenever you change something, it does introduce cost because whatever you change creates differences, so it's finding that balance."
 Get your hands on the official Red Bull 2020 collection via the Formula 1 store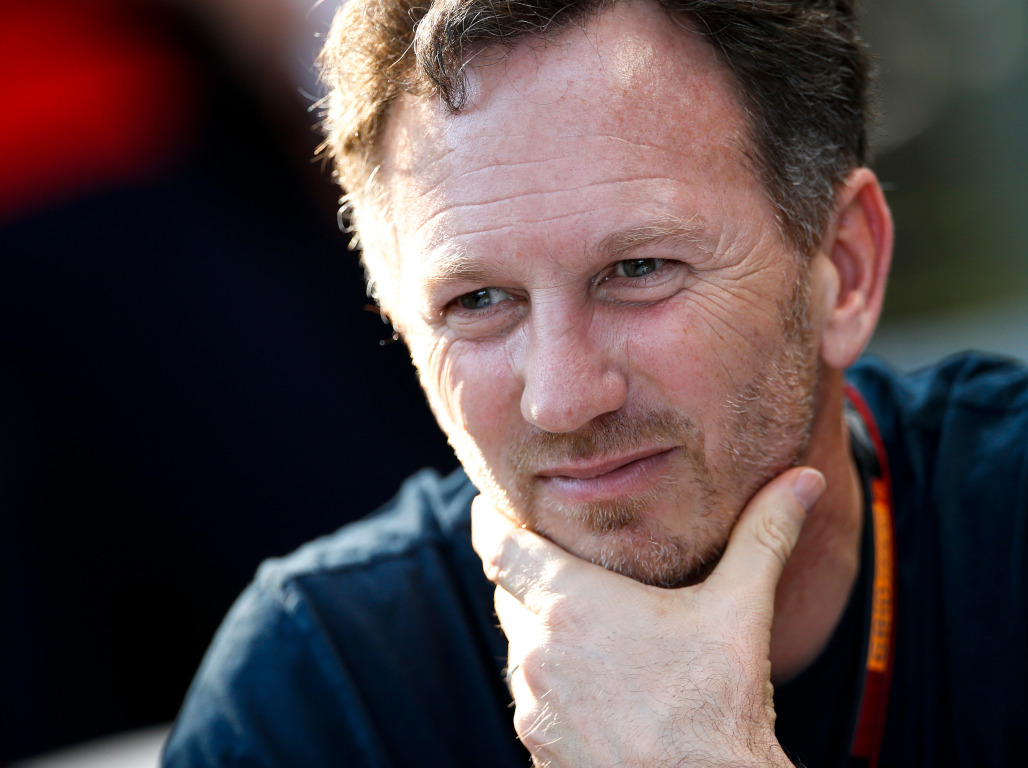 However, whilst Horner thinks the FIA could have done more, Alfa Romeo boss Frederic Vasseur thinks the planned downforce cuts for 2021 are significant.
"For sure it will have a big impact on the downforce," Vasseur said.
"I don't want to speak about points, but it will be huge, and it's also probably necessary for the tyres.
"I think it was the right move from the FIA."
Source: Read Full Article