'Happy days' for Daniel Ricciardo and McLaren
Daniel Ricciardo has completed his first official session as a McLaren driver, and he couldn't be happier with how it went.
The British team were one of the outfits to enjoy the best first day of pre-season testing, completing 91 laps without any issues and finishing P2 and P7 in the timesheets.
Ricciardo, who has joined from Renault, now known as Alpine, was at the wheel for the morning session in which he went fastest of anyone, and feels like he's getting to grips with his new car.
"It was really good to get back out in the car for my first proper session with McLaren. I was able to push the car a little bit and get more familiar with it," he told his team's website.
"It was a smooth morning, everything ran well and that's all you can ask in testing – you want reliability on your side and the team back in Woking has done an awesome job of giving us a great start on day one.
"We got a good amount of runs and laps done, with a focus on getting more and more familiar and comfortable in the car.
"The plan for the next few days is similar, we're aiming to leave here feeling ready to go for the Bahrain Grand Prix. Happy days!"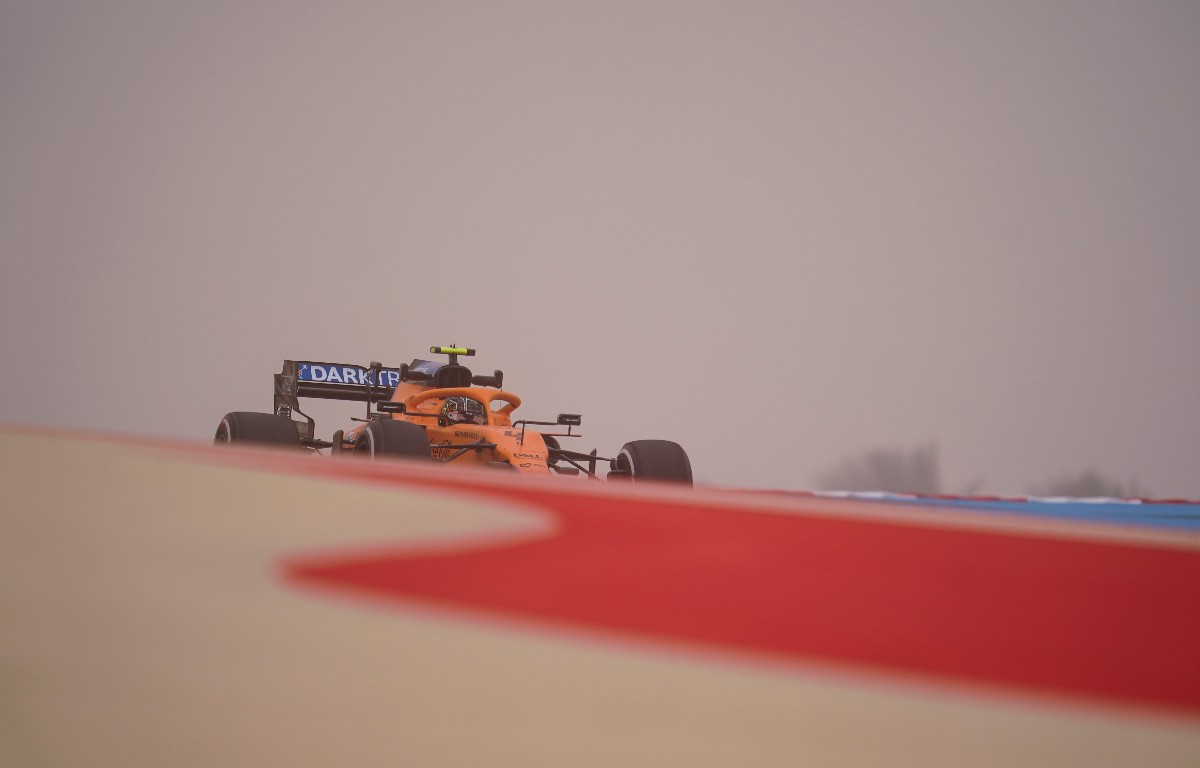 F1 TV is offering 25% off their annual subscriptions! Click here and use the code F1TV25 at the checkout
Lando Norris replaced Ricciardo for the afternoon session and faced more difficult conditions than his team-mate as a sandstorm hit the track.
He did still manage to do 46 laps and go second fastest, but admits that he struggled.
"It's quite a shock to feel the speed of a Formula 1 car again, it's been a while since I've had that sensation," he said.
"It was a good shock and it felt nice to be back, but not as nice with the conditions today. The second half of the day was very dusty and windy which made it tricky, so it wasn't the easiest first day back in the car.
"We spent the session going through our test programme, making sure there are no problems with the seat and that I'm comfortable in the car. We've got some things to work on from that side over the next couple of days.
"We'll sit down and review everything this evening, but it's been a solid first day. Thanks to everyone both here and back at the factory for all the hard work and making it such a smooth first day's running."
Source: Read Full Article