Haas keen to avoid new sponsor 'trap' says Guenther Steiner
After two troubled sponsorship relationships, Guenther Steiner is determined to avoid adding a third to Haas' collection.
Haas arrived on the Formula 1 grid with team owner Gene Haas' Haas Automation sponsoring the new Formula 1 team.
Haas then linked up with Rich Energy in 2019 but after a rocky few months and declining results that saw Rich Energy CEO William Storey criticise the team on social media, that relationship ended.
Last season Haas moved onto Uralkali, a Russian fertilizer company owned by driver Nikita Mazepin's father Dmitry.
However, events in Eastern Europe meant Haas parted ways with both the sponsor and the driver earlier this season, both now demanding money from the other.
Steiner is adamant the team won't just say yes to the next company that offers to sponsor the team.
"There is a lot of movement, but we don't want to jump immediately onto the next one," the Italian team boss said as per Motorsport.com.
"We want to take our time, do our due diligence, make a good decision. We are in a safe place at the moment.
"There's no point to rush anything that we maybe regret in six months' time."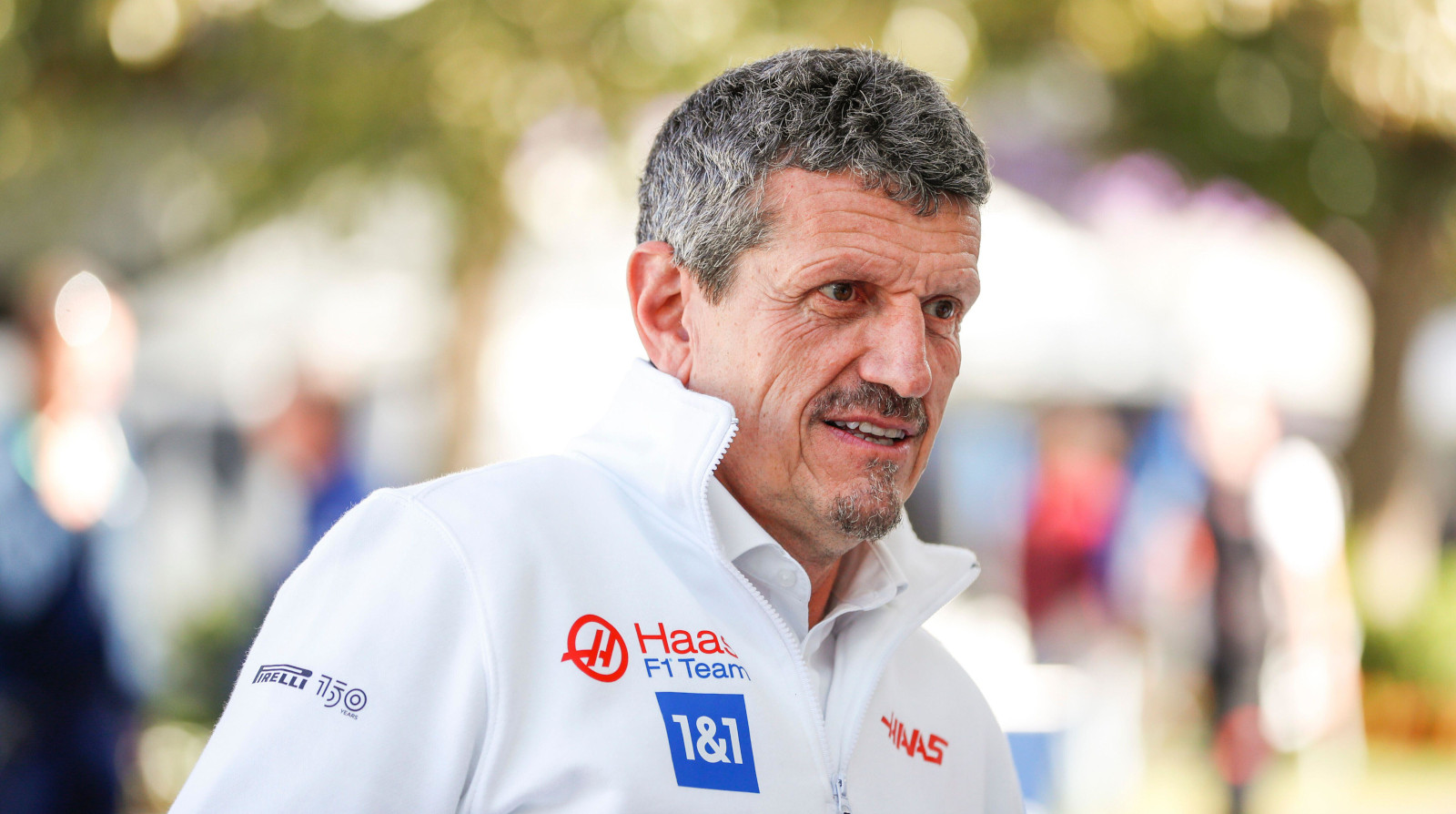 When Haas split with Uralkali Steiner made it known that while it was a financial hit, it was not one that would sink the team.
Part of that is because Uralkali had already paid Haas part of the sponsorship money for this season the Russian company now wanting it refunded.
Haas have said no, and has even told Uralkali that they want an extra $8.6m from their former sponsor for what they deem is a loss of profits had the partnership continued.
Looking ahead to Haas' next title sponsor, Steiner has laid out his clear requirements.
"We are waiting for the best package, it's a combination of things," he said.
"It's the best offer, the best sponsor, and just not doing something [where you] maybe take a deal today that you find out in six months you shouldn't have done that.
"Sometimes it's a trap of you need to do it in two weeks to get ready and all that.
"It's sometimes better to sit back and say let's talk with these people correctly. Because if somebody is still waiting, they can wait three or six months. It's not a rush.
"If the deal we think is not good enough going forward, we don't have to do a deal this year. It's not a must. We announced again a smaller sponsor today.
"There is stuff coming in, but it has to be right."
Source: Read Full Article