Haas are 'always looking' for American drivers
Guenther Steiner says that Haas are always on the look-out for American drivers they can bring into the sport and are keen to do so.
Since Liberty took over Formula 1, one of their biggest goals has been to make the sport bigger in the USA, and as part of that objective, a second race taking place has recently been added to the calendar in the form of the Miami Grand Prix.
Having a driver from the country on the grid is another aim, and being the only American team on the grid, Haas would be a logical destination for one to become the first of their nationality to compete in the sport since Alex Rossi in 2015.
Team principal Steiner says that they're always looking for opportunities to give a seat to an American, and is confident that it will happen eventually.
"For sure, we are always looking and I speak with Stefano [Domenicali, F1 CEO] about it – what could be done and what couldn't be done and we try to make a plan for the future," he told reporters in Baku.
"I think it needs to be something, not immediate but short-term you cannot do anything to get someone in because of the Super Licence.
"It will come. We just need to be patient at some stage. There are a few guys in Formula 3 who look promising and let's see what can be done."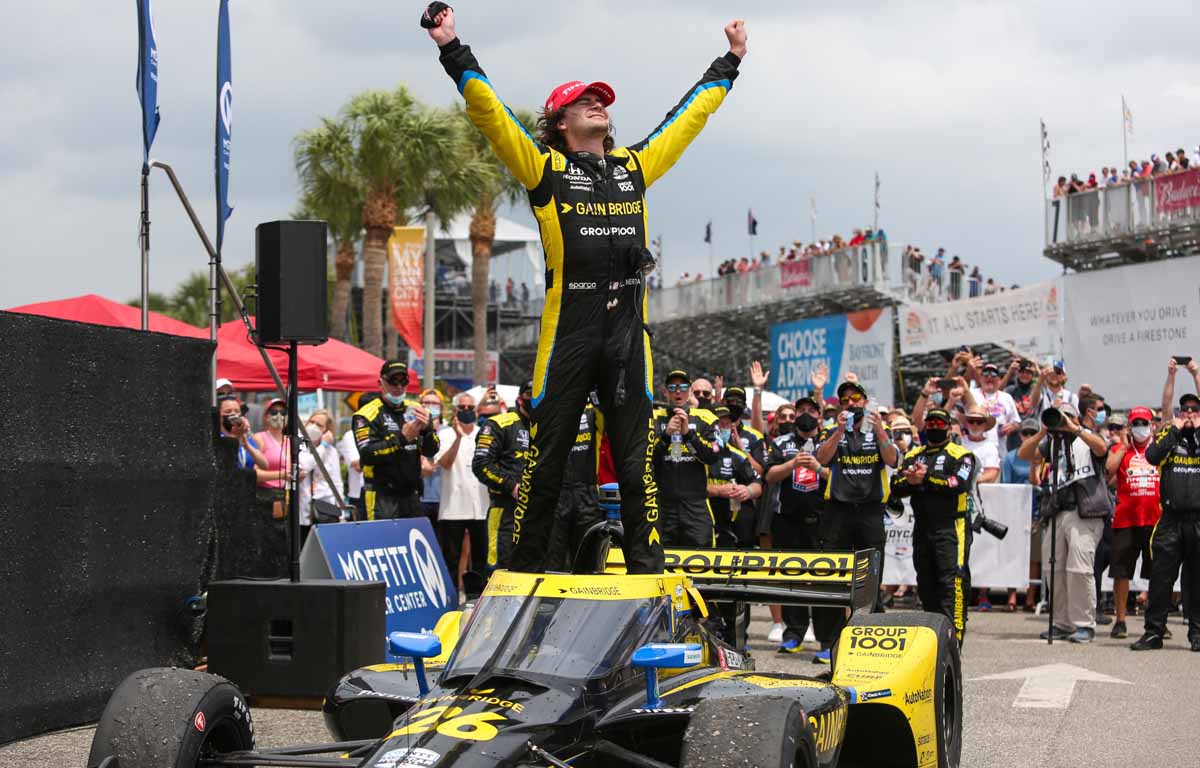 Check out the Haas collection via the official Formula 1 store
As Steiner mentioned, it's difficult for drivers competing in America, such as Colton Herta, to get enough points on their superlicense, with IndyCar being worth less than Formula 2 in that regard and testing in F1 being more difficult.
The obvious solution would be for drivers across the pond to leave their home country and join an F1 feeder series, but Steiner feels that doing so isn't all that appealing when seats in categories such as IndyCar are there for them to fill.
"Yes, Formula 1 would like an American driver and we would like an American driver," the Italian added.
"But at the moment – obviously, we are looking into it – but there is one thing out there, which is a Super Licence, which not many have got at the moment, and then it needs to be a talent.
"Then the American drivers, they can all get a good job in America."
Follow us on Twitter @Planet_F1, like our Facebook page and join us on Instagram!
Source: Read Full Article