Guenther Steiner on 'winding down' of Nikita Mazepin negative press
Guenther Steiner has said "it's a very good thing" that Haas driver Nikita Mazepin is keeping away from the headlines in his debut season in F1.
Mazepin was wildly unpopular before his Formula 1 debut after a video emerged of him groping a woman, prompting the #WeSayNoToMazepin movement on social media to put pressure on Haas to sack the rookie before the start of the season.
He kept his seat however, and has largely been out-paced by team-mate Mick Schumacher in the first half of 2021.
That being said, Steiner says he's seen a different side to his driver – and is happy that he's been keeping himself out of trouble.
"I mean, not being in the headlines he was in, it's a very good thing," Steiner said to GPFans Global.
"I think while in the beginning, it seemed a never-ending story. Once it started to go away, I wouldn't say things never go away completely, but they wind down.
"Part of it also is behaviour. People saw that he's not the person people wanted him to portray that he is.
"I would say that one – and I said at the beginning – I didn't know him before the end of last year or I would say September, October time last year, so I didn't know the guy, but when I got to know him, I said, 'people think he is what he is not'."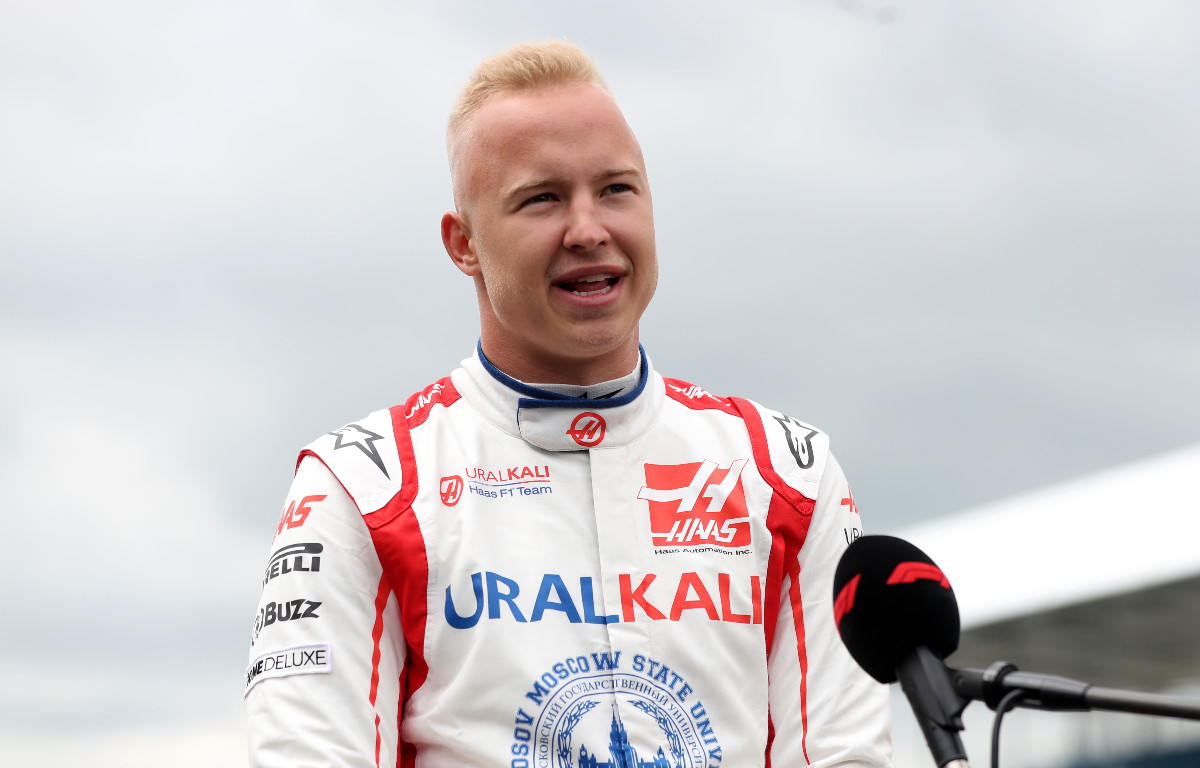 Check out the Haas collection via the official Formula 1 store
Steiner had been critical of both his drivers as they have been involved in several spins and accidents in the first half of the season, which has been costly for the Haas team.
However, the team principal is pleased that Mazepin and Mick Schumacher are beginning to iron out their mistakes – and he feels that those moments have been borne of the two rookies testing in faster cars and potentially expecting more from the Haas at times.
"The mistakes they made in the beginning, I think that somehow you expect it as much as you don't want to expect it but rookies, you know," Steiner said.
"They try to find their limit and maybe thinking and both drove good F1 cars before.
"Nikita drove for Mercedes and Mick drove a Ferrari. Coming into one of our cars, especially the car this year which is dragging a little bit more, they make a few mistakes.
"But they're [the mistakes] getting less and less and at some stage in their career, hopefully, they don't make any."
Source: Read Full Article