Franz Tost sees only one negative with sprint race format
AlphaTauri principal Franz Tost feels the only disadvantage of sprint qualifying is that it puts rookies on the back foot.

The sprint qualifying format made its debut in 2021, a 100-kilometre sprint race which replaces the normal qualifying format on a Saturday.
As a result the traditional Q1, Q2 and Q3 system comes forward to Friday, setting the grid for sprint qualifying, with the result of that then deciding the grid for the main grand prix.
Two trials have now taken place, first at the British Grand Prix and then the Italian Grand Prix.
Personnel in the paddock remain mixed on the concept and any future role it could have in Formula 1, but Tost is one of the sprint qualifying supporters, feeling it has a positive impact on a race weekend.
The only part which is not ideal in Tost's view is the impact which sprint qualifying has on rookie drivers, like AlphaTauri's own Yuki Tsunoda.
With only two practice sessions instead of three on a sprint weekend, and only one before Q1 gets underway, Tost feels that the least experienced drivers are hit the hardest by a cut in practice time.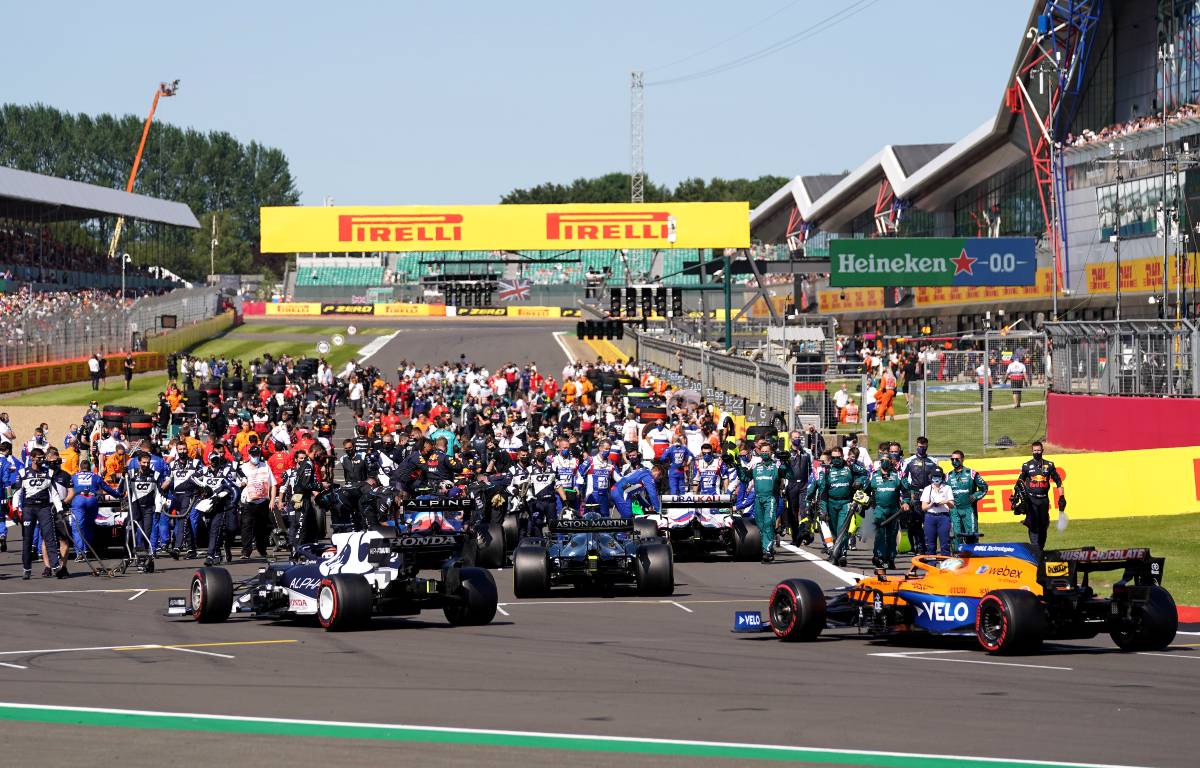 Check out all the latest AlphaTauri merchandise via the official Formula 1 store
"I think that Silverstone and Monza showed that this new format worked quite well," Tost told reporters at the Turkish Grand Prix.
"I think for the fans it's something good because they have Friday, Saturday and Sunday highlights: Friday with the qualifying, Saturday with the sprint qualifying and Sunday with the race.
"Of course, we expected maybe a little bit more overtaking manoeuvres but we must be careful next year with a new regulation and maybe this will change completely. I think that this format is positive and I also expect some races will be added to this format.
"The only negative I see is for rookies because they have only one free practice session and then they go already into the qualifying. This is not an easy one."
One more sprint qualifying trial will take place this season, that being at the 2021 Sao Paulo Grand Prix, so Tost feels it is important to wait until after that third staging before making a decision regarding its future.
"We have to wait now, at São Paulo this is the third race weekend where we have this format, and then ask the fans how they see it, and then decide what we do in 2022," he said.
Source: Read Full Article