Franz Tost gave Alex Albon best Formula 1 career advice
Alex Albon says the best advice he has ever been given came from AlphaTauri team boss Franz Tost when he first joined the F1 grid.
The Thai driver entered the world of Formula 1 in 2019 when he was given a seat at the team then known as Toro Rosso, partnering Daniil Kvyat.
He was under the guidance of Tost, who has been the team principal there since 2006 and therefore has a huge amount of experience working with young drivers.
Given that, it's perhaps unsurprising that the best advice Albon ever received came from the Austrian when he was warning his driver of criticism he would receive in the sport.
"The best piece of advice, I would say when I moved into F1, Franz Tost, the Alpha Tauri team principal, he told me don't give a f***," Albon said in an interview with squaremile.com.
"In F1 there is a lot of talk all around you, it doesn't stop and as a young driver it's something you don't realise but get introduced to it very quickly and it something where you need to learn not to care about it."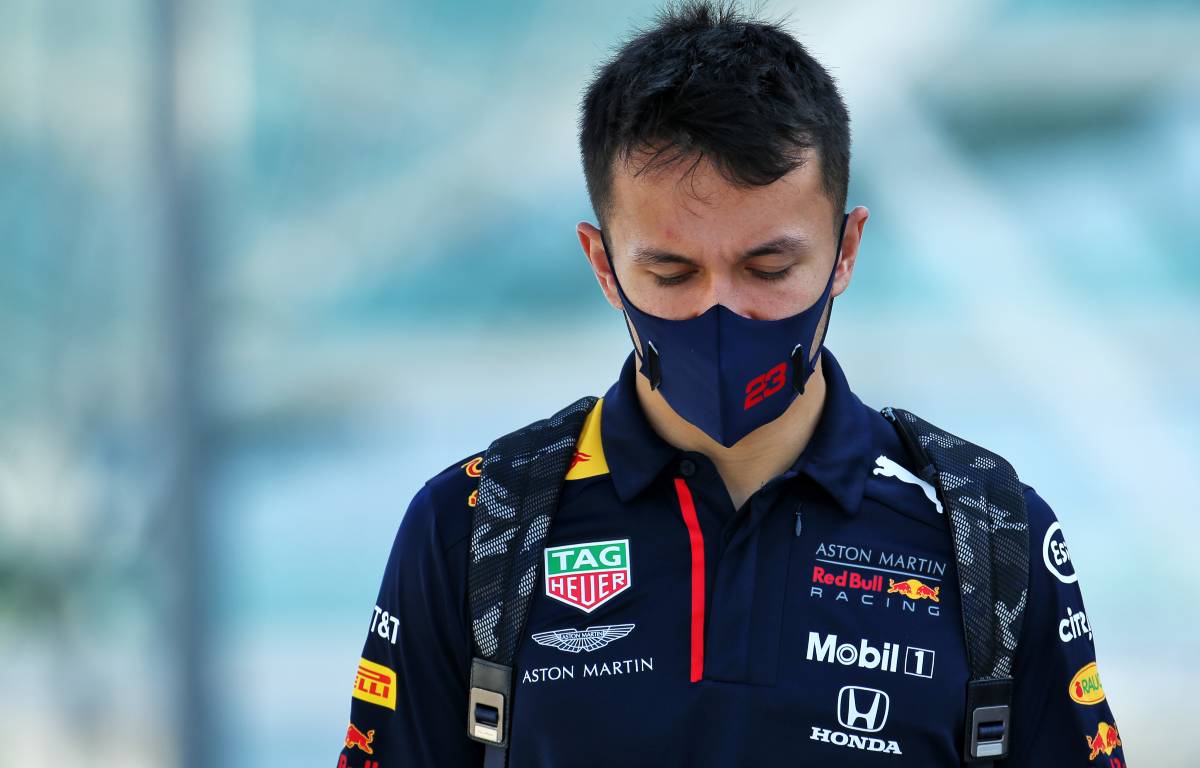 Red Bull merchandise is available to purchase now via the official Formula 1 store
Tost's warning proved to be true as, after getting a promotion after just 12 races, replacing Pierre Gasly at Red Bull, Albon struggled to get the results expected of him, falling to come close to Max Verstappen.
That remained the case for the entirety of the 2020 campaign, in which his performances were widely criticised throughout, and he was ultimately dropped at the end of the year.
Despite the difficult times though, he says that calling it quits himself has never been an option for him, although his hand was almost forced early in his career.
"I've never come close to quitting. Well, I have but not by choice," he said.
"At the end of 2012 I had a terrible year performance-wise, I was dropped from the Red Bull programme and didn't really have any money to get started again but found the right people and got a budget together for the next year to carry on.
"And end of 2017 into 2018 I was really looking like I wasn't going to be racing and I was talking to teams each day Jan-Feb before the season started and managed to get a seat in a good team.
"The next year, I was in F1, so I was that close to making it or not."
Follow us on Twitter @Planet_F1, like our Facebook page and join us on Instagram!
Source: Read Full Article