Fernando Alonso re-signing with Alpine could put Mick Schumacher at risk
Fernando Alonso is expected to sign a new two-year deal with Alpine, the Spaniard effectively shutting the door on Oscar Piastri.
F1 journalist Joe Saward says as the pieces fall into place that could see the Australian either head to Williams or Haas, the latter not good news for Mick Schumacher.
Four races into the 2022 championship and already next season's line-ups are being discussed.
While Ferrari recently confirmed Carlos Sainz for a further two seasons, the Spaniard locking Schumacher out of a potential Ferrari promotion, Formula 1's other Spanish driver could also cause a headache for the Haas driver.
Alonso is about to re-sign with Alpine, closing the door on reserve driver Piastri who is expected to turn to either Williams or Haas for a 2022 race seat.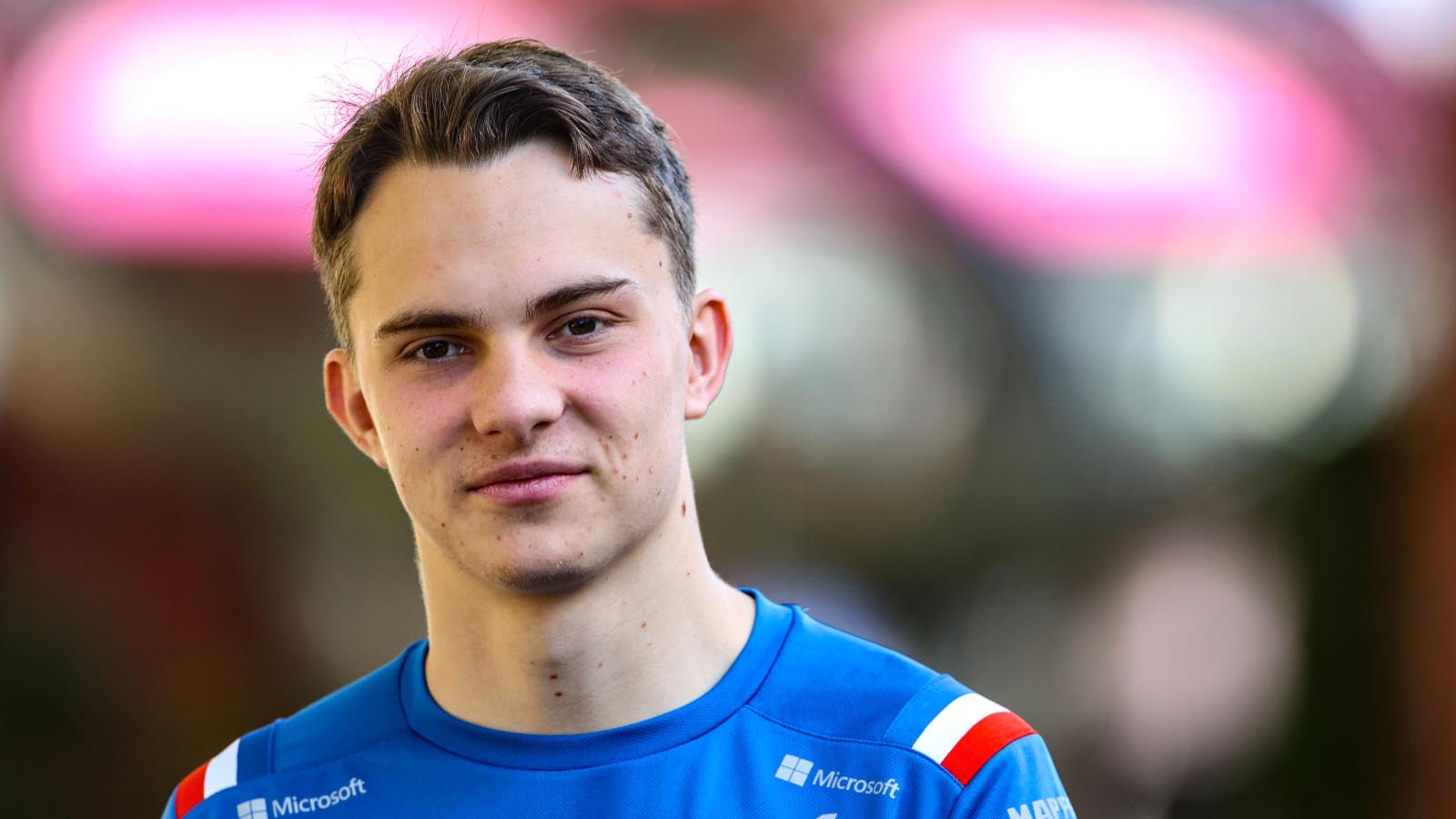 Saward wrote in his latest column: "All the signs in the paddock are that Fernando will soon sign a new two-year deal with Alpine, which will mean that he stays until the end of 2024.
"After that the French firm may wish him to move into its LMDh sports car programme. Fernando is a smart cookie and knows that dumping him would be a negative thing for Alpine.
"But with Oscari Piastri sitting uncomfortably in the wings, Fernando needs not only to perform but also to get support. He has just announced a personal sponsorship deal with Castrol, Alpine's oil sponsor, which makes it harder for Alpine to move him on. A clever move."
But with Esteban Ocon also staying put until the end of 2024, it means Alpine need to find a race seat for Piastri.
Saward says Williams is the "obvious choice" as the team needs a "stronger second driver than Nicholas Latifi", the Canadian's 2022 championship nothing short of a crash-fest of late.
The only issue there is that Williams want to "build up its own driver squad" and Piastri does "not fit in" with that line of thinking.
He adds that Williams "would be better off going with Nyck de Vries, a Mercedes Formula E champion, who is looking for things to do in the future as Mercedes is leaving the all-electric series soon and will sell its team to McLaren.
"De Vries used to be a McLaren driver and was ditched by the current management in 2019 and so he would rather look for a job in F1, if there are any options available.
"Down at Williams, they quite like the look for the strong-jawed Dutch imp."
But would Piastri even want to move to back-of-the-grid Williams, or would he favour a seat at Haas?
With Williams again struggling, Saward says the reigning Formula 2 champion "might think that a stopover at Haas would be a better option" putting Schumacher at risk of losing his seat.
Although he beat Nikita Mazepin last season, this year the German is losing to the returning Kevin Magnussen with pundits alike saying he has to show that he can beat the Dane if he ever wants a Ferrari future.
Saward reckons he has to beat him if he even wants to stay at Haas.
"He now needs to prove that he can he play at the big table," he said. "The only way he can do that is to beat Kevin – and Magnussen has still some more preparation to do before he gets fully up the speed, as he jumped into the seat at the last minute and was not really fit enough.
"If Kevin shows Mick the way around this year, Ferrari might give up the dream of "Schumacher II – The Sequel" and look for a new idea.
Source: Read Full Article