Fernando Alonso 'one of few who can go from 12th to 1st' | Planet F1
Pedro de la Rosa has hailed Fernando Alonso's comeback to F1 as the return of a driver capable of doing "something special" in a race.
Alonso is counting down the days until his first Formula 1 contest since 2018, which will be for Alpine – rebranded from his former team Renault – in the Bahrain Grand Prix.
The 39-year-old Spaniard certainly adds an extra dash of star quality to the grid as a two-time former World Champion who has lit up the sport ever since his debut 20 years ago.
De la Rosa views his compatriot as one of the few racers with the talent to turn an unpromising starting position into victory – albeit it will be difficult for Alonso to do that in 2021 with plenty of ground to make up on Mercedes and Red Bull performance-wise.
Check out all the latest Fernando Alonso merchandise on the official Formula 1 store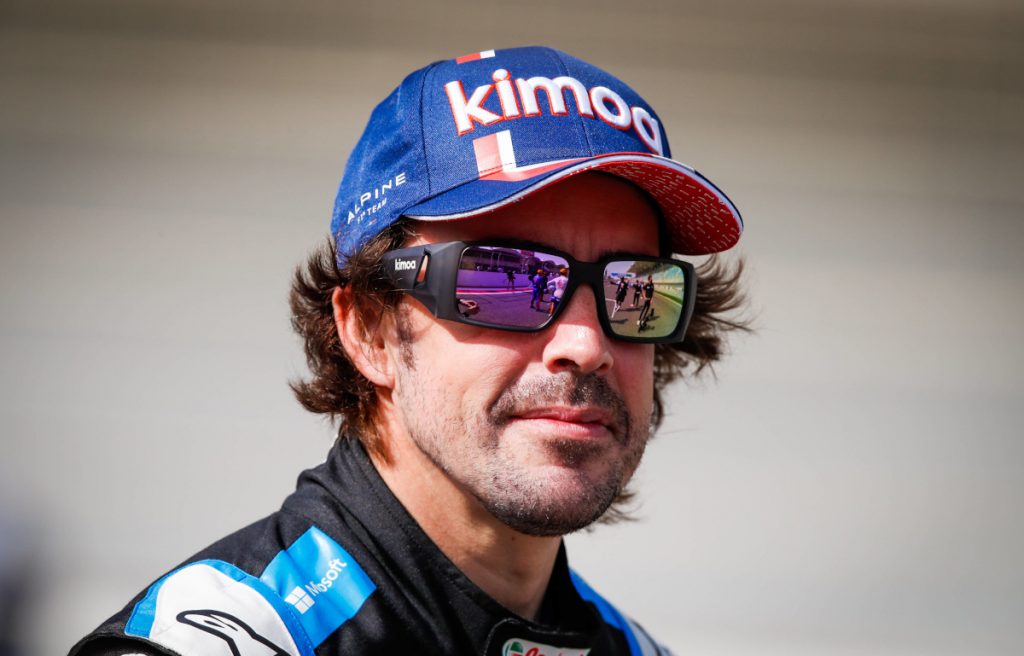 "Fernando does nothing but surprise us every year and every race," said De la Rosa, a veteran of 104 F1 races who finished second for McLaren in the 2006 Hungarian Grand Prix, quoted by Mundo Deportivo.
"Fernando Alonso, even if starting 12th, is one of the only ones who can do something special and win that race. That is something very few pilots transmit. Fernando is one of them.
"I believe that beyond what Alonso can achieve this year, it is very nice that a pilot who is almost 40 years of age wants to return, that he is not afraid of losing, that he wants to fight, that he wants to enjoy again, that he will make us enjoy. This is clear.
"I would also like people to understand how good Fernando is – a great driver. I have had the luck to work with him and Lewis Hamilton. I think they are two of the greatest drivers in F1 history. I've been in the team with them."
The ex-McLaren and Ferrari test driver is also looking forward to Alonso and Carlos Sainz giving the trio's home country of Spain some great times in F1 over the next few years.
Speaking of the "second golden age of Formula 1 in Spain", De la Rosa added: "It is the return of a historic moment for Spain.
"I was lucky to experience a golden age and I feel now we are facing that moment again. Entering the circuit is very difficult, we have two drivers and we are facing the second golden stage of Formula 1 in Spain."
Follow us on Twitter @Planet_F1, like our Facebook page and join us on Instagram!
Source: Read Full Article