Engine change forced McLaren into late-2020 updates | F1 News by PlanetF1
Well aware that McLaren would need to use its 2021 development tokens to fit a new engine, the team made a late-season development push last year says Andreas Seidl.
This year's Formula 1 cars will look a lot like last year's, although there will be some minor tweaks.
In order to cut costs in the midst of the pandemic, last year the teams voted to run last year's cars in this year's championship with the teams all given a little leeway to develop their cars.
But while rivals have been able to use theirs to improve their cars, McLaren's tokens have largely gone on redesigning the car to fit a new engine after the team decided to drop Renault in favour of Mercedes power.
Knowing this would be the case, team boss Seidl says they did a major development push in the second half of the 2020 season.
"In terms of the development, I wouldn't say it was always small updates," he said, as per GPFans. "If you look at the change we did on the nose-box that was a big change in terms of the aerodynamic concept of the car.
"But with the restrictions we have over winter, not having any tokens because of the engine change, we obviously had to push flat-out in bringing updates we would have probably done over the winter forward, which created intense pressure on the development guys back home and on the production team back home.
"But I'm very happy with all the updates we could bring to the track.
"Of course, the introduction wasn't always straightforward because we had to balance also the running time we have available during the race weekend on how much time can we actually spend to explore these updates properly compared to simply making sure you get it as prepared as possible for the rest of the race weekend with the tyre testing and so on, on Fridays on short runs."
Sign up to the official Formula 1 store and save 10% on your first order!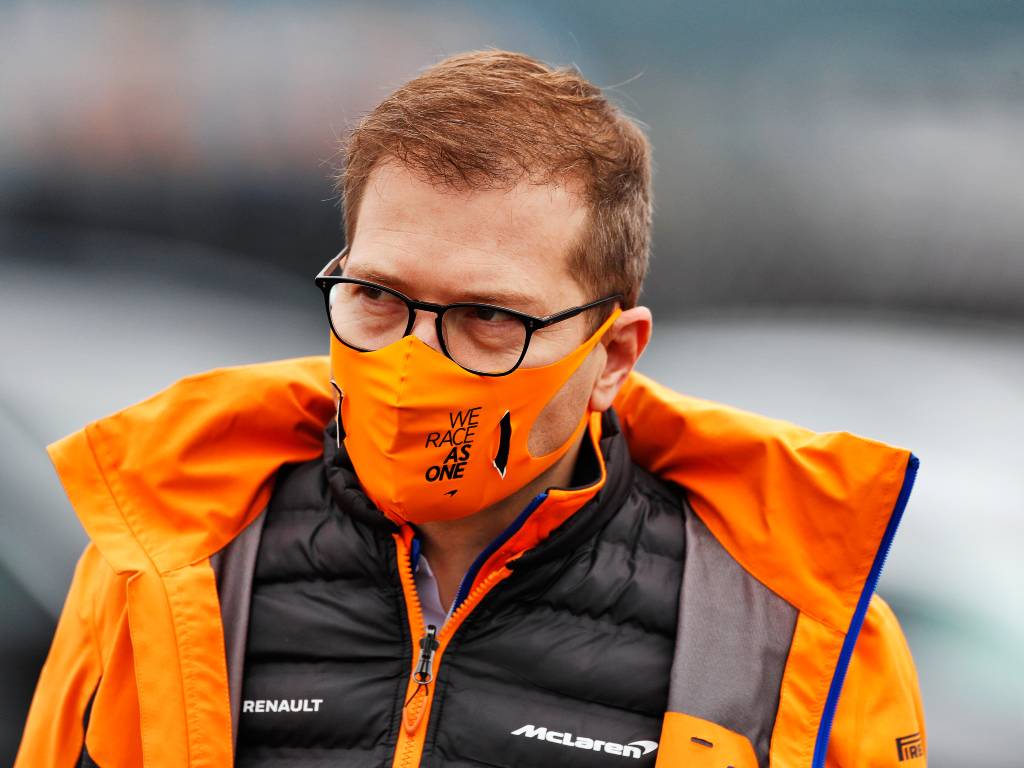 Finishing last year's championship in third place, best of the rest behind Mercedes and Red Bull, Seidl was "very happy" with how McLaren improved the MCL35 throughout the season.
The team scored two podiums, beating Racing Point by seven points in the standings.
"I was very happy with the step we could make with performance throughout the season," Seidl added. "It shows that our development process under the leadership of James [Key – technical director] is working well.
"We had good correlation with him, obviously back home, in the CFD wind tunnel and on the track and we simply [need to] see now what is possible for next year because we are looking forward to getting the Mercedes power unit into the car.
"But at the same time we have this restriction of not having tokens so, obviously, we need to see how much of a step everyone else can make with having this freedom on the cost side, and we obviously hope we will make a small step as well with the Mercedes power unit."
Source: Read Full Article