'Discussions' held with F1 about an Indonesian GP | Planet F1
Indonesia is the latest country hoping to find its way onto the Formula 1 calendar within the next few years.
Asia has been enduring an uncertain time in staging F1 races over recent seasons, with Malaysia and Korea both having fallen off the calendar.
In addition, a Vietnamese Grand Prix was rostered for 2020 but did not take place due to the pandemic, while China, Japan and Singapore have all had their races called off in 2020 and 2021.
A new venue hopes to be incorporated as part of an Asian swing in the future, namely the Mandalika International Street Circuit which has been granted a round of MotoGP in 2022.
Officials have also been in talks with Formula 1 about a track which forms part of a new tourism venture on the island of Lombok, near Bali, using streets open to the public for much of the year.
Check all the latest 2021 teamwear via the official Formula 1 store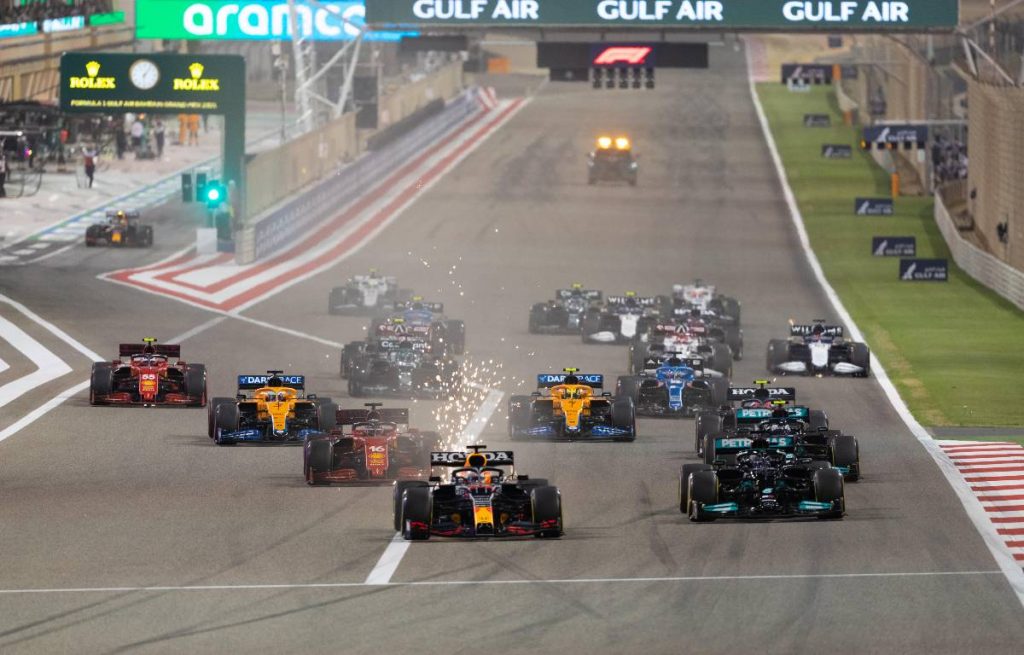 Ricky Baheramsjah, CEO of the Mandalika Grand Prix Association, said that because the FIM's Grade A standard is required for MotoGP, the circuit has been designed to also qualify for the FIA's Grade 1 – and therefore be suitable for F1.
"Our circuit can be graded FIA A-grade, which would accommodate F1, and we have had discussions with F1 on Lombok," said Baheramsjah, quoted by Pitpass.
"They don't like the gravel traps we need for MotoGP but that's a minor issue because under the gravel is just asphalt, so it can be shifted out.
"We may need a few more facilities, more five-star hotels, as MotoGP is a very broad market – people on scooters and people in Bentleys. Ticket pricing is also relatively more affordable for MotoGP than for F1.
"A destination like Lombok would be challenging for F1, but once Mandalika is developed a bit more then there is a fantastic opportunity for F1 should it want to explore it. For now though, we are fully focused on the races we have lined up."
Work on building the circuit began in 2019 and it is expected to be ready to hold a MotoGP test, possibly in October this year.
Source: Read Full Article