'Detailed discussions' on Abu Dhabi take place in F1 Commission
The FIA have said a public statement on their analysis and next steps from the events of Abu Dhabi will be released "in the coming days".
Red Bull and Mercedes team bosses attended the F1 Commission meeting in London on Monday to discuss several topics, which also included the confirmation of three sprint qualifying events in 2021 and a new points structure on offer in those shortened races.
But as for what's to come out of the FIA's internal investigation into the Abu Dhabi Grand Prix, they say news will be imminent on that front.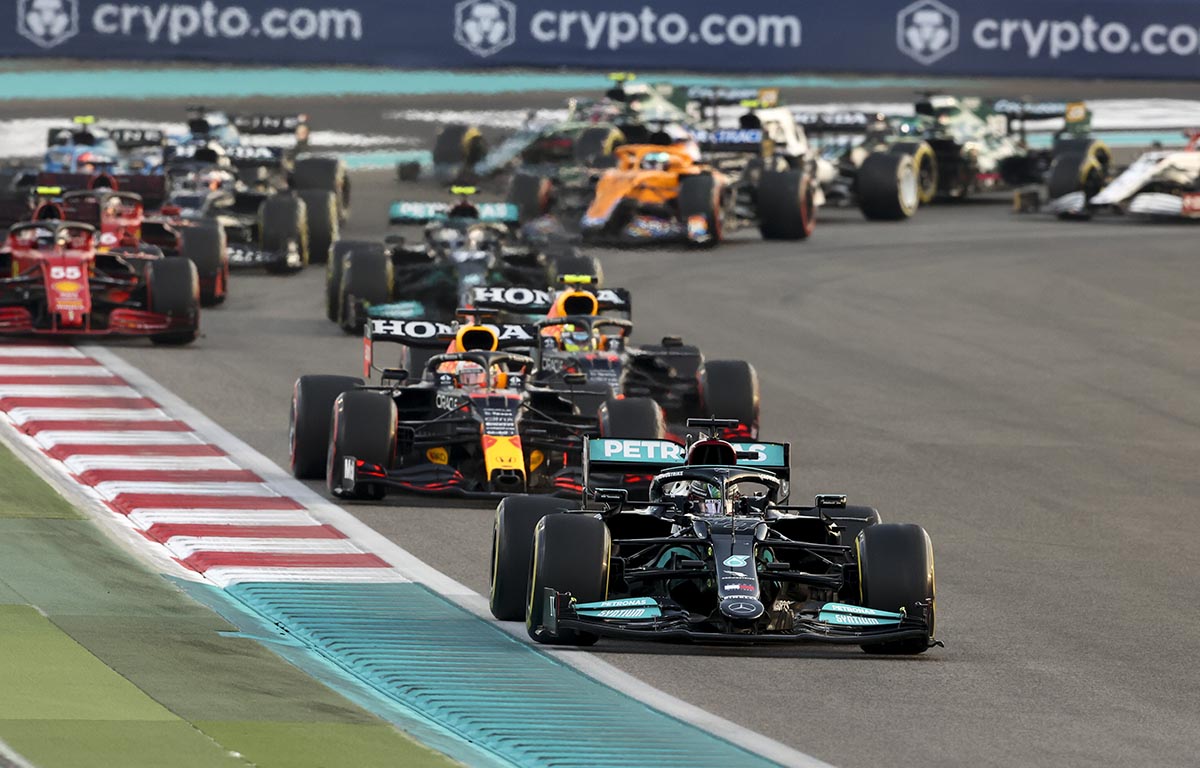 A statement from the FIA said: "The FIA President led detailed discussions of the 2021 FIA Formula 1 Abu Dhabi Grand Prix. Feedback from the Commission on matters raised will be incorporated into the President's analysis and he will publicly present news of structural changes and action plan in the coming days."
Race director Michael Masi has been under scrutiny since the 2021 season ended, with his decision to allow selected lapped cars pass the Safety Car in the closing stages of the season finale seemingly going against precedent in the FIA's regulations.
One final racing lap was enabled as a result of this, and Max Verstappen and Lewis Hamilton were no longer separated on track, which left Verstappen, on fresh tyres, in a position to pass the Mercedes driver on the last lap.
He duly did so with a lunge up the inside at Turn 5, making him World Champion for the first time and prompting a protest from Mercedes into the result of the race, which they later dropped.
The public statement from the F1 Commission will be highly anticipated when it does arrive, with the FIA acknowledging that "structural changes" are likely to come as a result of their investigation.
Several drivers have spoken in defence of Masi recently, including Sebastian Vettel and Daniel Ricciardo, with Vettel in particular saying that Masi has "done really well" since taking over from Charlie Whiting in the race director role, after Whiting's sudden passing in 2019.
Hamilton's future in Formula 1 is said to have been in doubt after his feeling that the result had been "manipulated" at Yas Marina, and had been publicly silent for almost two months after the season ended – until posting on social media recently to say 'now I'm back'.
Source: Read Full Article