Daniel Ricciardo: 'F***ing idiots for putting crashes in top 10s'
Daniel Ricciardo has renewed his criticism of Formula 1's fascination with crashes, saying they are "f***ing idiots" for putting them down as top 10 moments.
Last year Formula 1 experienced the most horrific crash it has witnessed in years when Romain Grosjean hit the barriers at the Bahrain Grand Prix.
The Frenchman's Haas pierced the barrier, split in two, and burst into flames.
27 seconds later he emerged from the fireball, blessedly suffering nothing worse that burns to his hands.
While Grosjean limped towards the waiting ambulance, assisted by F1 doctor Ian Roberts and medical car driver Alan van der Merwe, FOM began to repeatedly show footage of the crash while his fellow drivers stood around waiting for the race to be restarted.
Ricciardo was livid.
He told Ziggo Sport at the time: "I don't want to comment too much on the race, I want to express my disgust and disappointment with F1.
"The way the incident of Grosjean was broadcast over and over, the replays, it was completely disrespectful and inconsiderate for his family, for all our families, watching.
"We are going to [be going] racing again in an hour and every time we look at the TV it is a ball of fire and his car is cut in half.
"For me, it was entertainment and they are playing with all our emotions and I thought it was pretty disgusting."
F1 defended its stance saying nothing was shown until such as a time as they were knew that Grosjean was okay and, come the end of the year, strung together a highlights reel of the 2020 season.
Eight of those top 10 moments were crashes and, as expected, Ricciardo isn't at all impressed.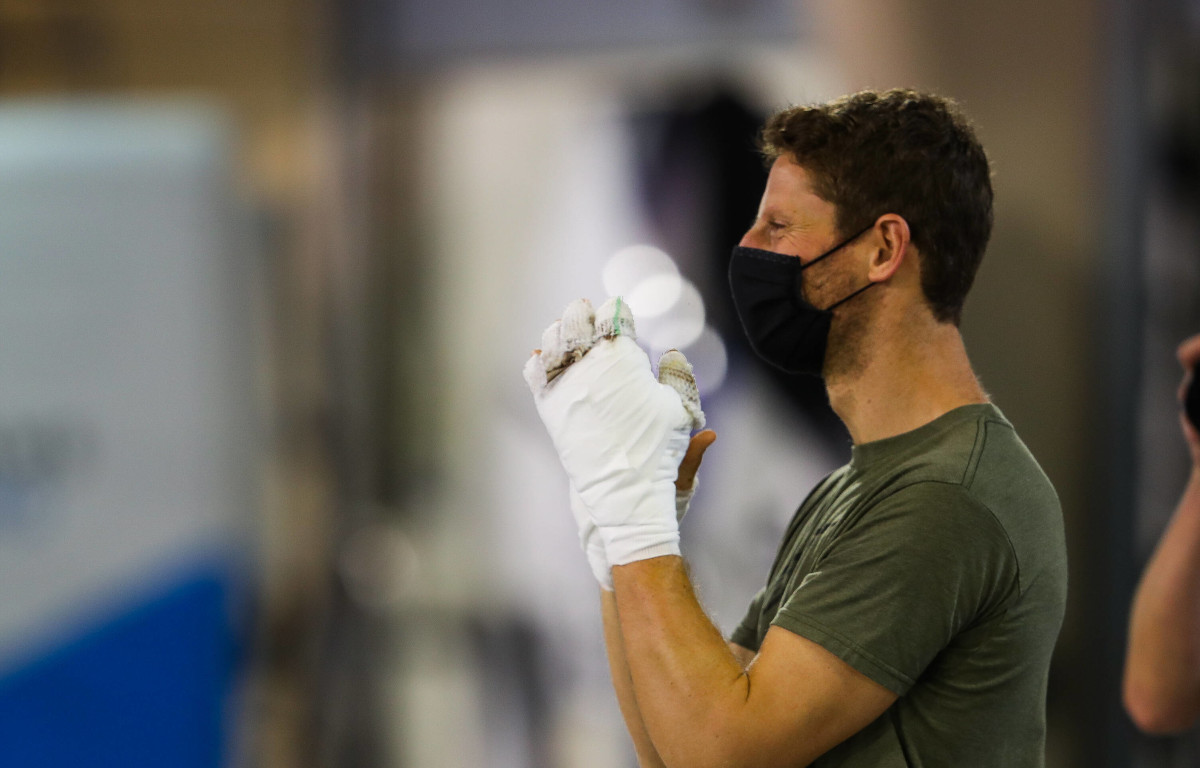 View the latest Daniel Ricciardo merchandise on the official Formula 1 store
"I think last year, F1 put on their social channels, like, 'top 10 moments of the year' or something, and eight of the ten were crashes," the McLaren driver said in an interview with Square Mile.
"I was just like, you guys are f***ing idiots.
"Maybe 12-year-old kids want to see that kind of content, and that's cool because they don't know any better, but we're not kids.
"Just do better, guys. Do better than that."
Grosjean, who now races in IndyCars following his F1 exit, has recovered from his injuries.
Source: Read Full Article