Charles Leclerc using lessons from time spent with Sebastian Vettel at Ferrari
Charles Leclerc says he "learned a lot" from ex-Ferrari team-mate Sebastian Vettel during their two seasons together.
The duo were team-mates in Ferrari red for the 2019 and 2020 campaigns, Leclerc making the step up to the team in 2019 with only one season of Formula 1 experience with Sauber under his belt, following a fast, successful rise up the junior categories as part of the Ferrari Driver Academy.
Skip forward to 2022 and Leclerc has a victory and a P2 to his name for the opening two rounds, meaning that at this stage, he is the Drivers' Championship leader and very much a contender to transform that into his first World Championship.
Recently Leclerc was asked what he can learn from watching old title battles, but stated that he relies on his own experiences instead.
However, he does still hold on to what he learned alongside four-time World Champion Vettel.
Firstly, Vettel's "analytical approach".
"In this respect, I learned a lot from Seb," Leclerc continued, as quoted by F1-Insider.com.
Vettel also focused greatly on the small details, which Leclerc explains "made a big difference on the track in the end".
"For me it was very interesting to watch," he added.
Leclerc also "was impressed by his humility".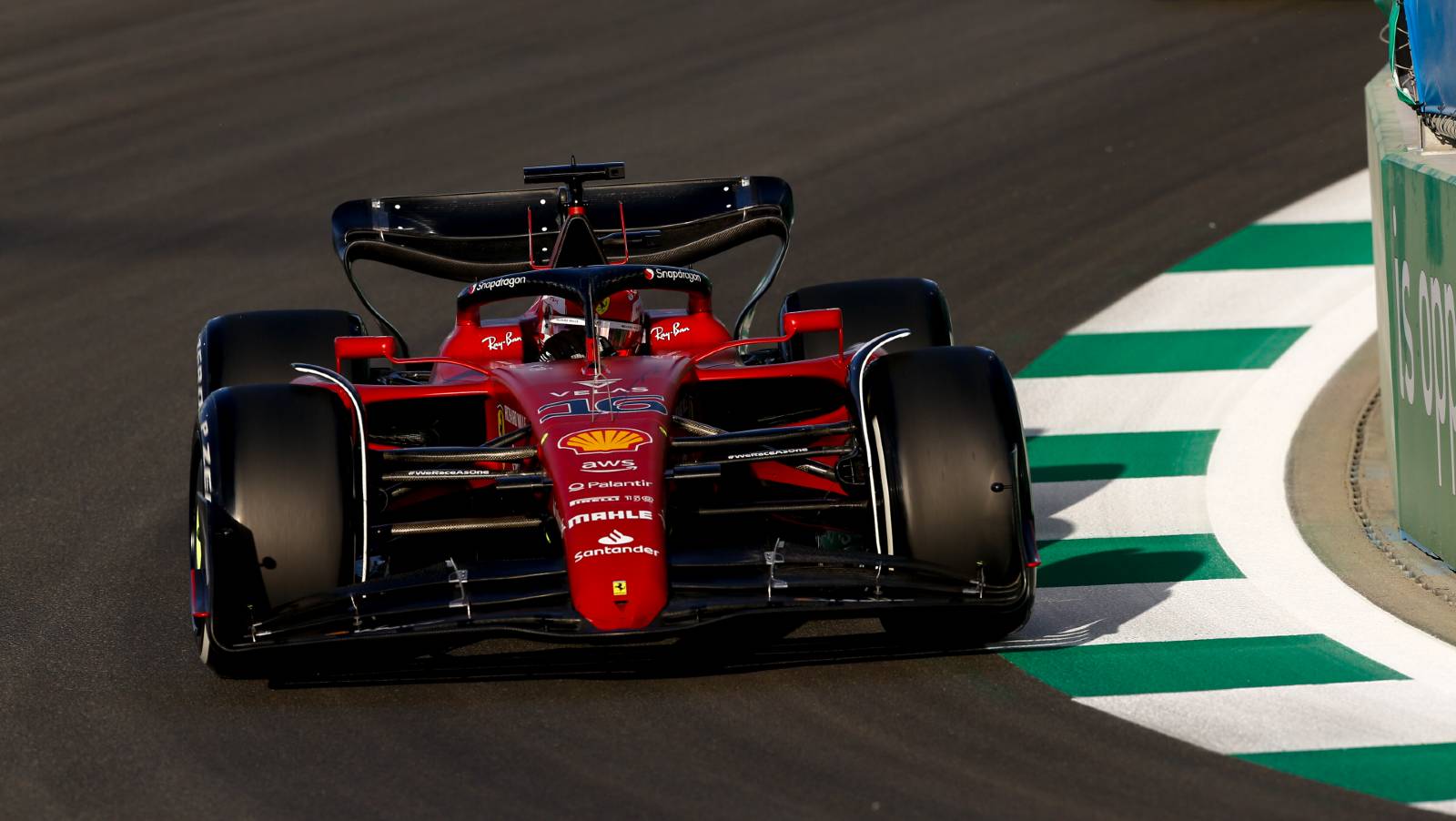 Of course, the challenge now for Leclerc is to put everything together to create a successful title challenge.
At this stage, his main contender is Max Verstappen, who went through that process himself last season, sealing a first World Championship of his career at the end of a thrilling battle with seven-time champ Lewis Hamilton.
And for Leclerc, while he is happy with how his season started, that being victory at the season-opening Bahrain Grand Prix and P2 in Saudi Arabia, instead he is more happy by the fact that he has a clear vision of what he must do to improve further.
"I'm very happy with the start to the season," he said.
"What makes me happy is not really the performance, but that I know exactly what I still need to work on and what I need to improve in order to deliver more performance."
Leclerc heads into the Australian Grand Prix with a 12-point lead over his closest challenger and Ferrari team-mate Carlos Sainz, while Ferrari have already established a 40-point lead in the Constructors' Championship.
Source: Read Full Article