Carlos Sainz wants new two-year deal, Ferrari differ – report
There is a difference of opinion between Ferrari and Carlos Sainz in agreeing a new contract, according to a report from Germany.
F1-Insider claim that the Spaniard wants a two-year deal to stay on with the Scuderia, while the team are pushing for a one-year deal with the option of a second year.
While that would keep the team's options open for 2024, this also provides Sainz with less security in his seat for next year. Should the report prove to be correct, this would be likely to cause a stand-off.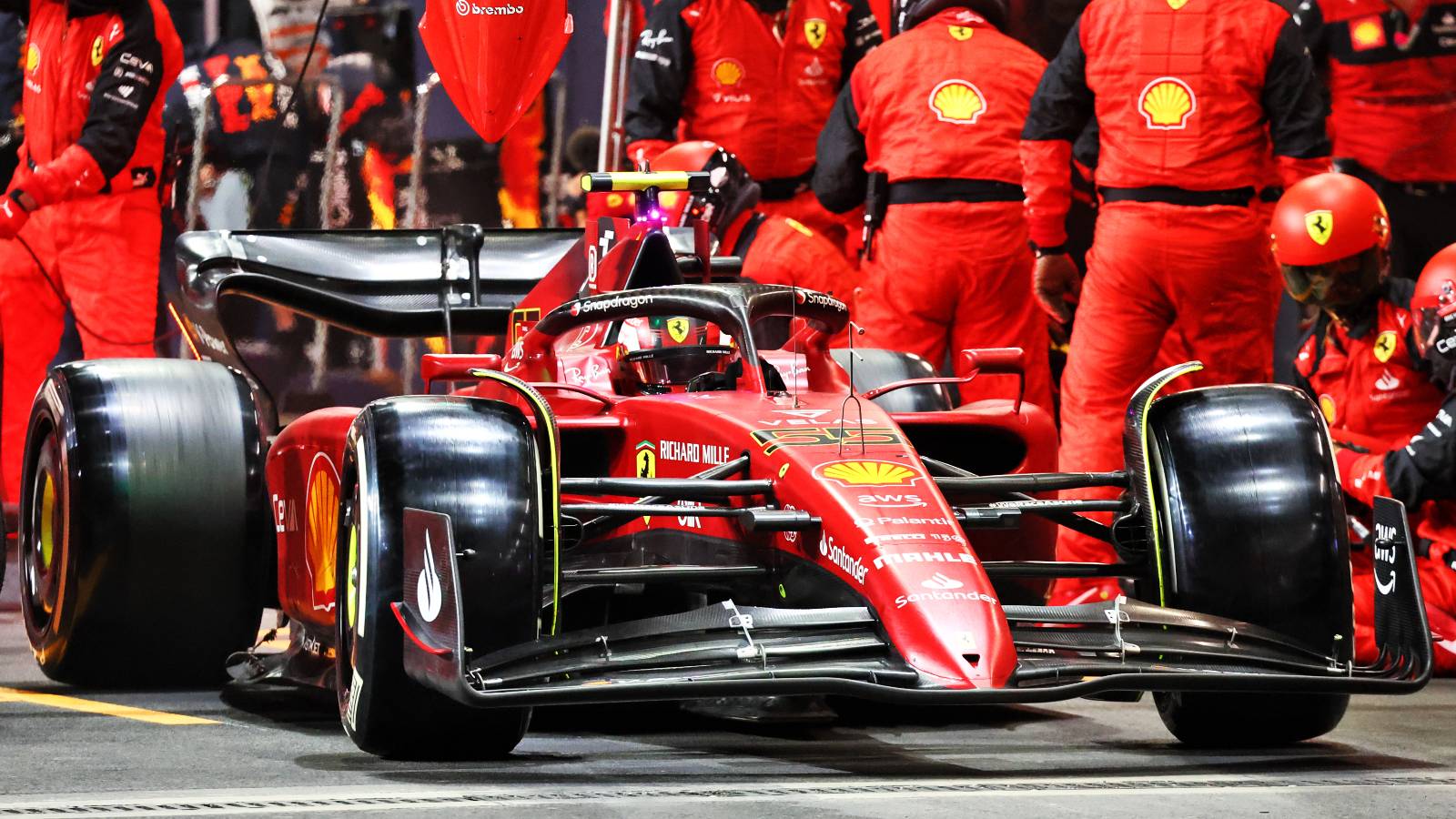 Both team and driver have said for a long time that a new deal is pretty much finalised for the 27-year-old to continue with the team, with team principal Mattia Binotto saying as far back as December that his future with the team beyond the end of 2022 would be discussed, while Sainz said in February that their direction was "pretty clear for Ferrari and me".
"We are both happy with the situation and want to continue working together," he added.
But no announcement about a new deal for Sainz has been made as yet.
Despite finishing on the podium twice, the Spaniard has fallen well behind team-mate Charles Leclerc in the Drivers' Championship standings, holding a 38-point deficit to the Monegasque after just three races.
Talk of team orders being implemented at Ferrari at this early stage of the season has grown since his retirement in Melbourne, but Binotto has insisted he will not do so just yet, saying that both drivers remain "free to fight" on track.
Sainz narrowly beat Leclerc in the standings in the 2021 season, but he has work to do to get back on terms with his team-mate for the remainder of this year.
Ferrari junior driver Mick Schumacher has made no secret of his desire to follow in his father's footsteps and eventually drive for the team, should a seat become available.
Source: Read Full Article