Aston Martin launch their 2021 merchandise collection
Aston Martin brought back racing green to the grid for the 2021 season and now you can add it your wardrobe via the official Formula 1 store!
After over 60 years away, the Aston Martin name is back as a fully fledged Formula 1 team and, to help guide them at the start of this exciting new chapter is none other than four-time World Champion, Sebastian Vettel.
There was an awful lot of excitement to see Vettel in his new colours at the Aston Martin launch and his personalised gear is sure to be very popular this year.
Grab yourself the brand new Sebastian Vettel Aston Martin t-shirt via the official Formula 1 store!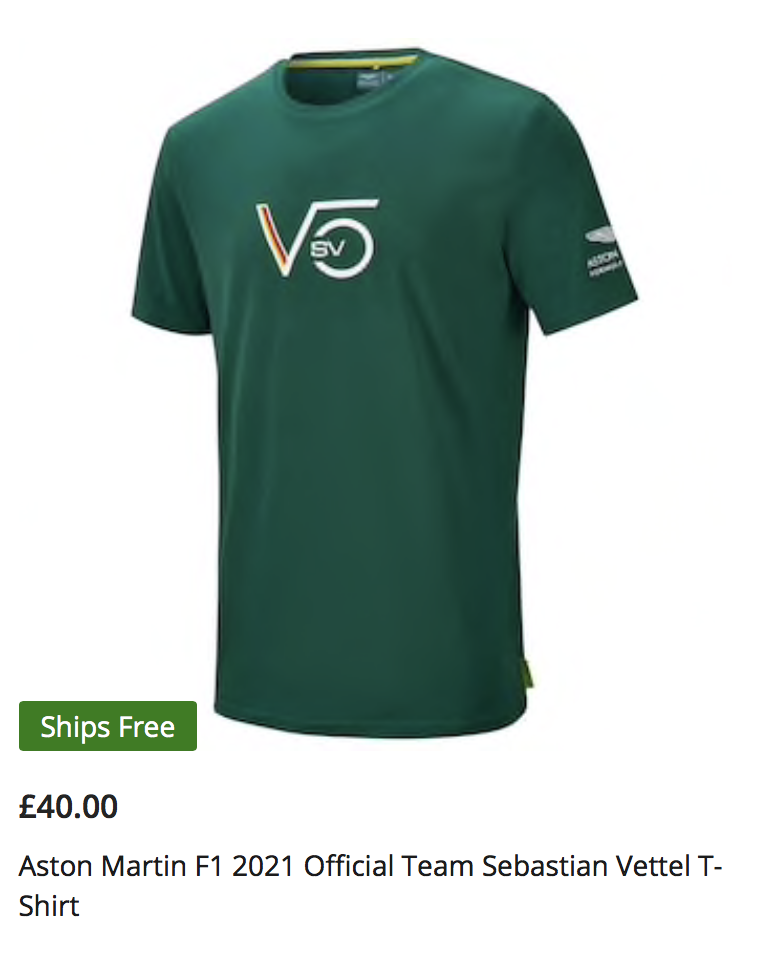 Another popular item will be the Sebastian Vettel cap which is also now available to purchase.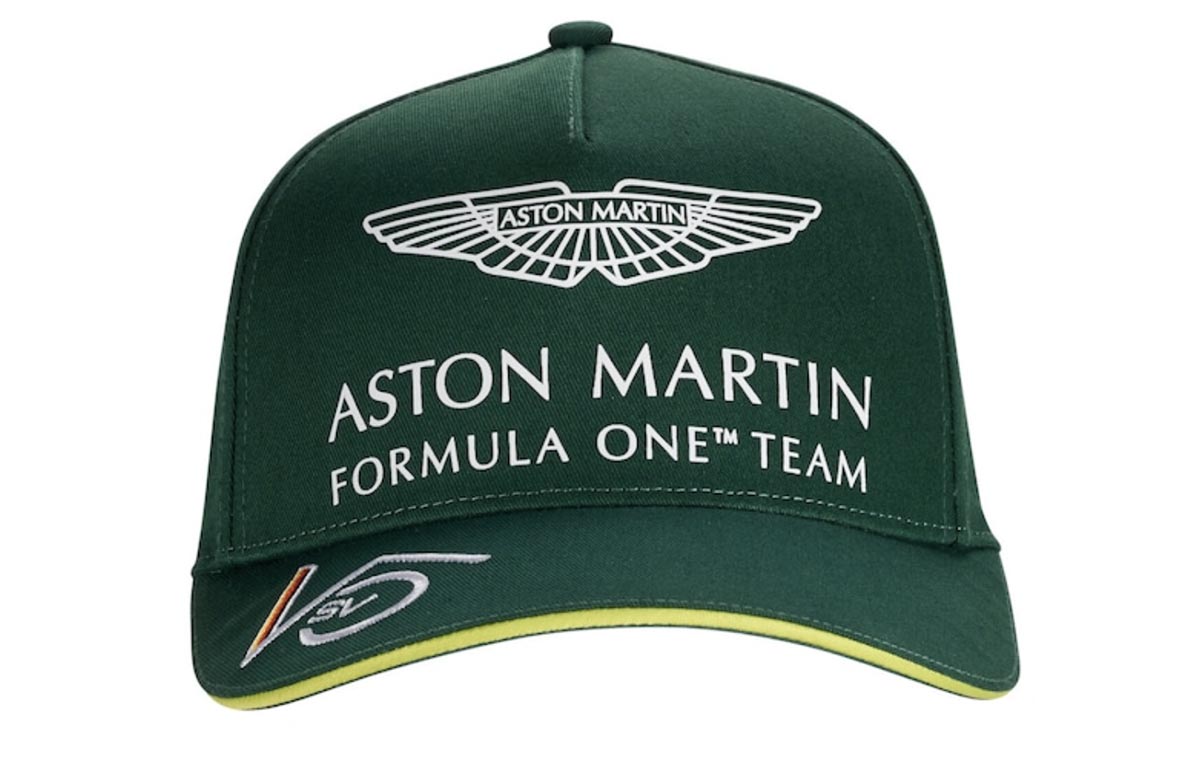 Or, if you just want to show your support for the newly-reformed Aston Martin team, there are plenty of options for you too including official team jackets, polos and gilets.
The official Formula 1 shop also has you covered on the Aston Martin accessories too with a slick black mug, a keyring and also a reusable water bottle.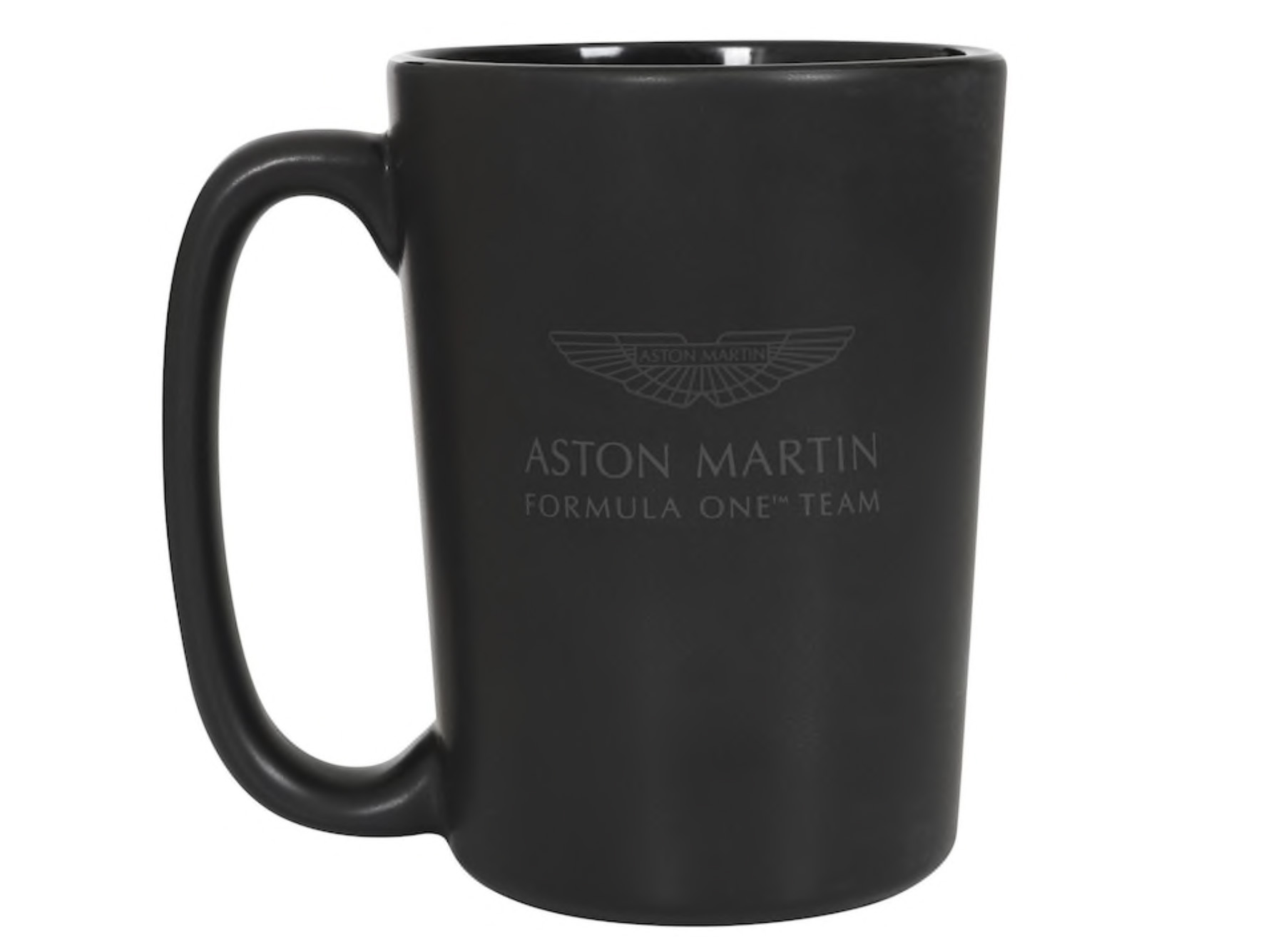 The official Aston Martin mug is available to purchase now!
Aston Martin certainly have some lofty ambitions for the years to come in Formula 1, targeting World Championship glory within the next five years.
"It's a lot easier to say we're going to be fighting and winning a World Championship than actually doing it," said team boss Otmar Szafnauer, as quoted by Motorsport.com.
"The two things that have to happen is one we need a good plan, in order for us to start today and get to World Championship contenders, and then we've got to execute. And we're in the midst of that planning now.
"The execution will definitely take some time. People in F1 and other teams have said you know you've got to give us three to five years to do so. And we're no different.
"For the last year we've planned a new factory with new infrastructure, and a place to house all of us under one roof to grow the team, and the implementation of that has just now begun at Silverstone.
"Towards the end of 2022, we should be moving into a new factory for example, and within that factory we're going to need state of the art tools that will help us design and develop a car that's worthy of contending for a World Championship, so that's a few years away.
"If I have to look into the future, you know it'll be in the three to five year time period."
Sebastian Vettel and Lance Stroll will be in action for Aston Martin at pre-season testing which gets underway on Friday at the Bahrain International Circuit.
Source: Read Full Article