Vijay Mallya's erstwhile car collection
His passion for cars can be traced back several decades, and legend has it that he was the first Indian to ever own an F1 car, which he would regularly race alongside the lesser vehicles at Sholavaram race track in the 1980s.
The King of Good Times had one envious collection of cars, and even a fleeting look at the garage would leave you with absolutely no doubt that he is indeed a true enthusiast.
His passion for cars can be traced back several decades, and legend has it that he was the first Indian to ever own an F1 car, which he would regularly race alongside the lesser vehicles at Sholavaram race track in the 1980s. He went on to be the first Indian to have his company branding on an F1 car – with the Kingfisher logo on Schumacher's Bennetton in 1996.
With his collection spanning many decades and categories, Mallya's cars were kept in different parts of the world including California, Europe and across India. Unfortunately, to clear his debts, many of his cars were auctioned off in 2016.
Here's a list of cars that he has owned:
Mercedes 220SE
This pic was taken at the Mandwa jetty, across the bay from Mumbai. Mallya kept a lot of his cars in his Mandwa house. According to Wikipedia, only 2,729 units of the W111 220 SE were made.
Ferrari 328 GTS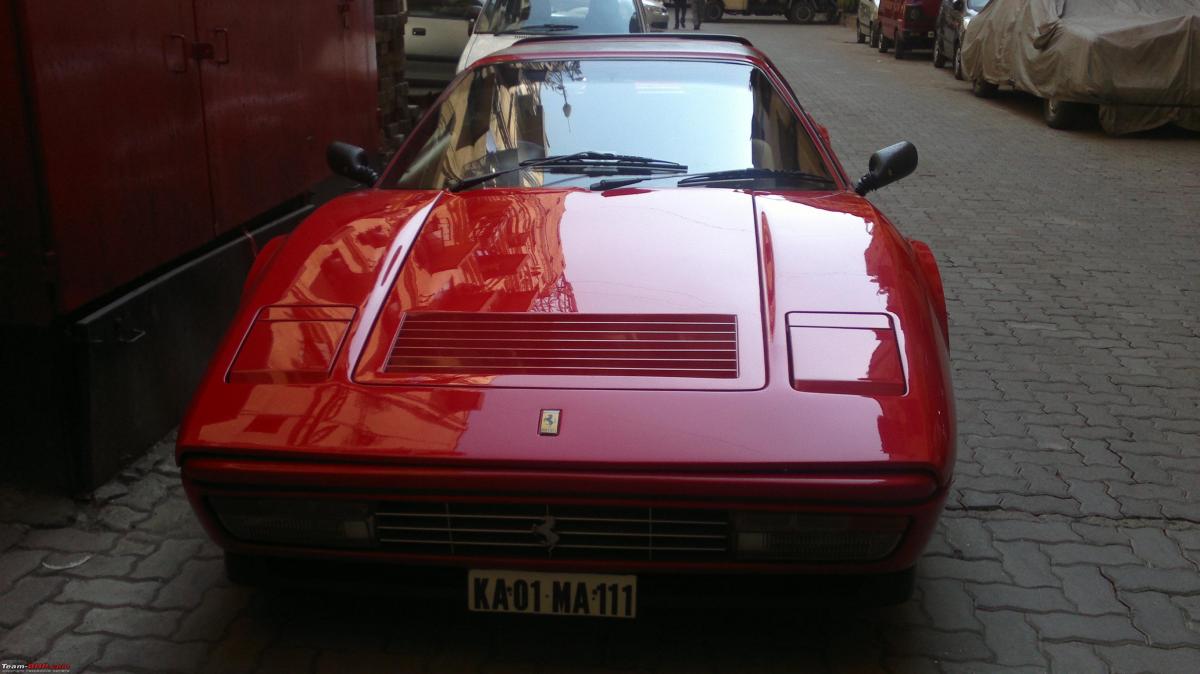 The 328 was the mid-engined V8 Ferrari that preceded the 348. The GTS moniker denotes that it is a targa top.
Ferrari 512M & Lamborghini Countach
The Ferrari was the last version of the famous Testarossa. Powered by a 4.9-litre V12 engine, 501 cars were built.
And of course, the Countach is the car that adorned the walls of many enthusiasts' bedrooms.
In the background is the 95 meter Indian Empress, powered by three 10,000hp 20-cylinder engines.
1903 Humber
Image Source
Reports suggest that this 1903 Humber went for nearly Rs. 1 crore when it was auctioned off!
Rolls Royce Ghost
Image Source
Seems to be a favourite luxury car among those on the wrong side of the law. A surprisingly high number of Ghosts have been confiscated by the cops over the years.
Porsche Boxster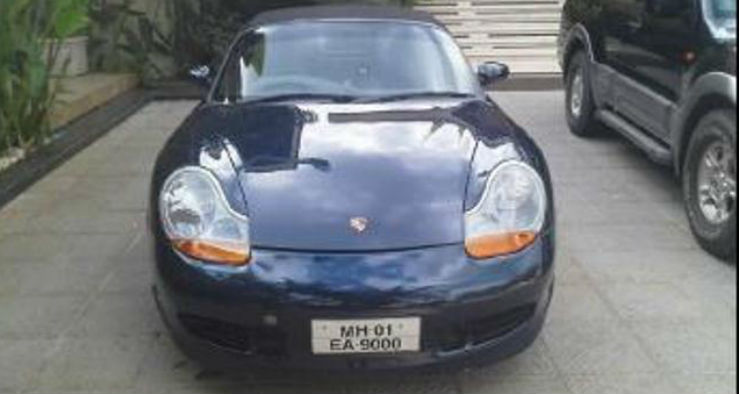 Image Source
How can you be a true enthusiast and not have a Porsche! At the time of auction, it is said that this Boxster was unfortunately not in a great shape.
Bentley Flying Spur
Image Source
One of the many luxury cars that occupied Mallya's garage. The Flying Spur was based on the Continental GT. This is the first-gen version of the car. The car was stationed in Goa.
Maserati Indy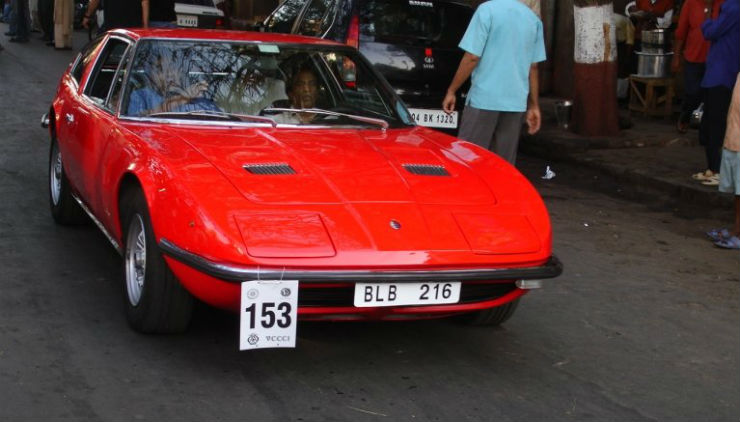 Image Source
The Indy was a 2-door, 4-seater coupe built between 1969 and 1975. It was designed by Vignale and was the first car produced under the Citröen ownership.
Maybach
One of the most luxurious cars of its time. It was available in two wheelbases – Maybach 57 and Maybach 62. Daimler discontinued this version of the Maybach due to poor sales.
Allard JR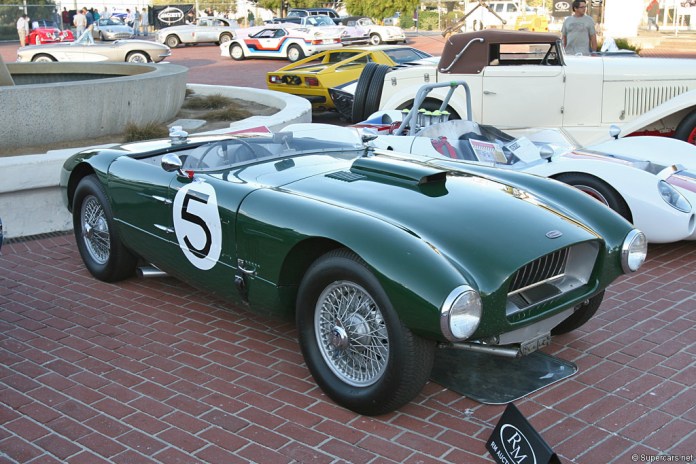 Image Source
Allard was a London-based car maker and was around for just 12 years. The company built small lightweight British sports cars powered by American engines. The JR was powered by a Cadillac engine that produced 300 BHP and was entered in the 24-hour LeMans race.
Ferrari 275 GTB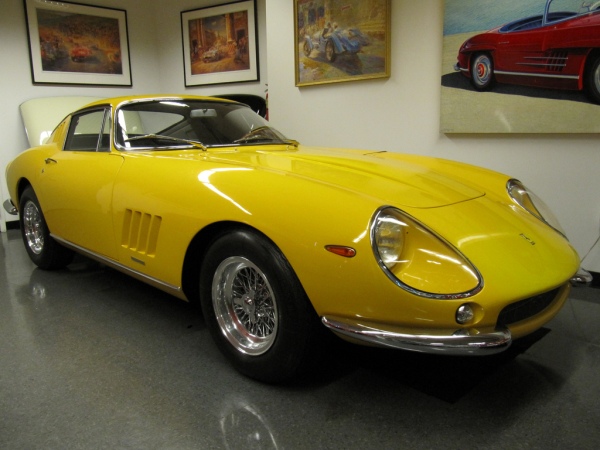 Image Source
The 275 succeeded the famous 250. GTB stands for Gran Turismo Berlinetta. The car is powered by a 3.3L V12 engine.
Jaguar E-Type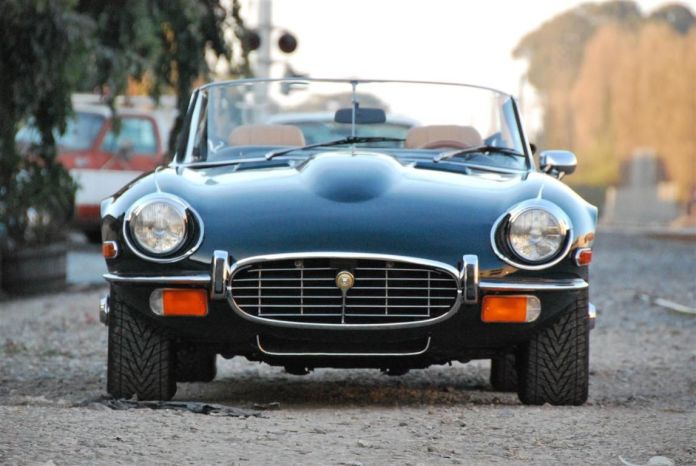 Image Source
Enzo Ferrari said that this is the most beautiful car ever built. Mallya had a Series 3 convertible powered by a 5.3L V12 engine.
Mercedes 300SL Gullwing
Image Source
Two of the biggest talking points for the 300SL was the gullwing doors and that it was the fastest production car of its time. Powered by a straight-6 engine, it could reach a top speed of 263 km/h.
Jaguar D-Type
Image Source
The D Type was a racing car built specifically for Le Mans. D-Types won Le Mans in 1955, 1956 and 1957.
Alfa Romeo 2500S Bucci Special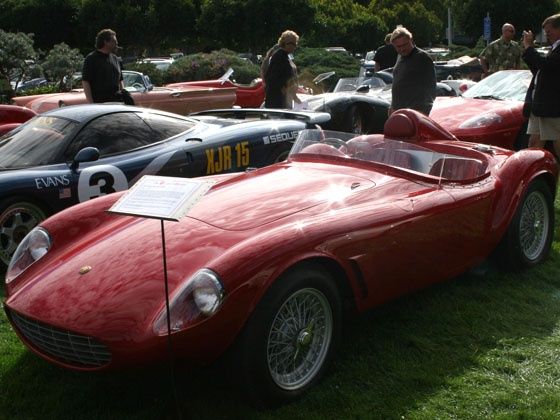 Image Source
The car featured a custom body built by Nestor Salerno in Argentina, and was originally fitted to Clemar Bucci's 1937 Alfa Romeo 12C.
1972 Ferrari Dino
The Dino is a range of V6-powered sports cars built to honour Enzo's late son, who built the engines powering the car.
Ferrari 365 California Spyder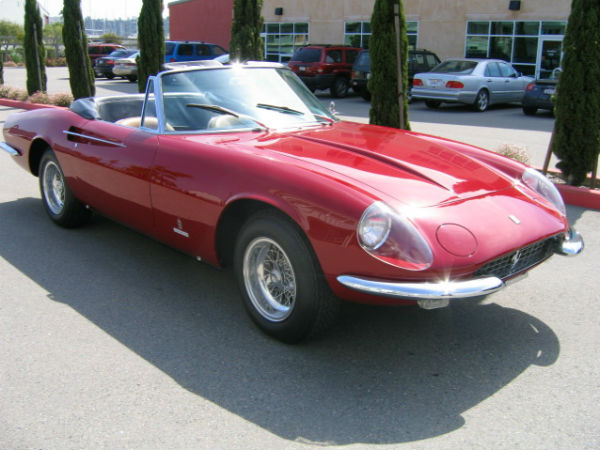 It is said that only 14 units of the 365 California Spyder were produced. It was powered by a 4.4-litre V12 engine
1958 Edsel Citation
The Citation was the flagship of the Edsel line-up. Mallya's car is said to be a 2-door convertible.
Ensign F1
Ensign is a British Formula 1 team that took part in the competition between 1973 and 1982. The cars were powered by a Ford Cosworth 3.0L V8 engine. This particular car was built for the 1977 season and was later rented to other drivers. It is said that Jackie Ickx and Nelson Piquet drove the car and that Mallya bought it in the early '80s.
McLaren M10A F5000
The McLaren M10 was a racing car built to take part in the Formula 5000 racing series. It is powered by a 5.0-litre Chevrolet V8 engine.
March 73A F5000
The car was built by March Engineering to take part in the F5000 racing series.
Mercedes K Type
The W29 is a 2-door convertible grand touring car. The K stands for Kompressor (German for supercharger).
Shelby Cobra 427
Looks like Mallya loves his British sports cars powered by big American V8 engines. The Shelby Cobra was built by Carroll Shelby. It had the body from AC Cars and a Ford V8 engine.
Mercedes CLK GTR Roadster
Image Source
Note the custom "VJM" plates! This is 1 of 6 CLK GTR Roadsters in the world, and was purchased from the Sultan of Brunei.
Plymouth Prowler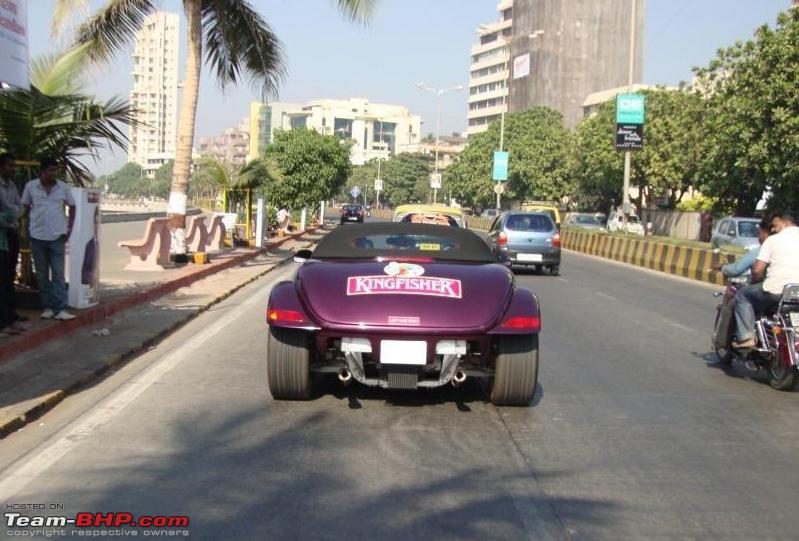 Spotted here in Mumbai donning the Kingfisher branding, this Prowler used to shuttle between Mallya's residences in Bangalore and Mumbai.
1948 Fiat Rocco Corsa
Check out more of Mallya's cars and BHPian comments for more insights and information.
Source: Read Full Article