Vento's 1.65L km service: Why I give it before the recommended interval
Even at such high odo readings, the fuel efficiency is still at around 27 km/l.
BHPian gaurav.kokra recently shared this with other enthusiasts.
Hey again everyone!
The current ODO stands strong at 1,65,000 kms just as the car does.
Just like last year, this year my running was less and therefore I delayed the service by another six months.
The car had seen just 7500 kms post last service and it had been almost 1 year and 4 months.
Why am I so particular about getting the car serviced even though I see less running when the recommended interval is 15000 km?
The only reason is the Continental Injectors. Yes. The only thing protecting my injectors from failing are the three crucial steps I follow:
I am sure there would have been numerous cases where my methodology might not suit everyone, but this is based purely on my experience and research.
Coming to the service, the things I changed are as follows.
Engine Oil: Motul X-cess 8100 5w40 5 Litre Jar (Got it at a great deal of Rs. 3540)
Air Filter
Oil Filter
Diesel Filter
Cabin Filter
All other parts except engine oil were sourced from Saral Trading LLC(Mob No: 9324981981) based out of Mumbai.
For some reason on Boodmo, VAG parts are either out of stock, the delivery is too late or the delivery charges are too exorbitant.
I had taken 4 ABS sensors previously from Saral Trading for my friend's Polo. I got ATE original ones for 1500 bucks a piece whereas VW was charging 4000 for one. This was in 2021. Since then he has gotten no error on the dash and the sensors are working fine.
Post this purchase, I got my service-related parts from him. The parts received were original and in VW packaging.
If anyone looking for VAG parts can speak to him once if he can arrange them for you. This person has good reviews across various online forums. I did my due diligence before ordering from him and many people recommended him too.
Disclaimer: I am nowhere associated with Saral Trading LLC and I am just posting my experience only.
Air Filter Holder/hook Breaking
Saral Trading offered me the Localised Lumax one (Rs. 270) and another of OE German make (Rs. 550).
I ordered the OE German make.
I really wish I had taken some pictures to show the German Air Filter.
All I can say is that visibly there was not much difference in the quality. But this one does feel like the engine breathes easily now.
While changing the old Lumax Filter, I noticed that the internal side of the air filter and air plumbing had dust particles. That's why please ignore the 15000 km service interval. It will surely kill your engine.
While installing the new air filter, I broke one of the 3 holders. This happened in the first attempt itself. This never happened when I was installing the Lumax one where I tried to install that infinite times and never failed even after that.
The trick is to first firmly press the air filter towards the housing and then rotate it. It will easily glide through.
So, for the broken Air filter holder, I used FEVIBOND and repaired the joint. I have checked it twice after installing and the bond is firm and is nowhere on the verge of breaking. FEVIBOND is an industrial glue but a hell of a lifesaver in household uses as well.
Oil Filter
Saral Trading again offered me two options. One was obviously the OE make and the second one was of Steinerhoff Germany. The price was the same for both of them. Went for the German one. Found the quality to be decent.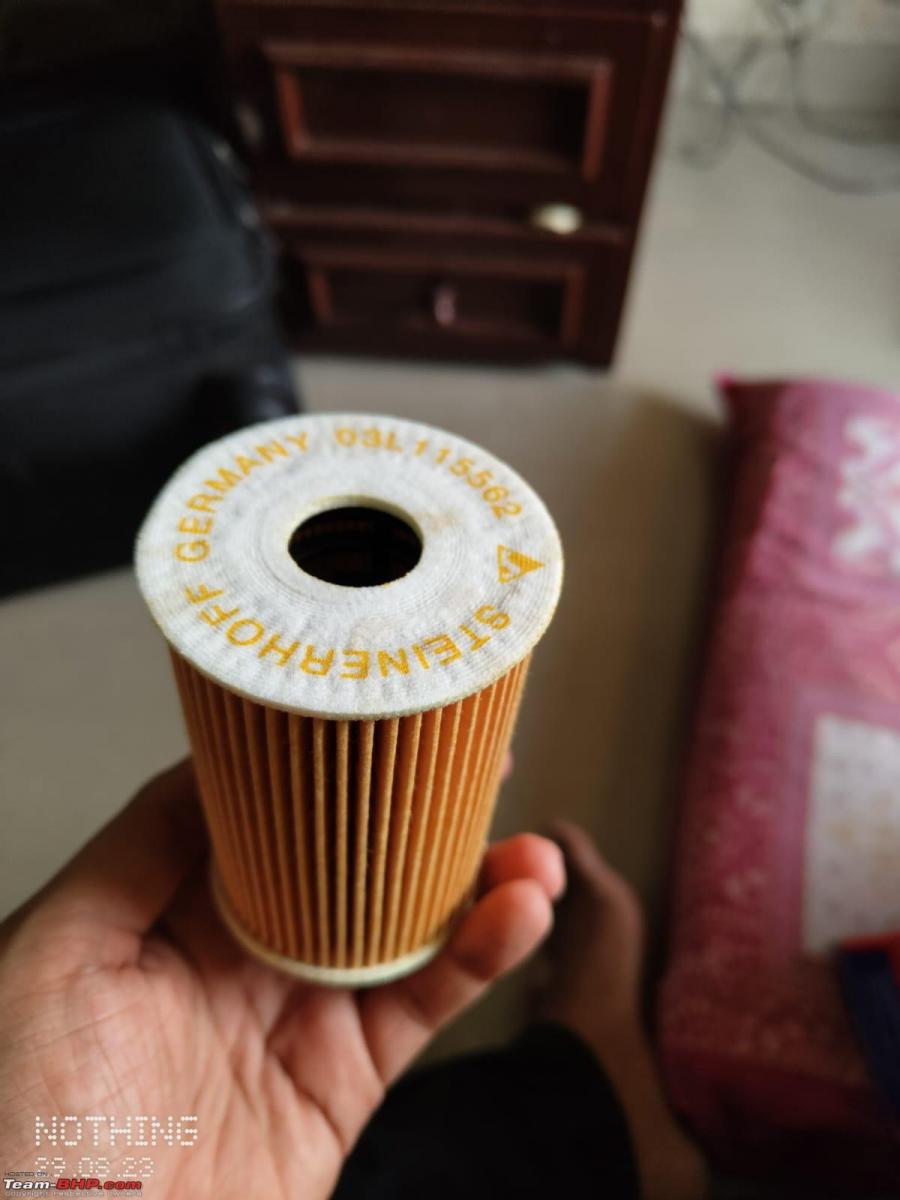 Cabin Filter
Last time I used OE VW to make a charcoal cabin filter. It only cost me around 400 rupees.
This time the same product retailed for more than 1000 rupees.
I ordered the normal paper-based one for 450 rupees.
Michelin XM2 Tyre Review
I got these tyres when I bought the car and they have served me really well. Even after around 60000 km of driving and being around 7 years old. The tyres still had around 40 per cent tread life left.
It was just because these tyres had started to develop cracks that it was crucial for me to change the tyres.
The tyres were soft, silent and gripped the road like none other. The tyres never left their line even while cornering and suddent lange changes.
In the complete span of 5 years and 60000 km, I faced only one puncture. Maybe I was lucky but the tyres did serve me well.
The tyres gripped the road like leeches even on their last day.
Massive respect.
100 per cent recommended if the price suits. (There have been complaints of sidewall rupturing during high-speed pothole encounters. I also did encounter touchwood nothing happened).
I changed the tyres to MRF Perfinza. Upgraded from 185/60 R15 to 195/60 R15. More about that in the next post.
Link Rods changed after 8000 km
I was shocked to hear the clunking sound again after investing so much time and money during the last service.
It was the link rods again.
I went for the same after-market brand. This time it cost me around 1200 rupees a pair. OEM ones were for 5000 a pair.
Thanks but No thanks Volkswagen, I'll change my link rods at every service. Hardly a 15-minute job.
CONCLUSION ABOUT THE CAR 1,65,000 kms!
I was contemplating selling the car as I felt this sudden urge to upgrade to Jetta with the mighty 2.0 CR TDI engine. Everyone knows what that engine is capable of even after a simple remap.
But I controlled my emotions and thought about the following points:
To conclude, after upgrading the tyres to the MRF Perfinza, she has become more comfortable to drive due to the higher profile size.
Vento even in today's date has a lot to offer in terms of practicality, driving dynamics, proven safety and finances too.
Even after a simple waterless wash, no matter how dirty she is, she shines and does not from anywhere look like a 10-year-old car and one which has been driven for 1,65,000 km.
Looking long term, I plan to surely keep it till 2028 which is the last till its RC is valid. Will surely renew if the rules allow them till 2033. And then would splurge into something much better in 2033.
Signing off with some pictures.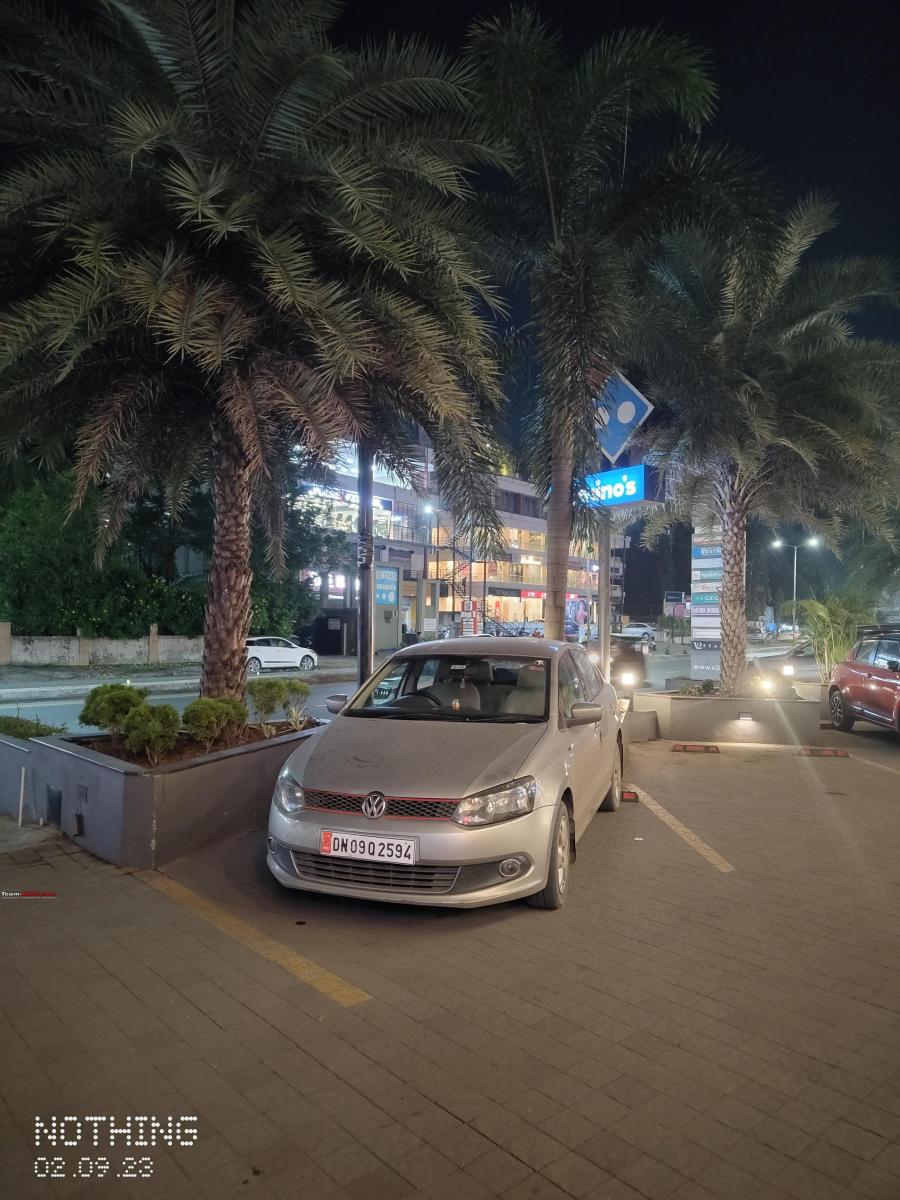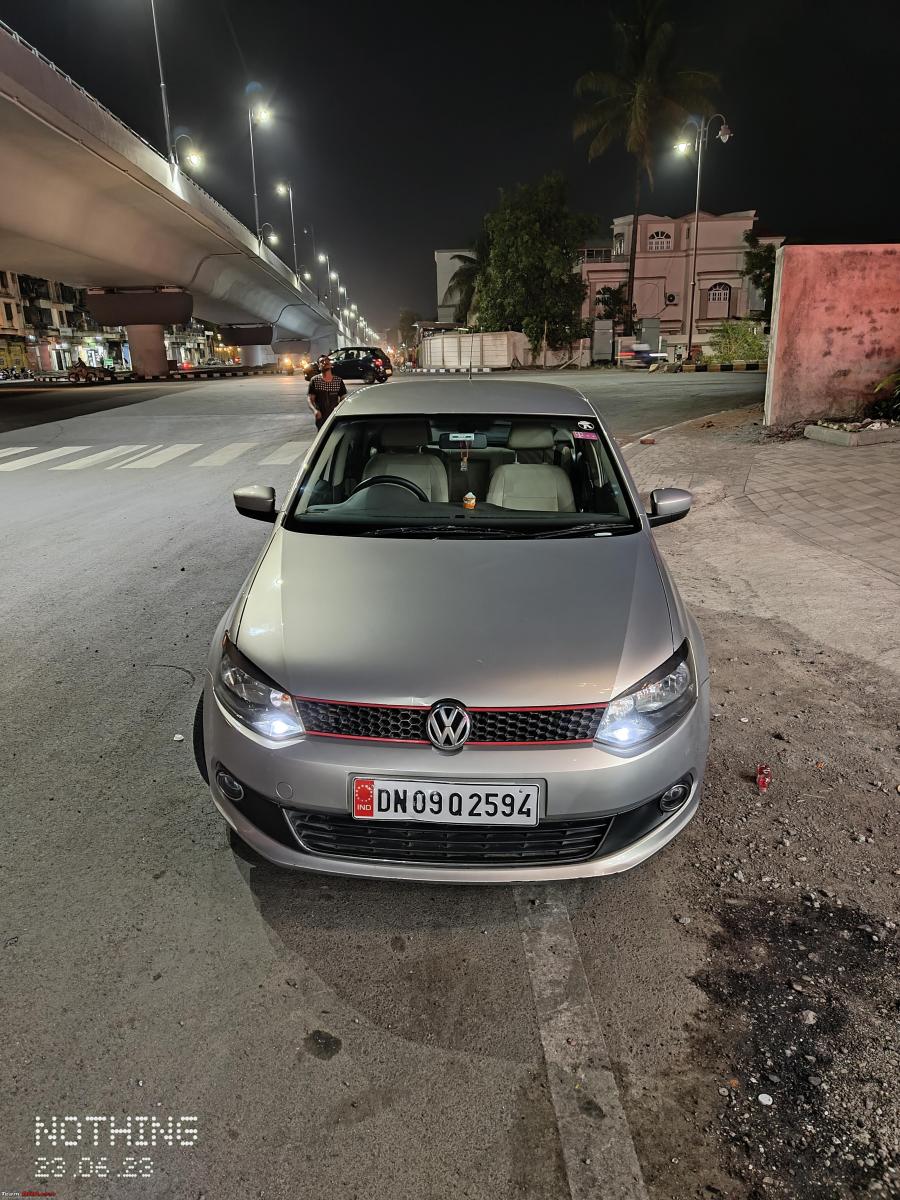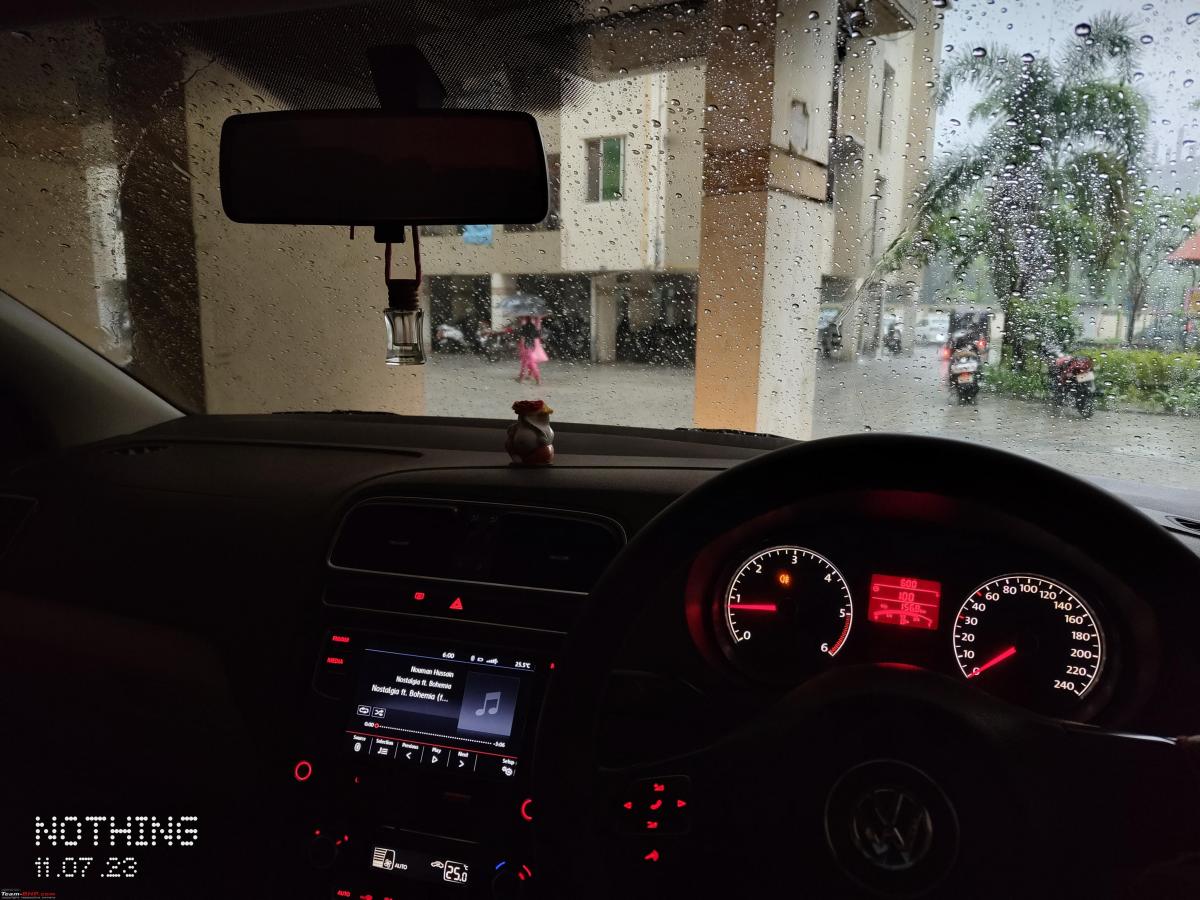 Check out BHPian comments for more insights and information.
Source: Read Full Article