Triumph Speed 400 group rides: Nice to see riding community shaping up
Most of the motorcycles were red. Similarly, I think when the Triumph Scrambler 400 is launched, the majority would prefer the khaki green colour.
BHPian Axe77 recently shared this with other enthusiasts.
Shaman Triumph (Mumbai) seems to have started some group rides for their Speed customers. I was on a short city ride today with some riding buddies and had gone to Bombay Coffee House at Ballard Estate for breakfast.
After a while, I saw a massive string of Speed 400s come up to the place. I forgot to take a snap so requested a Shaman salesperson to send me a few pics. They were all neatly lined up and the first thing that struck me (but didn't surprise me actually) was that the color preference is overwhelmingly red. I knew Red is the color that's got maximum traction but didn't realise it's to such a high percentage.
Nice to see the Speed-specific riding community shaping up with so many deliveries already in place. Once the Scrambler launches, I think it will be a similar extreme with the massive majority opting for the khaki green color.
Leaving a few pics that the Shaman chap sent me later.
The line up outside Bombay Coffee House.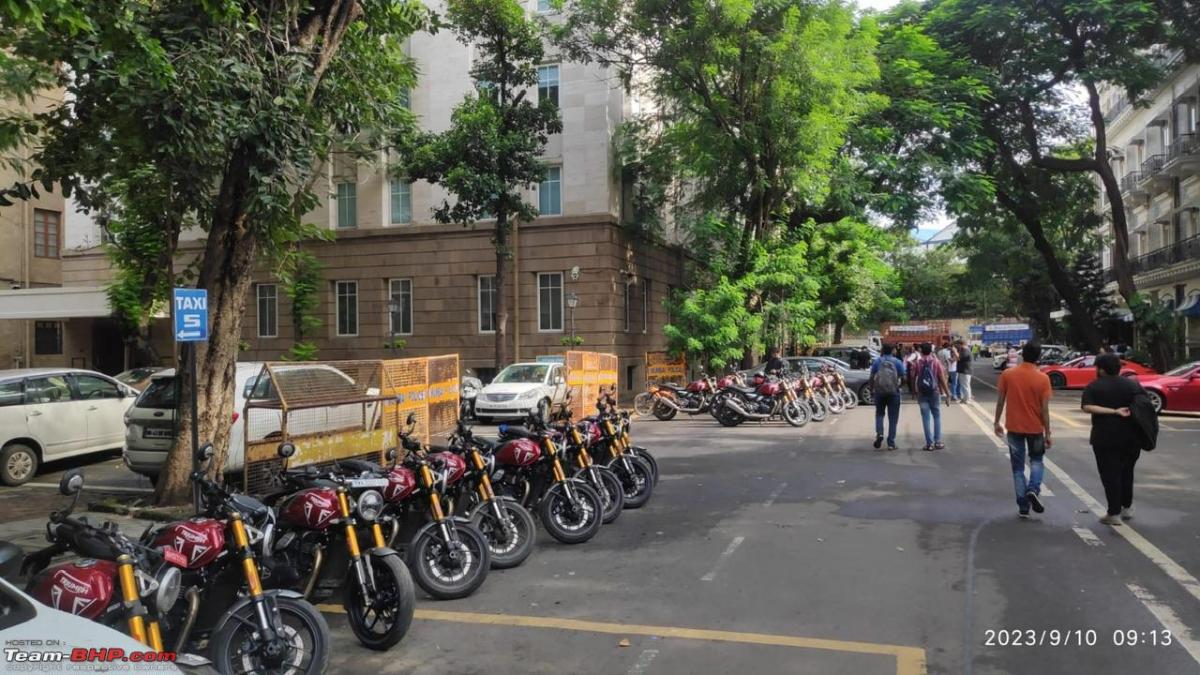 Other spots along the route where they had lined up. Perfect places for group pics like these.
That's our bikes outside before the morning got busy. Some beautiful sports cars also came along shortly after, as well as another group of Superbikes including a lovely Katana – a rare sight on the streets. I didn't click any pics of those either.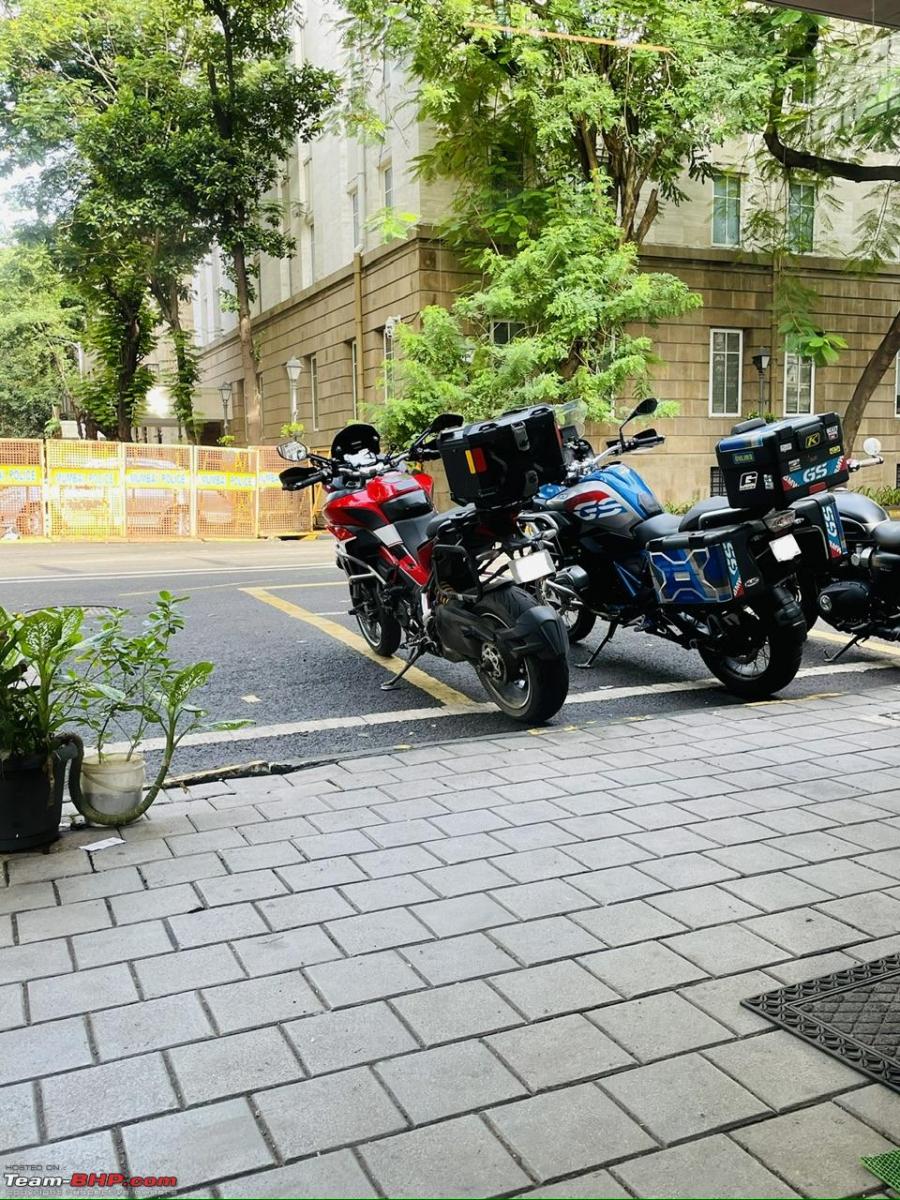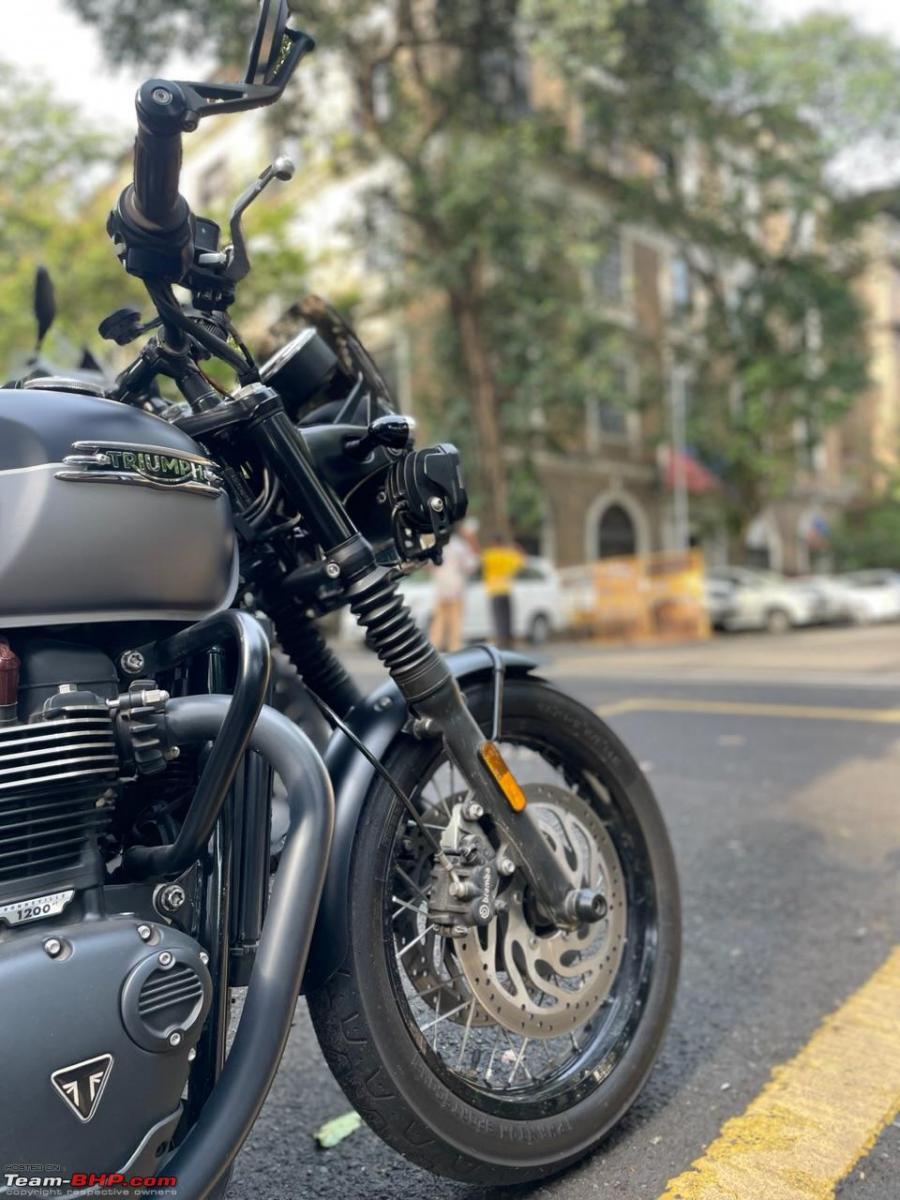 Check out BHPian comments for more insights and information.
Source: Read Full Article