This Camera Came With a New Chevy Venture. Now It Shoots Junkyard Ventures.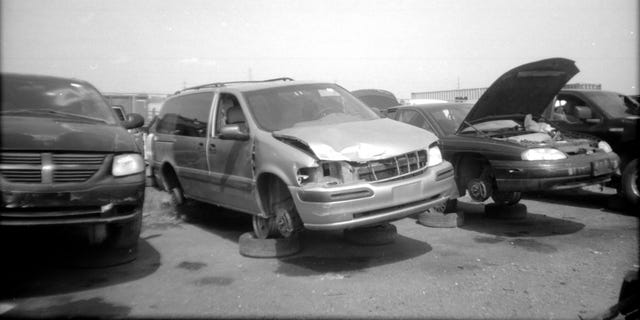 I spend far too much time poking around in junkyards, looking for interesting examples of automotive history, maybe buy some cool dash clocks for my hoard collection, maybe shoot some photographs with ancient film cameras. When I learned that the 1999-2003 Chevrolet Venture Warner Brothers Edition came with Chevy/WB-branded beach towels, pajamas, Looney Tunes tapes or discs, and a Venture-branded 35mm film camera, I knew that I needed to get one of those cameras. After all, once you've documented a junkyard with the Velveeta Cheese Camera, what's left?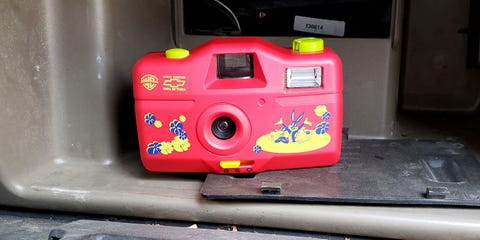 So, I went to eBay and found a NOS VentureCam in great shape for about a sawbuck.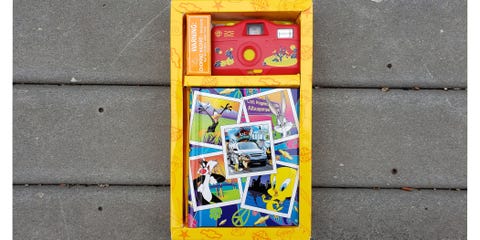 The VentureCam came with a roll of unbranded 35mm film and a Looney Tunes-themed photo album. I didn't trust the 20-year-old mystery film that came with the camera, so I loaded it with a fresh roll of Kodak T-Max 100 black-and-white.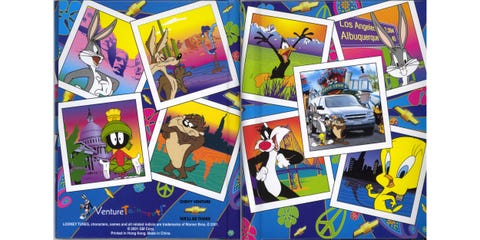 The photo album depicts the Looney Tunes gang taking their new '01 Venture to Movie Town. GM had a deal with Warner Brothers at the time, so you saw Wile E. Coyote driving the Grand Prix and so on around the turn of the century.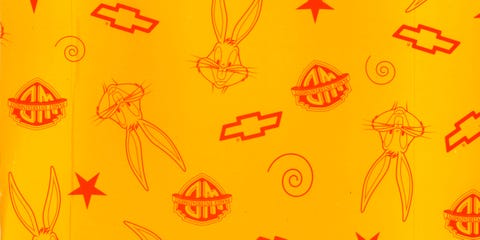 Yes, it was a marketing tour de force, showing Chevrolet, Bugs Bunny, and WB logos all mashed up together.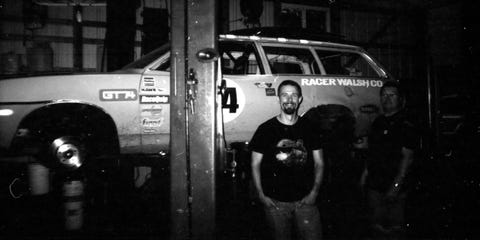 The VentureCam was not of the highest quality, particularly at a time when digital cameras were beginning to shove film cameras aside. I learned this when I photographed a party in the garage of a 24 Hours of Lemons race team, prior to visiting the junkyard.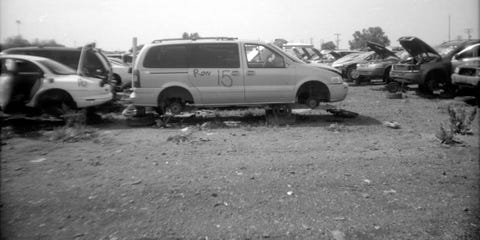 The next day, I visited a boneyard just south of Denver, knowing it had a good half-dozen Ventures in stock. The gallery below shows the results of the VentureCam photographing Ventures, including a genuine Warner Brothers Edition van with built-in VHS videocassette player in the dash.



Source: Read Full Article