Thar owner test drives the Jimny MT & AT back-to-back: Observations
In my case, very clearly, it is a matter of time before I sell my Thar and buy a Jimny.
BHPian shankar.balan recently shared this with other enthusiasts.
Today just for the sake of pure boredom alleviation I chose to toodle along to my nearby NEXA dealership. Their executive Shree Rajesh is a very good guy I must say.
I just test-drove back-to-back, on-road and mild dirt road and on a rutted dug-up construction site in my Thar and then the Manual Jimny Alpha and the AT Jimny Zeta.
There is absolutely no doubt about the comfort, superior ride and overall engineering of the Jimny. (My considered opinion).
The manual is clearly more responsive than the AT. The AT does struggle a bit to accelerate and reach optimum speed after say, crossing a speed breaker etc but overall the Jimny DOES NOT throw you around and bump you up and down the way the Thar does. The throttle controller about which much has been spoken, can easily solve that 'flat spot' of the AT.
And that too my Thar has AVO suspension and all sorts of improvements in it. On the highway, I did not find the Jimny lacking in its ability to hit 100-110 and maintain speed for a consistent period of time.
For me and my wife, we can manage happily in my Cooper or Thar or Jimny with no problem, whether on highways, hills, city, off-road to friend's houses etc. Rear passenger accommodation is not really a use case which I need to worry about.
I'm not really into 'road presence' and all that. I have honestly also stopped craving excess real estate in my vehicles. I appear to have grown up and evolved a bit, as far as my 'need and want states' are concerned, compared with the callow person that I must have been, 16-18 years ago.
In conclusion, what I can clearly say now after owning the Thar 3 for about years and after multiple test drives in the Jimny, is that the Jimny can easily fulfil the role of the only all-round, multi-purpose, go-anywhere anytime vehicle, in a home like mine. Small family. Relatively less complex needs. A maximum long trip by road will probably be 500 km one way in a day. I'm really not into serious cross-country exploration and expeditions and overlanding and all that simply because I like my comforts more than the 'Indiana Jones' lifestyle.
In my case, very clearly, it is a matter of time before I sell my Thar and buy a Jimny. Make no mistake, I love my Thar very much. And I haven't got that 'Thar-Love' out of my system as yet. I reiterate as I have often done before, that it is plain futile to compare the Thar and the Jimny in terms of power and top speed and all that. They both are highly competent in their own ways. And it can never be a direct comparison between the two.
It will probably take some time for me to switch, but all other things being equal, it is on the cards. I will definitely keep waiting and watching for now and shall keep barging into this thread now and then.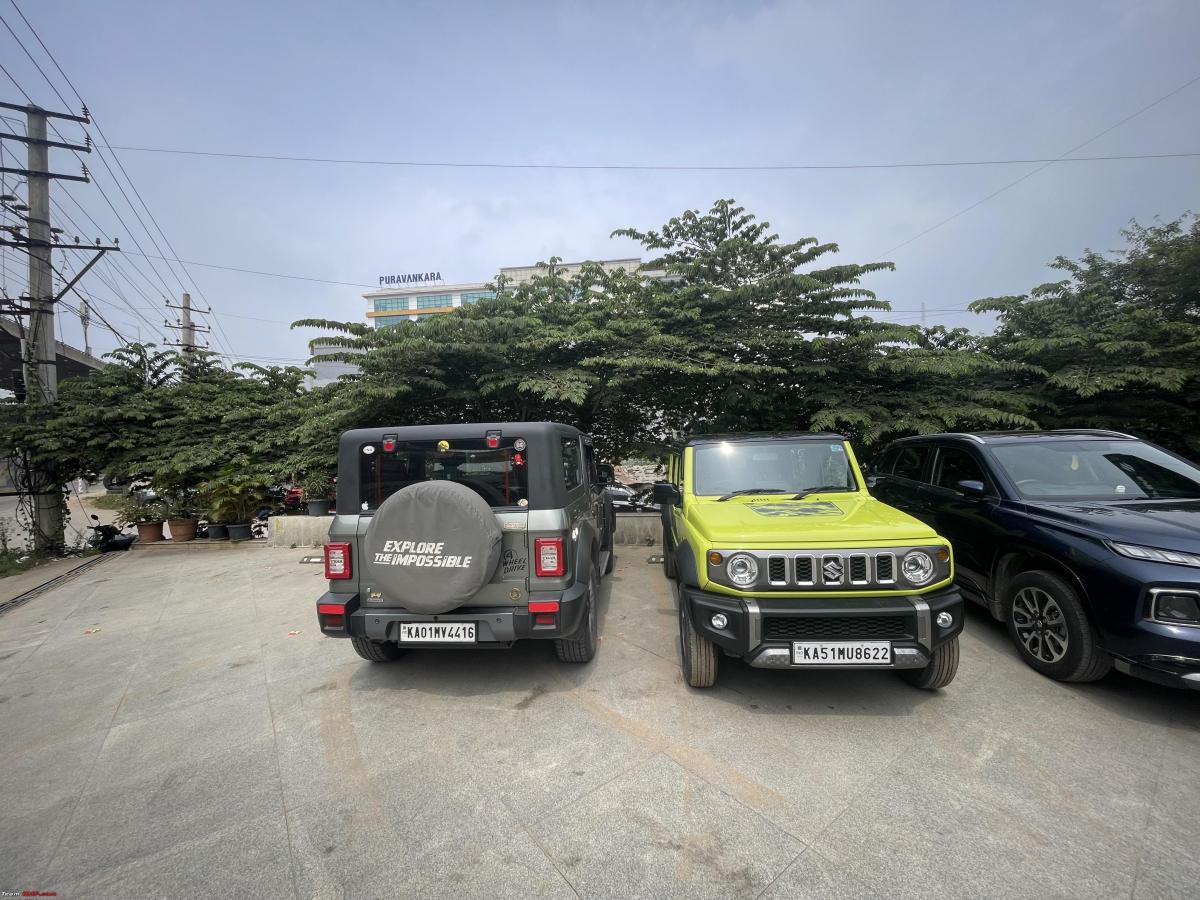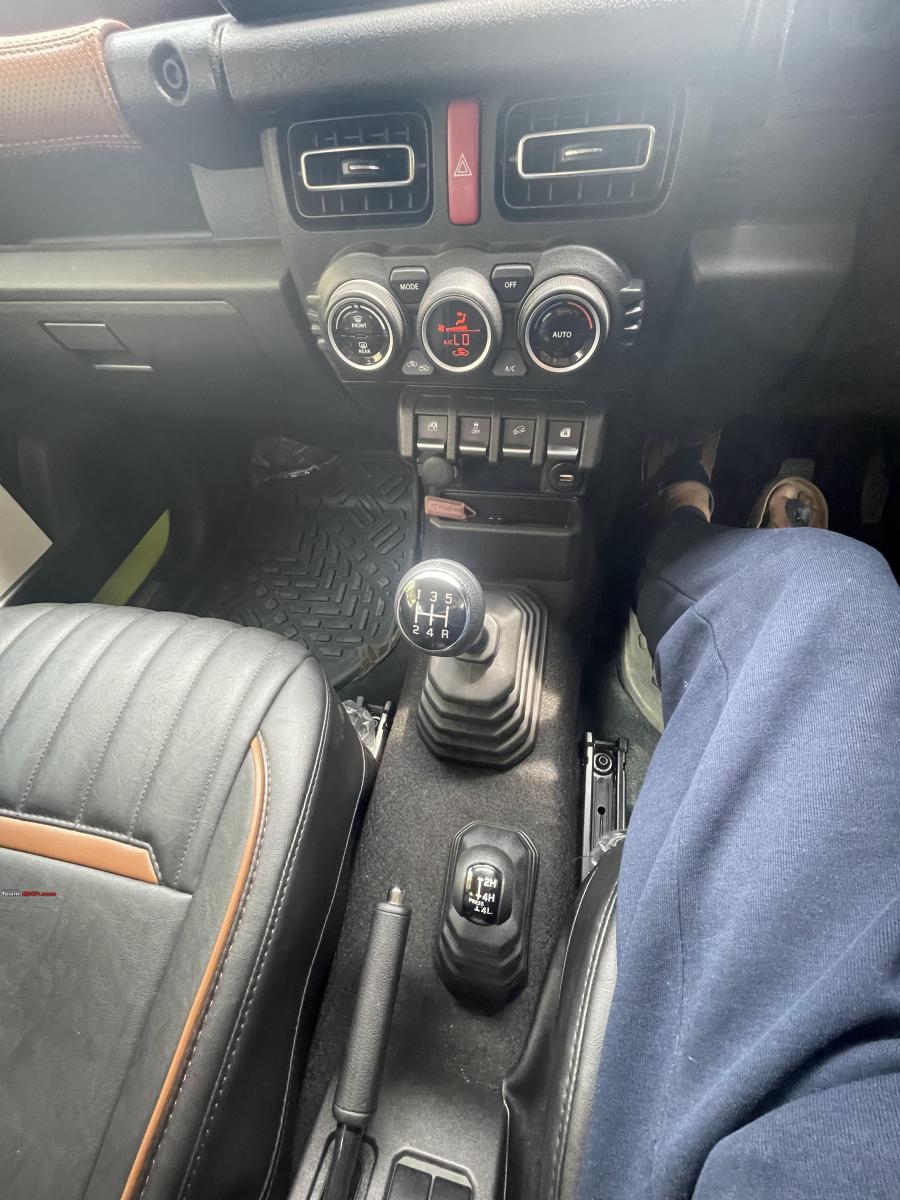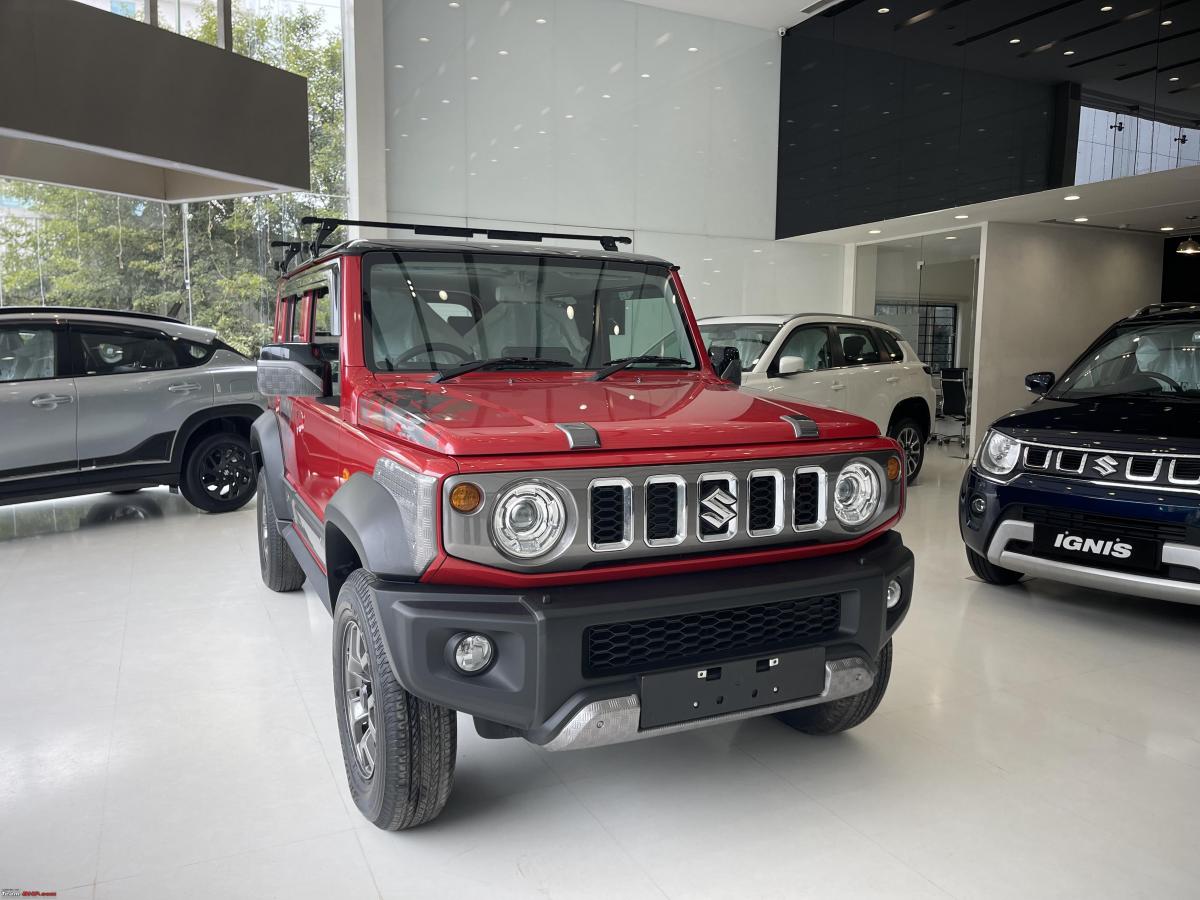 Check out BHPian comments for more insights and information.
Source: Read Full Article