Technology Galore in the New S-Class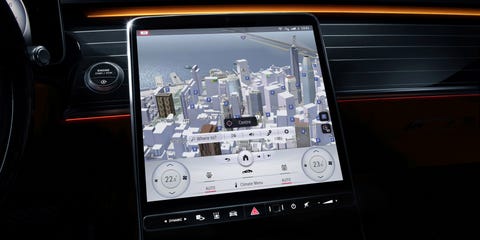 Te 2021 Mercedes-Benz S-Class is loaded with new technology to make your drive come alive.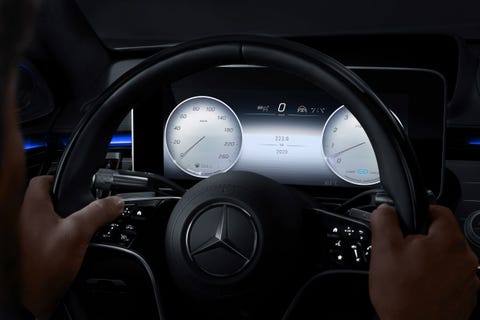 Just one of the easily switchable instrument clusters available.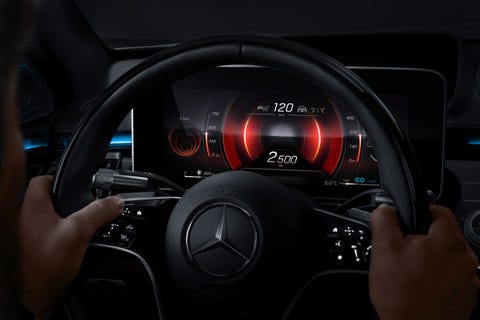 …and another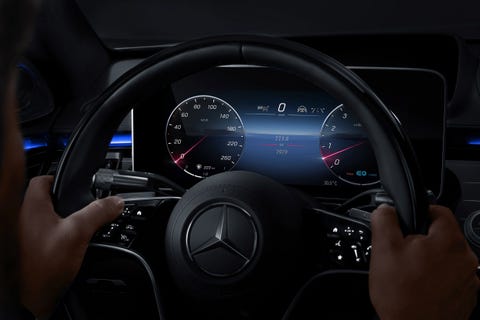 …and another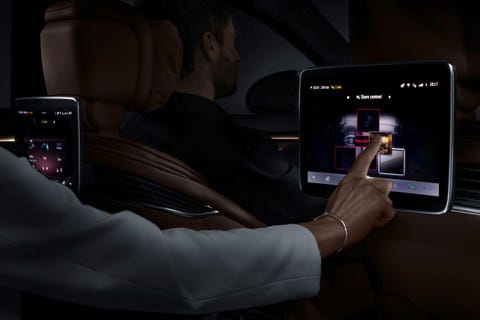 Rear-seat passengers get their own screens and their own MBUX and they can say "Hey Mercedes" and get their own separate answer.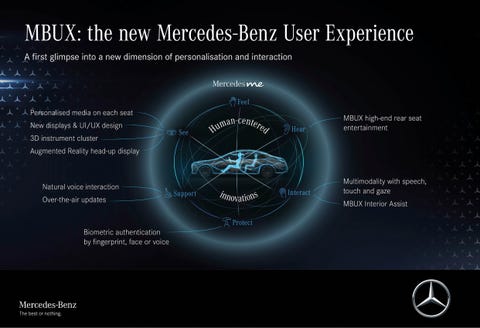 This is the second-generation of the MBUX system.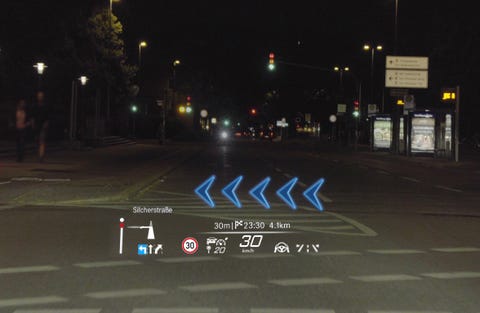 Helpful directional arrows pop up in your 3D HUD display.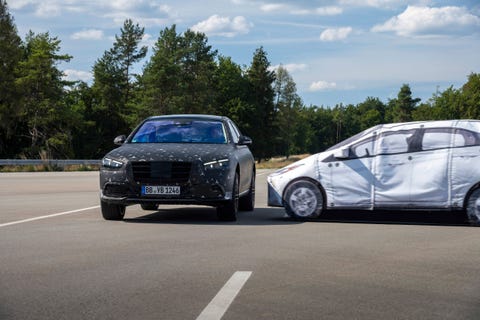 The new S-Class raises itself up three inches when it detects an imminent side-impact coming in order to send the energy of the crash into the stiffer floorpan instead of the B-pillar.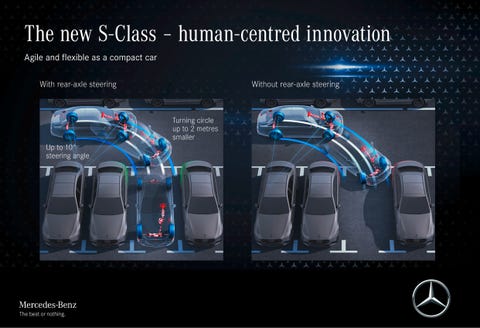 Rear-wheel steering makes parking is a breeze in the new S-Class.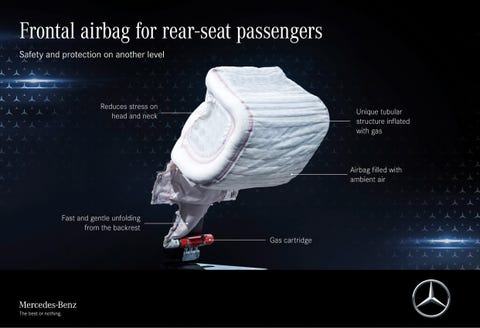 Rear-seat passengers even get their own air bags. Your face enters from the right.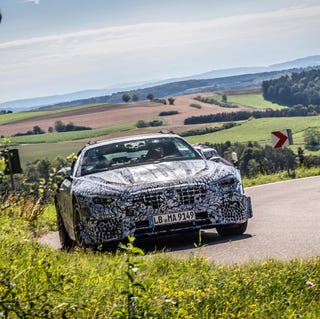 Source: Read Full Article