Sold my Celerio AMT after 77,000 km and replaced it with a Jazz CVT
I had planned to hit the 1L kms mark on it and then consider a replacement – Mostly an EV from Maruti/Toyota.
BHPian audioholic recently shared this with other enthusiasts.
And it is time to pull the curtains down on the Celerio ownership
After a bit more than seven years and 77k kms later, we bid goodbye to the Celerio today. The car has had a stellar run and has taken all the traffic abuse Bengaluru could give it, and yet survived it unscathed mechanically, even though the body has taken all the abuse with no resistance.
The AMT is widely criticised by every Tom, Dick, and Harry. But considering this was the first implementation by Maruti, the hardware has been trouble-free. The clutch itself is a different topic and that's a wear and tear issue but it's a cheap item to replace, which I paid 6k once apart from the two times it was replaced free of cost. This is much lighter on the pocket than say, a DSG or multi-clutch failure. And even though this was the first car that Maruti launched with the AMT, they got the reliability aspect right.
The front suspension is still in good shape, rear damper was replaced some time ago since it was a bit weak
Tyres still have a decent life in them, with no alignment issues
Mechanically in excellent condition and no issues with the powertrain
Electricals in perfect working condition
No fading or wear out of interior or exterior parts
Interiors have been regularly washed every few months and spotless
Only periodic service was carried out, with AMT oil proactively replaced and wear and tear parts replaced when needed
Motivation to sell:
Considering how much the Celerio used to run, I had planned to hit the 1L kms mark on it and then consider a replacement – Mostly an EV from Maruti/Toyota. However, a friend's relative had put up a Honda Jazz VX CVT on sale which was only 3 years old and had run only 14k kms. He had seen the car and the car was clean with excellent service history and not a single panel that was replaced or repainted. The car was almost scratch-free. The owner was upgrading to a Brezza and had got a quote from Maruti True Value and was not looking for a better offer.
Discussed this idea with my parents since my Mom had been the primary user of the Celerio for the last few years and she was actually looking for a car with bigger space and comfort. They were initially hesitant about the idea of a used car since we have always brought new cars. But I explained 14k kms is like nothing for a Japanese car and the car is clean. And since the price quoted + excellent resale value of the Celerio meant we had to pay a small amount of money for this upgrade, we sealed the deal with the owner of the Jazz.
Even though I had finalised the buy in July, the Brezza delivery got delayed and the seller was not sure if we would wait until his car was delivered but I was okay since I had a lot of time to sell the Celerio. Hence after a rather long wait for him as well as me, we got the deal going last week.
Sale of the Celerio:
Had to wait till Pitrupaksha season here to really get some enquiries since people here don't cut any deals during this time, and then there is a sudden rush to get stuff done by the end of Dasara. However, the seller of the Jazz was getting his new car home just after Pitrupaksha and he couldn't keep the Jazz longer due to parking limitations. Hence I brought the Jazz home last Sunday and also invited various companies to evaluate the car. There were a few personal buyers who enquired but no one wanted to visit the car and then negotiate. I had quoted a price that was less than the average listings online for Celeries in various platforms and yet all I did was to get absurd offers.
I had Cars24, Spinny, and Olx Auto evaluate the car, and while Olx Autos quoted an absurd 3.1L, Cars24 at 3.65L and Spinny at 3.82L. Just look at the difference. Considering the distance driven and the various body-related issues and repaint done I was not in a position to demand too much of a premium from an individual buyer and hence decided to go ahead with Spinny. They were extremely detailed with their inspection and yet offered a good price. Imagine retaining more than 60% of the value of the car even after 7 years and 77k kms of use. That's just amazing.
The twist in the story came when a personal buyer approached me one day before handing over the car to Spinny. He was supposed to inspect the car earlier but could not do so for various reasons and hence only contacted me one day prior to the handover of the car. I was not really sure if this deal would go through and hence asked him to inspect the car and then decide. Due to the time pressure for me as well as him, he had to make some last-minute arrangements and rush to my house to take a look at the car. All the while I was pretty unsure given that the car was not in the perfect condition I would have expected(especially if I could keep the Jazz as a benchmark).
However, he was okay with the car and agreed to buy it. But this made me somewhat anxious or rather defensive because – 1. Spinny has made a detailed inspection, they know in and out of the car and I have already set up the sale with them, and 2. Because the buyer is making this discussion in a short time window and might have second thoughts later, which might turn bad for both of us. Hence I had refused to sell the car to him but changed my mind a few minutes later, cancelled the pickup by Spinny, and handed over the car to this family.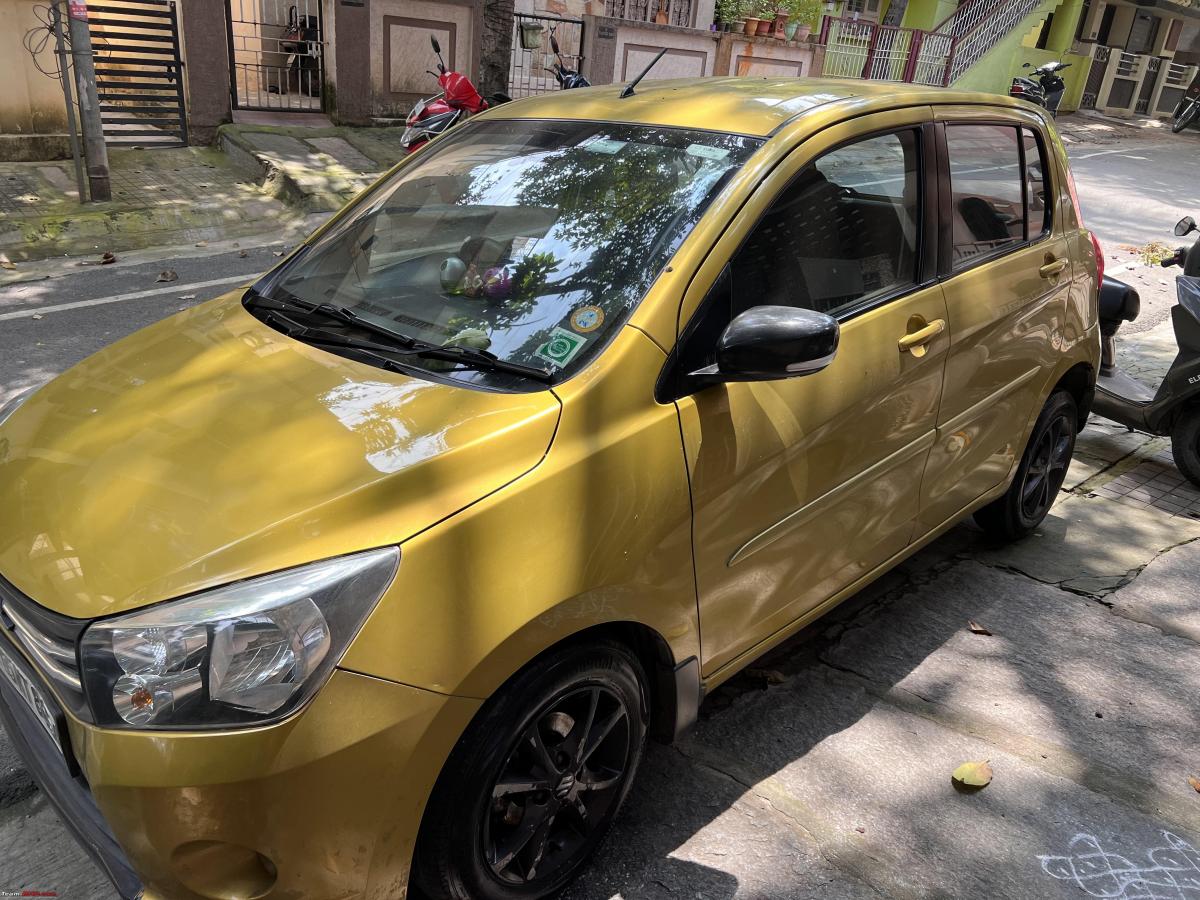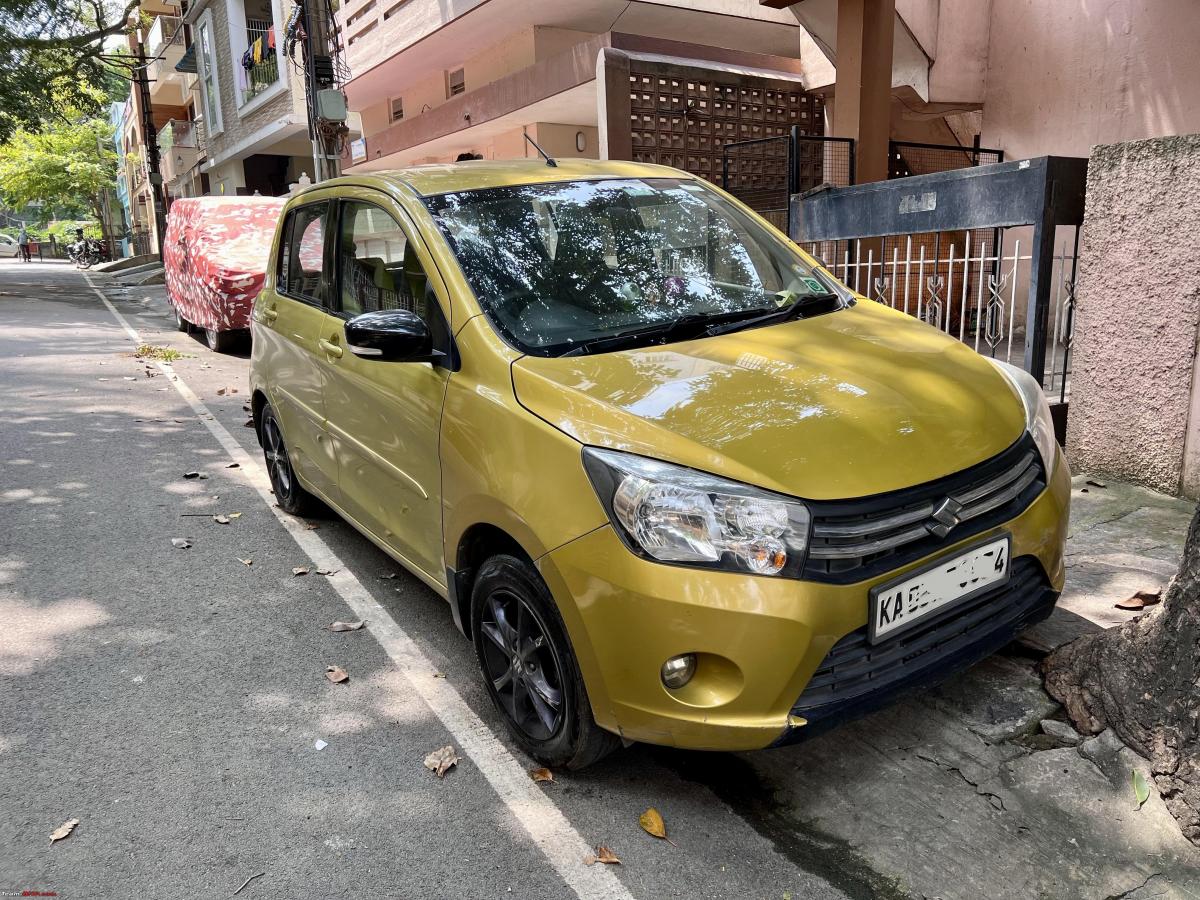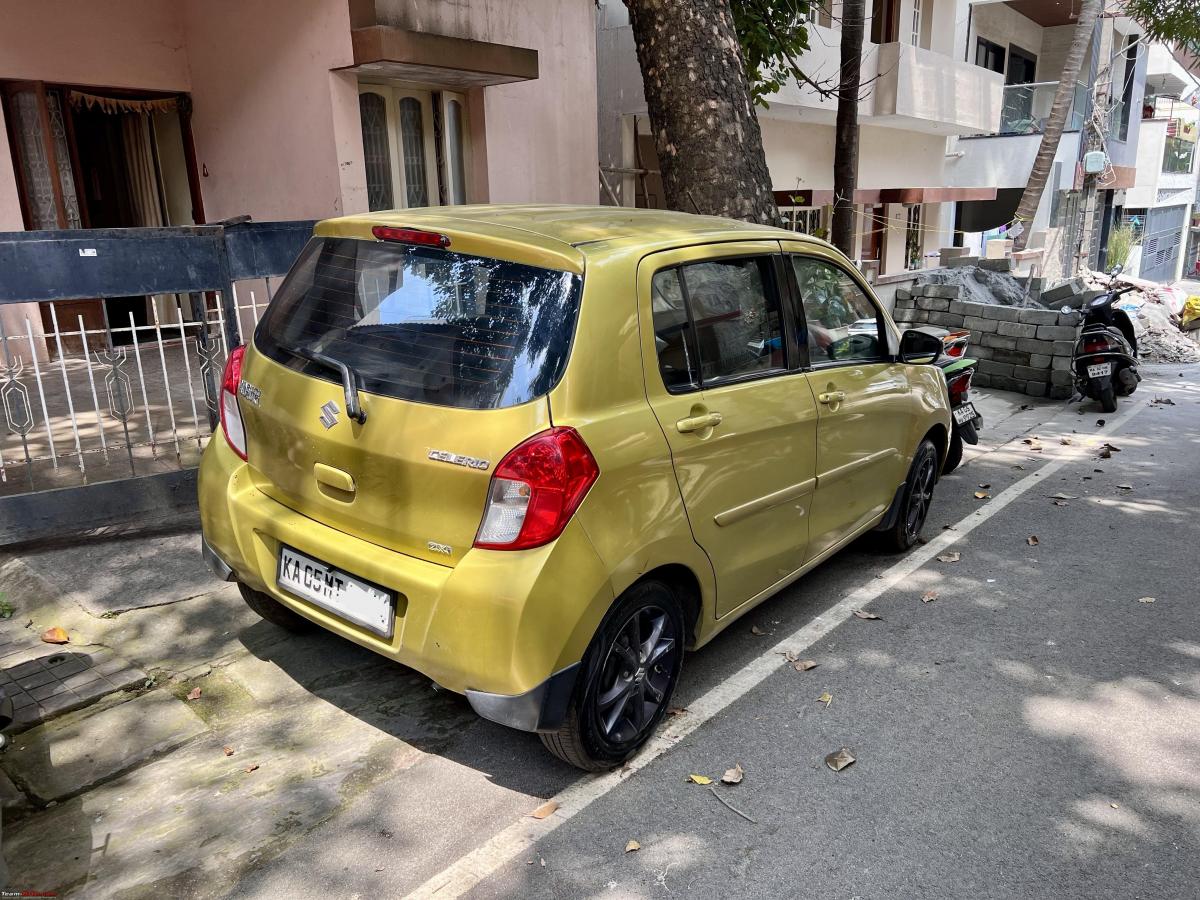 Final ODO:
Attachment 2519833
And the replacement: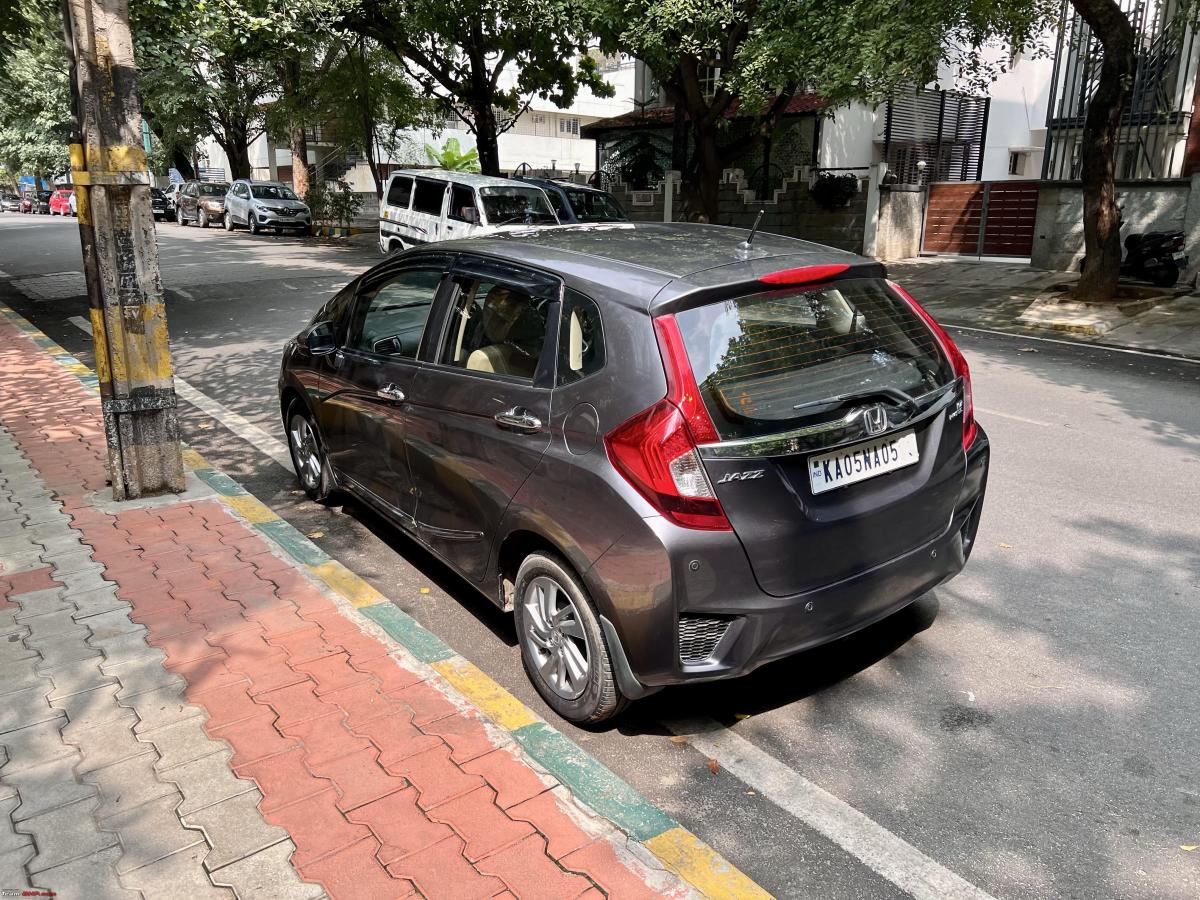 Check out BHPian comments for more insights and information.
Source: Read Full Article