Ryan Newman Vows He'll Return to NASCAR Once Season Resumes
Ryan Newman revealed on Sunday that he plans a return to active competition once the NASCAR Cup Series season resumes.
He made his declaration Sunday prior to the start of the nationally televised eNASCAR iRacing Pro Invitational Series event from the digital Talladega Superspeedway on Fox Sports.
The 42-year-old is recovering from brain bruising as a result of his involvement in the last-lap crash during the Daytona 500 on February 16. Newman's Roush Fenway Racing No. 6 was hit once and sent airborne coming to the checkered flag, then was struck on the driver's side by another car, sliding across the front stretch, upside down and on fire.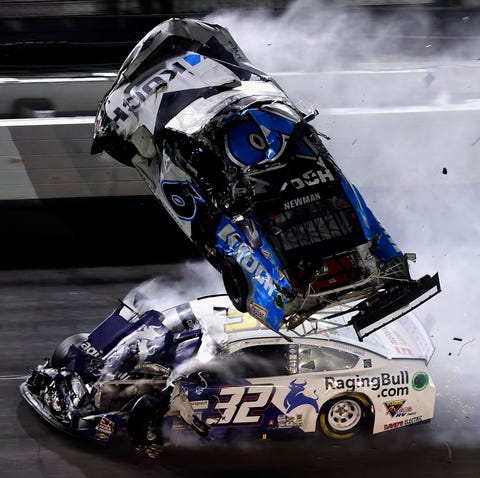 He spent less than two days in the Halifax Health hospital before his release, walking out of the Daytona Beach, Florida facility with his daughters on each side.
Newman says he is ready to compete again.
"I'm excited to be healthy and at some point to get back in the race car when the world starts turning again and thankful for the people and support that I've gotten, friends and family and fans, you name it, that have prayed for me and given me this multitude of miracles that has given me this opportunity to get back in the seat at some point," Newman said.
The NASCAR Cup Series season could resume as early as May 17 at an empty Darlington Raceway, and Newman hopes to join his fellow racers there.
"That's the absolute plan, for sure. I'm healthy … and look forward to being back in the seat for sure."
However, NASCAR has not yet cleared the 2008 Daytona 500 and 2013 Brickyard 400 winner to race. The sanctioning body relies on medical experts to decide if an athlete can compete without restrictions.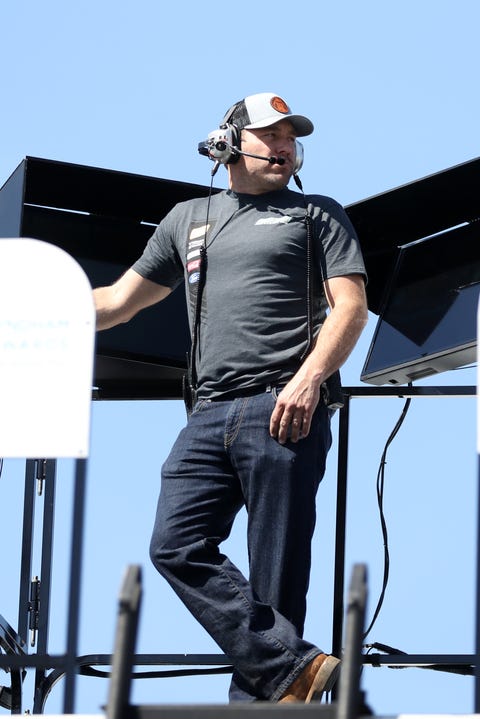 NASCAR released a statement Sunday saying Newman must take additional steps before taking a green flag.
"We share Ryan's enthusiasm in his return to the track. We look forward to Ryan returning to racing as soon as he is medically cleared to race."
Ross Chastain drove Newman's No. 6 for Roush at Las Vegas, Fontana and Phoenix. With Newman expected to return, that could leave Chastain eligible to take over the No. 42 for Chip Ganassi Racing. That seat is currently unoccupied after Ganassi fired Kyle Larson for using a racial slur during an iRacing event on April 12.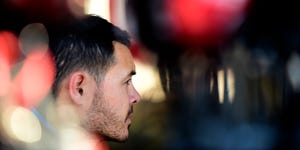 Source: Read Full Article