Pictures: 1995 Maruti Zen goes on a 250 km drive to Khandala
Fuel efficiency figures of the Zen was around 17 km/l for the entire journey.
BHPian BeemerBug_06 recently shared this with other enthusiasts.
I just completed another 250 km drive last Sunday with 1513 and must say that it was smooth and flawless. Since, it had been a while since the previous long drive I did in May, a couple of friends and I decided to make use of the free time we had and drive up to Khandala. The weather in the morning was nice and breezy, driving along the expressway with the windows down whilst fresh air filled the cabin was pure bliss.
As we climbed up the ghat, the weather became even cooler. On reaching Lonavala, the roads and surroundings were swallowed by a thick layer of fog. I must admit the fog did make me feel a bit vulnerable in the Zen considering I couldn't see much at all and cars and people from the opposite direction seemed to be appearing and disappearing in thin air. Nonetheless, we completed the drive up to Khandala easily and safely. As for the car, it showed no signs of trouble and threw no tantrums. It climbed up the ghats and twisties rather flawlessly without me having to downshift constantly. I suppose that is the new carburettor and correct tuning work doing its job there.
The roads were still good barring a few spots that were riddled with potholes and were a challenge to cross. The descent from Khandala was even more fun and it was an absolute hoot driving the car along the twisties and then back onto the expressway. The heavy steering paired with the tyres made driving down all the more enjoyable and involving.
As for the fuel economy, I managed to churn out at the end of the journey post calculation, it turned out that I had received 17 km/litre. I suppose that is a good figure and am impressed with it. Do note that I drove more sedately this time around, mainly cruised along in 5th gear and AC usage was minimal due to the pleasant weather.
The drive was enjoyable and it genuinely felt good to get away for a bit. Of course, what better source of Nirvana for an enthusiast than to get behind the wheel of a car with empty roads in sight?
Onwards and upwards from here to many more such drives
Now for the pictures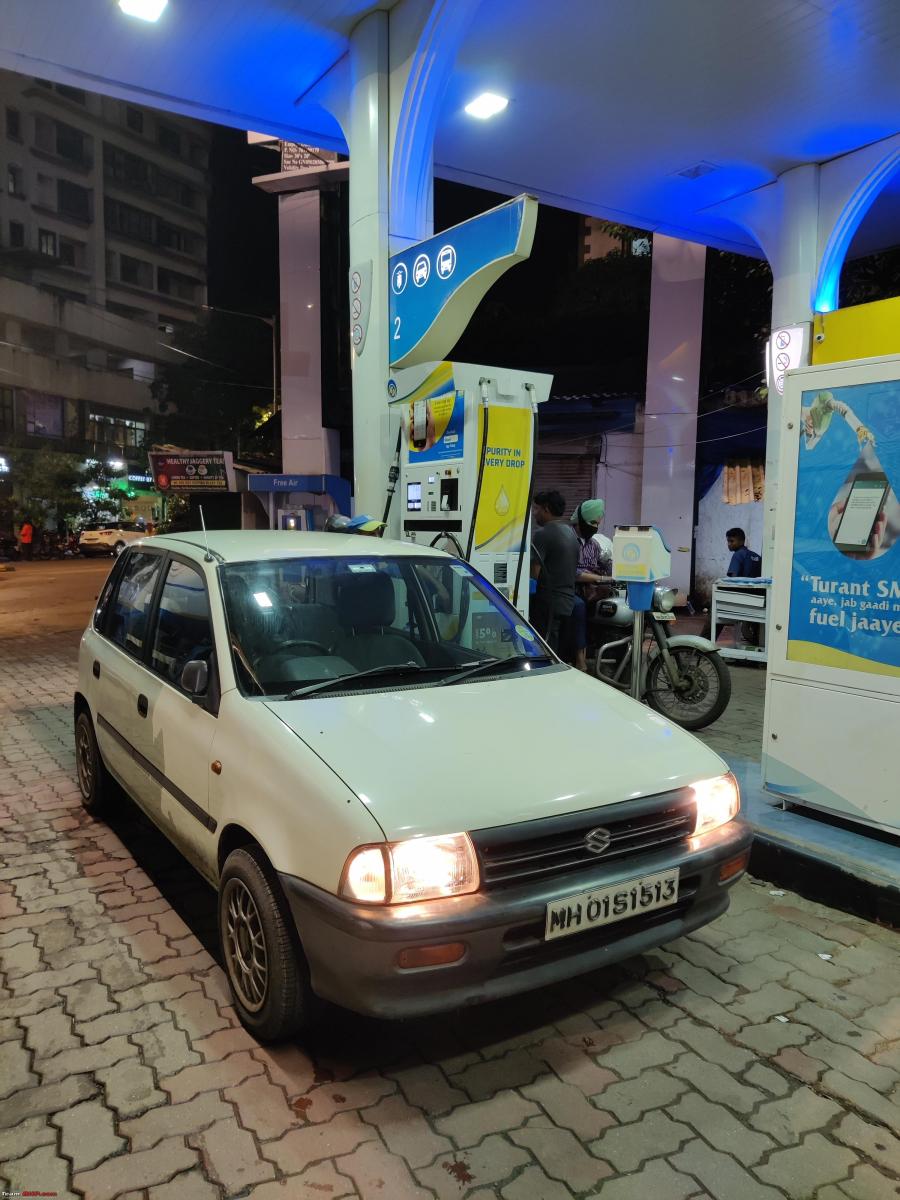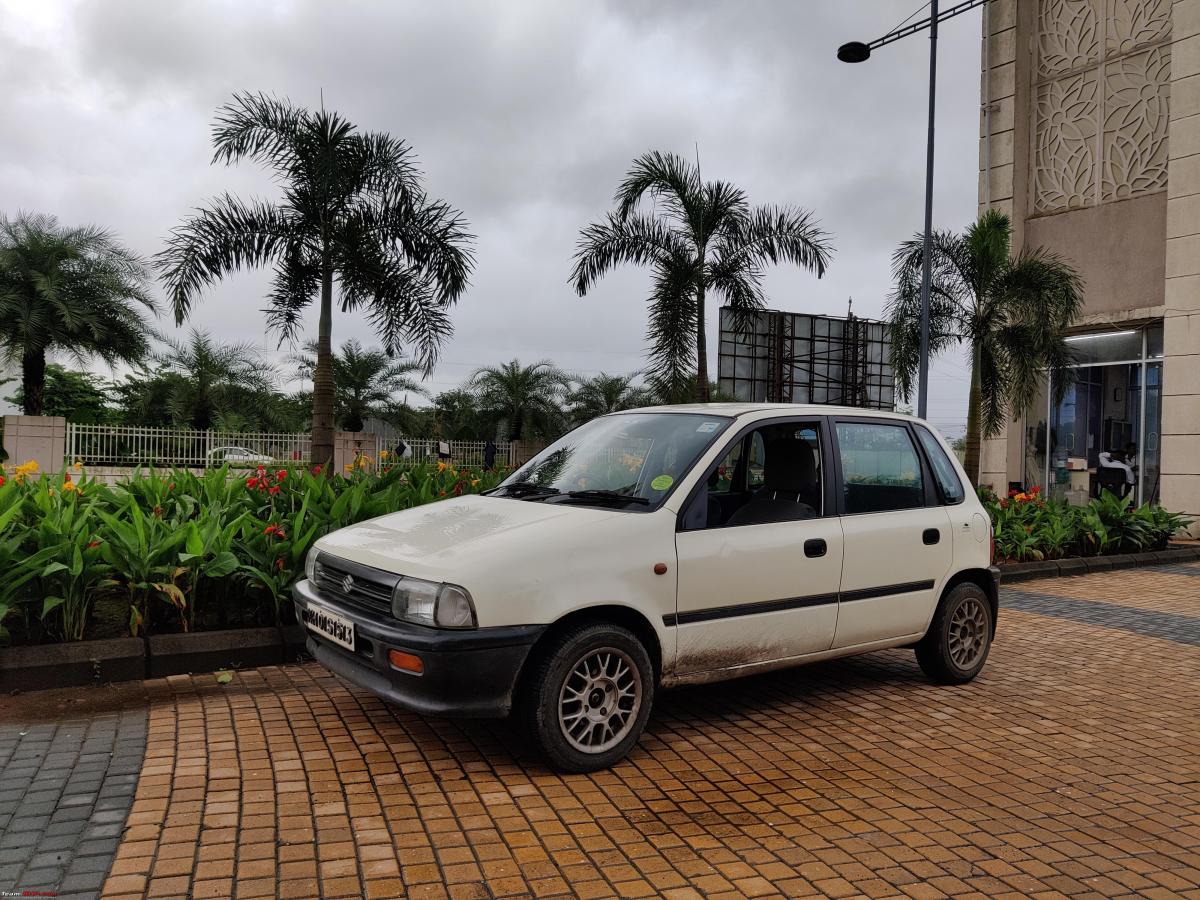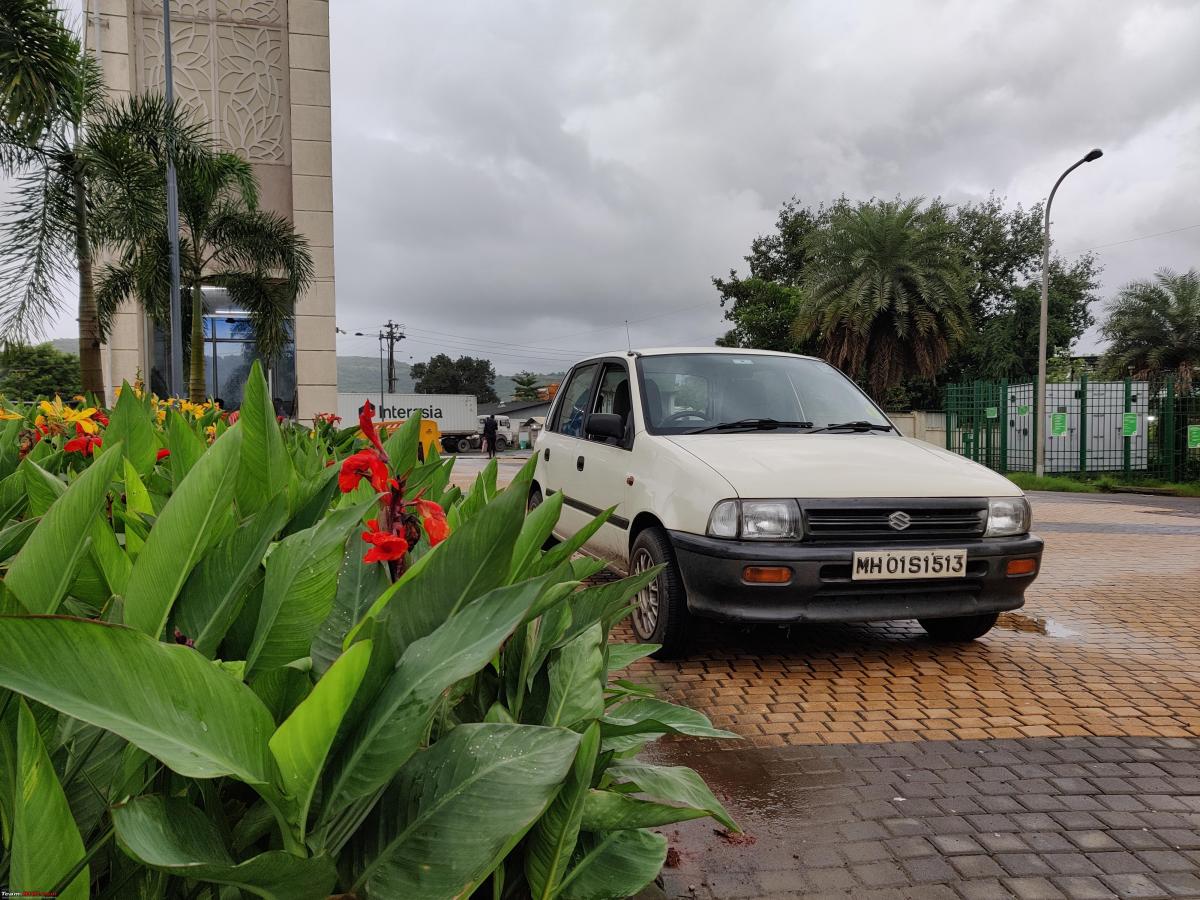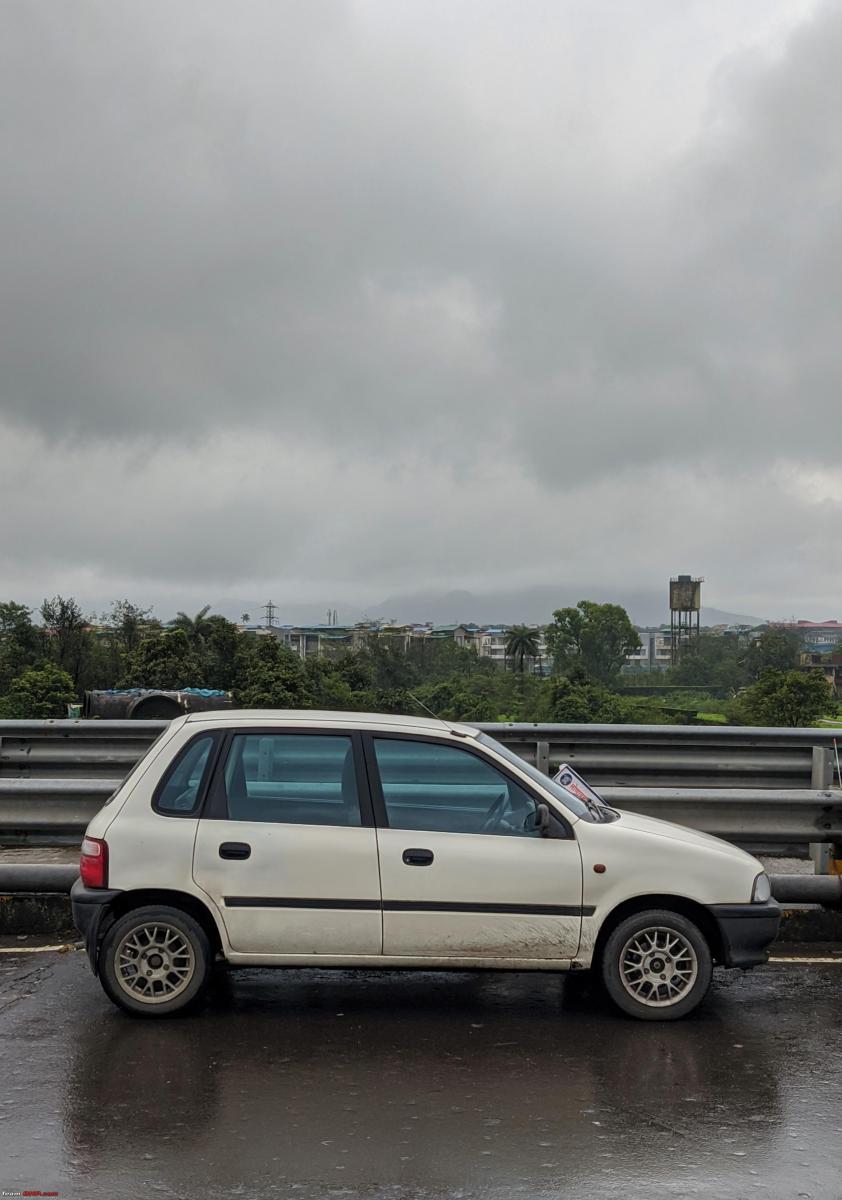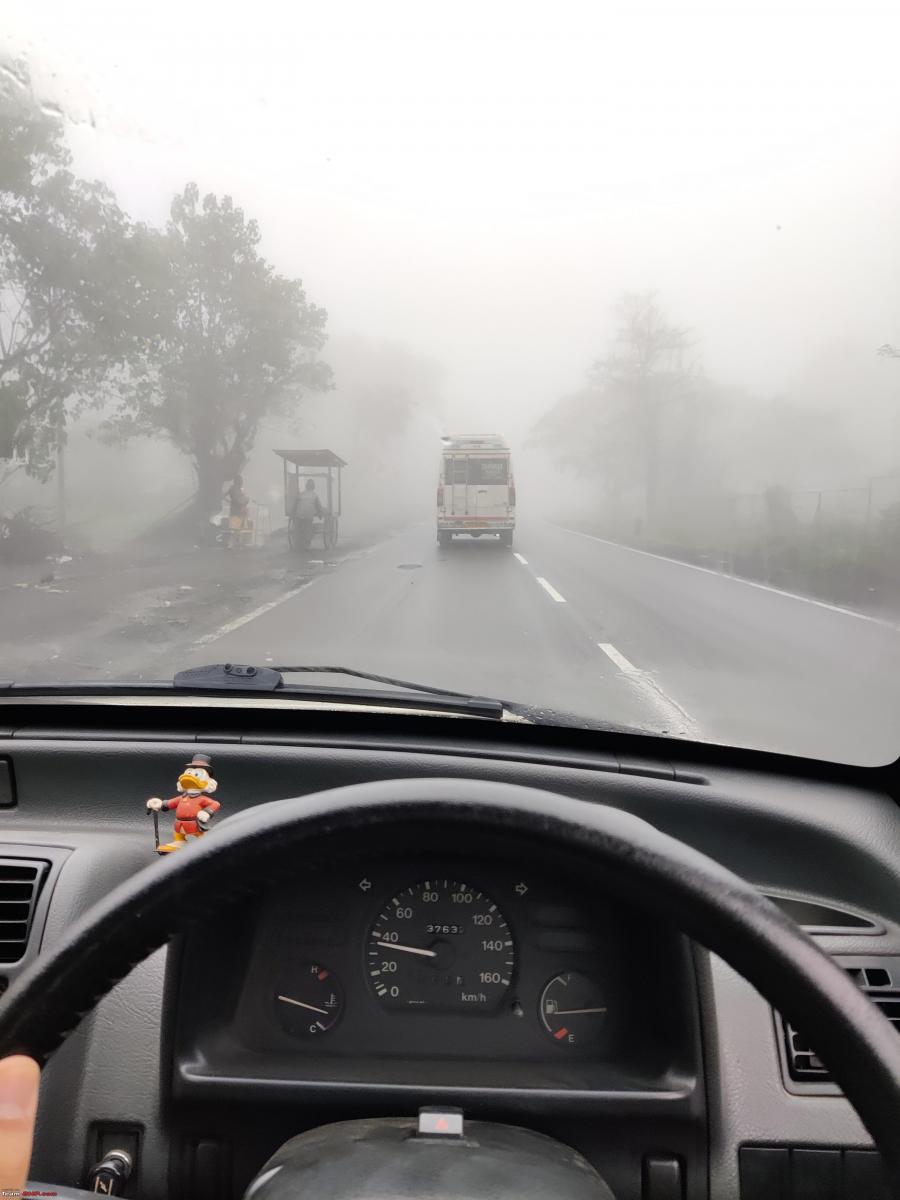 A friend's recently acquired Alto 1.1 which joined 1513 for the drive. This little one is another brilliant car.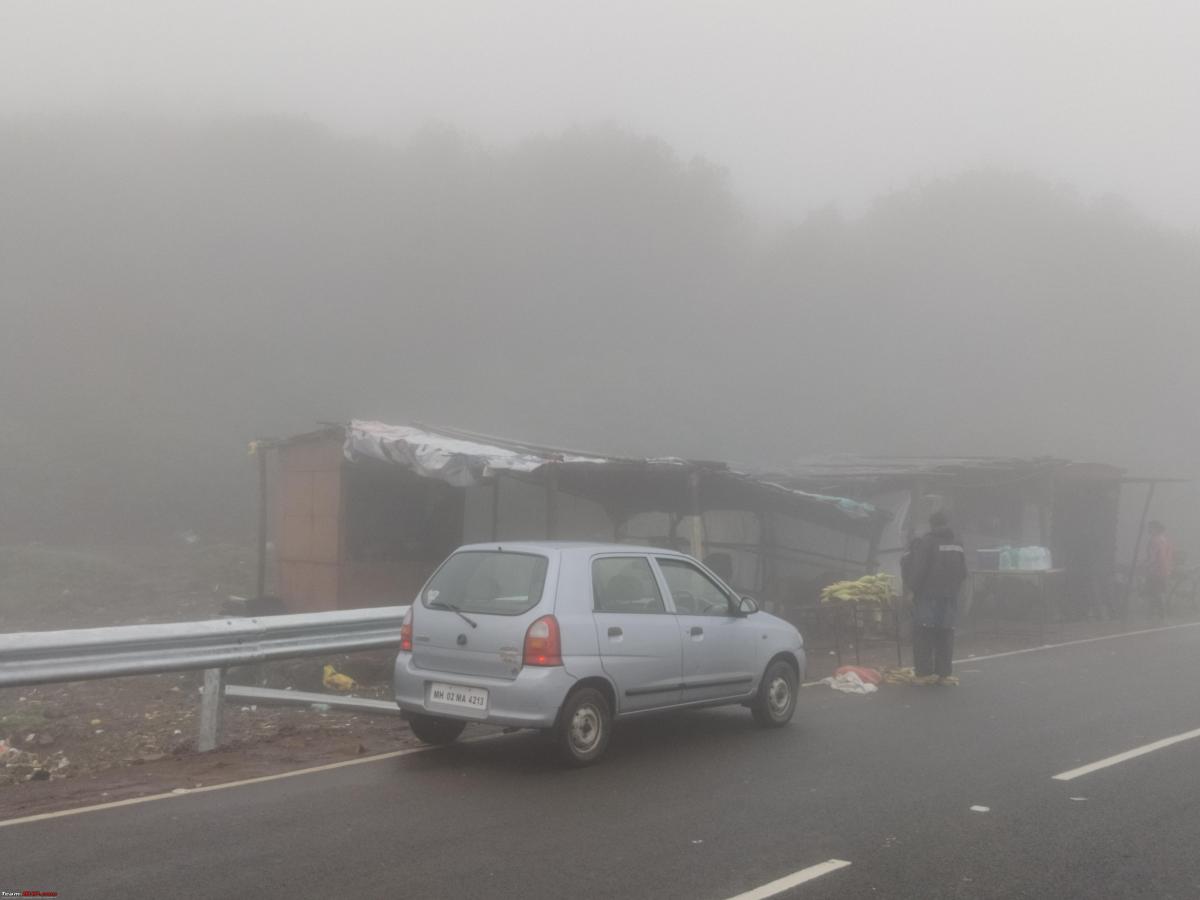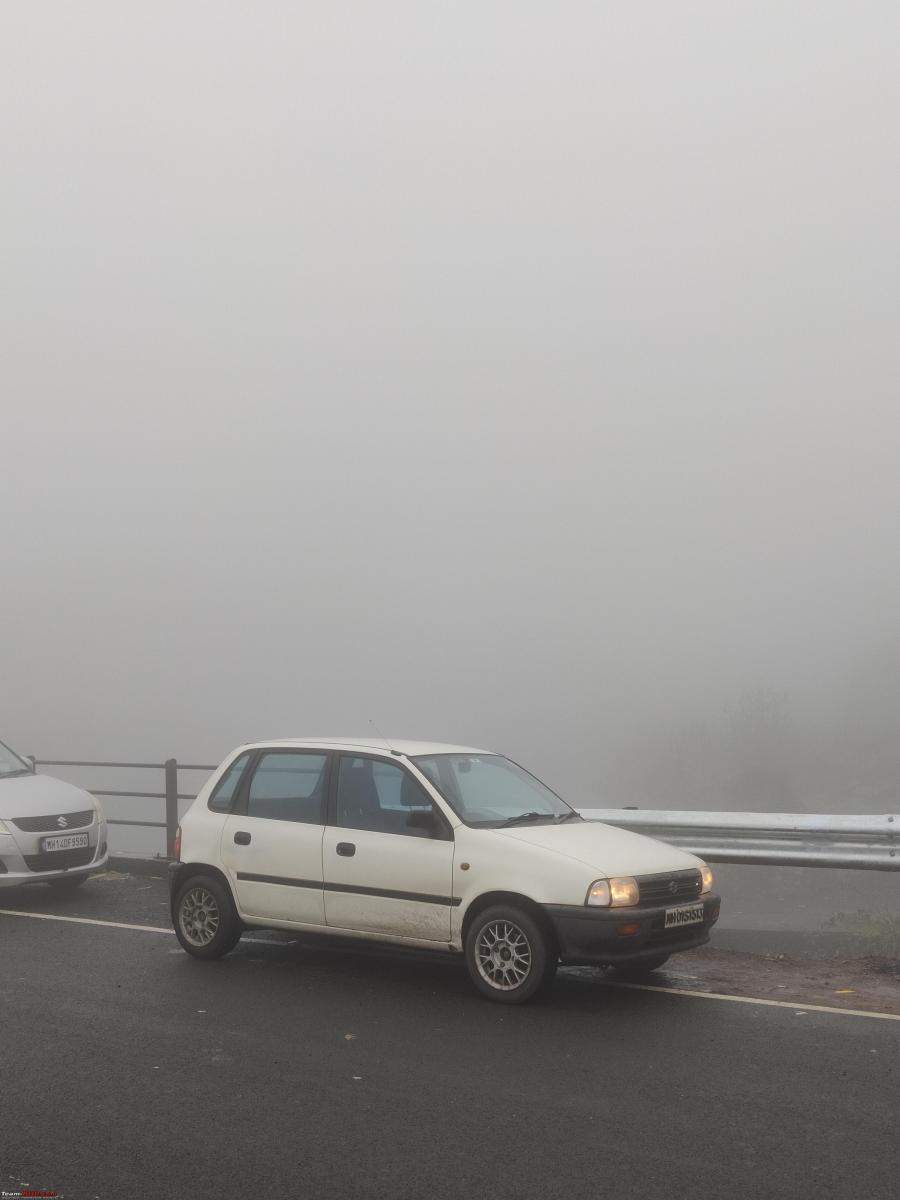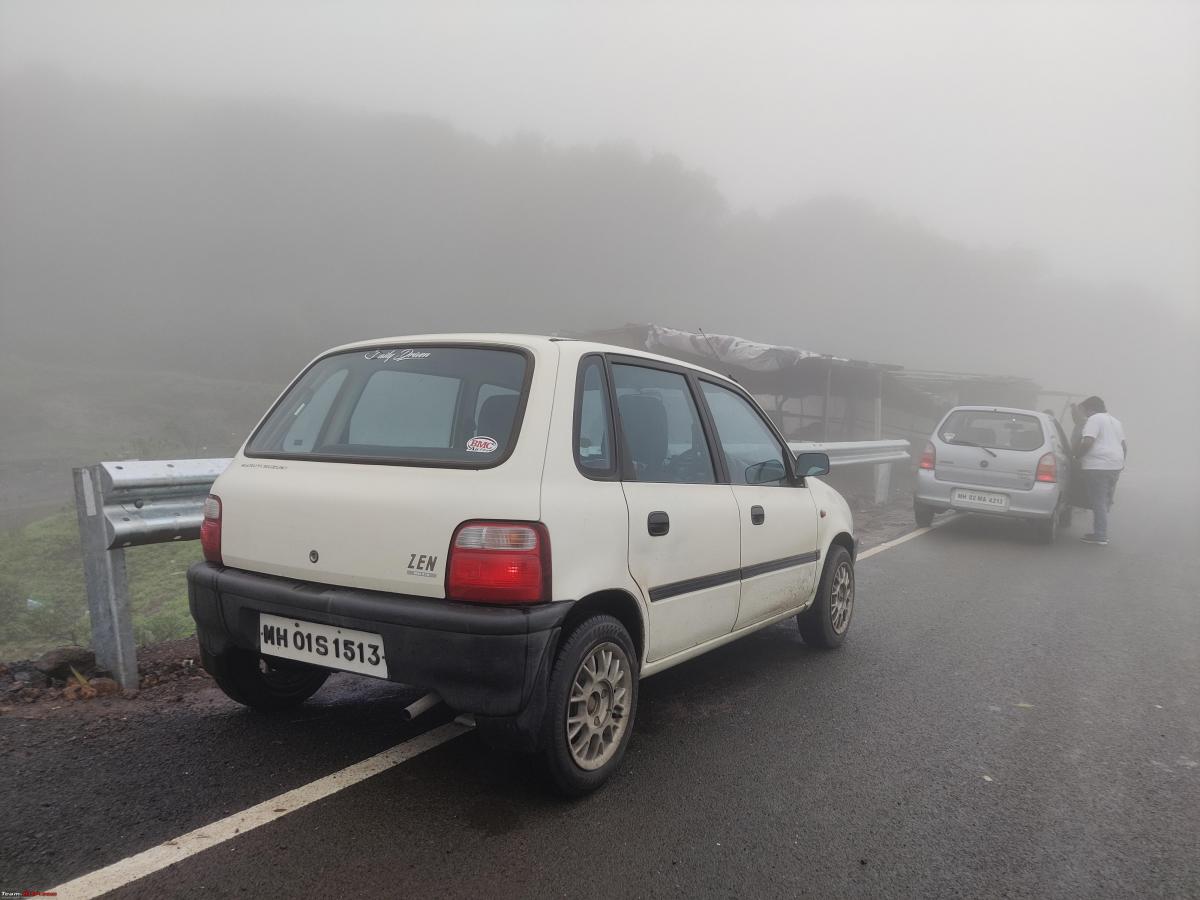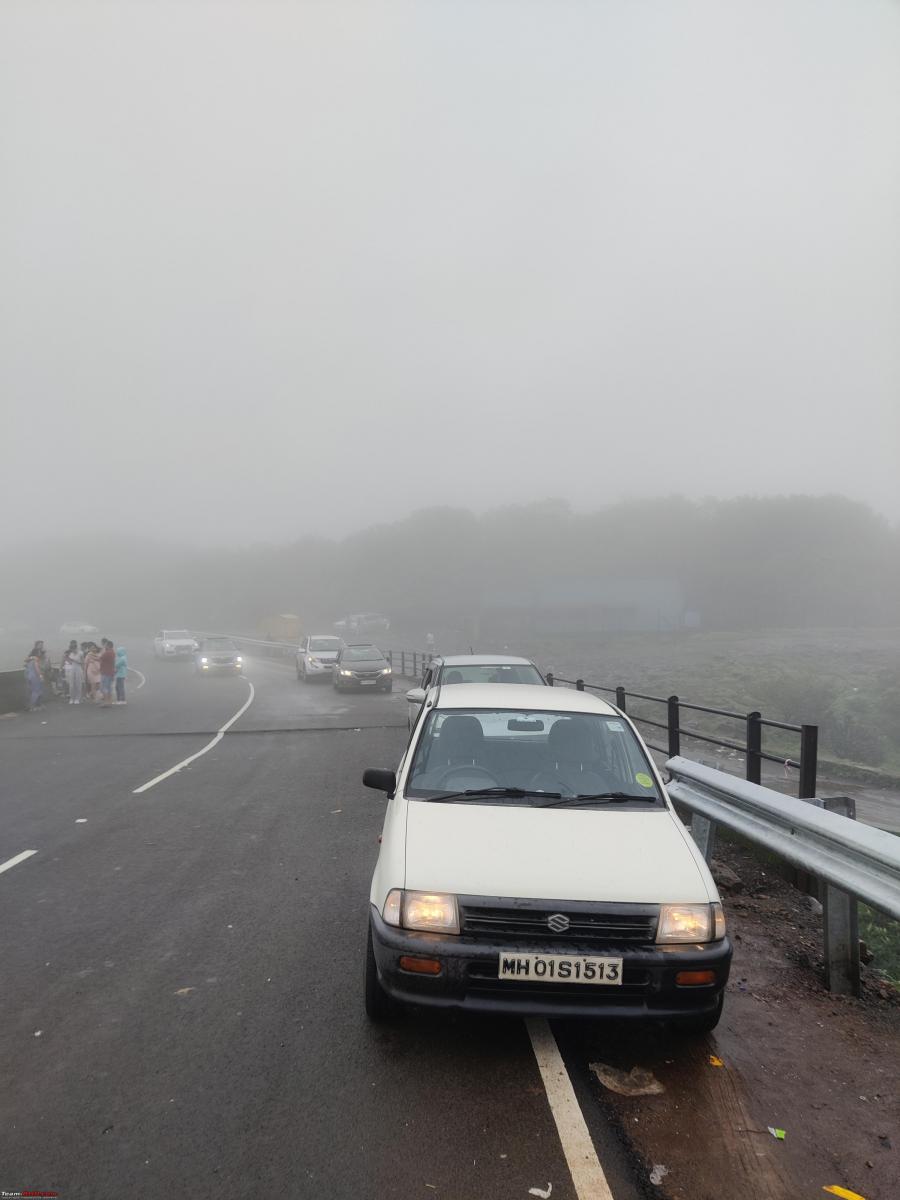 And that's the end of a brilliant fun-filled 250km journey. To conclude, age is just a number for cars like these, enjoy them while you can!
Check out BHPian comments for more insights and information.
Source: Read Full Article