Pics: Wrapped my Honda CBR 650R in the Repsol edition livery
My Yamaha R3 has the Yamaha Movistar livery, so I decided to wrap my CBR 650R in the Repsol edition livery.
BHPian abhisheksircar recently shared this with other enthusiasts.
The bike completes one year and it has not clocked as much yet. It's done just about 5200 km. I ride only over the weekends or some tours. Weekends are going on but tours have been limited. Eyeing Pondicherry and Goa, hopefully soon.
I'll update about the ride and the first service in my next post but in short, it's a fantastic bike that makes me smile every time I hop on.
This post is about celebrating one Year with a new set off clothes. My R3 had the Yamaha Movistar livery and hence to keep it a no brainer, I chose the Repsol edition livery for the Honda CBR 650R. While browsing I came across this very well done render by a known figure in the automotive industry, Julak Sendie.
Now that the design was in place, it was time to go back to the same brothers, Ashaab and Araash who own WrapCraft in Bangalore to do the magic. Dropped the bike at their place, they sounded quite confident and then started the wait.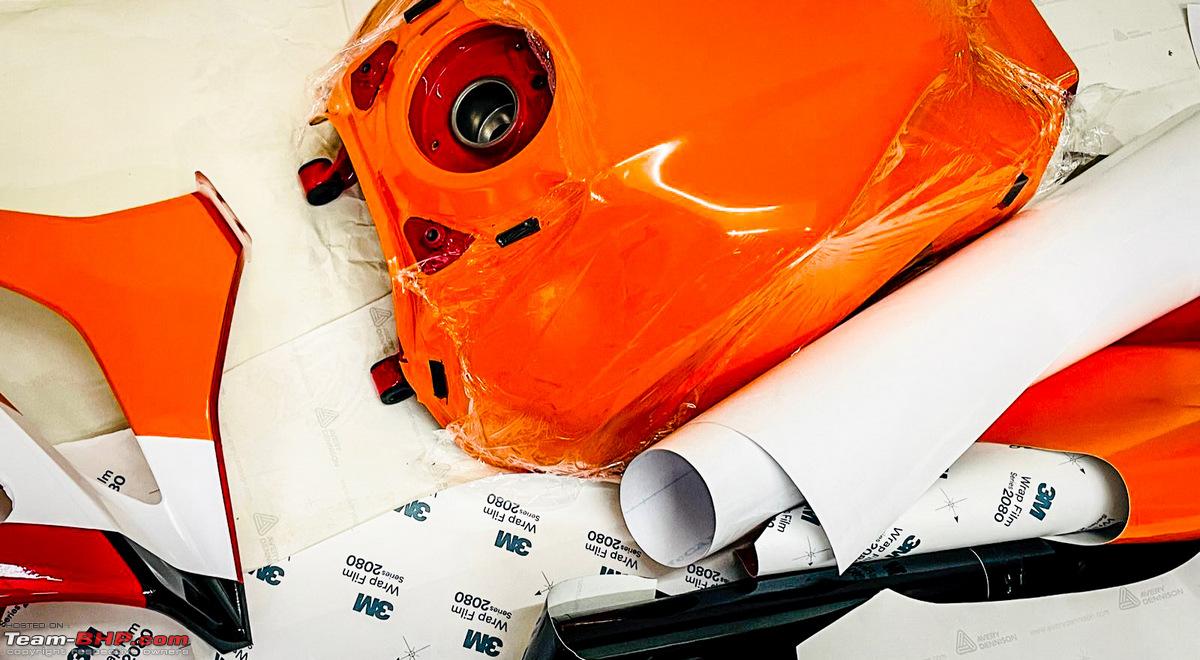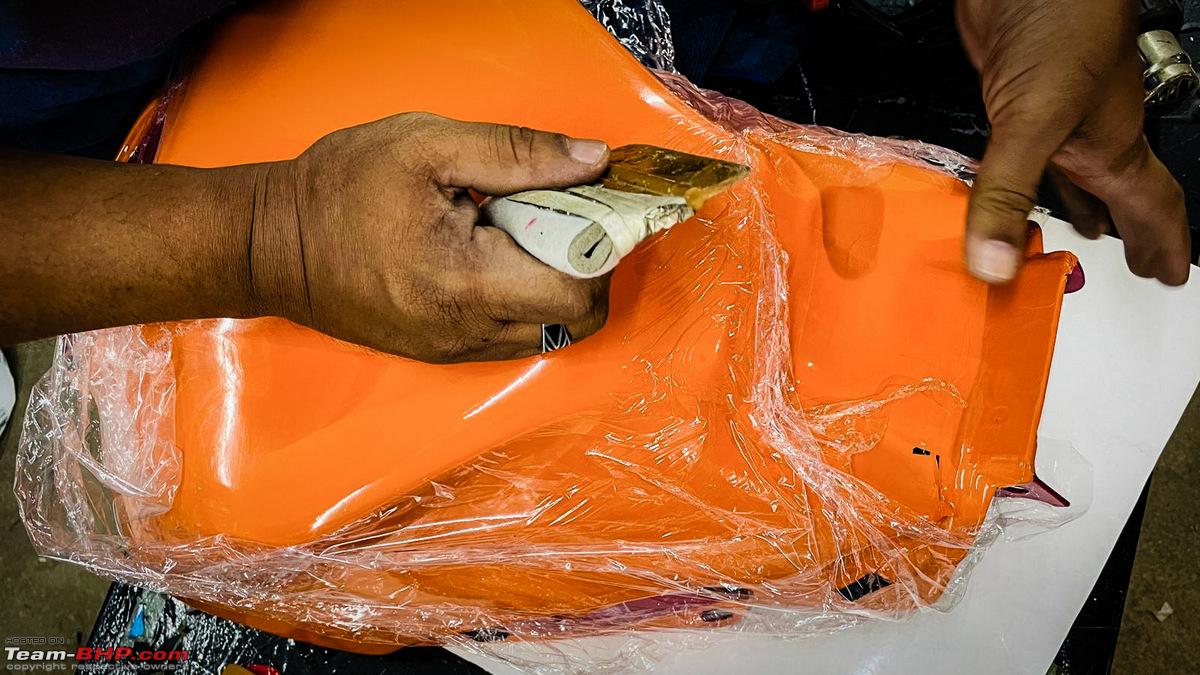 They kept sending me pics of the progress but there was one factor we did not expect. Non stop rains. The high humidity and rains did not let them be satisfied with their work as they know they could do better but overall I feel for a handcrafted wrap, they did a pretty good job. They have given a 1 year warranty, as before, for any issues as such. Let's hope nothing dramatic happens. This whole wrap was done on the existing paint, decal and ppf so that I could go back to the stock setup whenever I wished to.
After quite a few days of wait, giving up on the sun to shine through, I finally took the bike and I was quite happy with the final outcome, considering that I gave them just an image to work from. They did their minor modifications to the theme based on what could look good. I was advised to not paint the alloys orange as removing the wrap is not a big deal but removing the orange color from the alloys would be a major drama if I ever decide. Kept it black, for now.
And finally, the complete livery.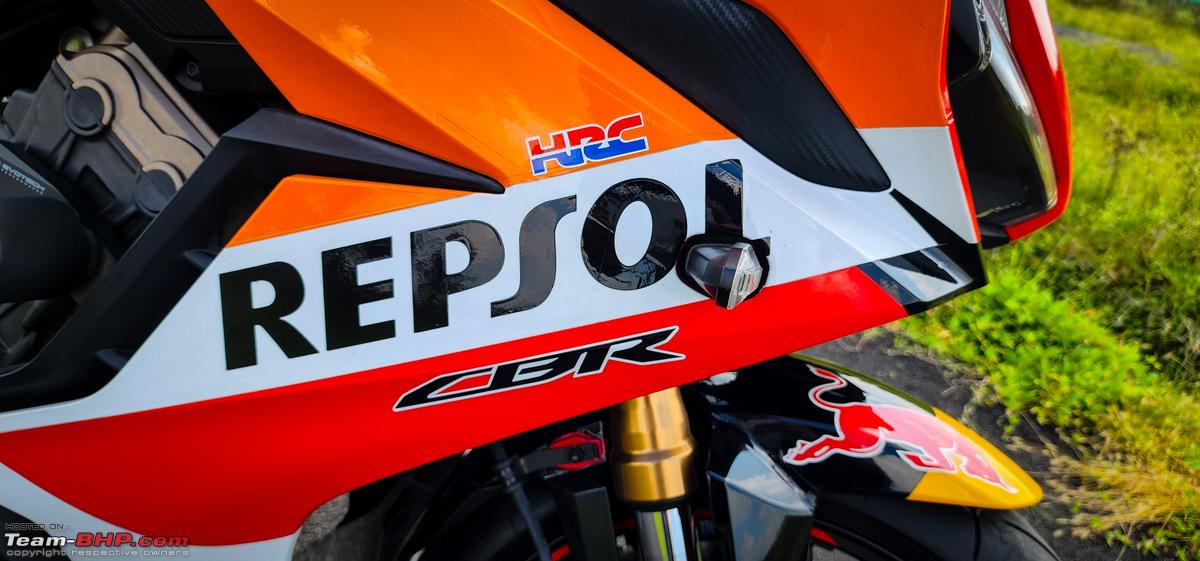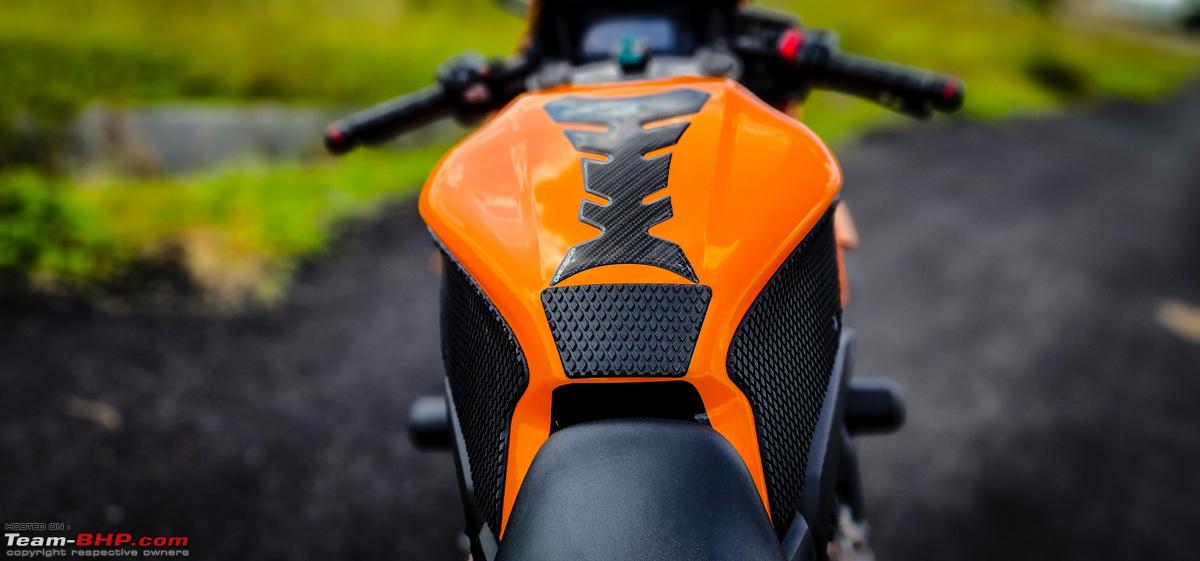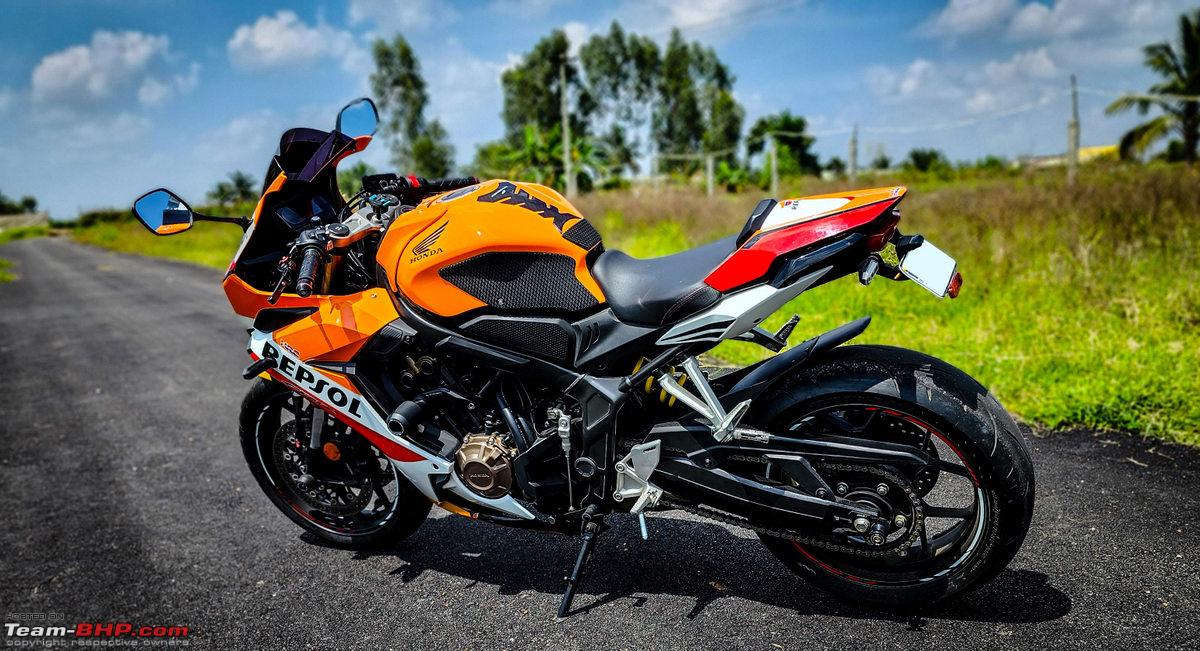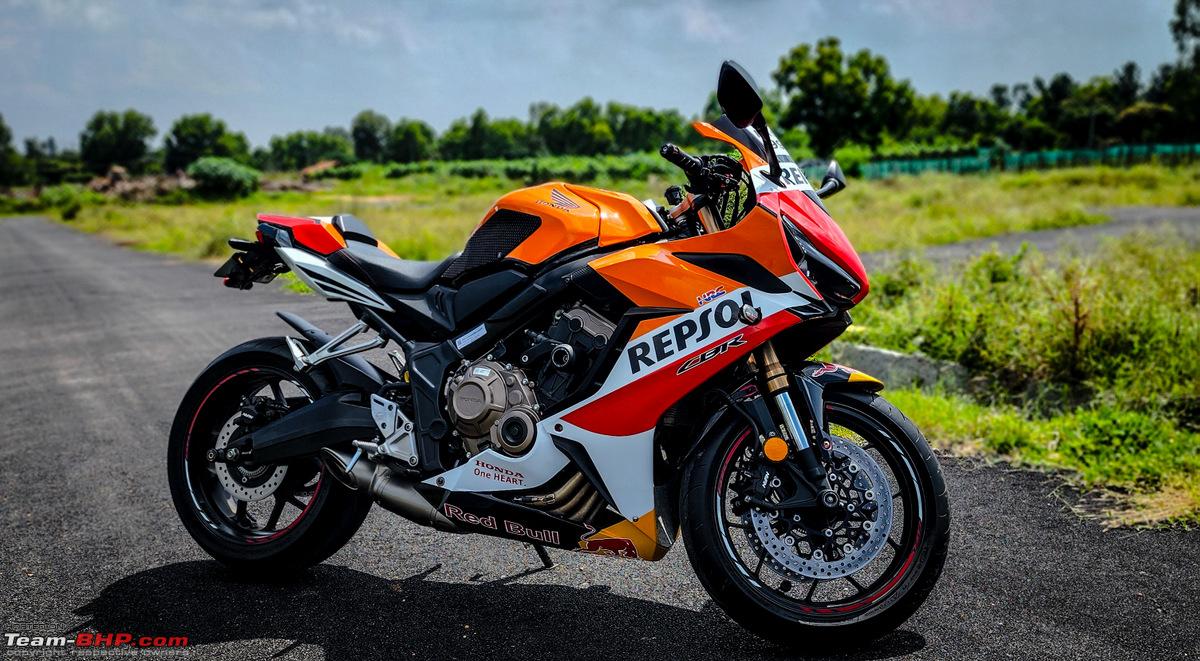 Read BHPian comments for more insights and information.
Source: Read Full Article