Pics: My Kawasaki Ninja 300 gets PPF & a ceramic coating
PPF comes with a 3-year warranty. Ceramic coating has a free extra coating after a year.
BHPian WalterWhite recently shared this with other enthusiasts.
Akira | Detailing Update
This was already on the bucket list. I just wanted to get the 1st service done first. I surfed the internet for the Detailing shops and found few. Called the top-rated ones and enquired about the process and the cost. The quoted cost was almost the same across the shops I called. So decided to go with the top-rated one which is Ceramic Pro Cochin. Even the Kawasaki Cochin sales executive recommended the same. I visited their shop one fine evening. The shop is at Kalamassery. Talked with Vipin who I believe is the owner of the shop, detailed to me the cost, process, and materials used. Since the PPF is very expensive, I decided to get it done on Tank alone. Before, I was thinking of doing PPF on the rear panels below the pillion seat. Because when I tie the luggage the bungee cords rub the panels and could leave some marks in the long run. Since this will cost 1K for each panel on both sides I dropped the plan. It would be cost-effective to replace the panels as such instead of doing PPF. Should be comparatively cheap that way.
The cost split up:
Kavaca ION PPF on Tank: 9000/-
Ceramic coating on entire parts: 13800/-
PPF comes with a 3-year warranty. Ceramic coating has a free extra coating after a year. They also gave me a 1Ltr shampoo bottle and 3 microfiber cloths for pampering the bike.
It took 4 days to complete the full process which is acceptable. Rushing through the process is not good in the detailing industry. Akira looks even more stunning post the detailing treatment.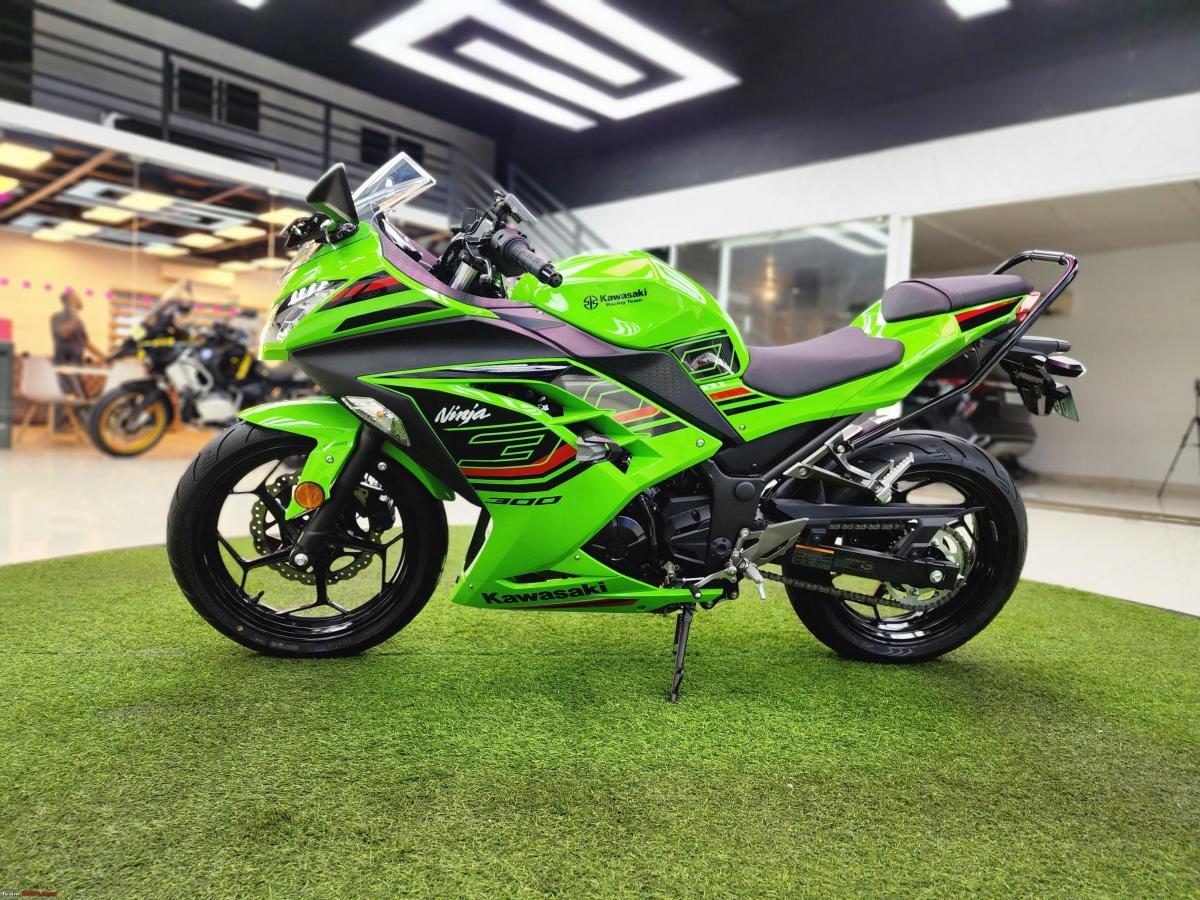 Read BHPian comments for more insights and information.
Source: Read Full Article