Pics: Mahindra XUV700 wrapped in Gloss Nardo Grey
The SUV looks so understated, yet striking!
Thanks to Shivam Kohli for sending these images in. Heartfelt gratitude for sharing it with other enthusiasts via this Team-BHP share page!
Hi,
I recently wrapped my Mahindra XUV700 in Medium Nardo Gray Gloss Wrap.
Thought of sharing the same with you guys.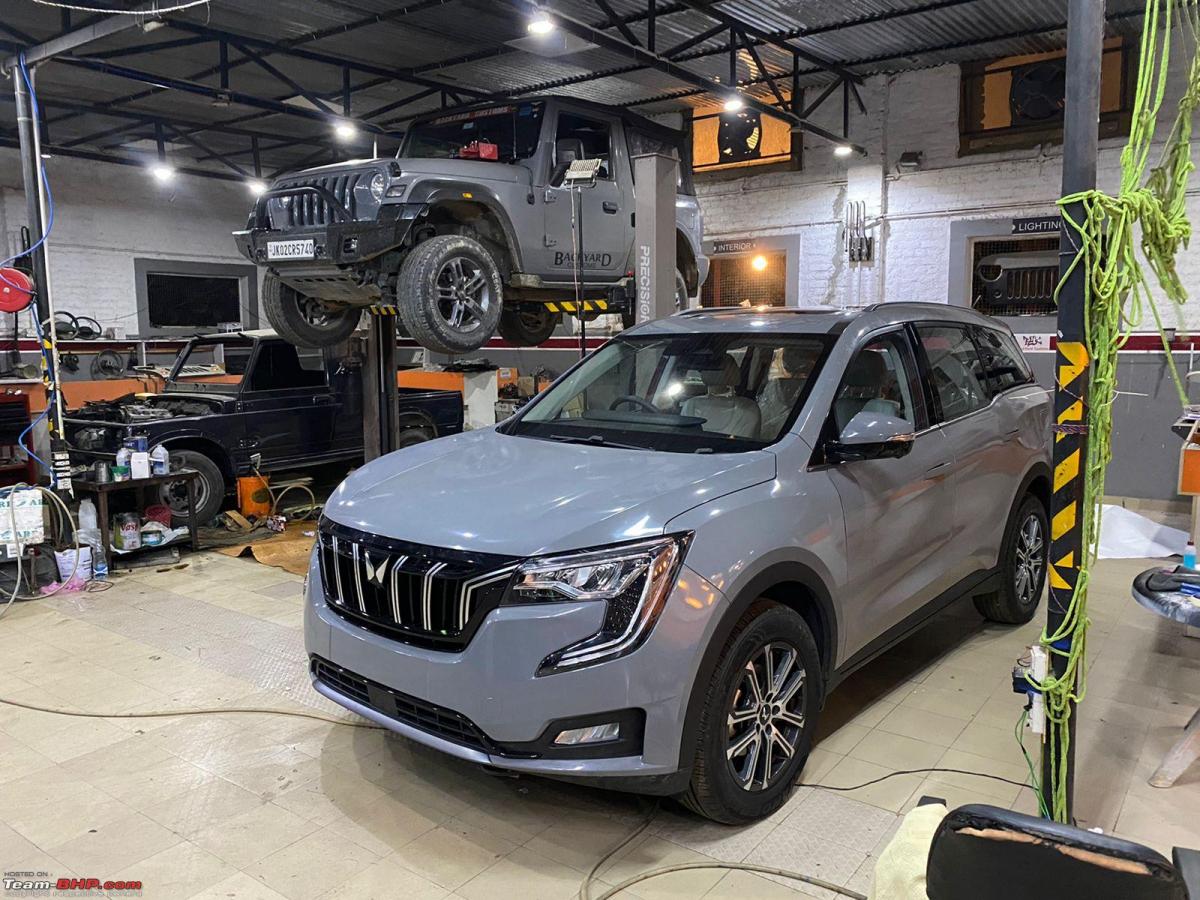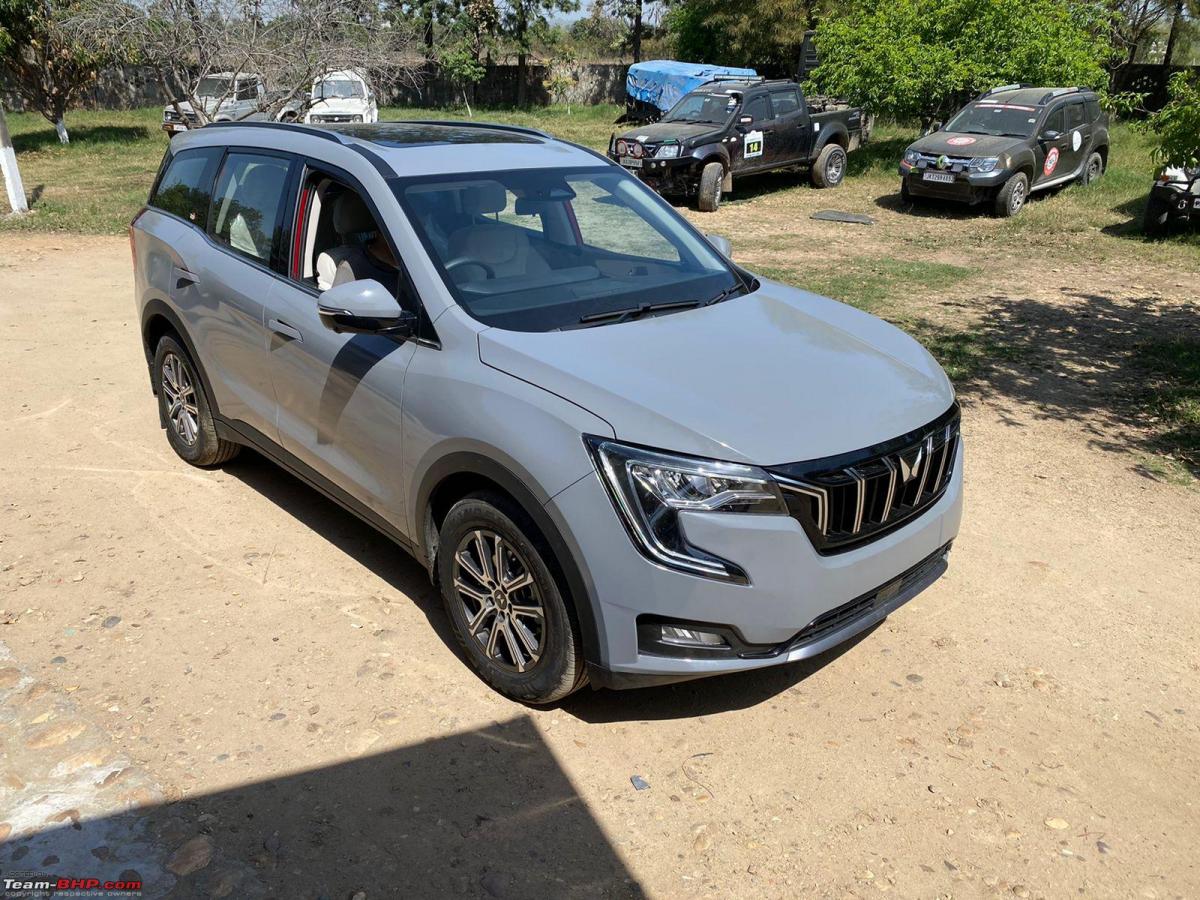 Here's what BHPian yuvmudapa had to say on the matter:
Wow, doesn't that look good! Any ideas on how much that would cost?
Here's what BHPian TorqueyTechie had to say on the matter:
More than the XUV I liked the Thar wrapped in the same colour (Are my eyes deceiving me there?)!! Looks so understated yet striking.
Check out BHPian comments for more insights and information.
Source: Read Full Article