My Mercedes W204 C200K gets a midlife makeover with a paintjob
Along with the whole car, the alloys were also resprayed in a shade used by Jaguar for their silver alloy wheels.
BHPian aakashk8300 recently shared this with other enthusiasts.
Hello from me and the C to everyone on the forum and currently reading this thread. The journey me and the car have been on so far has been a long and twisted one often resulting in wins and sometimes in a loss.
However, the latest result you are about to see is one of love and intense effort.
After contemplating for a long time between getting an Android-based touch screen system to modernize the car or a full overcoat in the same shade.
Being the OCD freak I am, it is no surprise that I went for the latter.
I did contemplate switching the shade completely, to a gorgeous British Racing Green Metallic or Tarzanite Blue Metallic. However, those plans failed when I was hit with some unfortunate budget and time restrictions.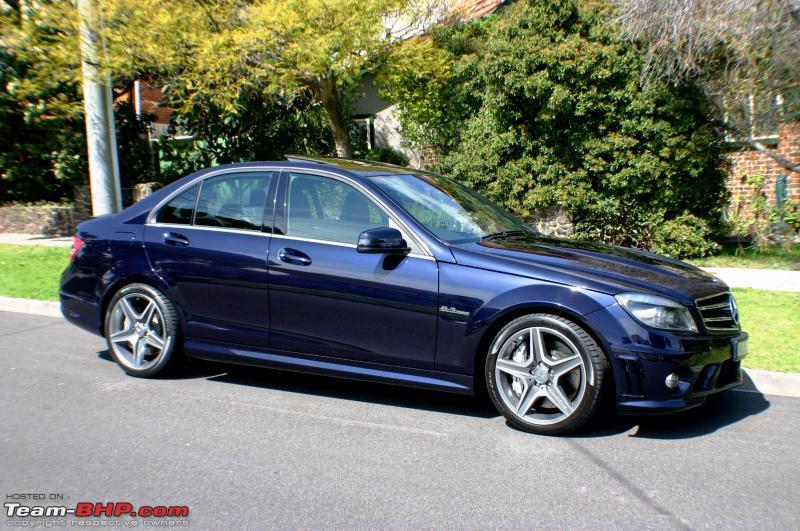 Here's a quick journey through the paint process.
1) The car was parked in the makeshift booth, and the number plates were taken off. We started to take off other trim pieces ahead as well.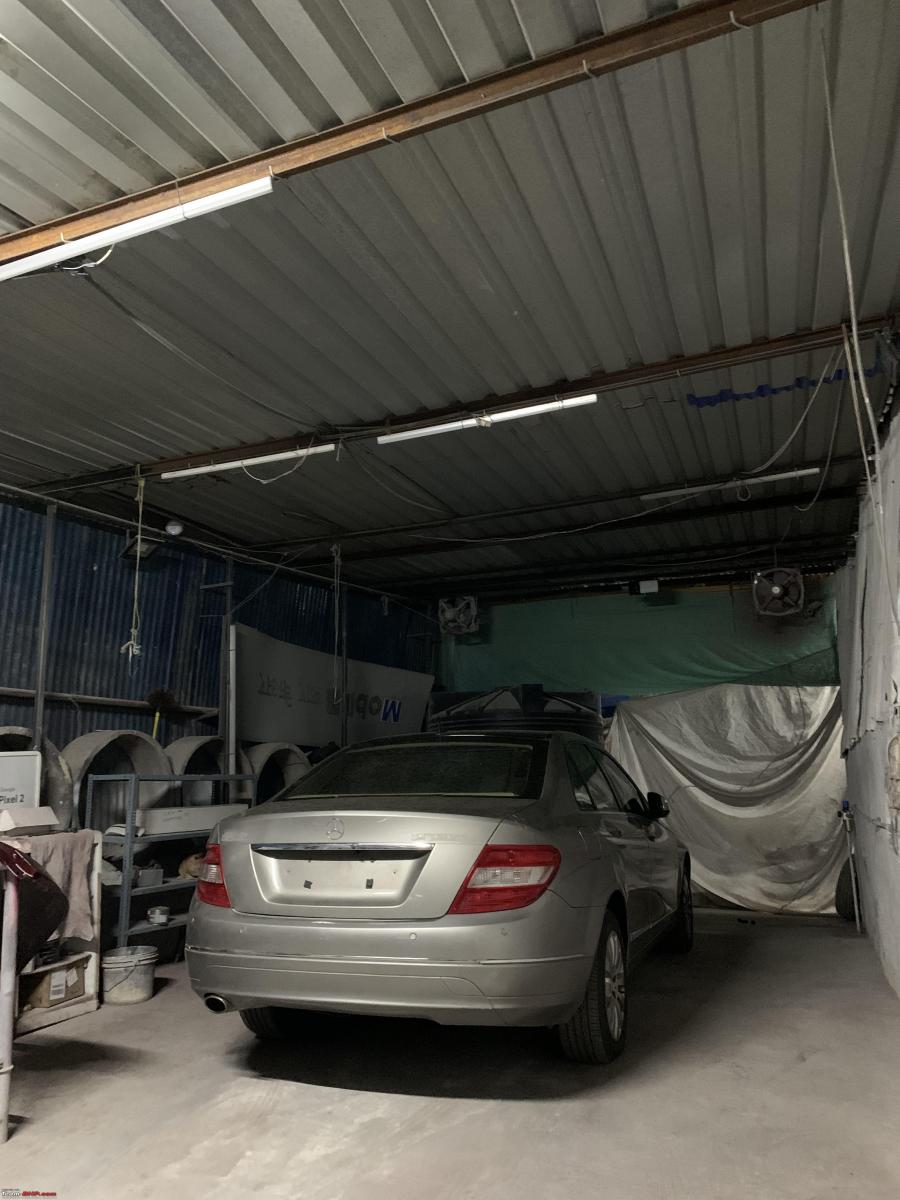 2) The car was then fully searched over for scratches, dents, and imprecations which needed to be pulled out and straightened to match the body line.
3) We then finished denting and headed over to the next steps.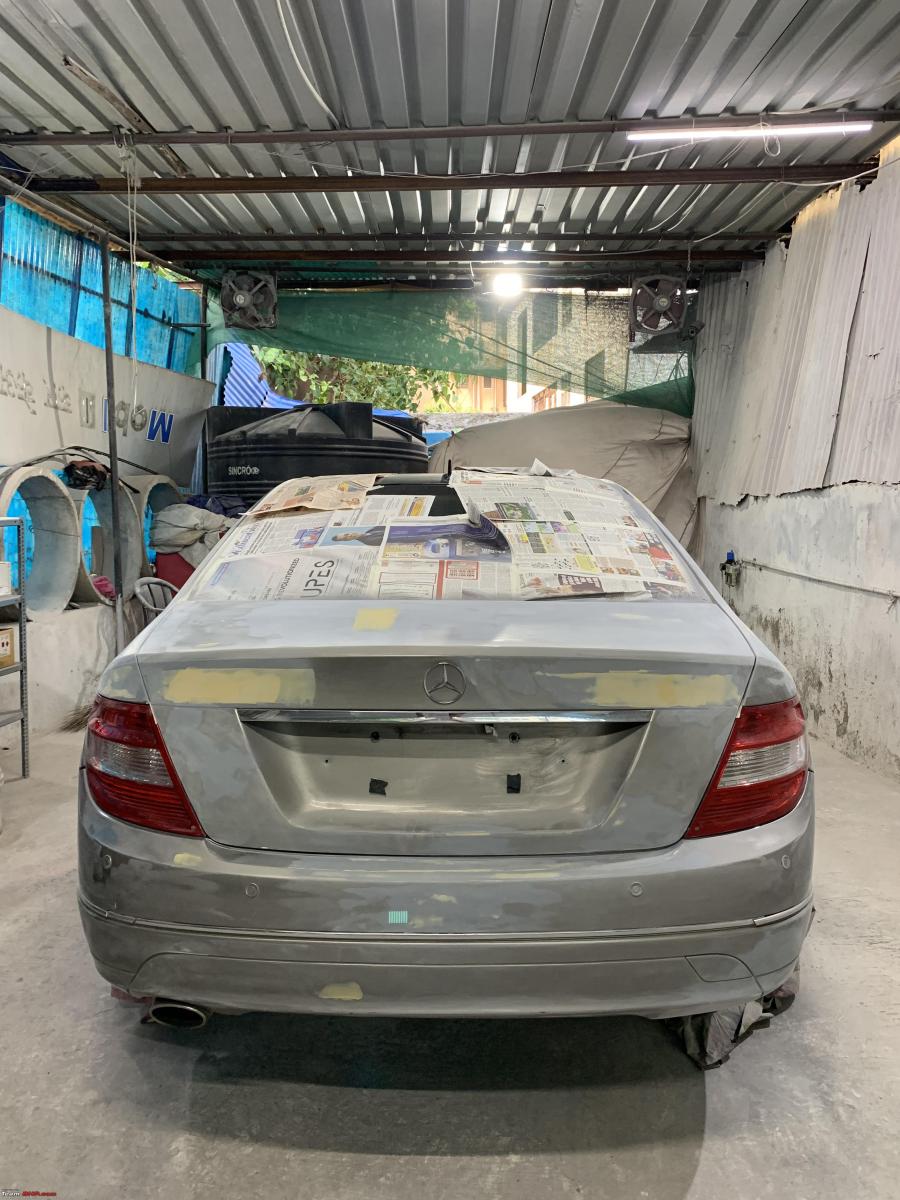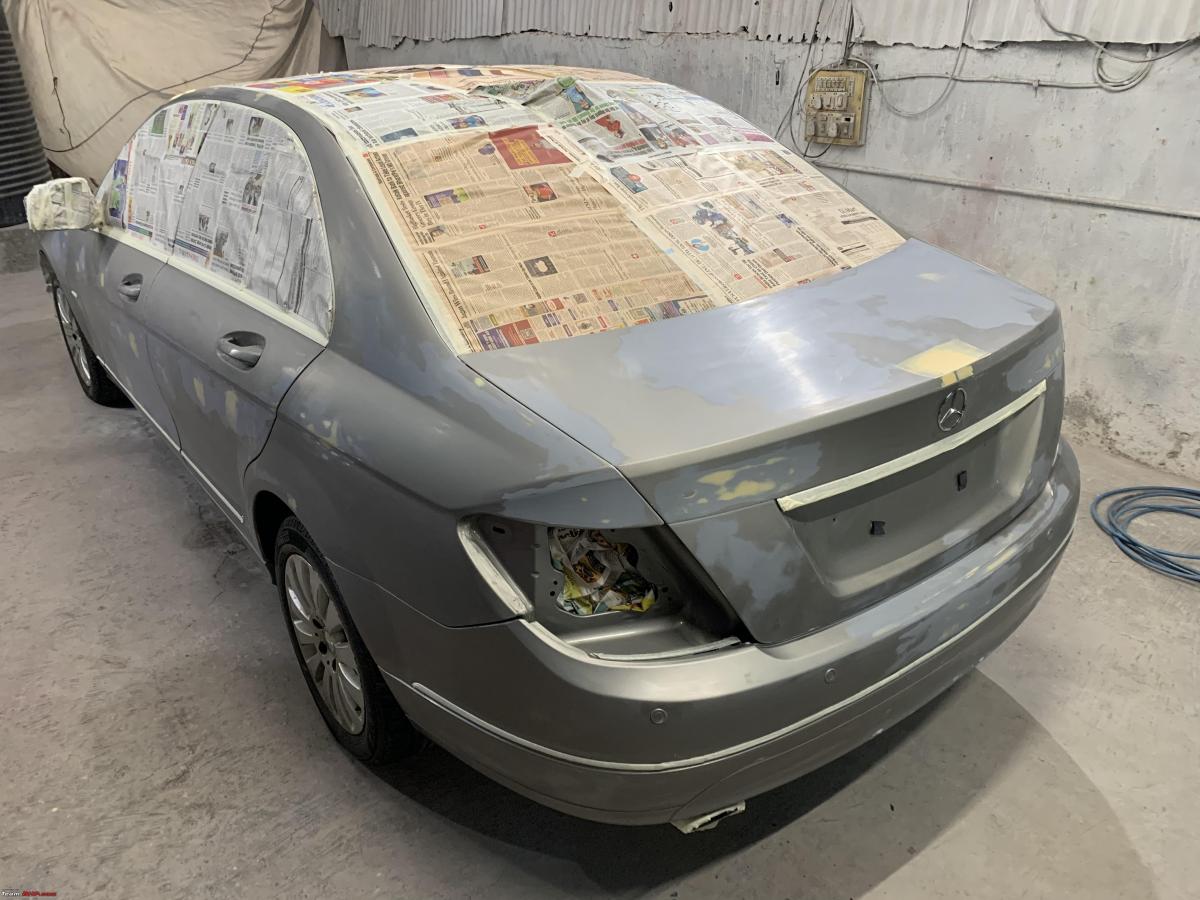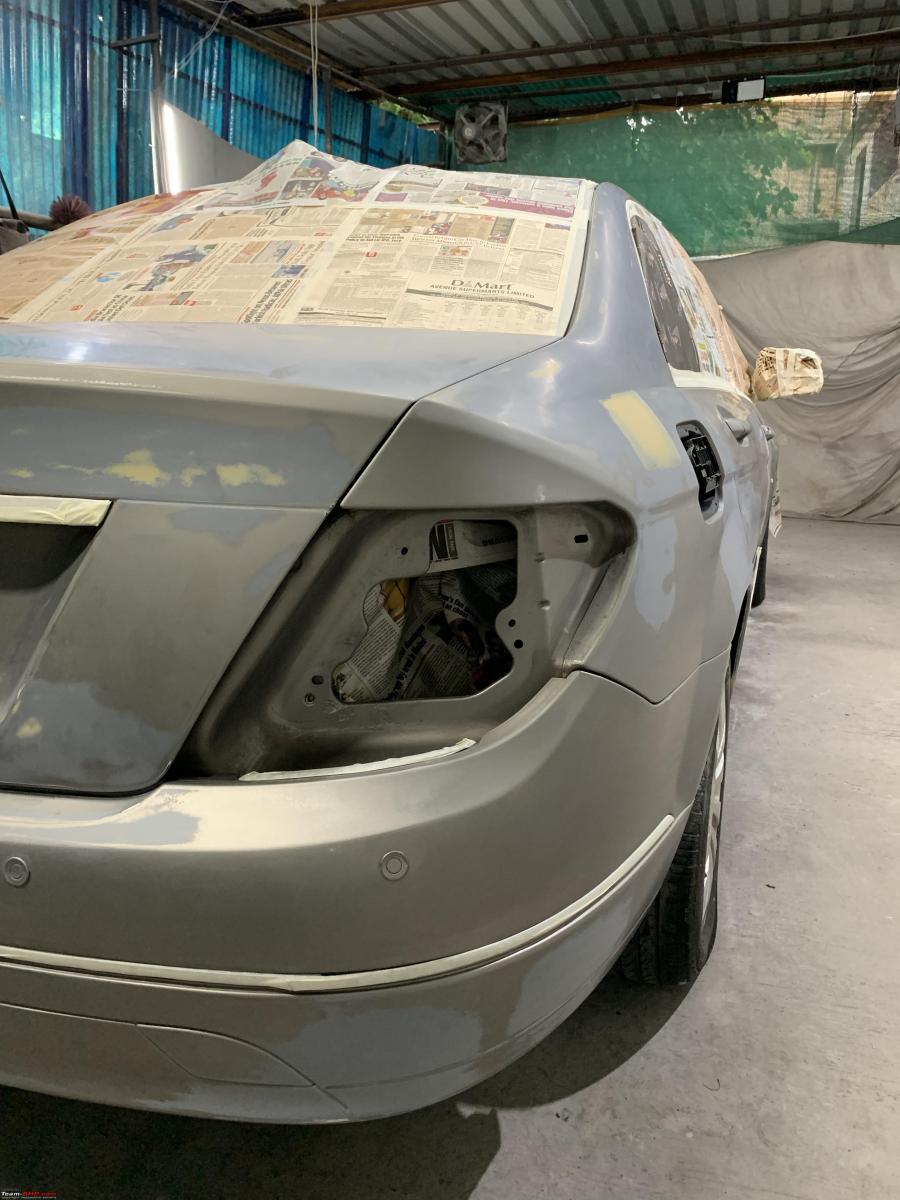 5) A shot between the final quotes of the Cubanite Silver paint is sprayed onto the car. Was quite interesting to see this matte sorta finish on the C.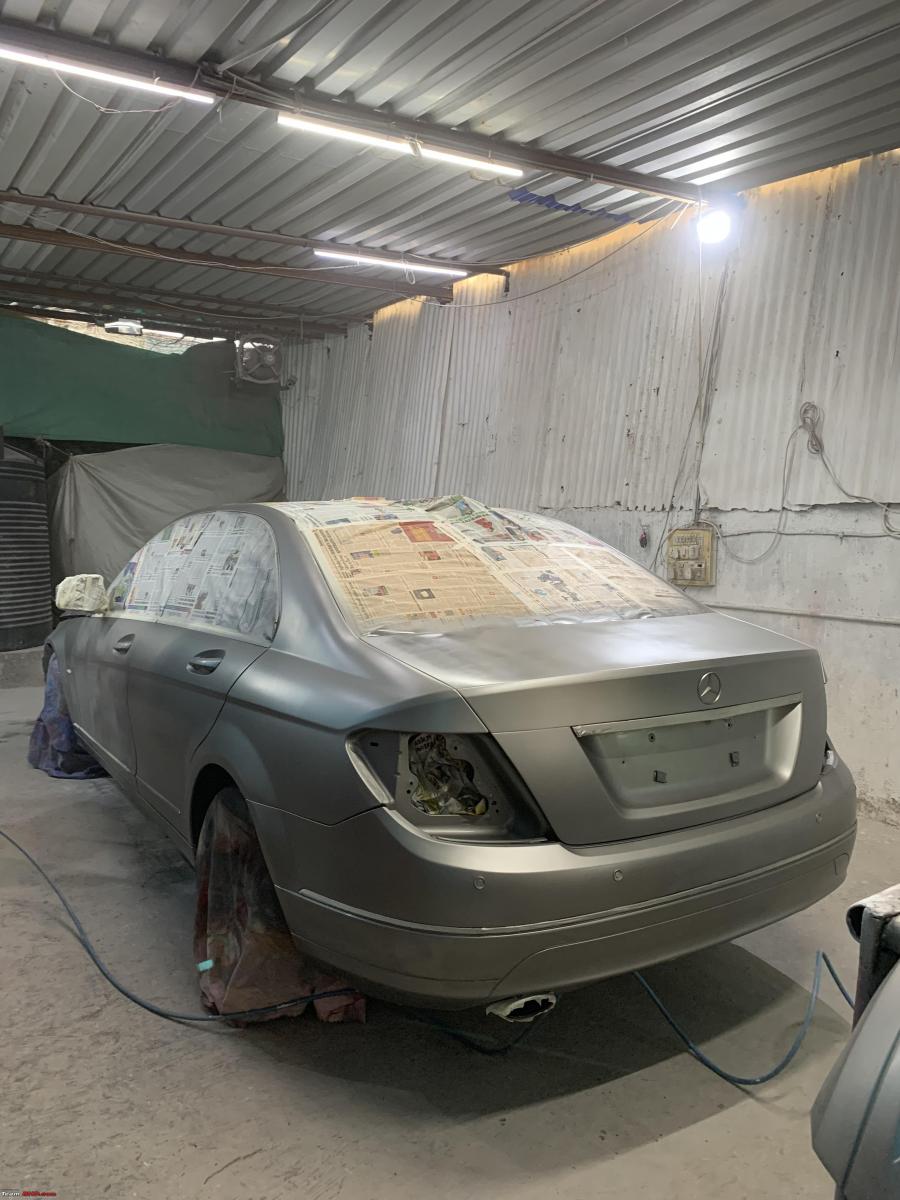 6) Final colour and clear quotes done. Paint cutting begins!
7) The final detail which brought back the shine on the paint and gave me an idea of the look people were about to witness on the road very soon!
8) Along with the whole car, the alloys were also resprayed in a shade used by Jaguar for their Silver alloy wheels. The center caps were sprayed gloss black to give a unique look to the car.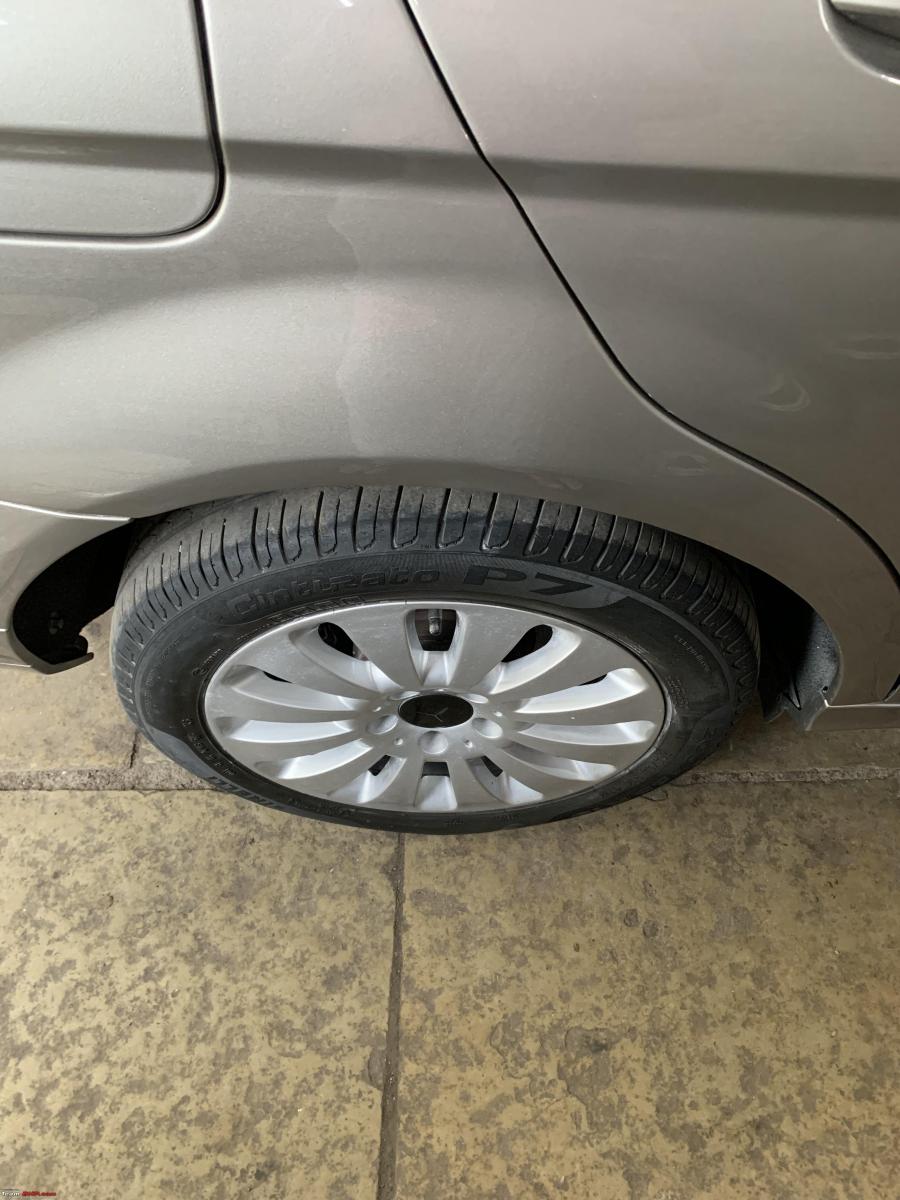 9) Some parting shots! Here's the C after a short drive from the workshop back to my home.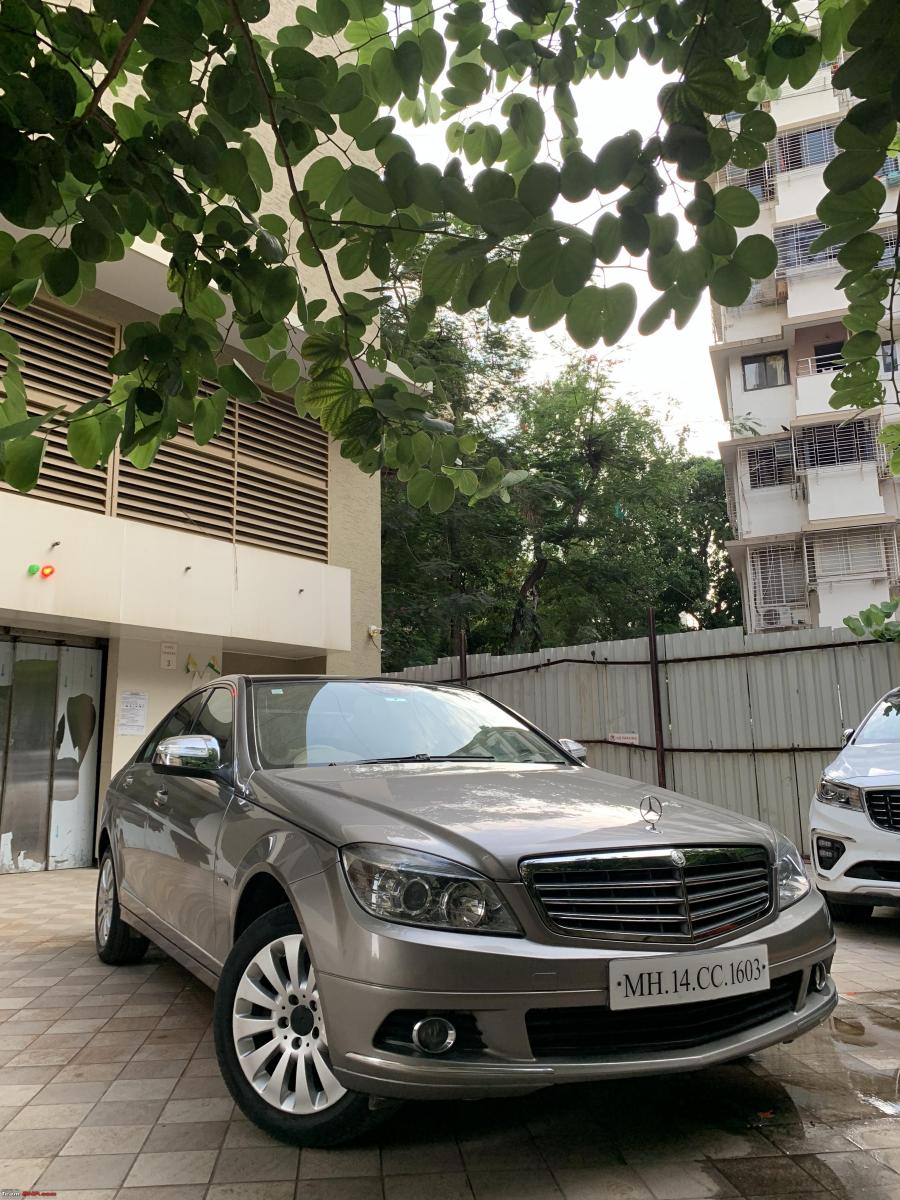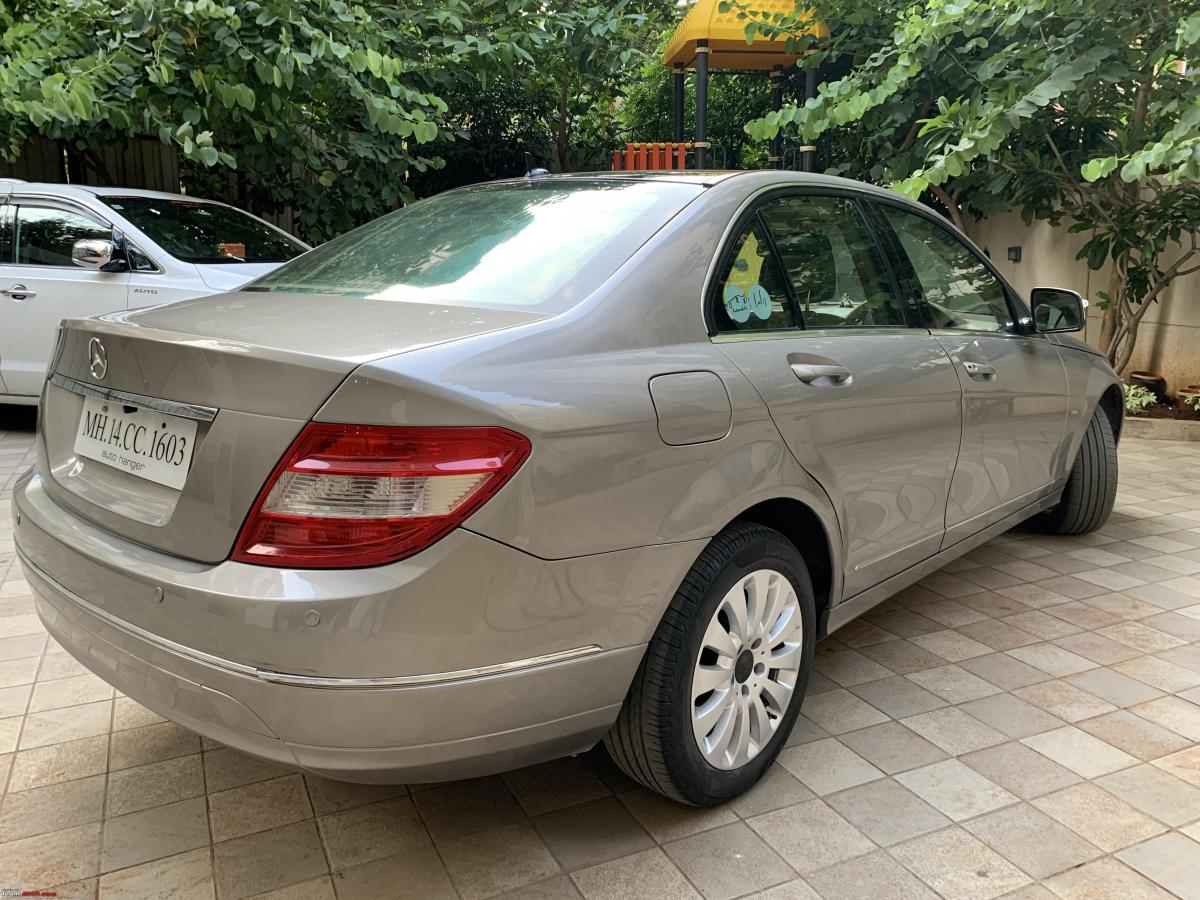 The Garage Details where I got the job done are as below :
CRK Automobiles, 135-148, Senapati Bapat Marg, next to vastu vaibhav, Mahalaxmi Sindhi Colony, Matunga West, Mumbai, Maharashtra 400016.
(+91 93222 20042)
I hope everyone hear likes the paint job as much as I did!
Read BHPian comments for more insights and information.
Source: Read Full Article