My Maruti S-Cross 1.6 diesel: Engine review after 6 years & 2.2 lakh km
Driving my car sedately (60-65 km/h) on highways with the AC off, I could even get a fuel efficiency of 30 km/l.
BHPian ShubhankarS recently shared this with other enthusiasts.
It's been around 6 years and my S-Cross 1.6 Delta just clocked 2.20 lakh kilometers. With all the regular services and parts replaced, and an engine overhaul at around 1.8 lakh kilometer, the car's running like clockwork. These days it runs 50 kilometers a day on highways and as you can imagine, for the majority of its kilometers, it clocked them on highways.
This post is about the review of the 1.6 MultiJet CRDI diesel engine. Let's first start with how it performs.
Get one thing straight, this engine is not for the one who plans to rev his car hard in every gear. This is not a rev-happy diesel engine for sure. It might go up till 5000 RPM but like a typical diesel engine, there is no point to stretch it all the way upto that point. There is turbo lag till around 1600 RPM and lots of it fact, despite it using a VGT (Variable Geometry Turbo) like the DDIS 200 engines, but get past that and the turbo will kick in with a spike of urgency.
However, don't push the revs past 3800 RPM because there is not much power left past that point. Sadly, peak torque is dropped pretty quickly, but the engine still pushes strongly till 3800 RPM. Just keep the revs between 1600 – 3800 RPMs and the car will perform with ultimate amounts of punch. Those 320 NMs are best used in 4th and beyond gears. I even overtake cars on the highway in 5th gear! In gears above 3rd, the torque band will feel pretty wide too.
USP of the 1.6 MultiJet engine is its punchy meaty mid-range, ability to overtake cars in high gears and also reach triple-digit speeds with ease. It's not the best in terms of flat-out acceleration, but diesel-turbos are not built to do that anyway.
TLDR: keep the engine between 1600-3800 RPM and the car will feel very punchy, although monstrous 320 NMs of torque will fall pretty quickly in lower gears.
When I drive it in the most sedate way possible, on the highways it can even give 30 KMPL while maintaining 60-65 KMPH without AC. In town, it gives between 14-16 KMPL with AC.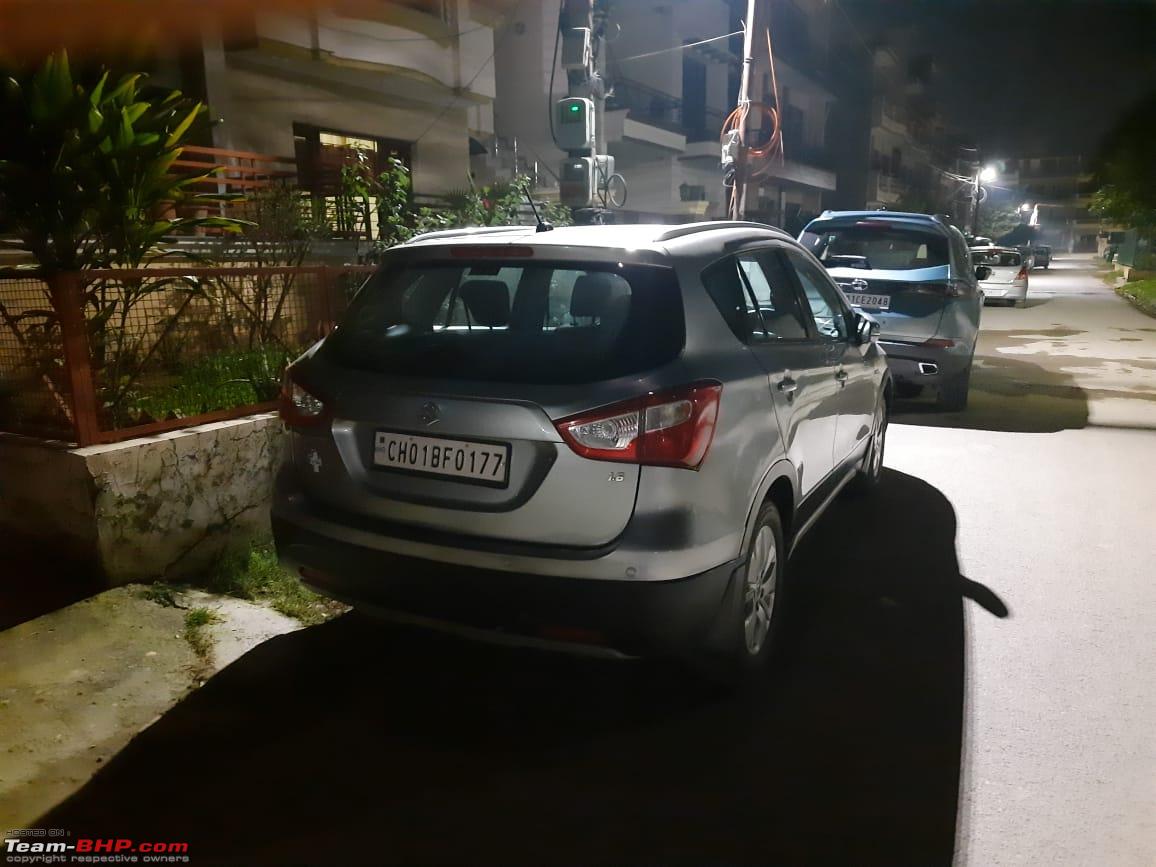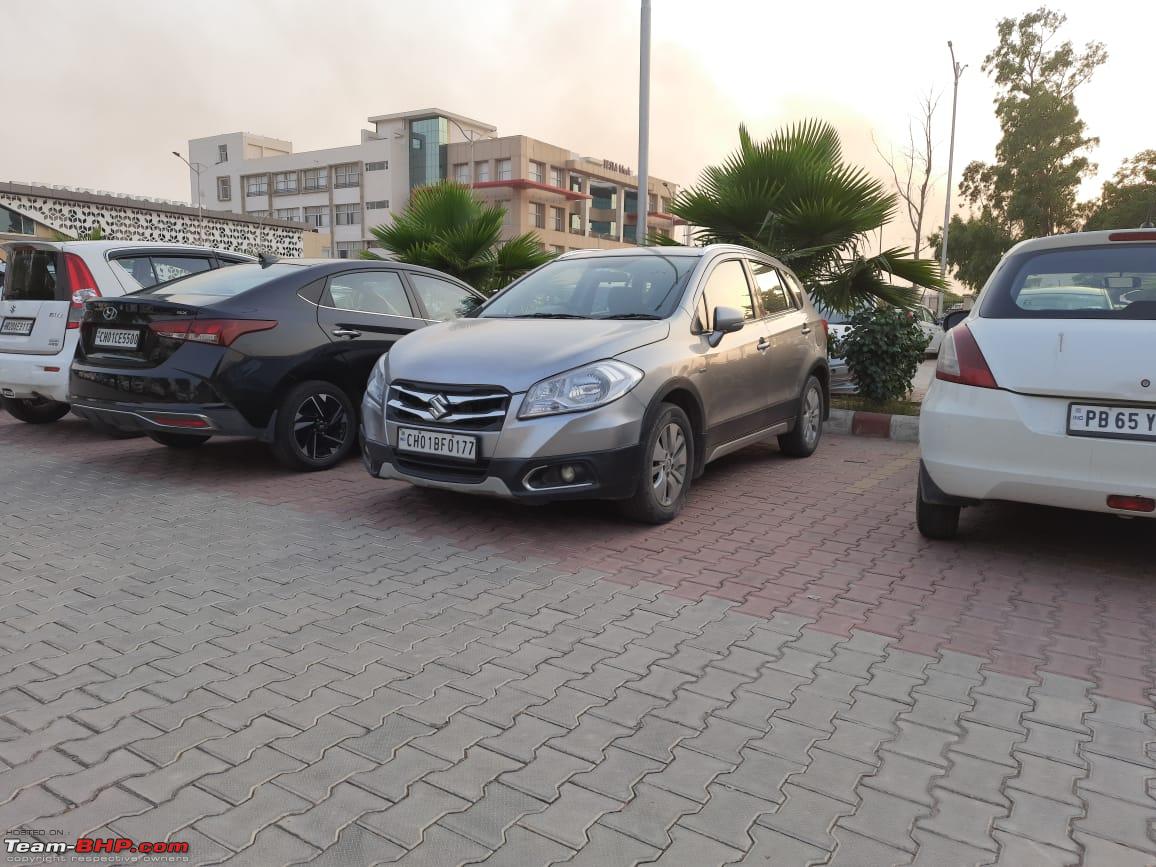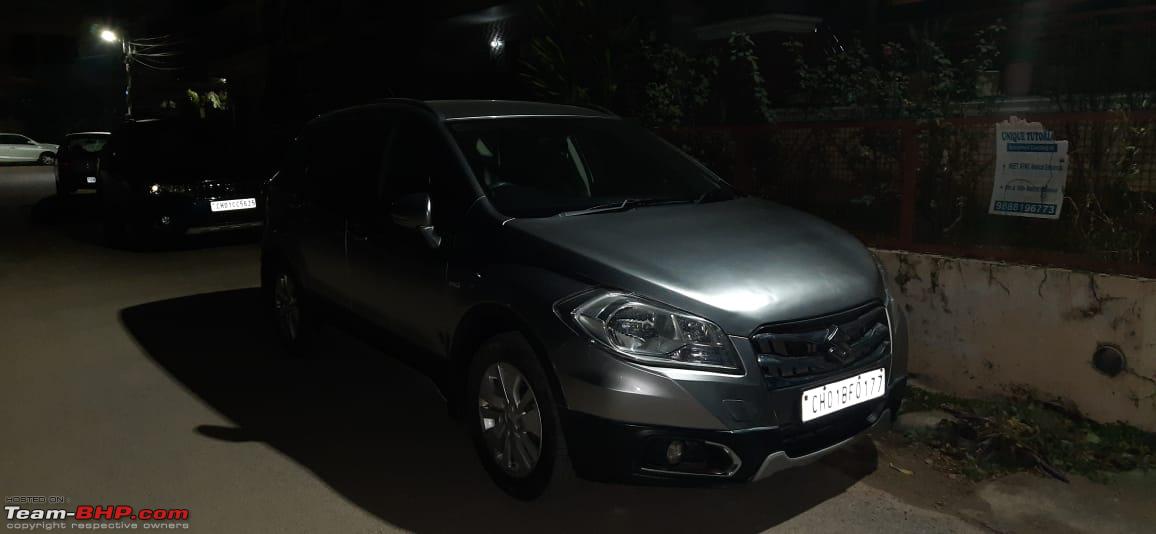 Check out BHPian comments for more insights and information.
Source: Read Full Article