My 2022 Toyota Fortuner 4×4 diesel MT: Purchase, PDI & delivery
The 200 horses were oozing out power and though it was extremely difficult I exercised restraint and drove it sedately.
BHPian jbpanda recently shared this with other enthusiasts.
So I finally took delivery of my Fortuner Diesel 4×4 (Manual) in Attitude Black colour on 14 October 2022 at Espirit Toyota, Cuttack.
The booking was done impromptu on 9 September 2022, the moment the dealer called me up as a response to one of my casual enquiries and confirmed availability in one of their last lots of delivery of 4×4 variants. I was in the midst of work at my Gurgaon residence and could not resist and solely by instinct confirmed the booking by remitting the booking amount of INR 50,000 online. My wife had gone to the gym and could not believe that our casual conversation about the car and my general interest culminated into a booking and that too, how!
The sales advisor informed us that the vehicle will be dispatched on 16/17 September 2022 and should reach the showroom by 22/23 September 2022. That was a pleasant surprise as I was expecting it to arrive after 2-3 months, in the usual course.
Travelled to Bhubaneswar on 6 October 2022 and headed straight to the showroom from the airport to do the PDI as per the checklist. Have shared the pictures from PDI earlier in this thread, which I am not repeating.
I completed the payments on 7 October 2022 but unfortunately due to the intervening Puja holidays and a backlog of registration of new purchases, the Vahan site crashed and the temporary registration did not go through and 8 October 2022 the RTO was closed due to the 2nd Saturday. I had to return to Gurgaon due to work and related travel scheduled for the next week. Finally, the temporary registration went through on 13 October 2022.
I was anyway scheduled to travel to Cuttack for work on the 14th of October 2022 evening, which I preponed to a morning flight and scheduled the delivery for the same afternoon/ evening. I was accompanied by my parents and my colleague and fellow Bhpian cfrek. My wife and kid could not travel due to work and school, respectively.
Finally got delivery in the evening, which was followed by the key handing over and customary Puja at the showroom itself. We carried some sweets for the entire staff which were distributed. A cake and a chocolate box along with a Toyota key ring were given by the dealer. Underbody anti-rust coating and Toyota rubber mats were given complimentary. 10 litres of diesel was filled in at the showroom. The ODO displayed 8 km at the time of delivery as against 6 km during PDI.
Went to the famous Cuttack Chandi Temple for Puja and the attention it grabbed on the road was insane. Got stuck in putting the reverse gear for a while and made it good in a few attempts.
The 200 horses were oozing out power and though it was extremely difficult I exercised restraint and drove it sedately realising that it has to run in before the pedal is floored. Drove in the normal mode only and it was a hoot. The monstrous torque was addictive and always brought a grin to my face.
Delighted with the service of Espirit Toyota, the Cuttack team and especially the General Manager Mr Naik, Assistant General Manager Mr Shashi Bhushan and most importantly my sales advisor Mr Biswajit Samantray ably assisted by Mr Gadadhar Behera who has been extremely cooperative, supportive and patiently attending to calls and queries and giving clarification in a transparent manner. As my first Toyota car and 2nd Toyota car in the family (with my father's Innova Crysta bought from the same dealer), it has been a pleasure dealing with them and I really hope they continue the great work.
Returned to Gurgaon after the weekend for now due to work commitments leaving behind the car and was unable to enjoy it much. However, I am planning to drive it down from Bhubaneswar sometime next month. Will share and update further details on this but in the meantime sharing some pictures which will speak for themselves.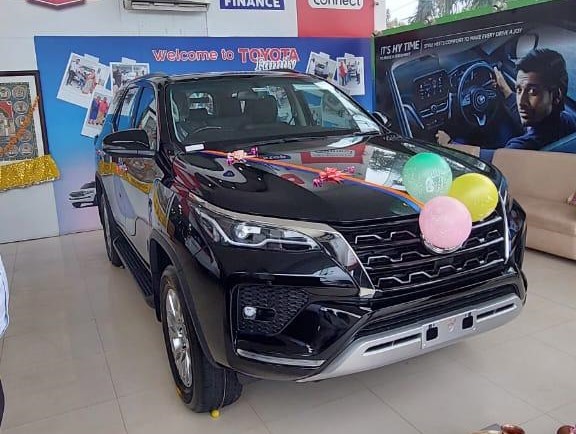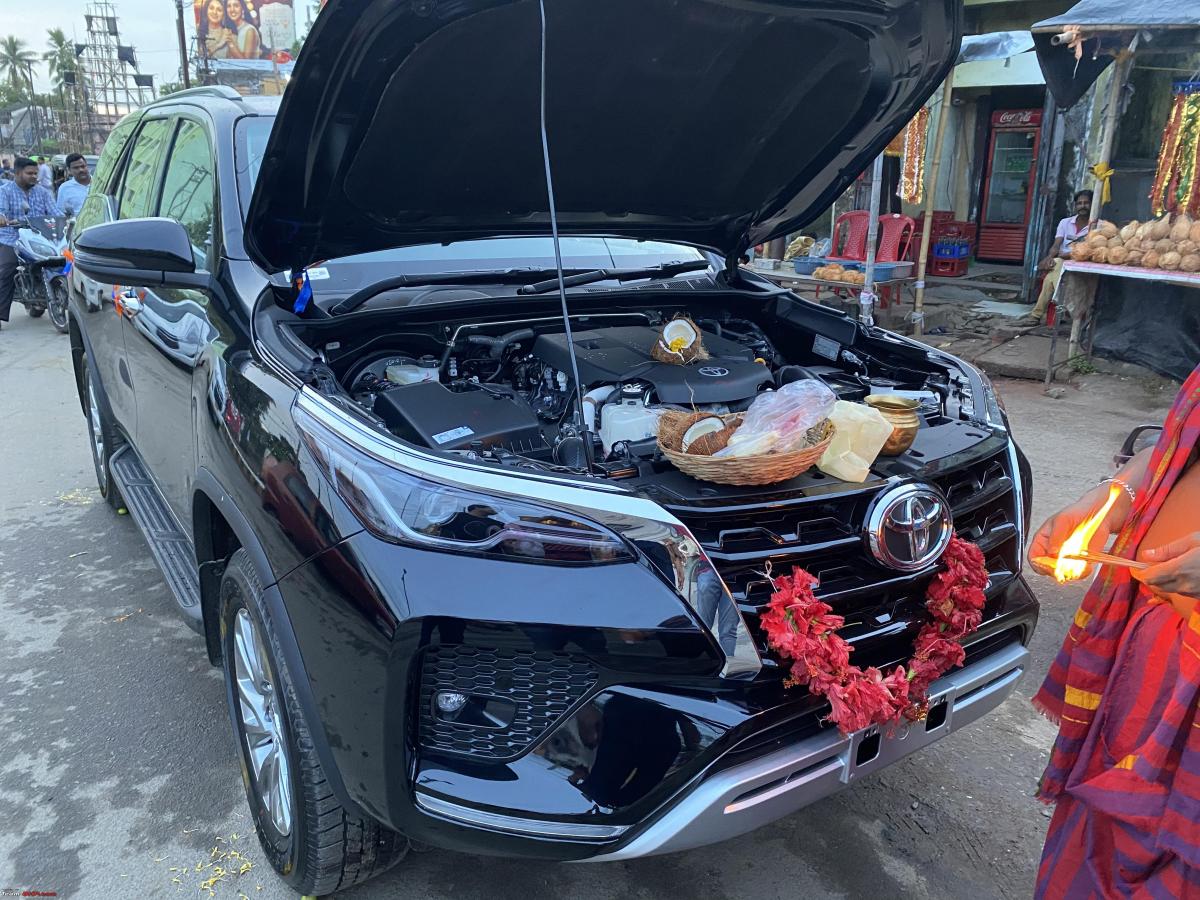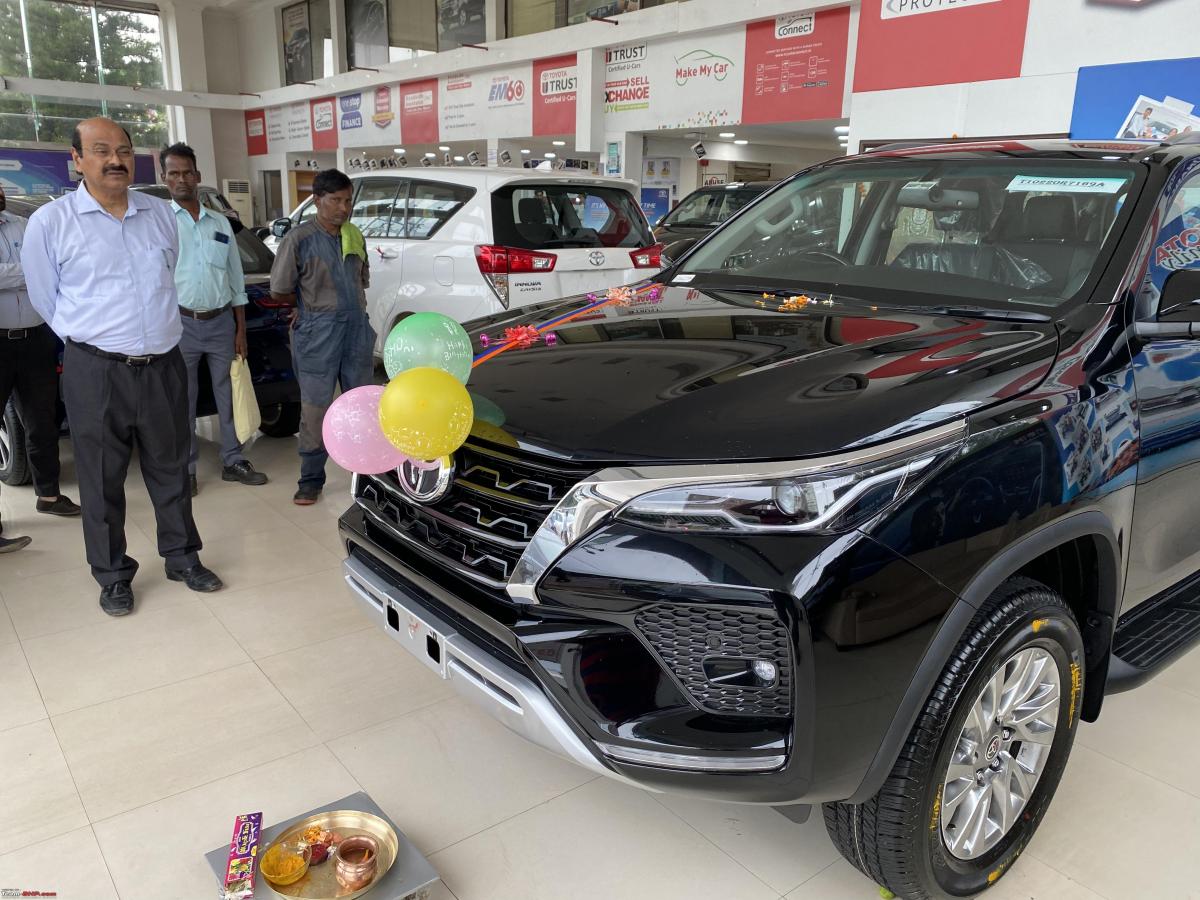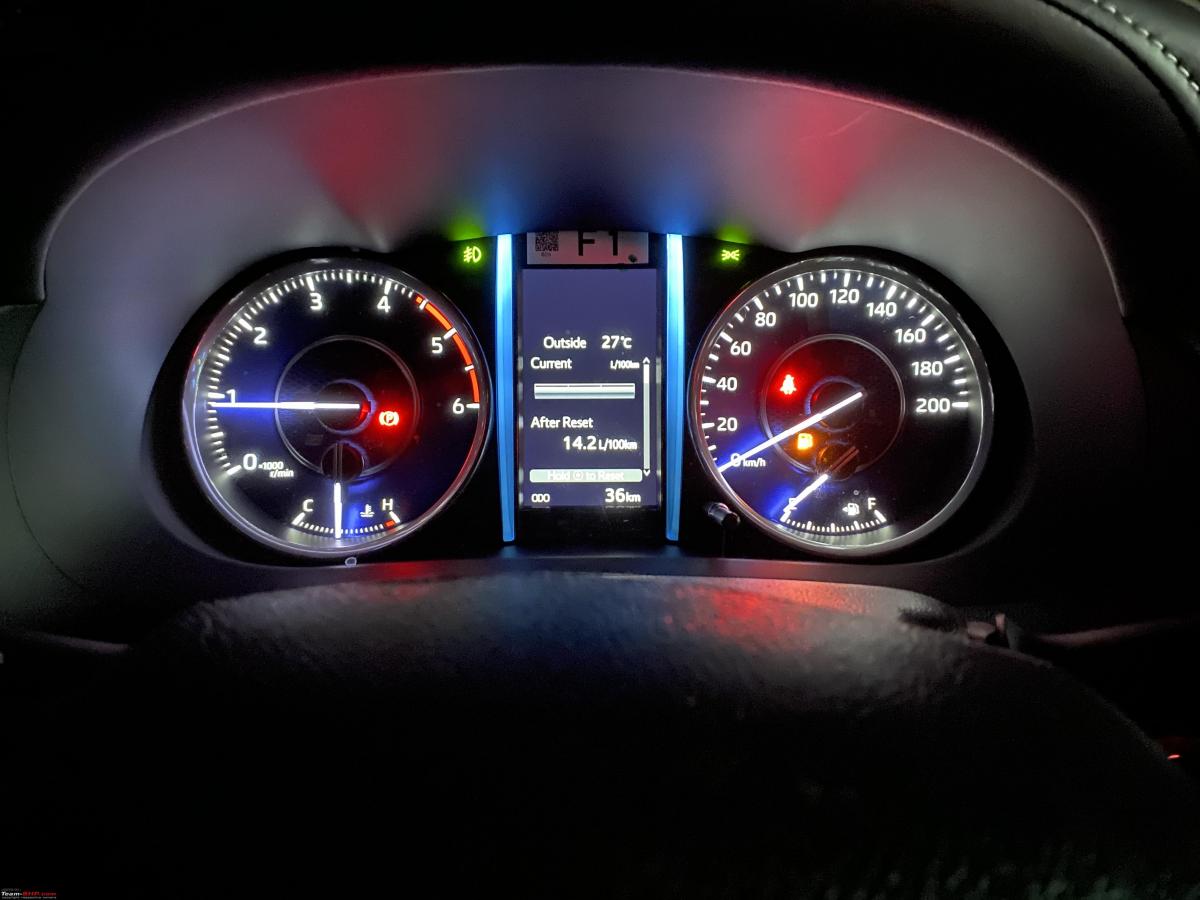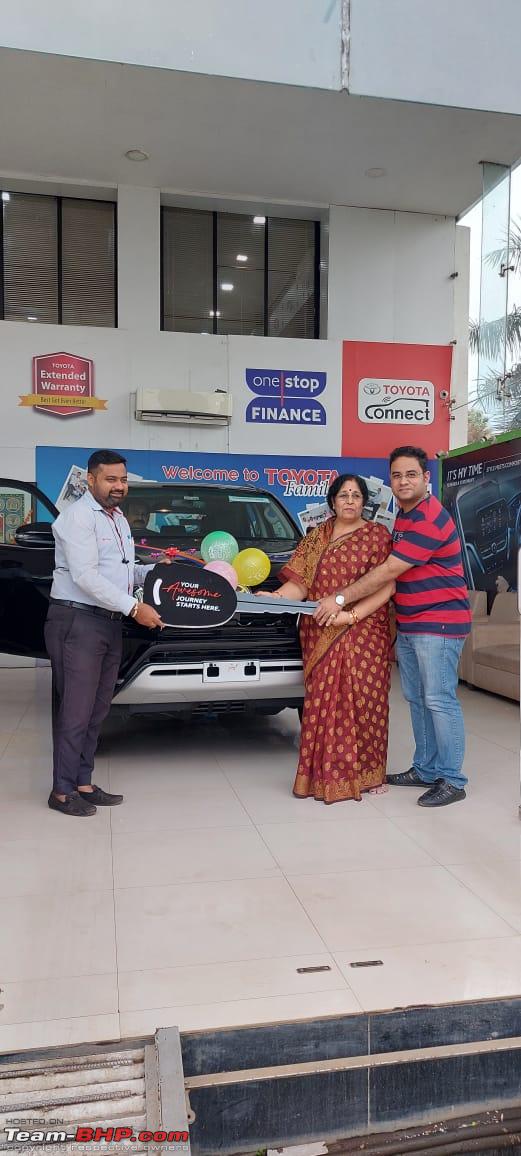 Check out BHPian comments for more insights and information.
Source: Read Full Article