My 2021 Tata Altroz 1.5 diesel: 6 months & 16,000 km update
I experienced a puncture & when I took out the spare tyre I realised that it was a 14-inch tyre with a maximum speed limit of 80 km/h.
BHPian PrasannaDhana recently shared this with other enthusiasts.
6-month update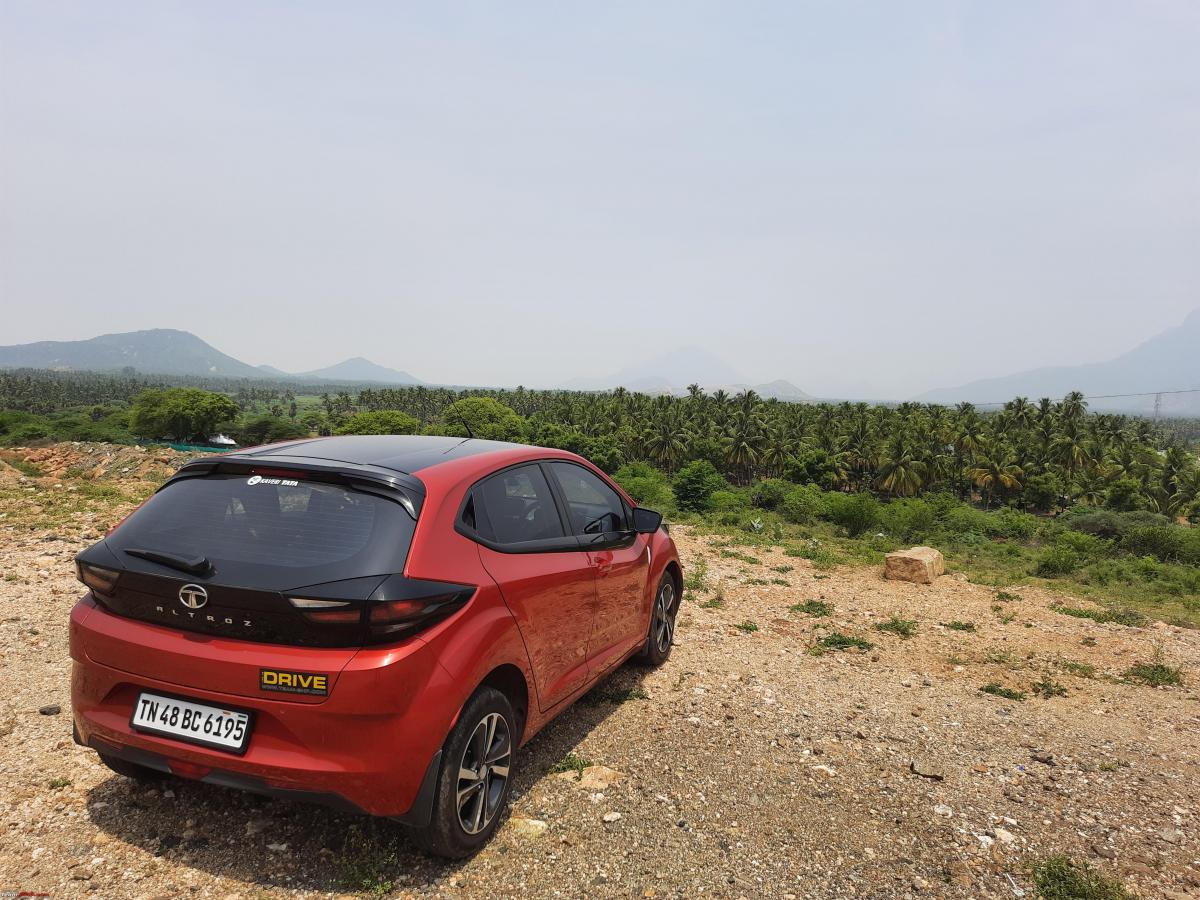 This post is going to be about
Usual month-end update
Kodaikanal trip & an unfortunate incident
April Report
Odo : 16,530 km
April has been a hectic month for me. I had to travel a lot for work. I usually drive 3500 – 4200 km a month (all my 3 cars – Altroz/Storme/Celerio combined, Kwid is being used by dad). This month, I have crossed the 5000 km mark in monthly driving.
Altroz, obviously being my primary ride, has been driven the most – 2676 km in April.
Monthly stats so far
I had about a week of driving around with 5/6 on board this month. Storme was put to good use those times. Since the purchase of Altroz diesel, Storme was used for only about 500 km on an average every month. This month the Storme got used like last year – 2108 km in April.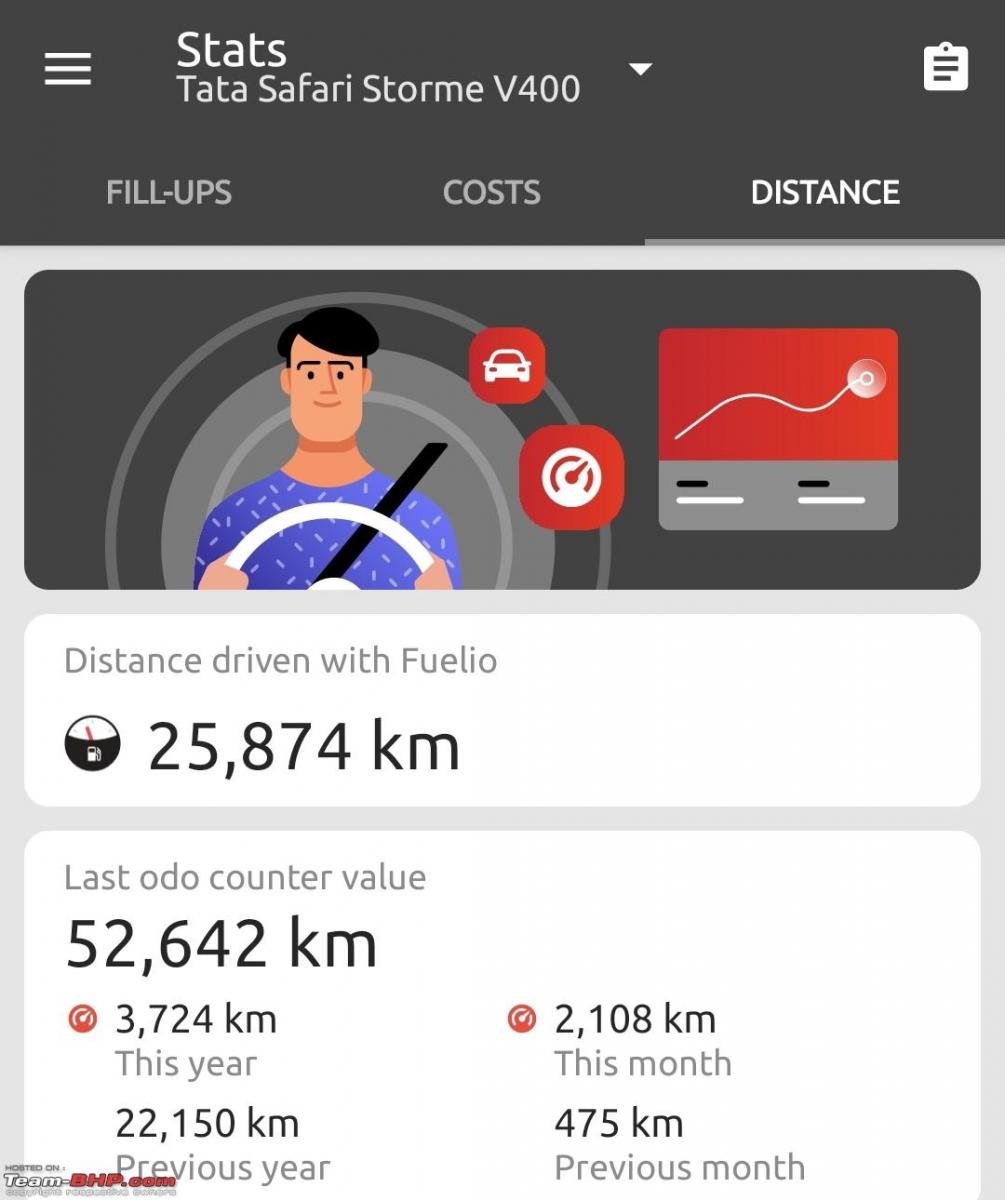 Monthly Stats of Storme
Finally, the new comer, 2021 Celerio was driven a few times for the gym runs and farm visits, clocking just 350 km in April.
Fuel Efficiency for April 2022
Fuel Efficiency as per MID – 18.1 kmpl
Fuel Efficiency as per tankfull to tankfull method- 17.5 kmpl
I experienced the first puncture in Altroz. I always have a tyre inflator in my boot. Since I was also using the Storme frequently this month, I had kept the inflator in the Storme. This gave way for me to change the tyre the good old way. Only when I took out the spare tyre did I realize that it was a 14-inch tyre. 165/80 R14 with a max. speed limit displayed on a sticker on it as 80 kmph.
I must admit, it was a horrible sight to see the 14-inch tyre in the front along with the 16-inch ones at the rear.
I rotated the tyres when I got the puncture rectified at the FNG.
Issues if any, after 6 months of usage – None!
I had the chance to test drive the Slavia 1.0 TSI MT this month.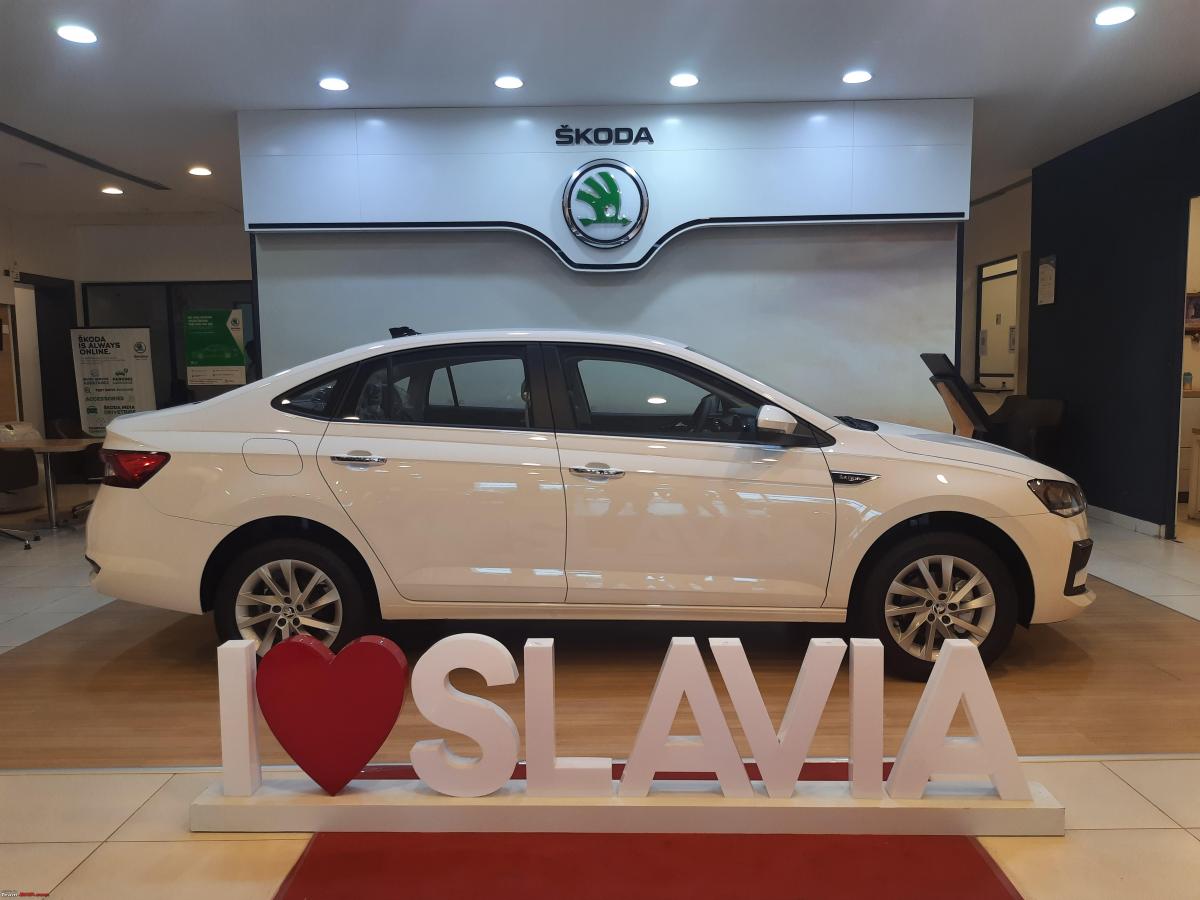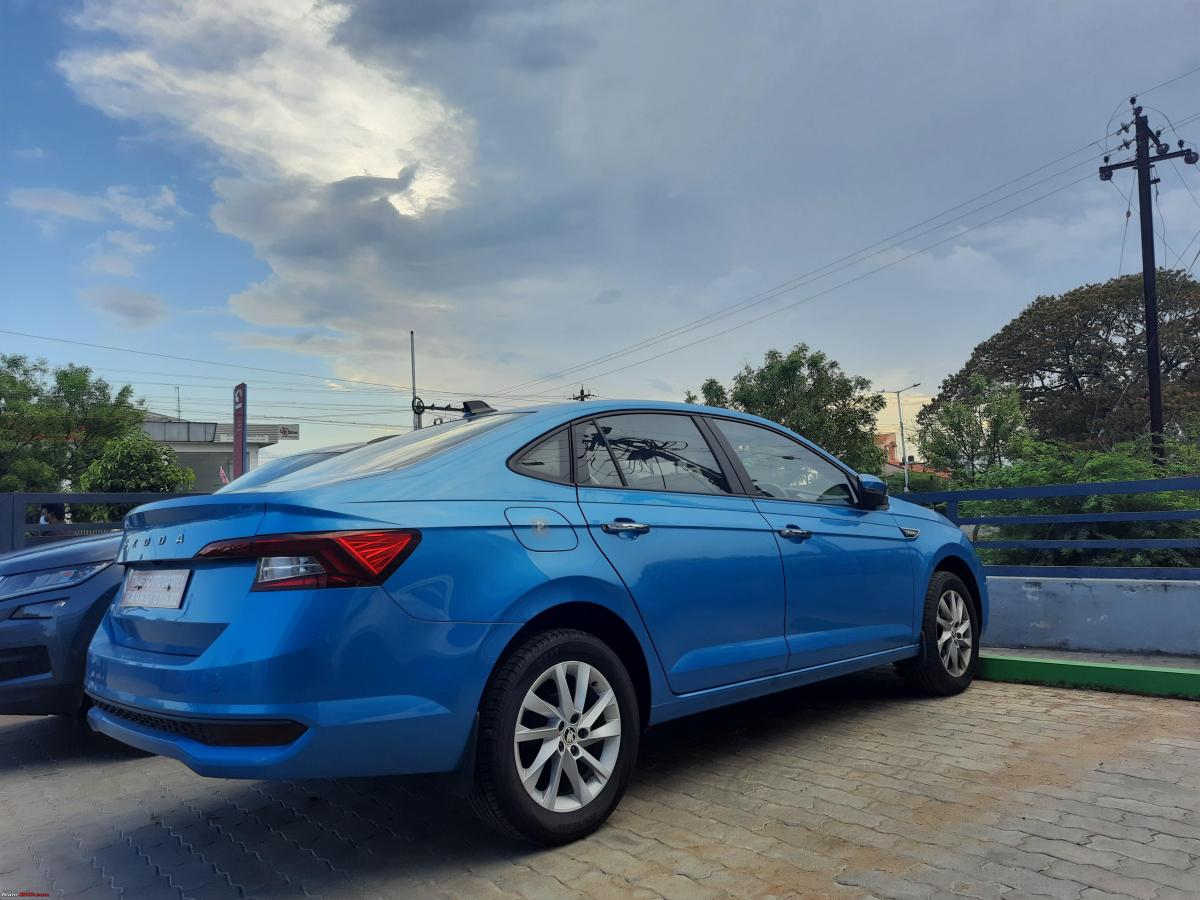 My observations are posted here.
I liked the car. It is spacious, very comfortable and that engine is superb.
Kodaikanal Trip & an unfortunate incident
A lot of work + driving + extremely hot weather in Central Tamil Nadu demanded a small break. I decided to make a trip to Kodaikanal. Altroz diesel was the preferred ride, obviously as it's extremely fun to drive on ghats.
It's a short 230 km drive one way, which usually takes about 3 hours as the roads are perfect. Trichy – Dindugul – Batlagundu – Kodaikanal was the route taken. Upto Dindugul, the roads are 4 lane highways which allow good cruising speeds.
For the most part, the cruise control was set to 120 kmph (pic shot by shotgun)
The roads were totally free. High-speed stability of Altroz is commendable and it masks the speeds so well.
Only when village intersections are ahead, I drop the speeds and got back to CC speed once the roads cleared. In one such area, while I was doing ~100 kmph, a dog jumped on the road from the central median. I could not emergency brake as I had other vehicles following me. I did try braking, but there wasn't much to avoid the impact. The poor dog hesitated a moment, or else it might have escaped the car. The impact must have happened at 80-90 kmph, but surprisingly it ran away after the incident. It was the first thing I checked after the event. I hope it survived the impact eventually.
I stopped ahead at the intersection to check for the damages. Luckily there weren't any damages. The number plate got dislodged from the frame which I took and placed in my boot, to be screwed back at the hotel later that day.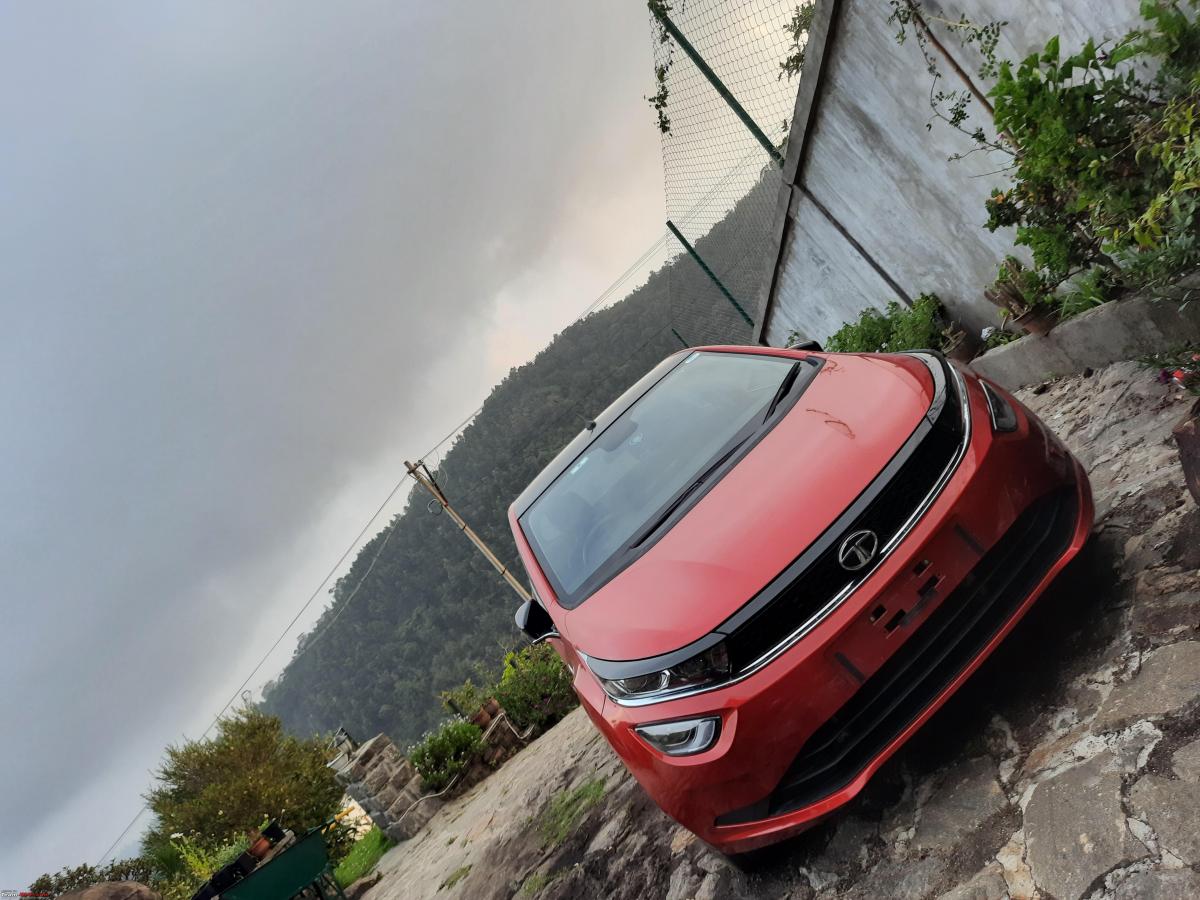 LHS clamps of the front fender got misaligned. It took just about a minute to clip them back to their original form.
The incident did steal the joy for quite a while. Road from Batlagundu to Kodaikanal foothills is two lanes only, but very smooth. It was a pleasure to drive on it.
The resort was located at one of the topmost points of the town. I had to drive over some extremely steep inclines, the worst part being the absolute pathetic roads filled with potholes and boulders.
At the resort parking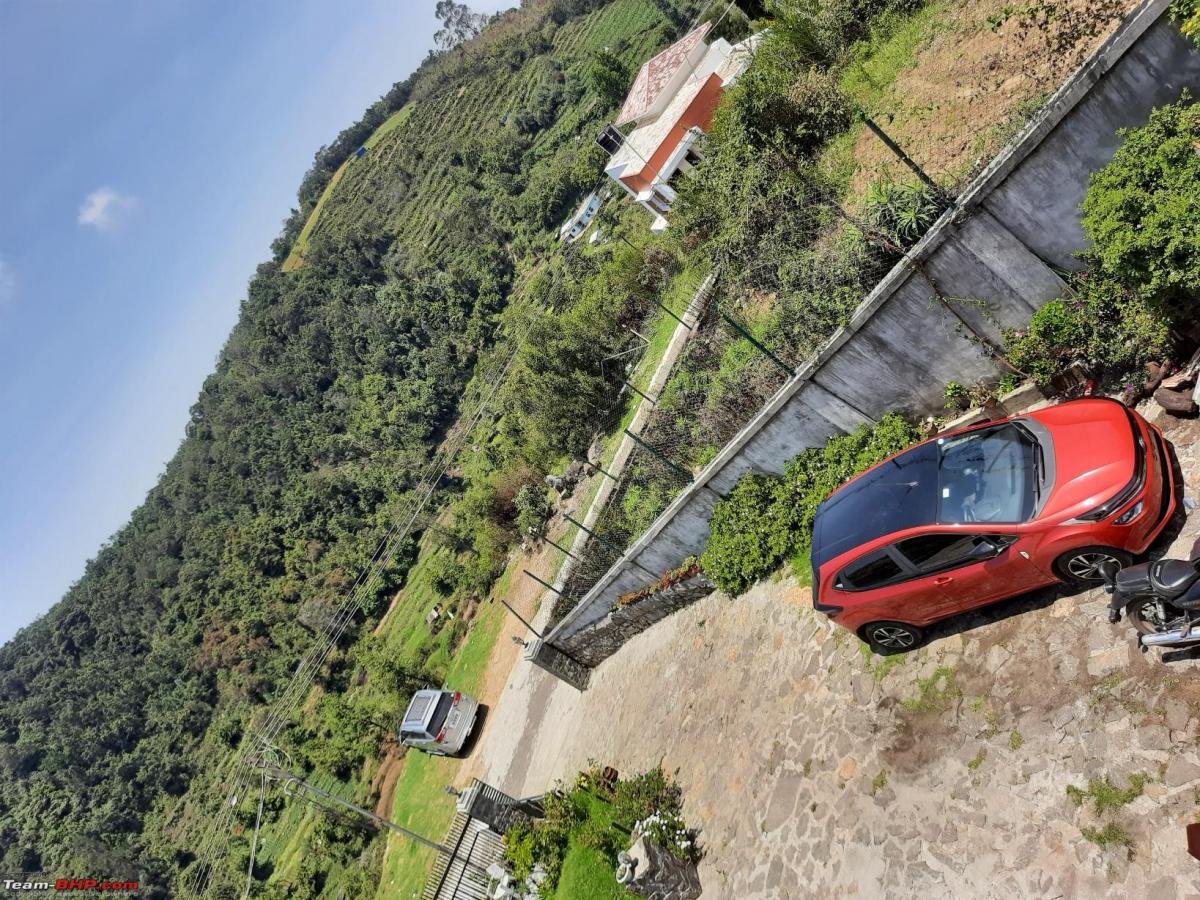 On the return leg of the journey, I stopped at Batlagundu for a few pics. Honestly, the pics don't do justice to how beautiful the region is.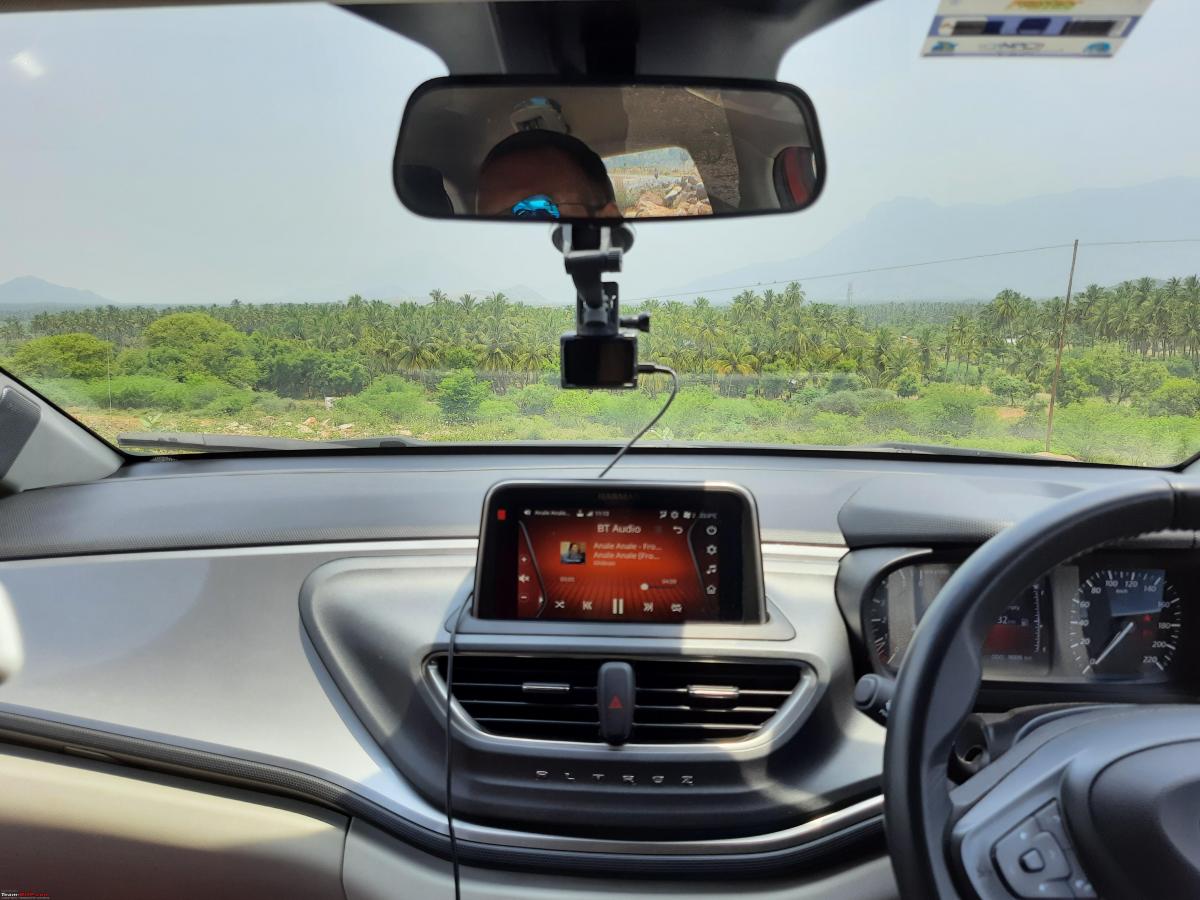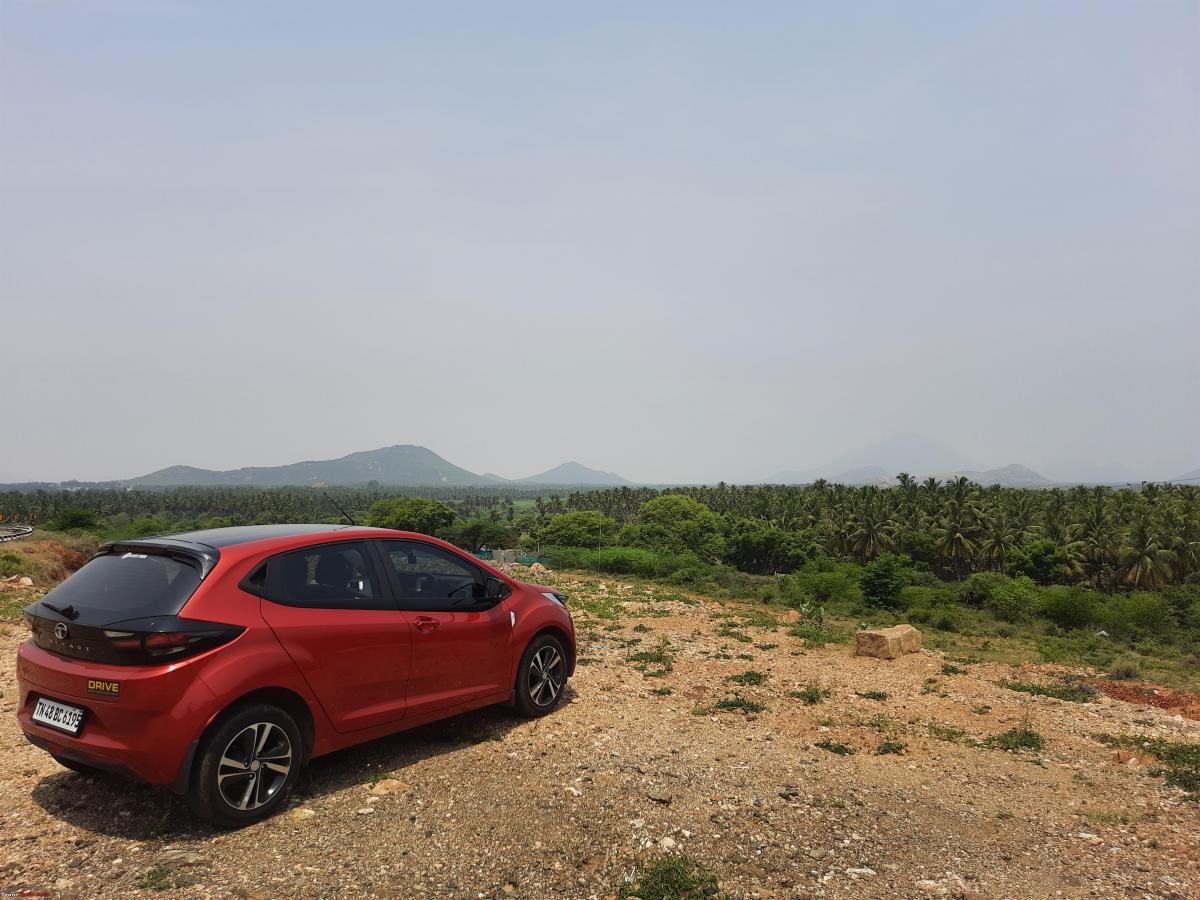 After the number plate and front fender were put in place.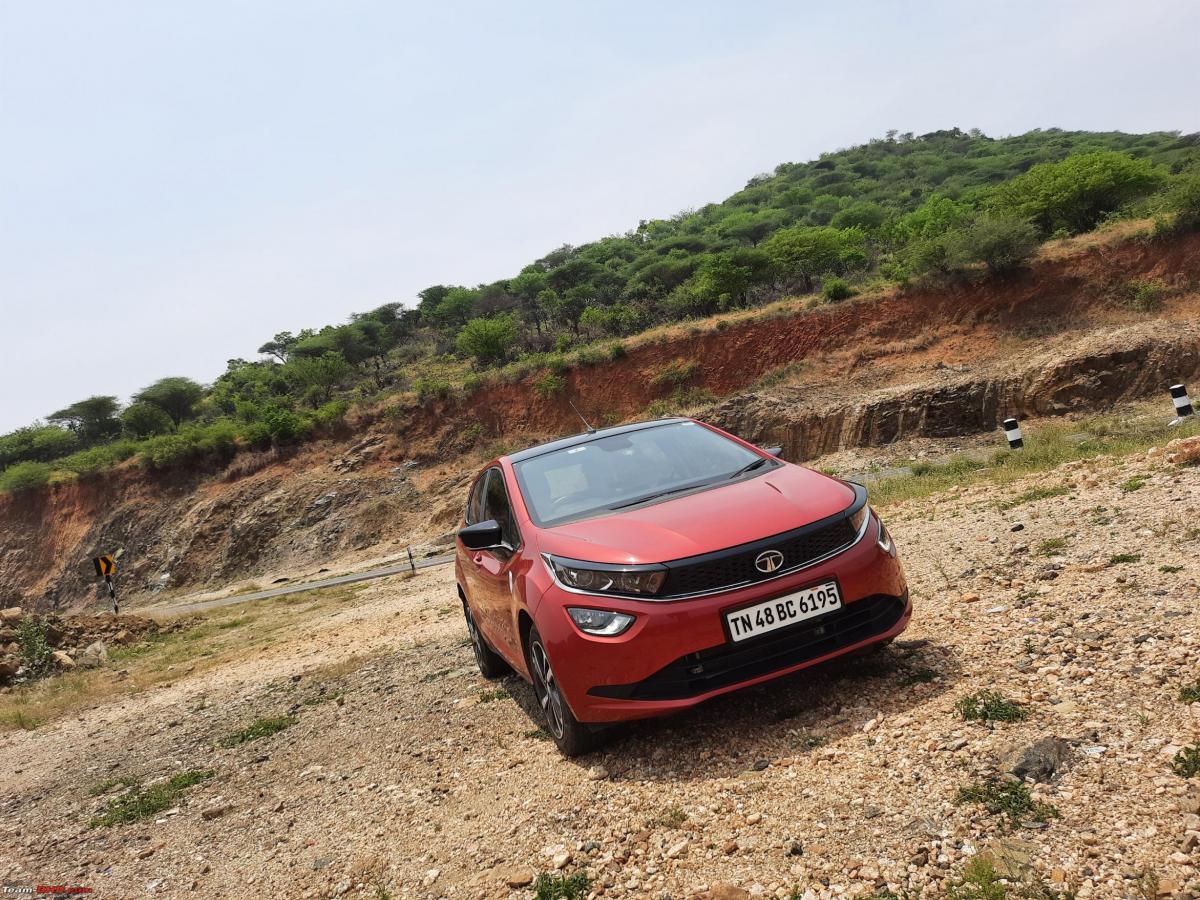 Android Auto was useful and the navigation on both the TFT screen as well as LCD display was immensely useful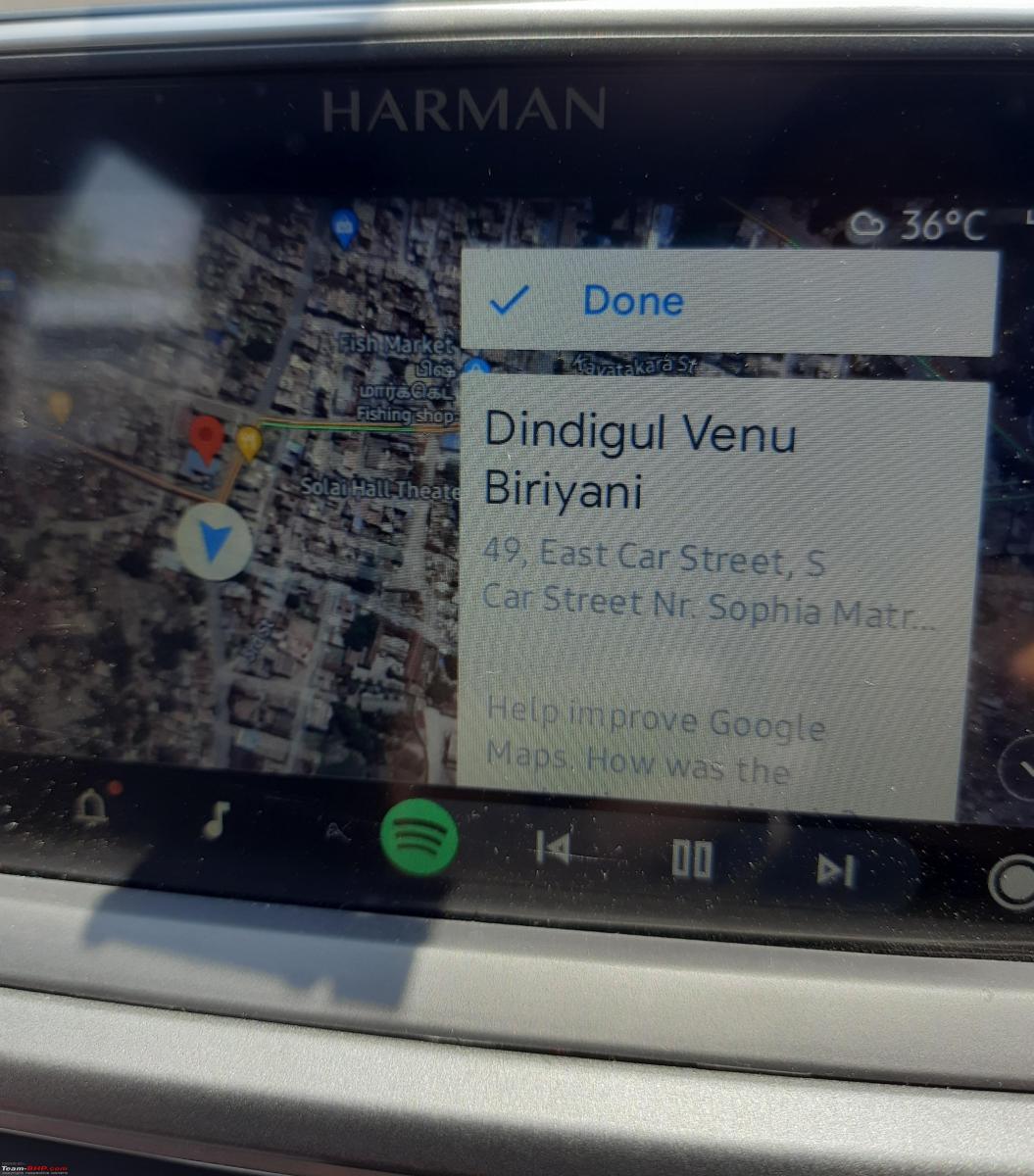 The car delivered a very good fuel efficiency of 19.1 kmpl for the entire trip
I spotted my previous primary ride (2013 – 2016) Chevrolet Beat diesel this month. It was such a sweet moment to see the car again after 6 years. I sold it after a very reliable 93,000 km of usage
A few pics as usual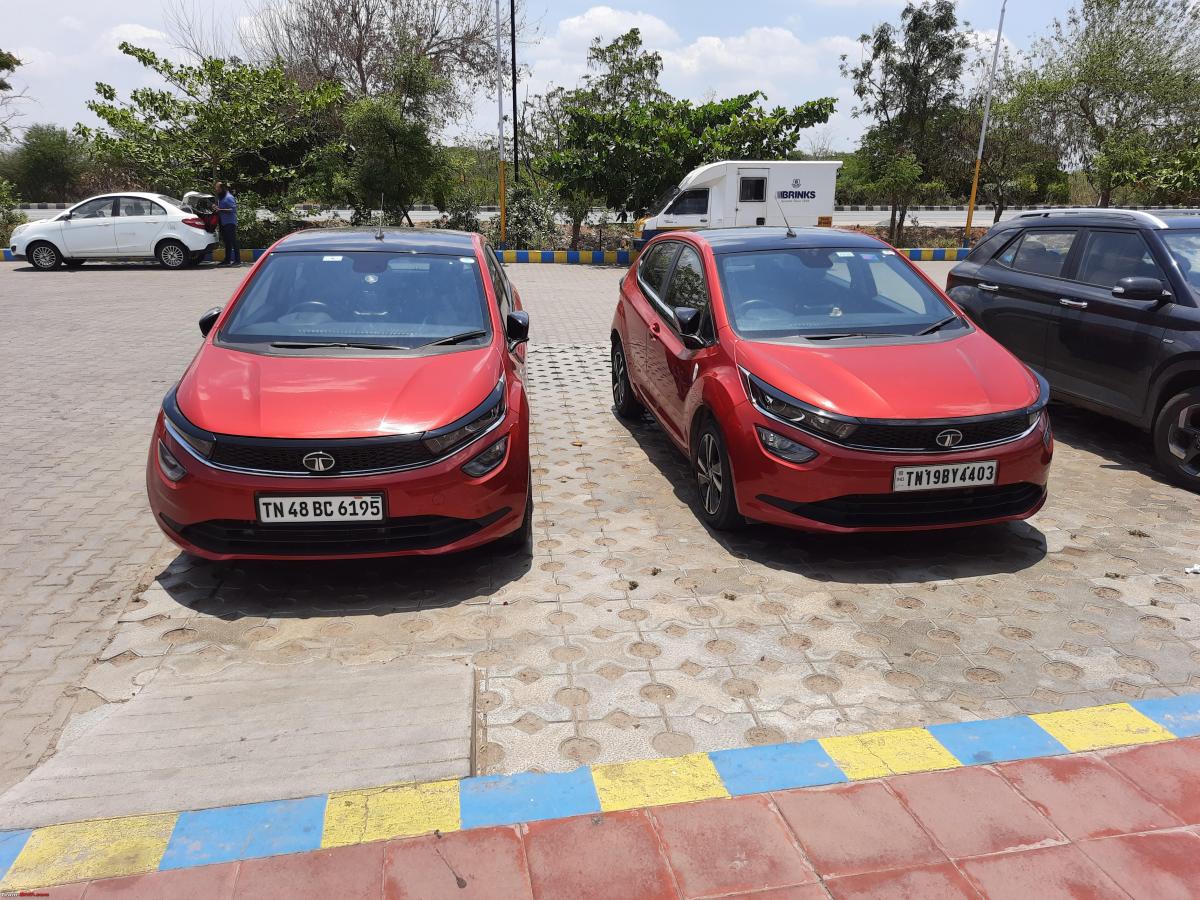 One of my current cars that I actually miss driving – the Kwid 1.0
New Celerio was bought as a replacement for my dad's Celerio. But now he has found Kwid better suited to his usage and the new Celerio has become my secondary car.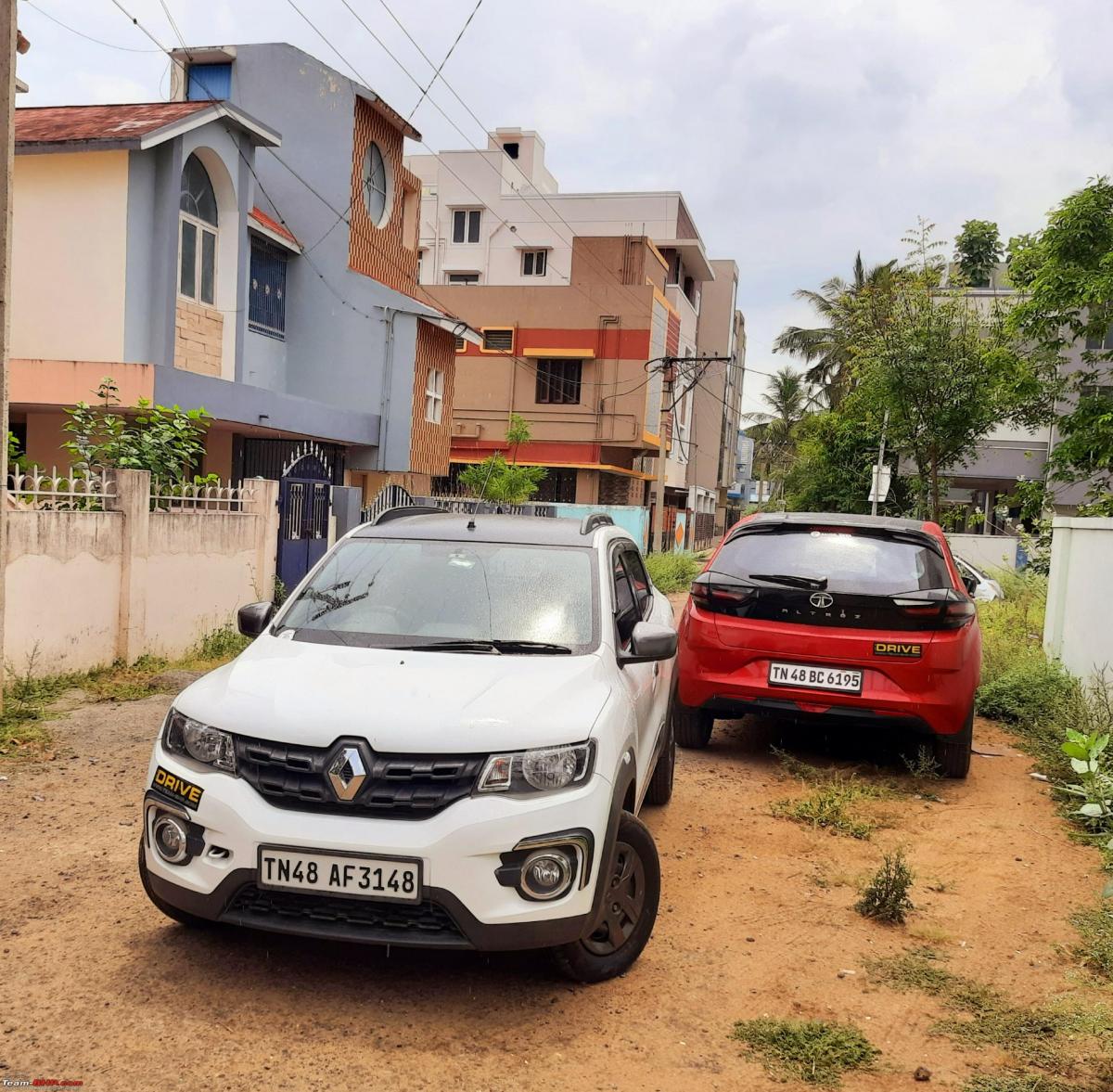 Check out BHPian comments for more insights and information.
Source: Read Full Article