My 2016 Honda City petrol MT: An unfortunate accident & other updates
Looking at the damage, I was expecting my car to be out of action for atleast a month.
BHPian fordfreak recently shared this with other enthusiasts.
Not updated this thread in almost 3 years, as there wasn't anything exceptional to write. Overall the City has been a fuss free car for us and has served us well. I still find it hard to imagine that the City has been with us for over seven and a half years!
Since the pandemic, our City's role has changed quite a bit. It has become our office vehicle – serving as a pick-up / drop vehicle for our staff, doing some local deliveries, deliveries to transporter offices, etc., along with some home duties too. ODO is currently at about 71,500 kms.
Mechanically, the car is still solid. The engine and gearbox are still trouble free and there is no drop in performance since the day we took delivery. A few minor niggles had cropped up, but were sorted under Honda's 'Anytime Warranty' (malfunctioning horn x twice and wing mirror motor). With our usage being 100% in heavy city traffic, the clutch has started to feel slightly hard, but still got life left in it. The suspension may need some TLC in another 10,000 km or so, I feel, but still good to go.
Rust was an issue I had mentioned before and it has continued to be an issue. Got all the rusted portions on the body repaired in June, 2023. Car came back looking spanking new. Hope the rust stays in check for a longer period of time though.
Unfortunately, my car's uneventful routine changed on the 19th of August. While waiting at a red light, we got rear ended hard by a hired government vehicle (1st gen Swift Dzire). There was a biker behind us who got hit first and then the Dzire hit our car. The biker escaped without a scratch thankfully, while his bike was partially sandwiched between our car and the Dzire. Long story short, the Dzire driver got a sound beating and the matter got settled with the help of the police (who were very supportive!).
Looking at the damage, I was expecting my car to be out of action for atleast a month. But from the day I handed it over to the authorized service center (Pinnacle Honda), my car was back with me within 12 days! The quality of repairs performed was also top notch.
A shoutout to the staff at Pinnacle Honda, who have always been extremely prompt in every interaction. My car is also serviced by them, and I've not had any major reason to complain. The body shop advisor was a pleasure to deal with and kept me informed every step of the way. I did not have to ring a single time to request an update! Highly appreciate their consistently good service!
Relieved that no one was injured in this entire saga and also happy to have my car back in perfect working order once again. No plans of changing the City for the foreseeable future. Hoping for many more comfortable drives in her!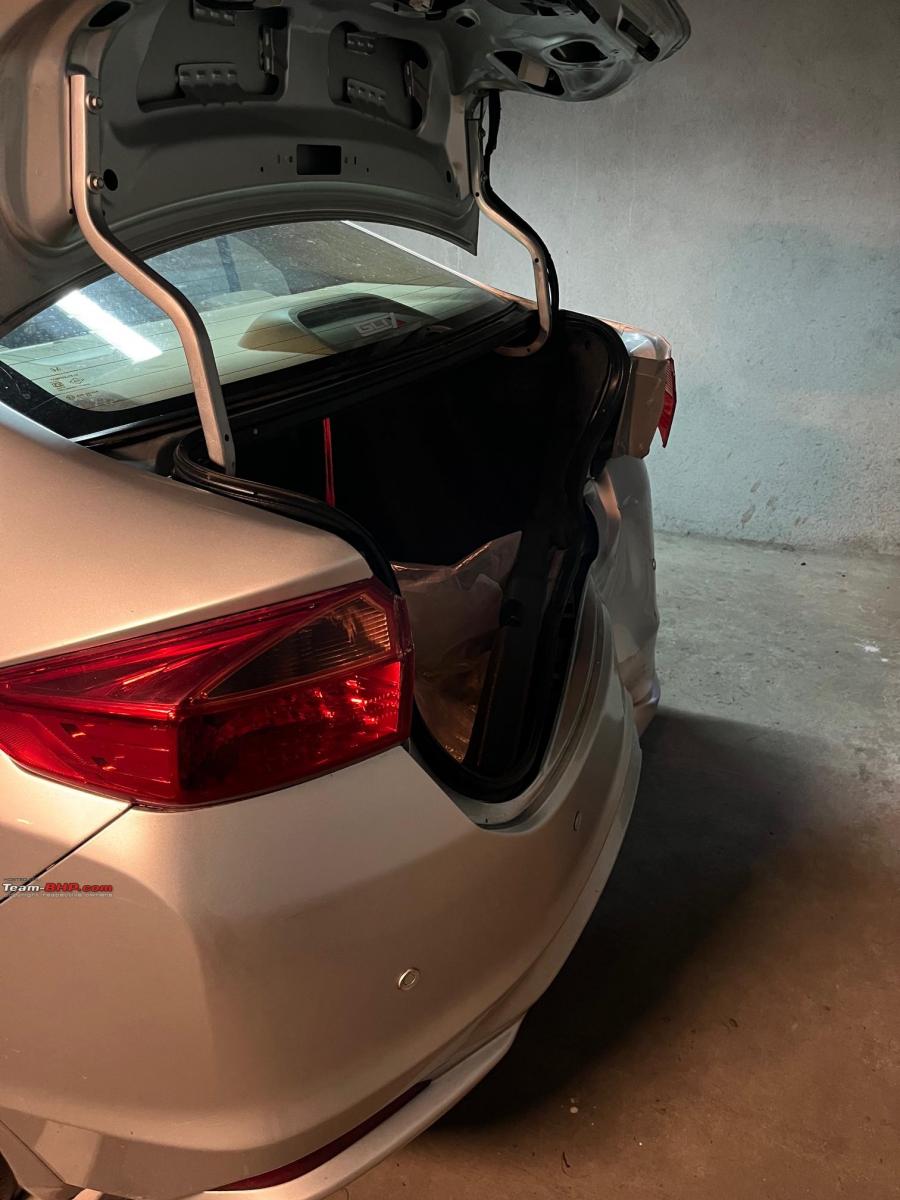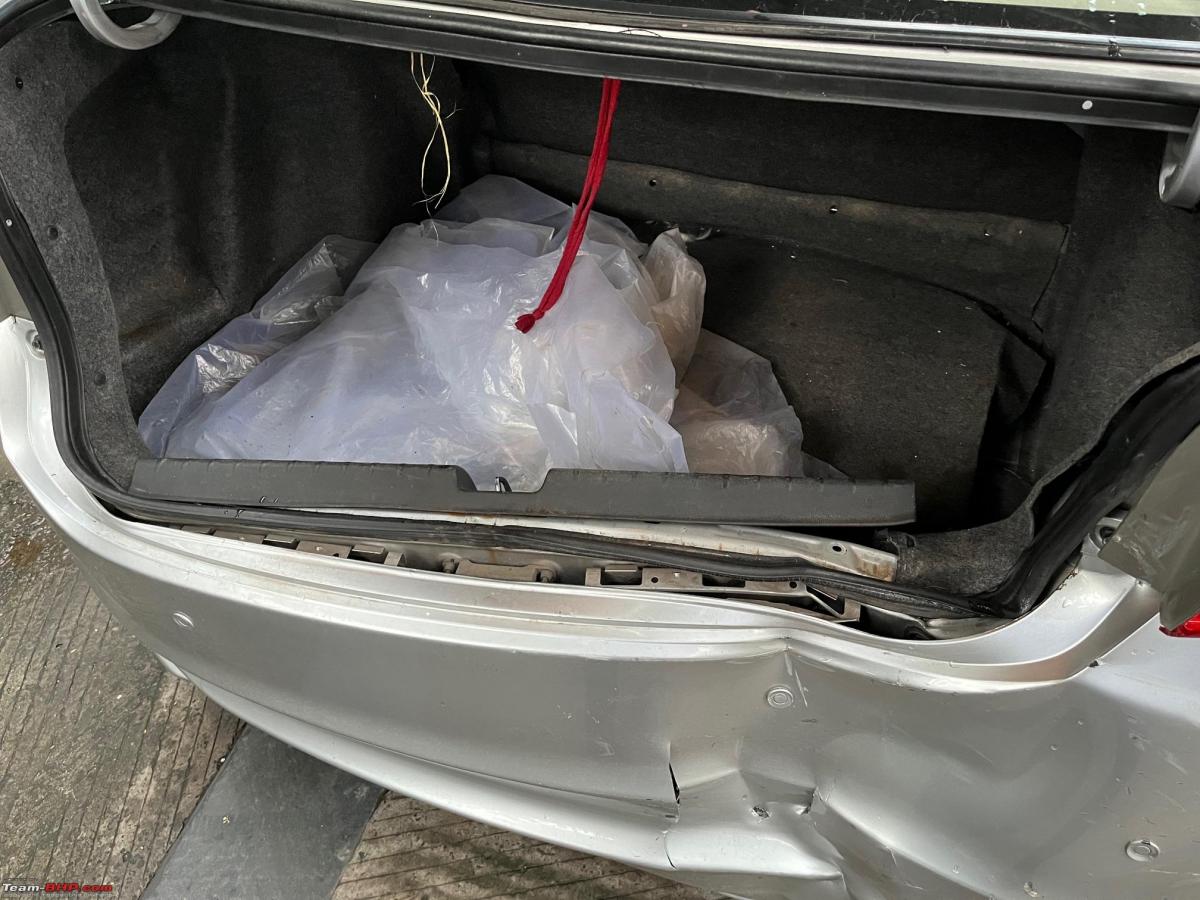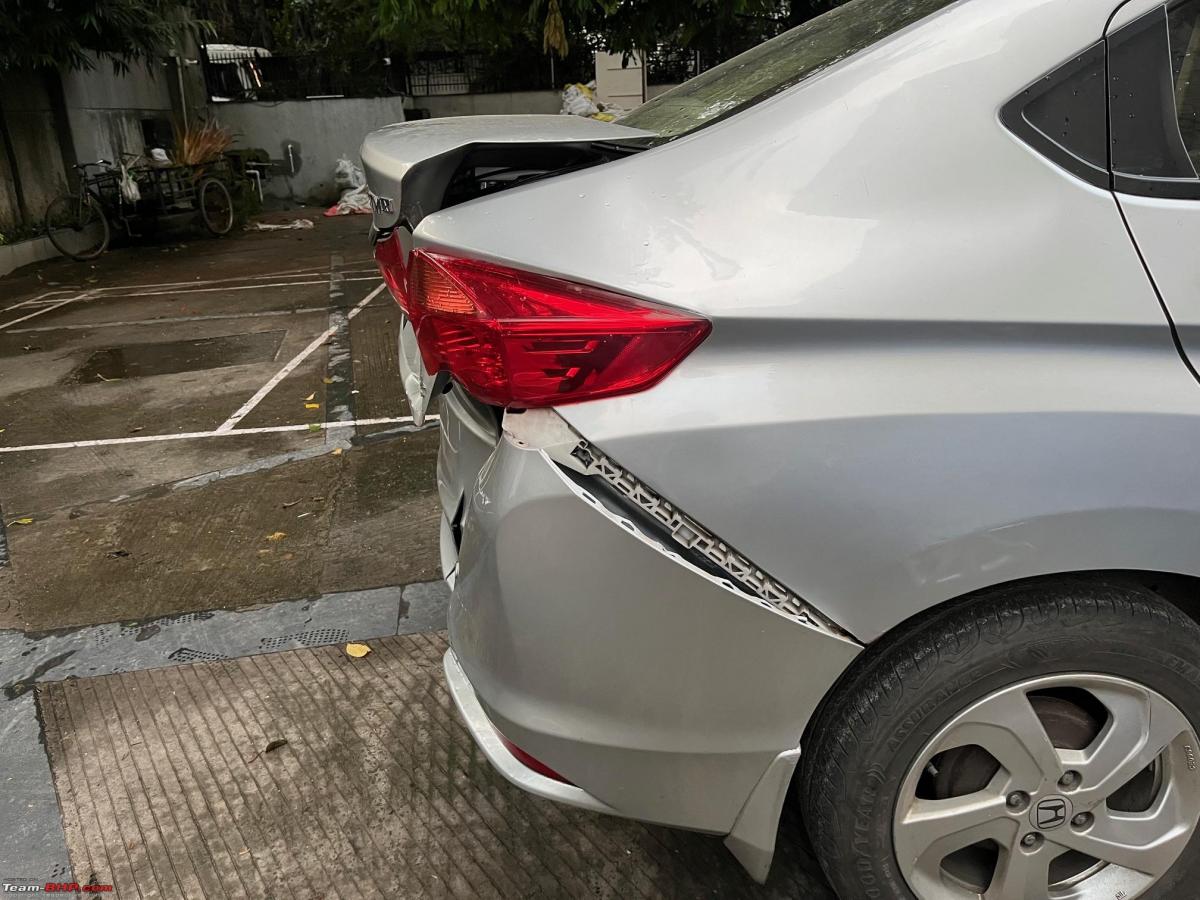 Check out BHPian comments for more insights and information.
Source: Read Full Article