MotoGP Prepared to Contest 2020 Season into January 2021
FIM president Jorge Viegas says MotoGP is forming a contingency plan that could see the 2020 season run into January of next year as a result of the coronavirus pandemic.
To date, four races have already been postponed: in Qatar, Thailand, Argentina and the Americas Grand Prix at Circuit of the Americas in Austin, Texas. The latter contributed to the immediate closure and uncertain fate of a facility already besieged by financial woes entering the season.
In a Monday FIM press release, Viegas conceded that it was impossible to project how things may play out, but the sanctioning body is working tirelessly to have a plan for every possible outcome.
"I am not a virologist; it is not for me to say what can, what will happen in the future," Viegas said. "I chair a sports federation, which also manages other motorcycling activities, such as tourism, mobility. Our goal is to be able to follow all our activities.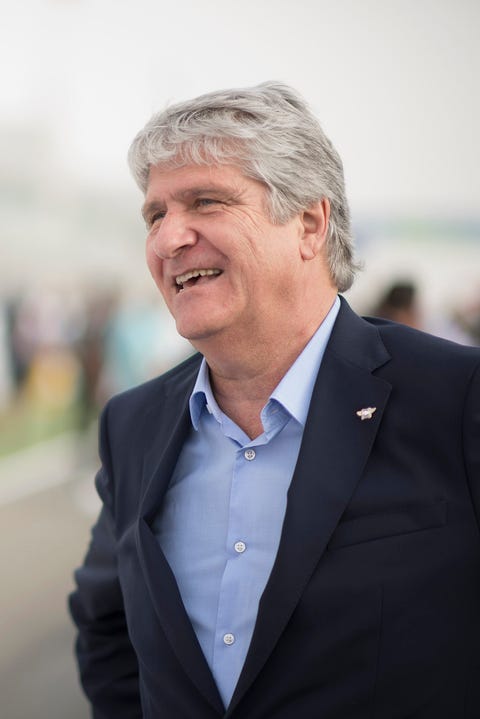 "Imagine that several events have yet to be canceled and that we have to resume racing much later, well, we will go as far as it takes to keep championships worthy of the name. If it is necessary, we will go until January 2021. For us, it is not taboo.
"Of course, and if we get out of our little motorcycle world for a moment, we have to worry about the global consequences. Factories are shut down, schools closed, all economic activity slows down. There will be consequences, but they are still difficult to quantify."
The latest provisional calendar begins in May and places eight international races into a span of 10 weeks.
In a statement last week, series promoter Dorna Sports and CEO Carmelo Ezpeleta was adamant that every remaining race would run in 2020.
"Our idea is to continue the championship with all the races, that's our aim," Ezpeleta said. "But if something is unpredictable … we're following the situations with each government and especially the promoters. We're in close contact with the FIM, IRTA, the teams and of course with the promoters. We're trying to accommodate everything at the moment, in close contact with them."
Source: Read Full Article