MotoGP Bharat: My experience as a spectator on day one
Surprisingly the washrooms near the finish line were air-conditioned and we regularly used to it to cool ourselves down.
BHPian Sns_12 recently shared this with other enthusiasts.
Day 1 is done and dusted and was an surreal experience hearing and seeing the Moto3, Moto2 and MotoGP bikes in action.
We reached BIC from sector 165 in roughly 45 mins, however we were allowed in our designated seating area only at 9 am and we could already hear the Moto3 bikes starting their practice session. Also, since water bottles were not allowed we had a tough time even buying water as the stalls were getting setup and most of them had no stock to sell. Plus the heat didn't help either and even with the roof to provide some shade it was really tough to remind seated. Surprisingly the washrooms near the finish line were air-conditioned and we regularly used to it to cool ourselves down.
Another thing to note is you would need to pay initially 100 rupees to activate the Atom card and you can reload it by paying cash inside as loading it online with a credit card attracts unwanted fees and charges. Also, always ask them to check and confirm the balance before and after the transaction. We had bought beer and our total was 800 but the guy swiped it thrice for 800. It's only when I enquired the balance that I realised that something was not correct as I had just used the card to buy water before it.
Being the first day the place was not that crowded and we used the whole grandstand starting from the A row all the way to the other end at the end of day 1. Bikers were finding it hard to find the braking point and it was evident with the red flag just as the first session of Moto2 commenced and especially at the first right hander after the straight stretch.
Last bit of advise would be anyone going to BIC in an OLA, Uber that coming back will be nightmare as their won't be cab's available and the ones who willing to come will charge a bomb. Parking too is a nightmare as the places are not well marked and it would be better if one gets in early
Looking forward to day 2 now
Some pictures from the day…
Many stalls were being setup and were only operational by afternoon.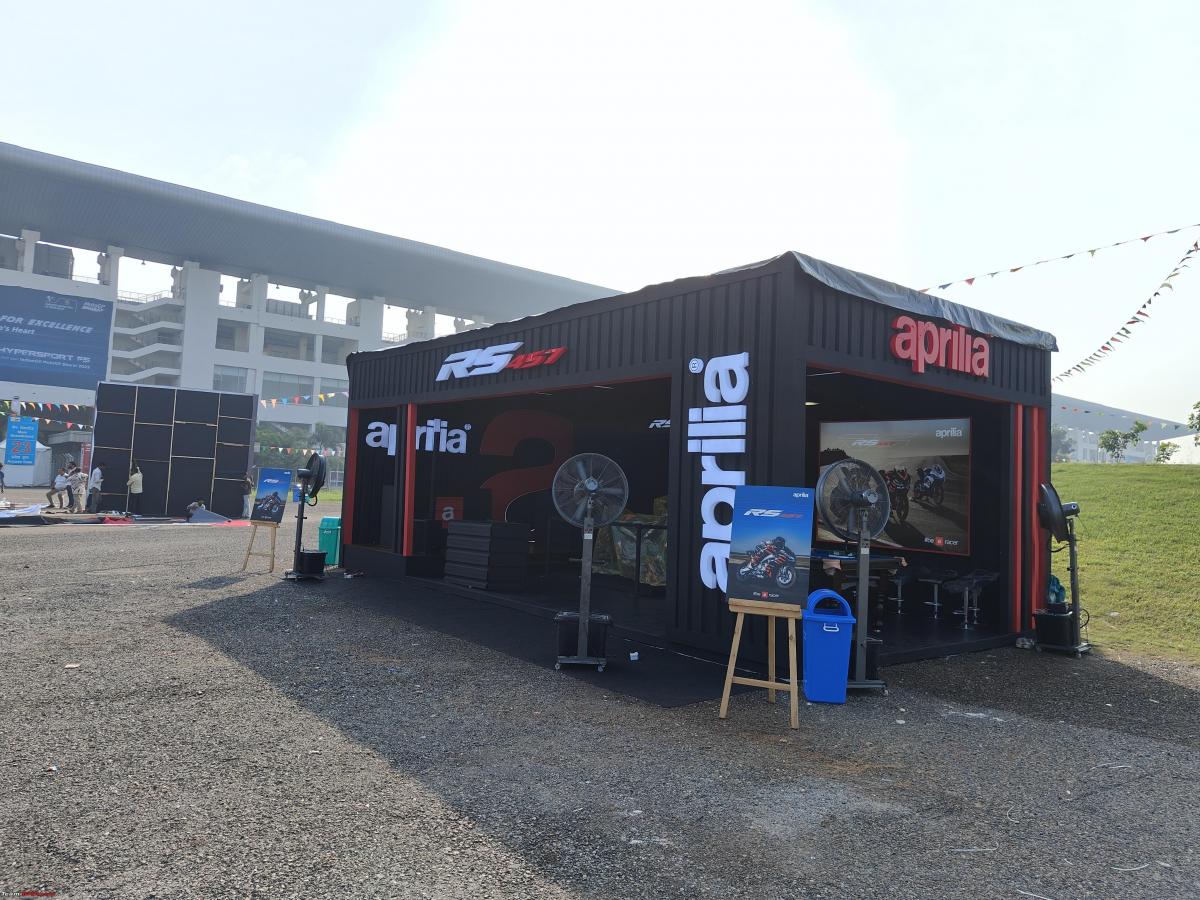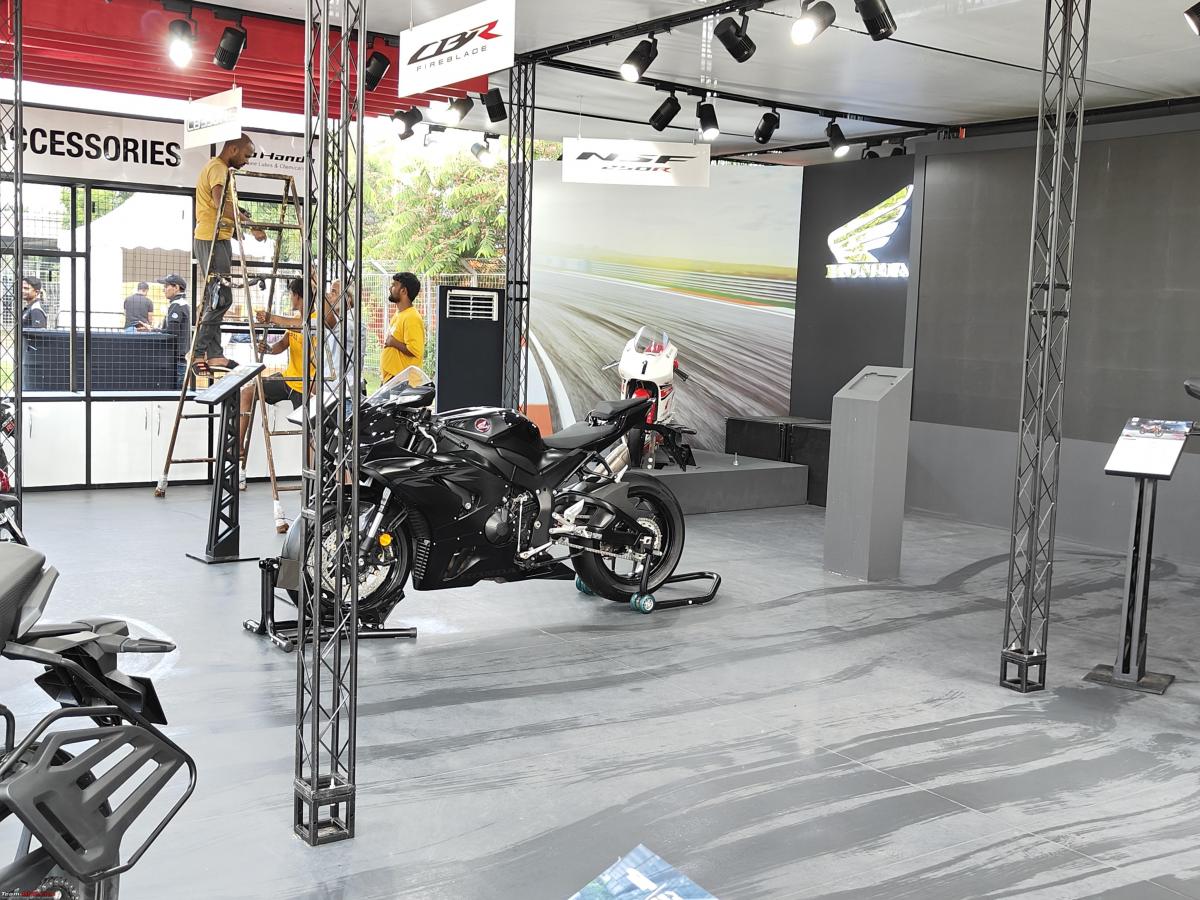 My friend Nadia found one of two Superfan pass, which were hidden around the venue. She has followed the instructions and tomorrow she has to win the contest against the other contender. Benefits of going early on day one.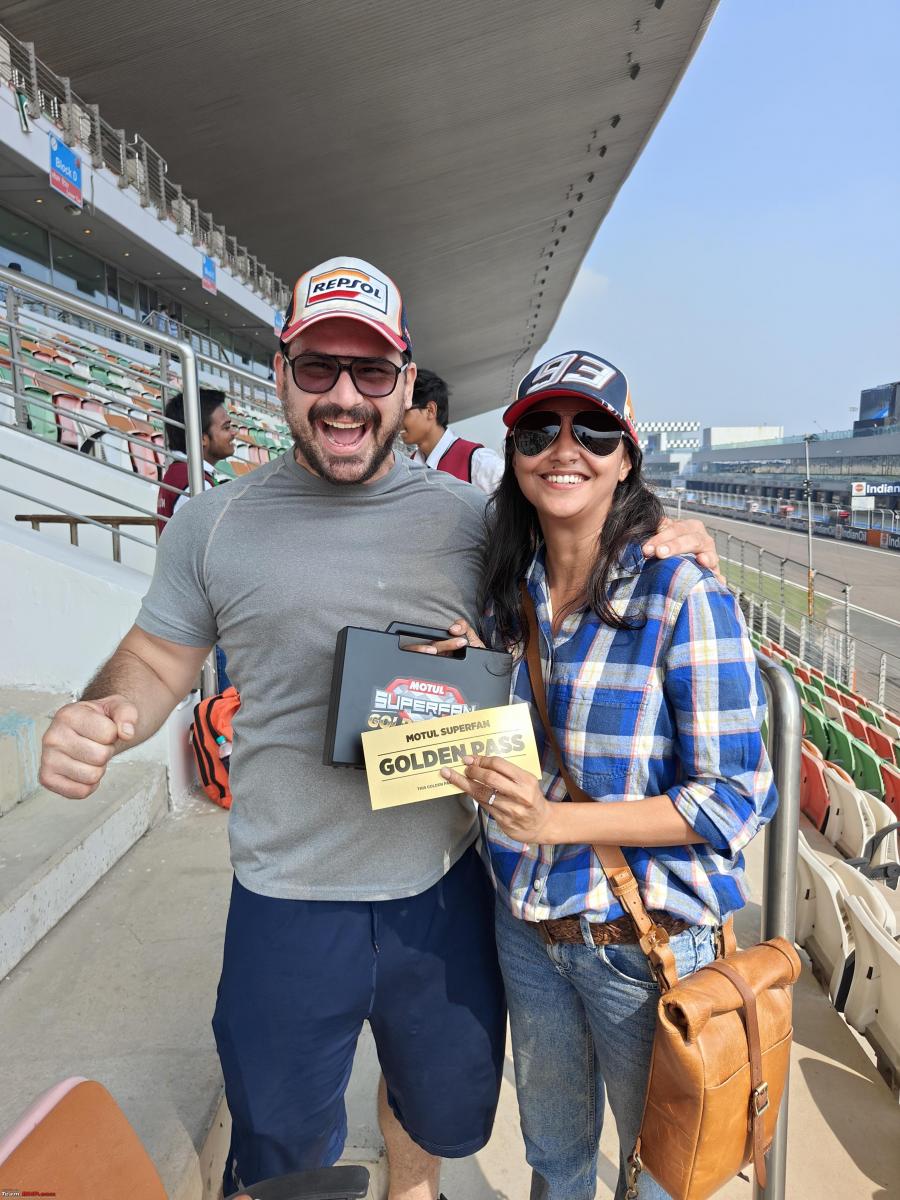 For a brief moment we taught we found the other pass too only to find out it is only the box and someone had already found the pass
Read BHPian comments for more insights and information.
Source: Read Full Article