Living with a Thar: Pros & cons after completing 19,000 km in 1 year
Spent close to Rs 1.60 lakh on fuel, with the highest mileage of 15.93 km/l.
BHPian NTO recently shared this with other enthusiasts.
1 year and ~19,000 km with the Thar
Thar completed one year with us on 18th February. It has been nothing but a very pleasant experience so far. Everyone in our family loves the Thar and it has never failed to put a smile on every time we drive it around.
Revisited likes and dislikes of the Thar.
Likes
Dislikes
Living with the Thar
Thar is a very great addition to our garage. Everyone in our family loves the Thar and enjoys travelling in it. Thar has become my primary car and I drive it everywhere, to the gym, work, weekend drives and also highway trips. I simply love driving the Thar and have never second-guessed the thought of buying the car.
That said, I have changed my driving style to suit the dynamics of my Thar. If the highway allows it and if I am at speed, I take my highway corners in two lanes instead of sticking to one. I miss the fast highway cruising I used to do when the Civic / Vento was my primary car. But for this compromise, Thar is simply superb. In the city, Thar commands its right of way in the traffic and during our road trips, we seldom worry about the kind of road that is there to our destination. Also climbing hills, which is the favourite kind of destination my wife and I enjoy, is a piece of cake for the Thar. With oodles of torque and rear-wheel drive, the car simply dismisses any kind of incline that is presented to it. The 4-wheel drive capability, though not used very much, is very handy in many places. One of the most memorable uses of the 4WD capability was during our trip to Wayanad where we took our Thar and climbed the 900 glass Kandi area, which is generally done with the local jeeps.
One major point of concern for people buying BS6 diesel is DPF clogging and a necessity to keep an eye on DEF level. However, Mahindra has calibrated both very well. In the last 19K kms, I neither had a DPF clog alert nor a need to fill DEF outside of my service visit at 10K km. So, if you are considering buying a car with a Mahindra 2.2 M Hawk, please go ahead without worrying about the Ds.
Fuel efficiency and related reports.
Total Fuel Expense for 19,000 km: Rs 1,59,913.
Total fuel filled: 1,690 litres
Cost per km: Rs. 8.6
Average Fuel Efficiency: 11.31 km/l
Highest Fuel Efficiency: 15.93 km/l
Lowest Fuel Efficiency: 8.85 km/l
Average tank Range: 478 km
Highest Price of Diesel: Rs 102.8 per litre.
Lowest Price of Diesel: Rs 84 per litre.
Fuel Efficiency Chart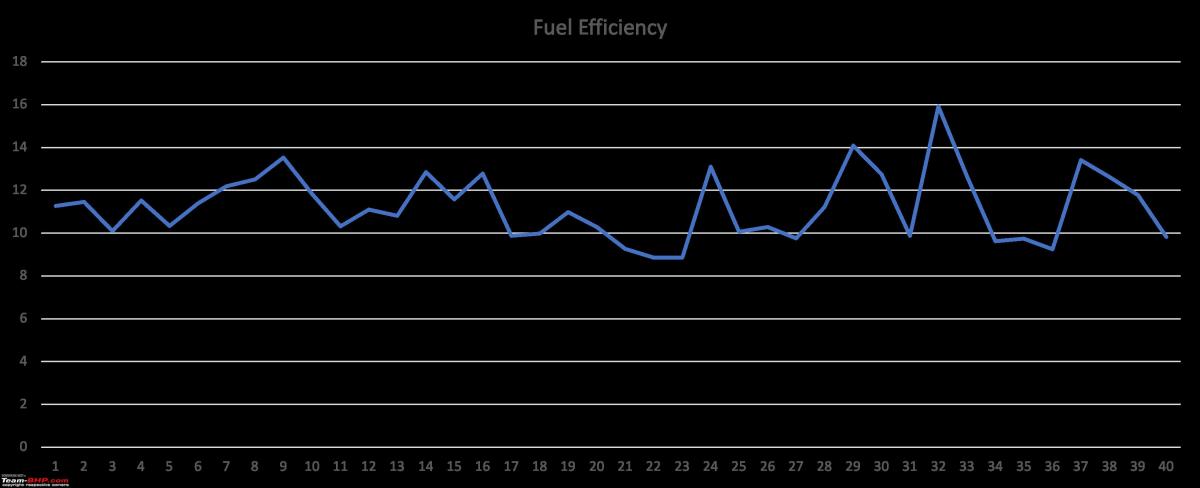 My Interactions with Automotive Mahindra:
Most of my interactions with Automotive Mahindra have just been below par. Starting from getting the insurance details corrected for the first time, to getting the extended warranty document, everything happened after an innumerable number of follow-ups.
Also, my service centre experience was below par. Three reasons:
Thanks to Mahindra and their reliability with the Thar, I just have to visit the service centre only once in 10K km. Maybe, I might have a different experience with a different dealership which I am planning to try for the 20K km service.
Regarding the windscreen crack, my accessory guy tells me that this has become a standard affair in most of the Thar that he works on. Is it the case? Please answer other fellow Thar owners. If this is so, then it is a design flaw and we can probably take it up with Mahindra for a fix. The crack on my Thar's windscreen appeared without an external object's impact. I suspect it happened on one of my off-road trips.
Closing the post with a few pictures from our road trips: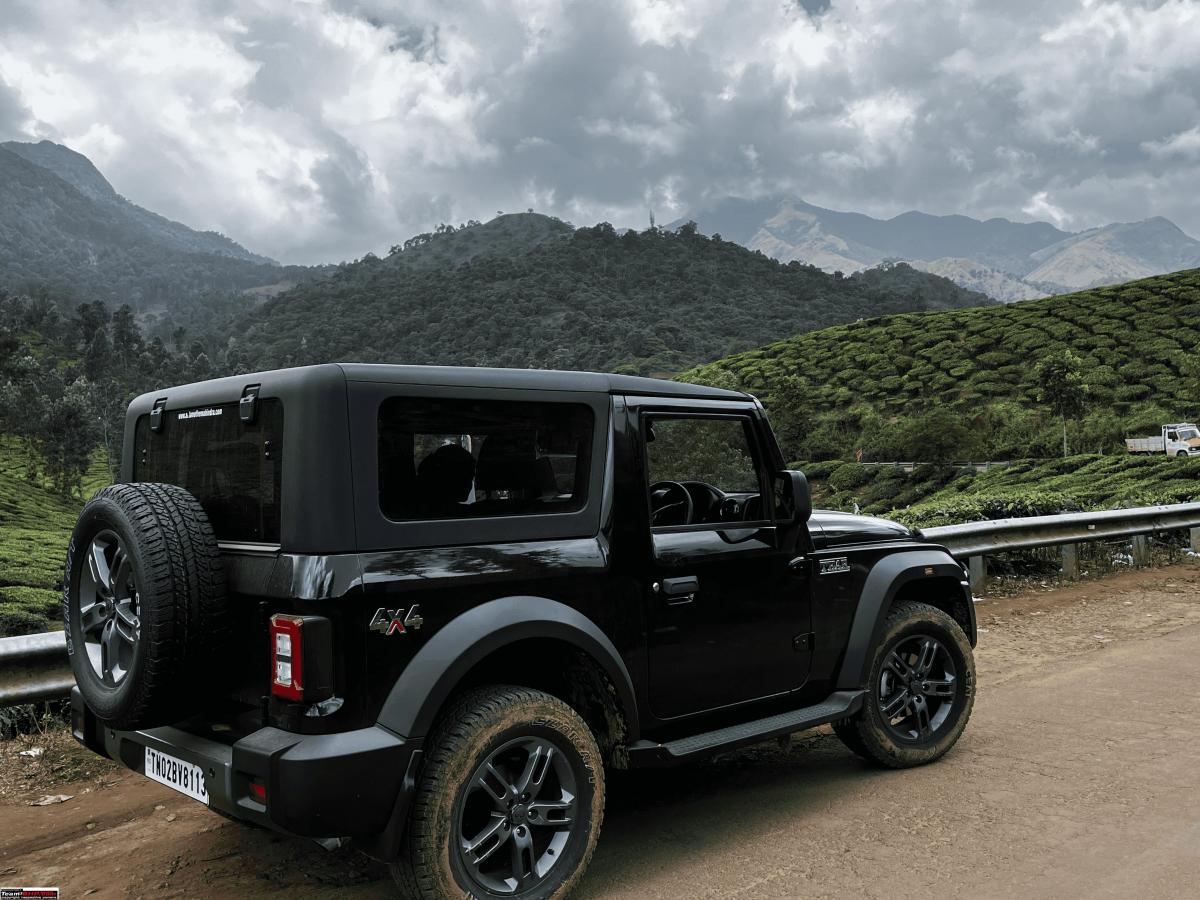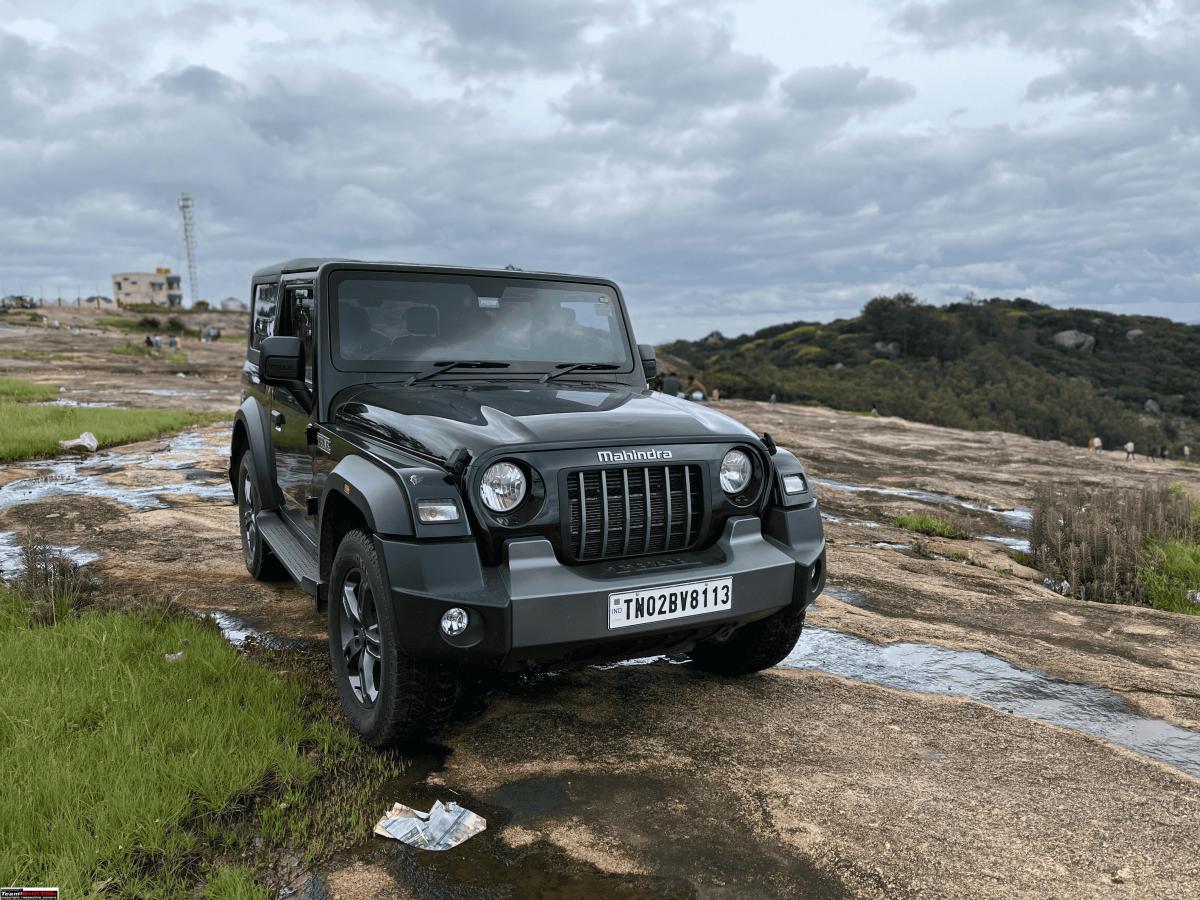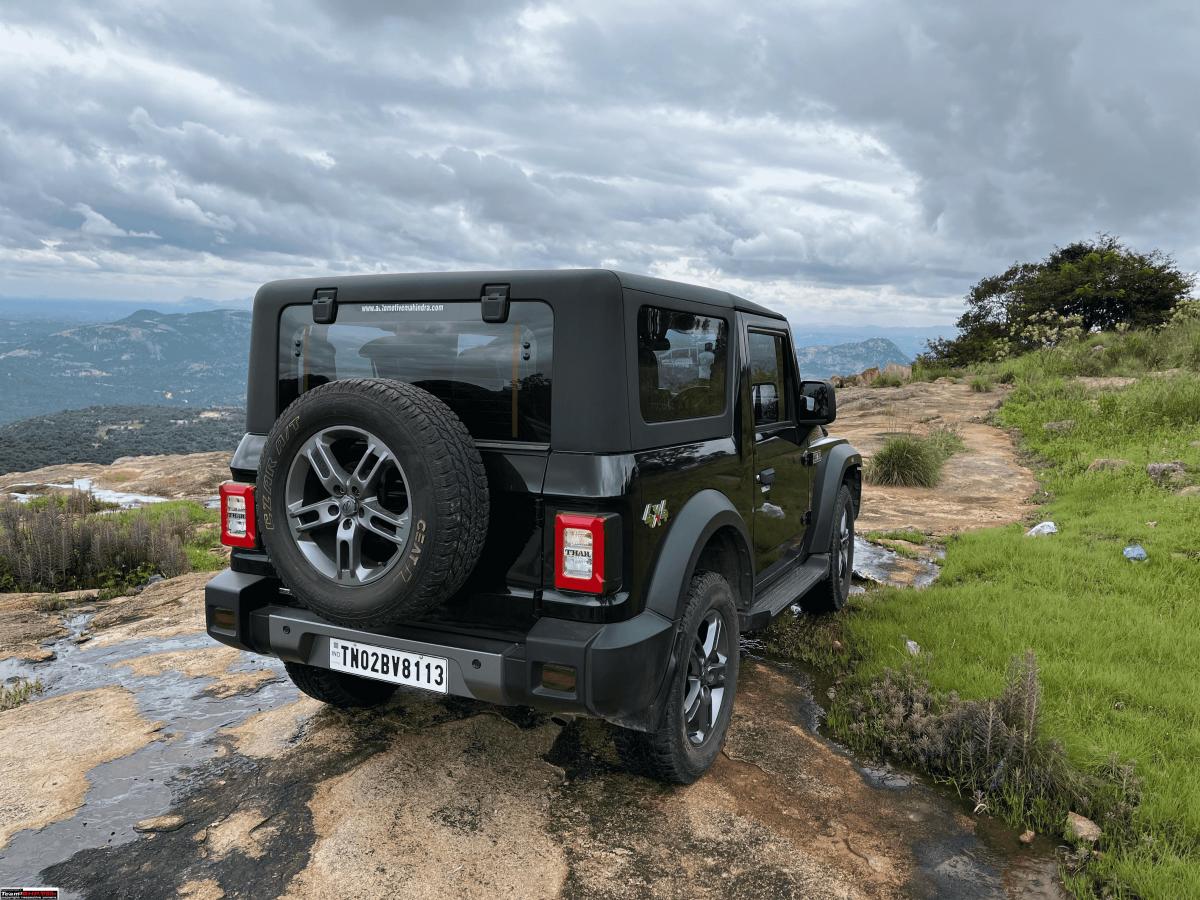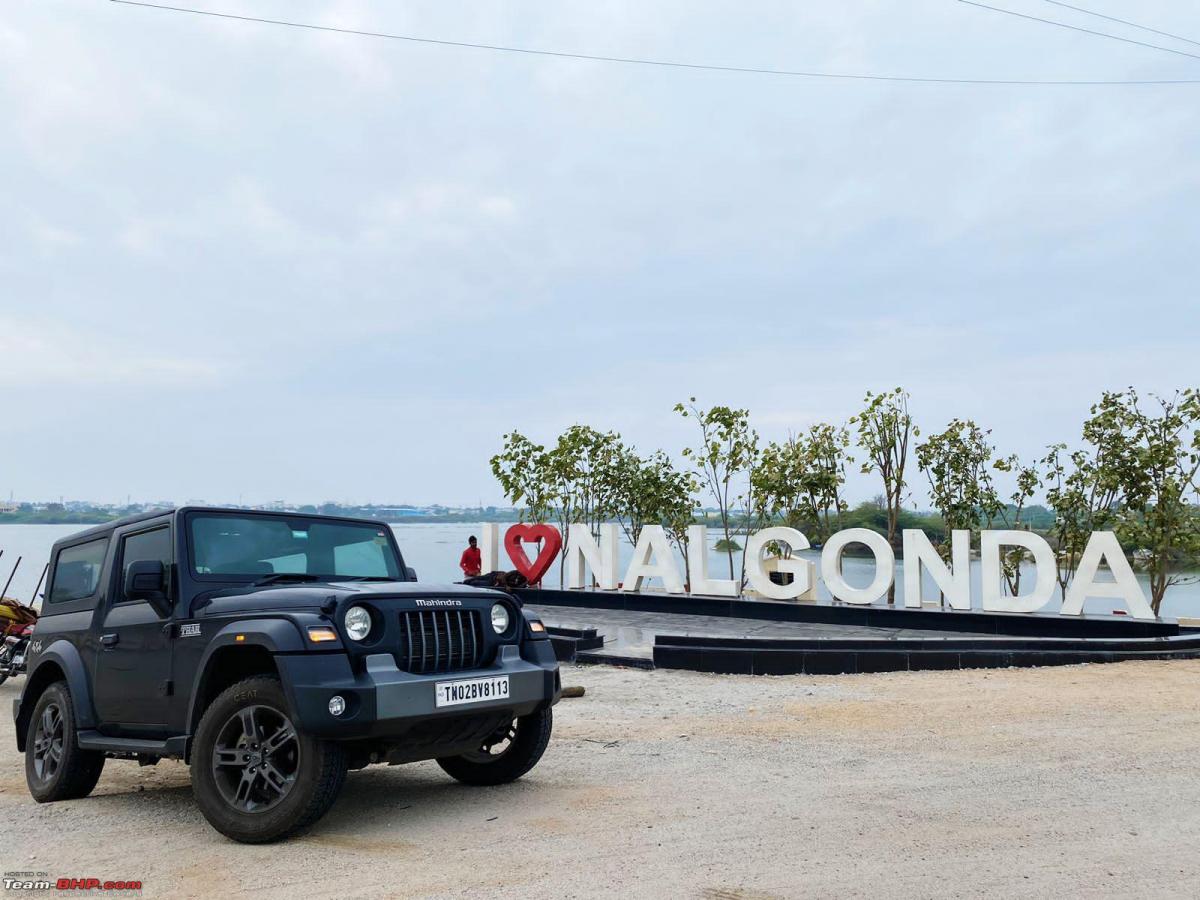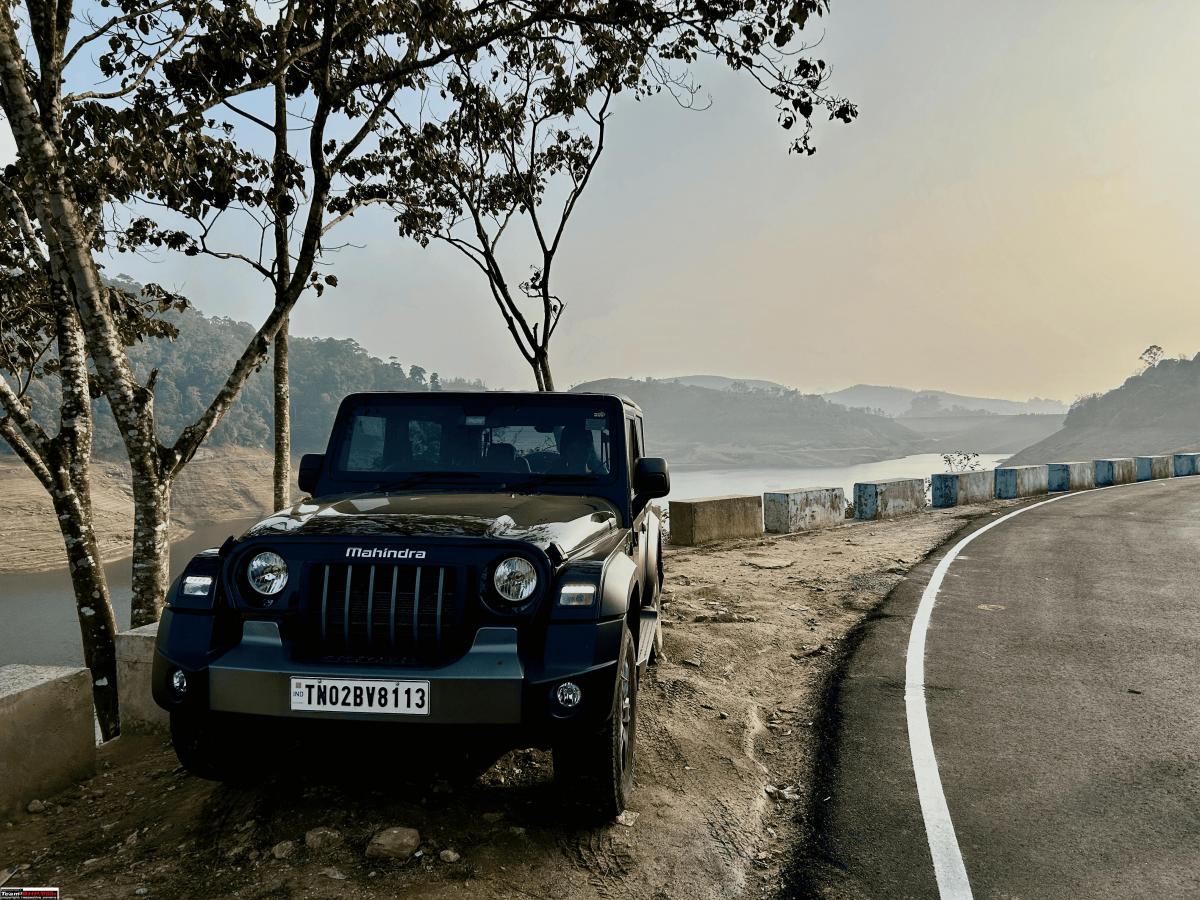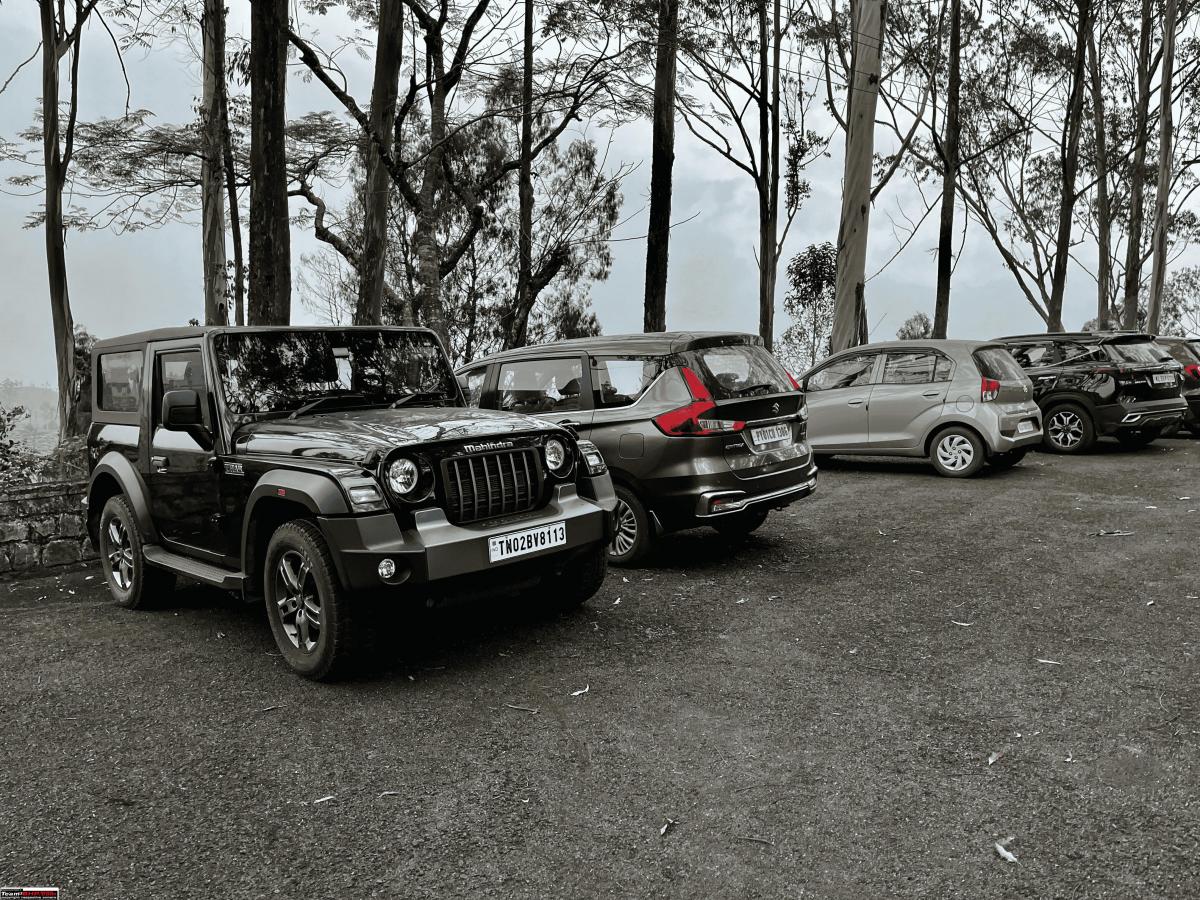 Towards the end of one year, I gave some updates to Thar. Did up the seats, door pads, and steering wheel cover and added roof lights to Thar from Jeewaajee Car Jewels, Anna Nagar. They did a phenomenal job and refreshes the overall Thar experience.
Check out BHPian comments for more insights and information.
Source: Read Full Article