Light up the Night with These Top-Rated Light Bars for Your Truck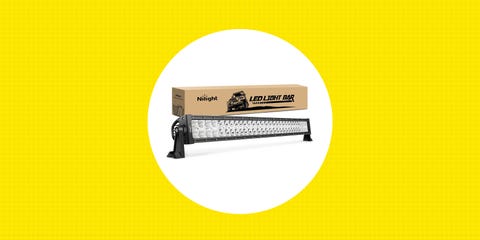 Light bars typically fall into two categories: aesthetic and practical. If you're leaning towards the practical side, they're perfect for off-roading, rallying, or illuminating a dark two-way country road on the way home from a Friday night football game. On the other hand, using a light bar for aesthetic reasons works great, too. A beefy, brawny truck always looks better with a well-placed light bar—even if you don't really use it (shh, we won't tell).
So no matter the truck or what you'll use it for, we searched for some top-rated light bars to help you stay on the trail or win a 'Best In Show' at your next truck meet. Just be courteous and turn it off on roads with traffic.
Our Favorite Gear for Safe Night Driving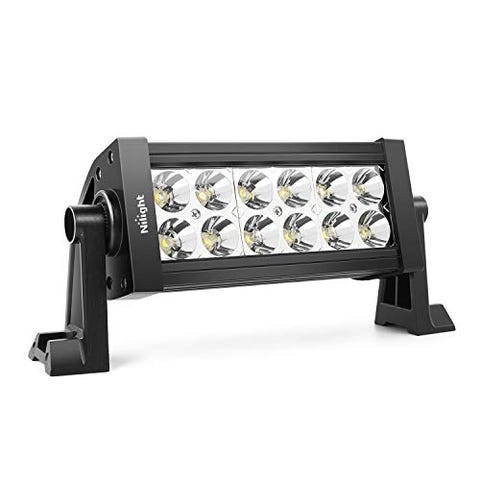 This light bar is a fantastic budget-friendly choice if you're looking for something small. Measuring just 7 inches long, its 12 LEDs still manage to pack a serious punch. As an added bonus, it's rated as an IP67 waterproof light bar, so it'll keep the water out if things get a bit damp. You will want to buy this wiring harness separately.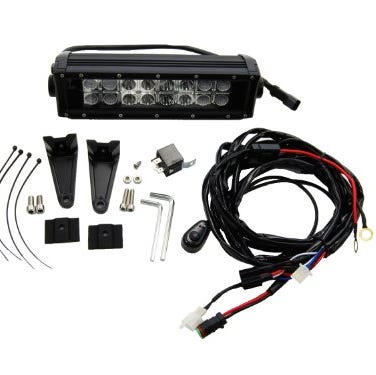 KC has boasted a reputation of quality for decades, and their current lineup of light bars holds that to a high standard. This kit features a bright 10-inch light bar, wiring harness, brackets, and hardware for a straightforward installation. With an output of 3360 lumens and 50,000 hours of LED life, this light bar will light up the trails well and for a very long time.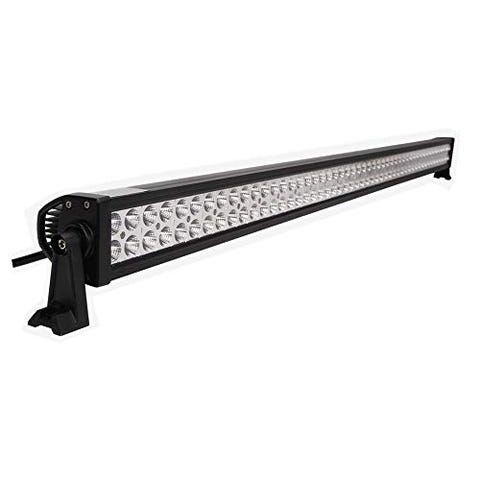 If you're looking for a cheap, no-frills light bar, this is the one. Northpole's 52-inch bar does the job well, producing 22,000 lumens with its 100 3W LED lights. It's dust-, corrosion-, and waterproof for durability in any environment. However, it doesn't include a wiring harness, and we recommend this kit.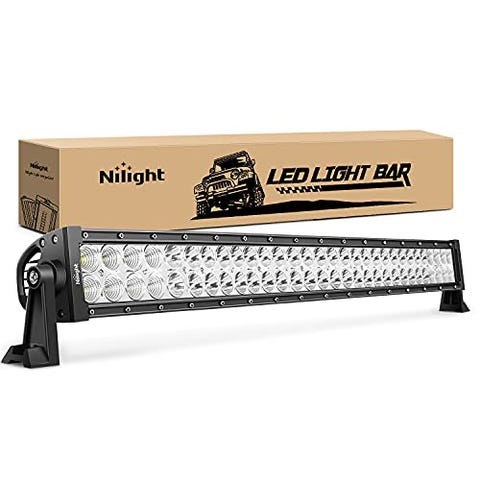 Nilight makes great, affordable light bars for anything that moves, and this 32-inch bar is a great choice. The back features clever heat dissipation cooling fins for extended use, and the entire bar emits an impressive 180W of LED power. And with a 30,000-hour life span, you'll have plenty of late nights to enjoy. We recommend this wiring harness that you'll need to buy separately.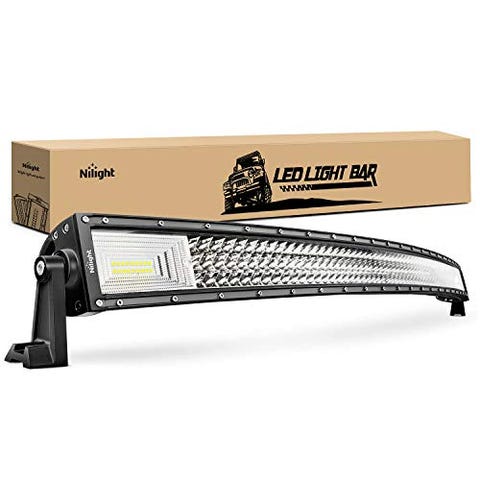 Who doesn't love a good curved light bar? Along with producing a better spread of light, they typically look better on your truck, too. This bar features a unique triple row of LED bulbs for even more illumination power that emits a combination beam. It also features cooling fins on the back to keep everything from overheating, but you'll need to get this wiring harness separately.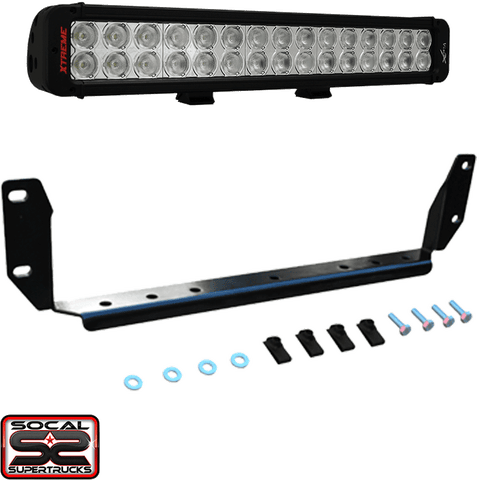 If you've got a 2015-'16 Chevy Silverado 2500 HD, this kit is perfect for you. It features a custom front bumper bracket that supports the included 18-inch light bar. No drilling needed; the mount installs easily into existing frame holes. The light bar itself is no slouch, pumping out nearly 18,000 lumens thanks to the 30 5W LED bulbs. The kit includes all the hardware and wiring you need, which saves you a ton of hassle.
Source: Read Full Article